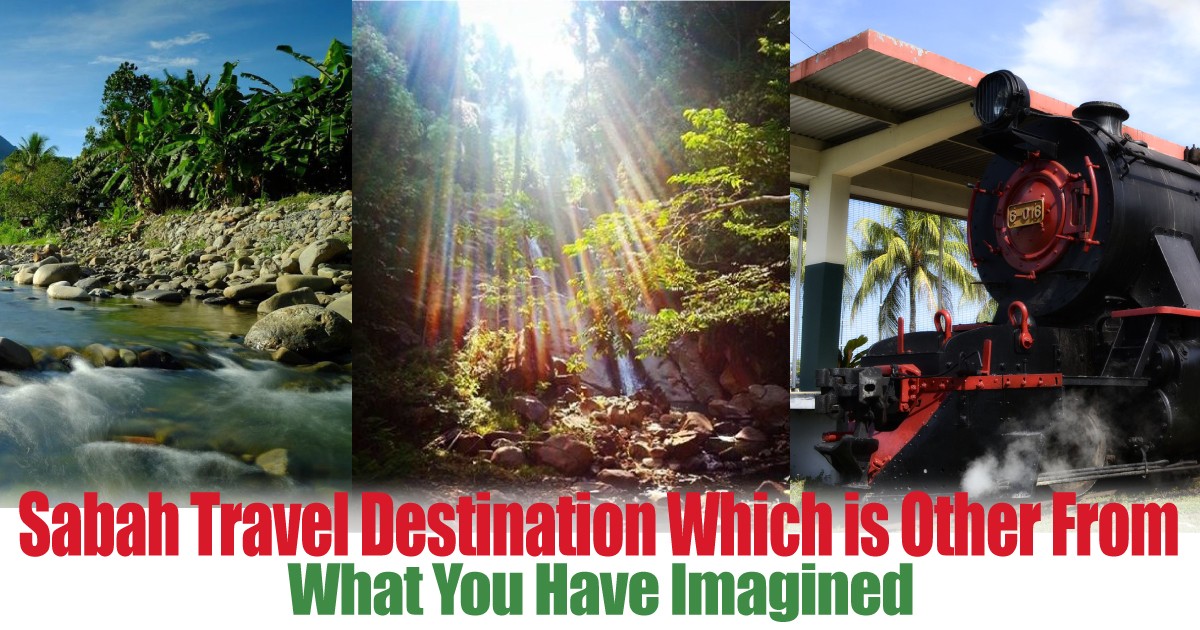 Sabah Travel Destination Which is Other From What You Have Imagined
When it comes to Sabah, we are all now their famous destination of travel where is Kota Kinabalu or some more famous places but there is actually other nature discovery places which worth your travels and visit! Here are some of the less famous and yet still a great discovery places for you to check out.
Imbak Canyon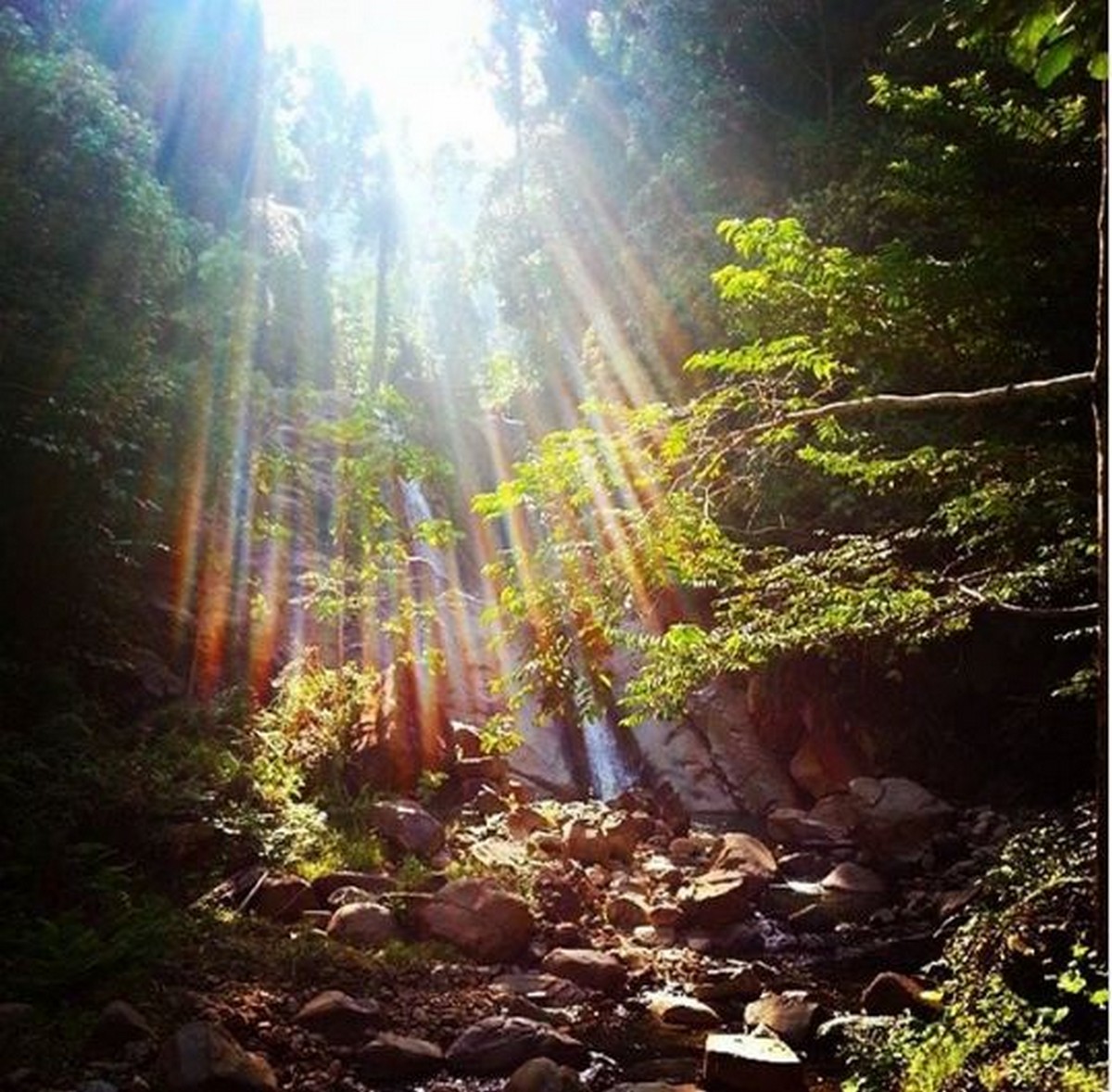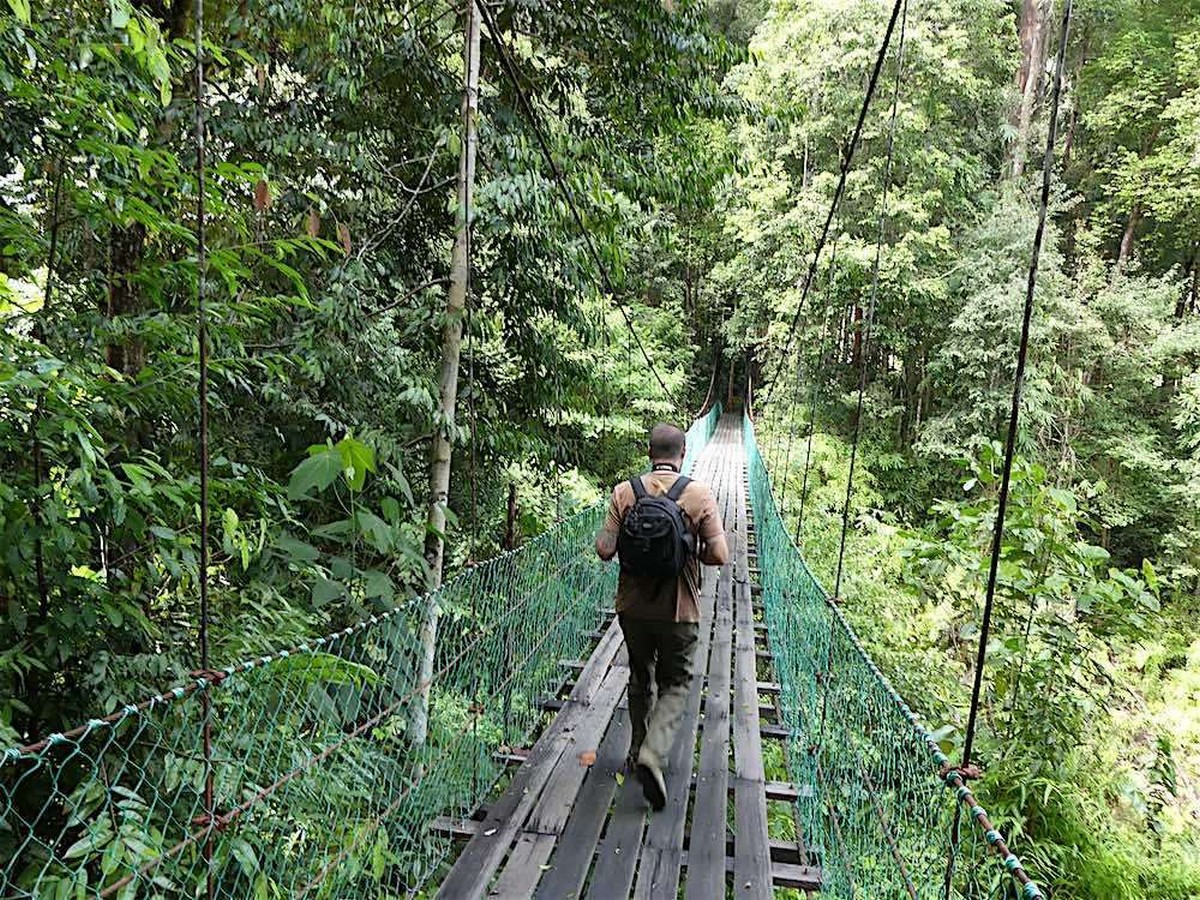 This is a class 2 Commercial forest reserve run by Yayasan Sabah where you can get hiking trails to waterfalls and also hanging bridge trails too.
Sapulot Nabawan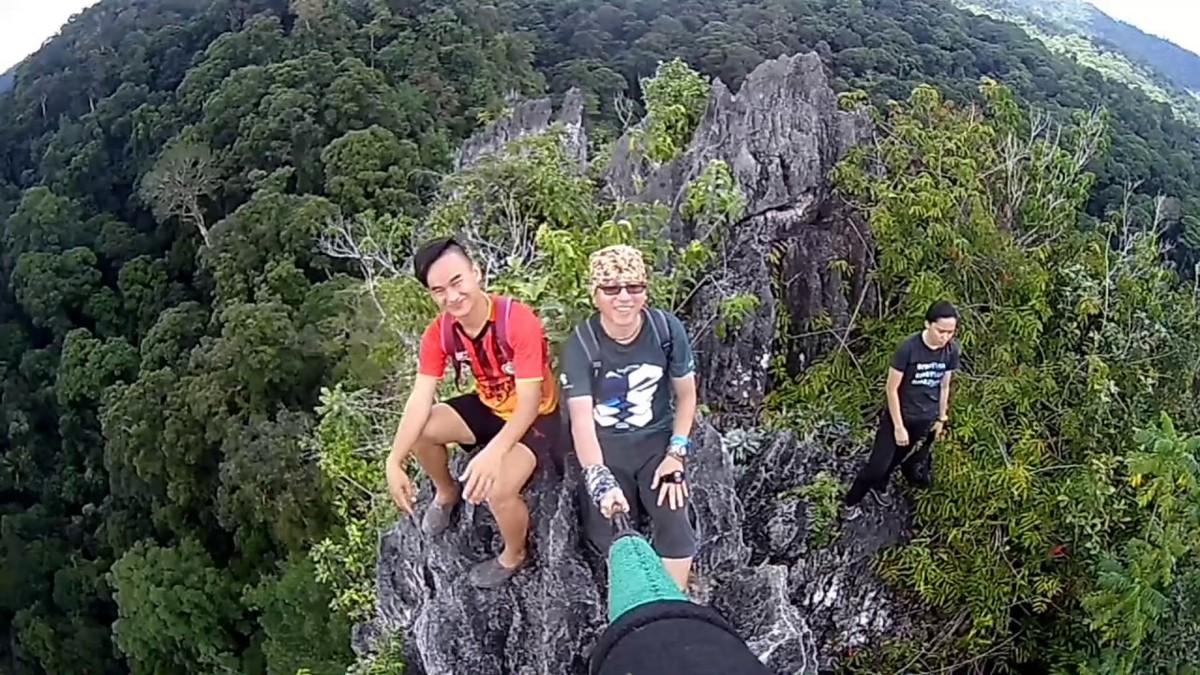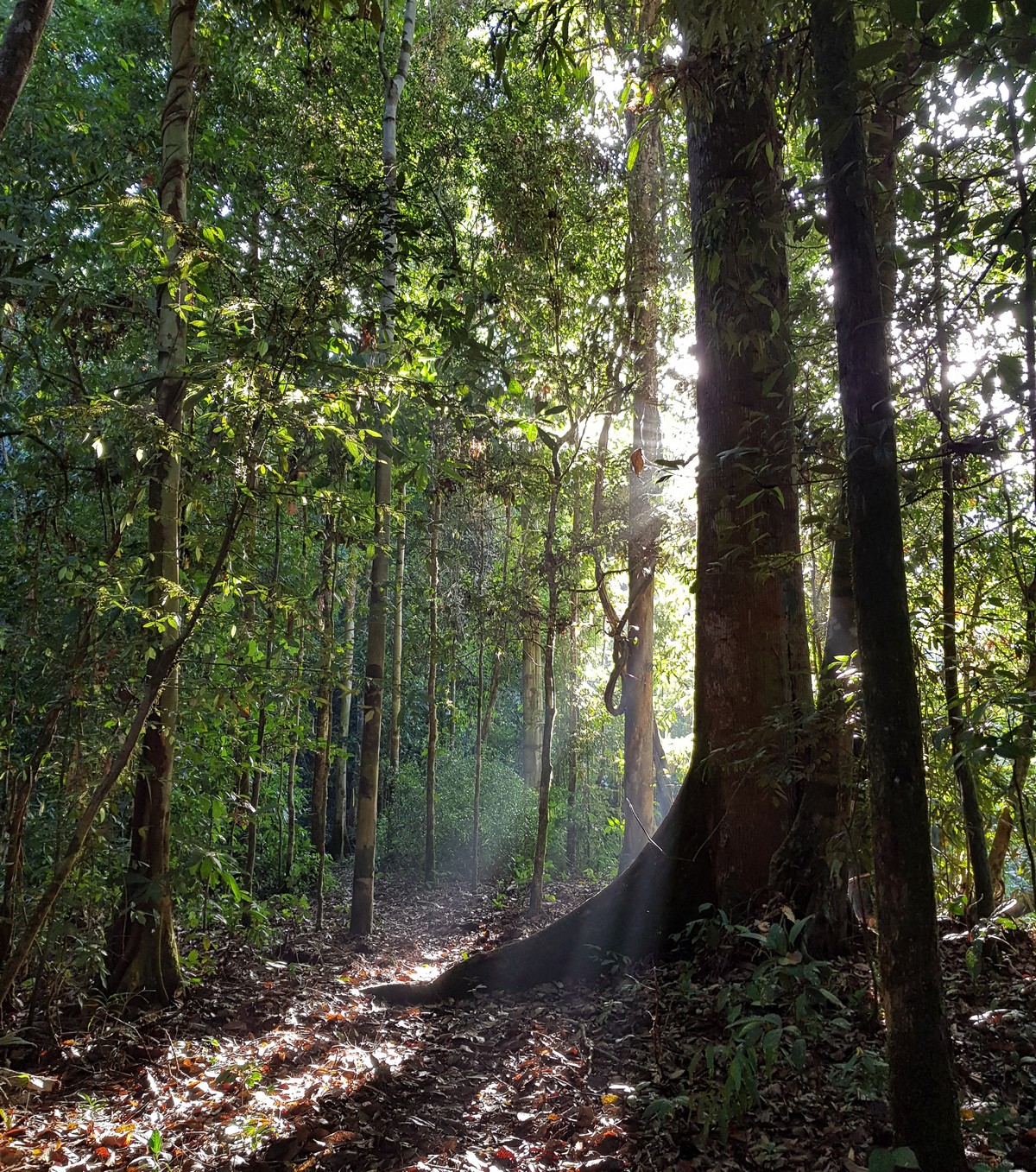 Here you can visit the wonders of Sabah with the local Murut community and even go for caving, trekking, hidden waterfall hunting, and more.
North Borneo Railway
If you wanted to enjoy some traditional railway experience then you should check out this train ride where you get to enjoy the beautiful scenery along the way. Plus, you can choose to sit on the open space cargo zone too.
Kota Belud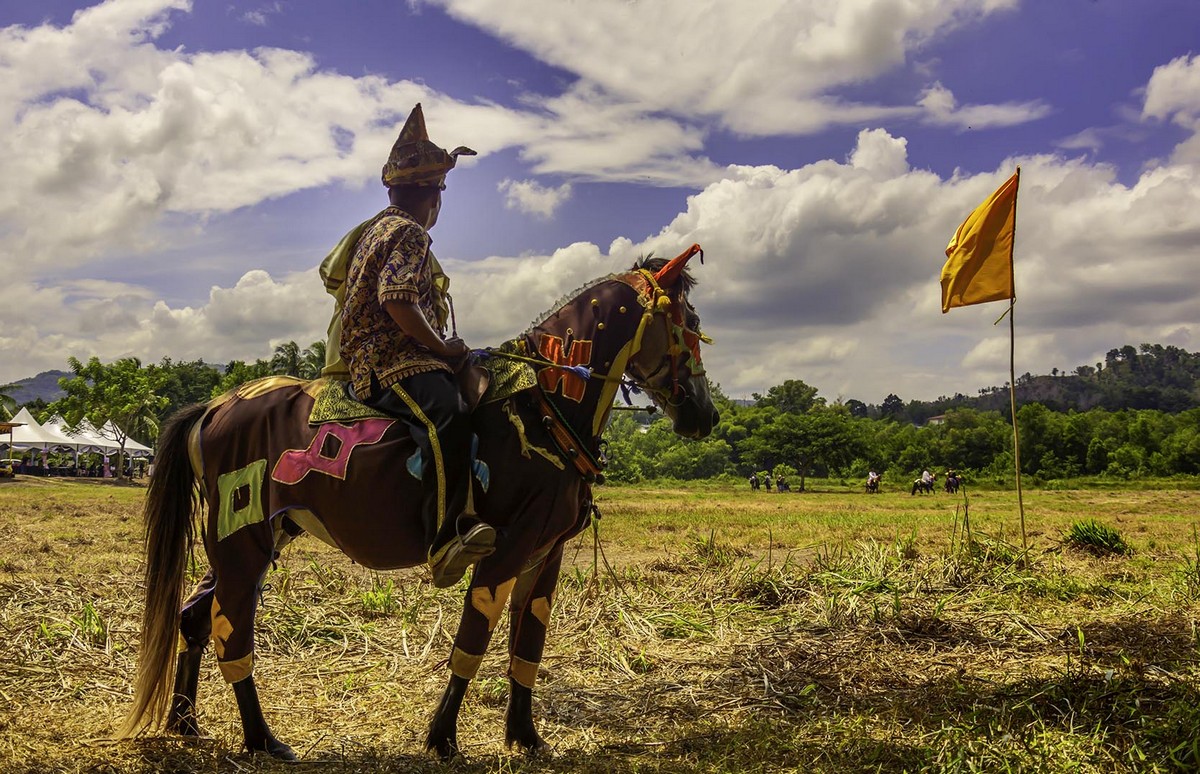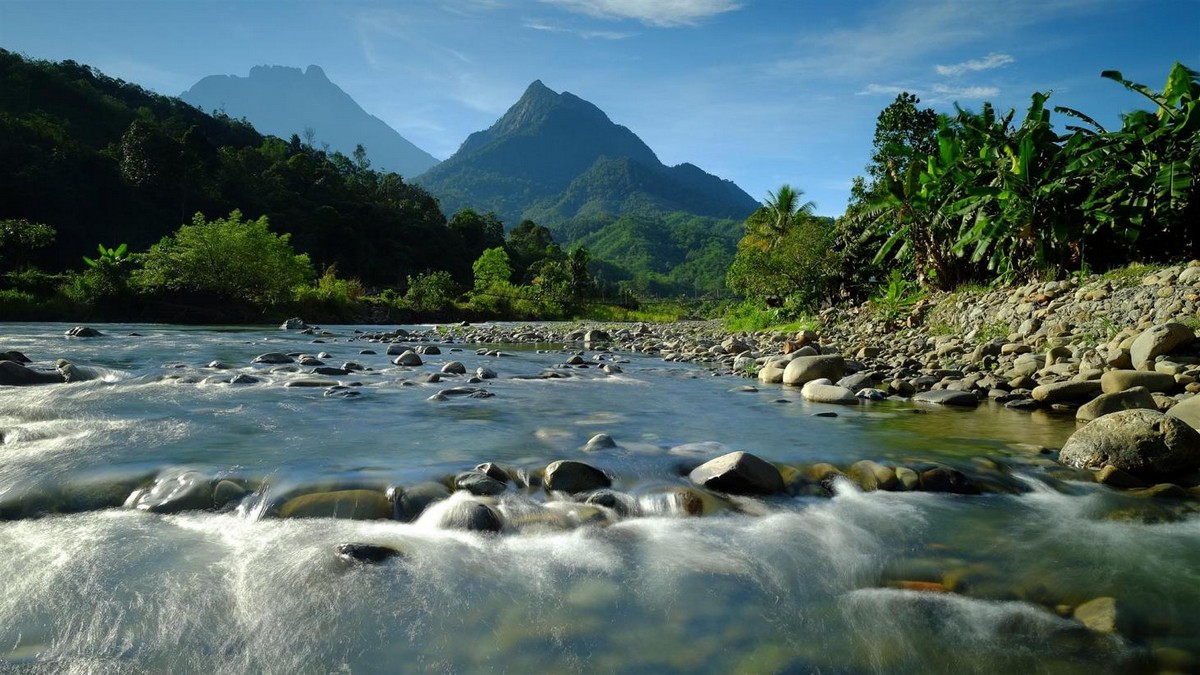 Famous for their cowboys of the east where the only horsemen tribe in Sabah, and also enjoy rivers and natural bathing experience here.
Labuan
Famous for its beaches and sea activities and you will get to come across interesting people from all over the world here too!