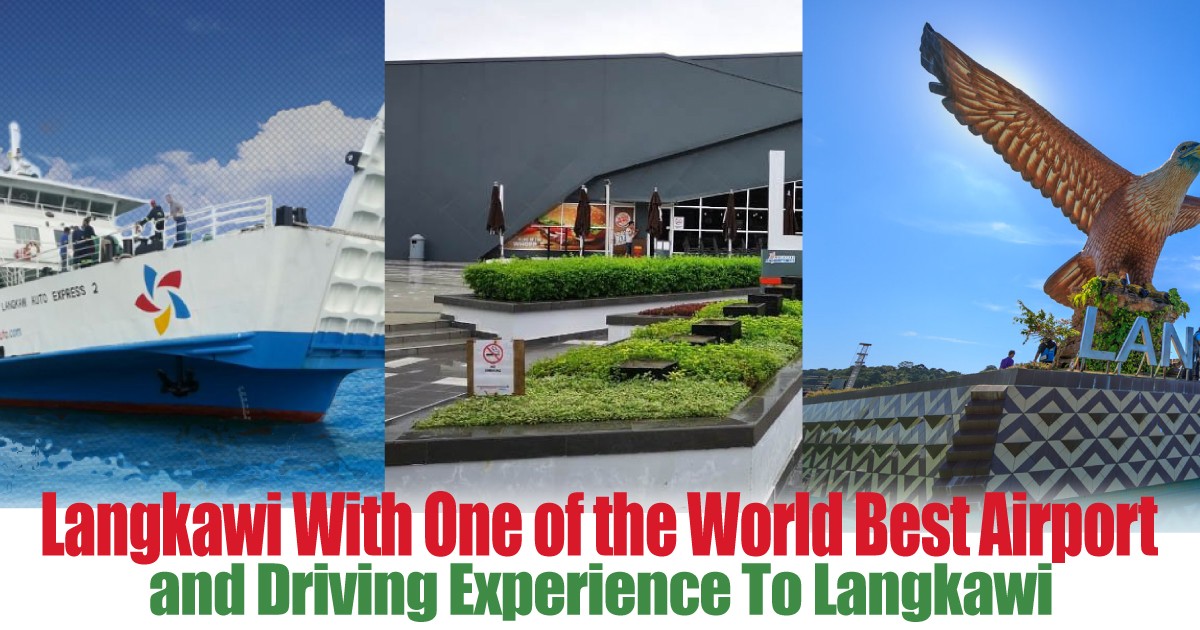 Langkawi With One of the World Best Airport and Driving Experience To Langkawi

Langkawi which is famous for the island of duty-free and also the Langkawi International Airport (LGK) is recognized as one of the seven best airports in the world. Where LGK scored high marks for customer services and won ACI awards such as Best Small Airport By Region and best Airport by Size.
Plus, driving to Langkawi gives you a totally different experience. Where you can choose to depart by the ferry or you can drive in with your car there or you can checkout the ferry rates HERE. So perhaps you might have an idea to visit Langkawi during your this coming weekend!