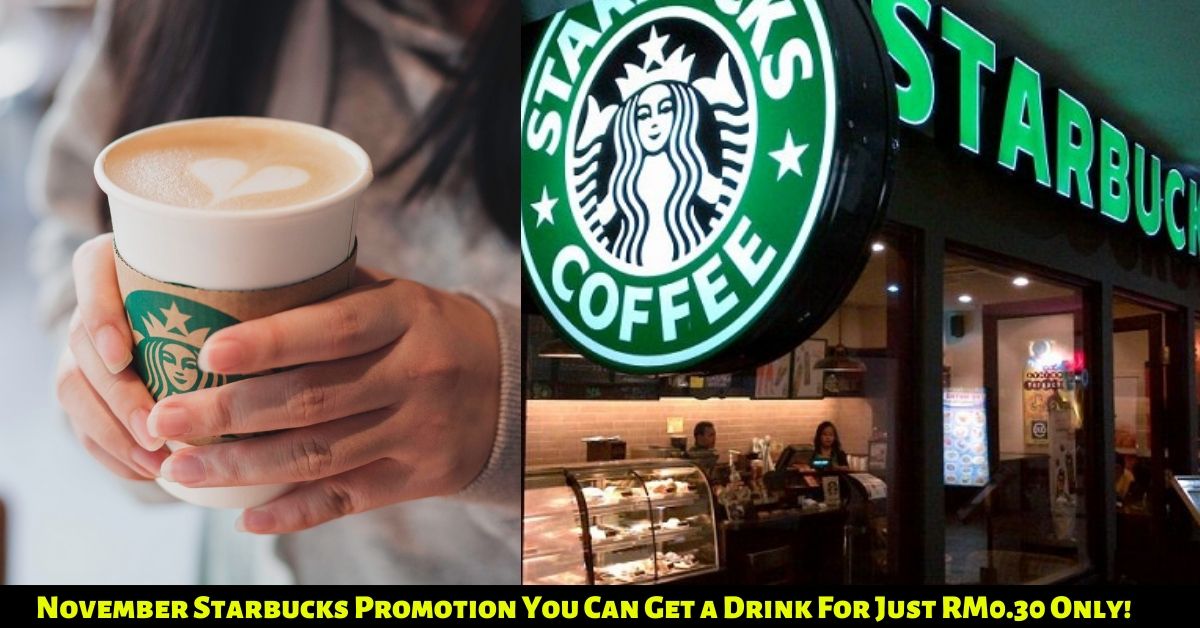 Good news for those who loves Starbucks! They will be having their November Starbucks promotion. Not just 1 but there are many up for grab! There is of course a catch where you need to use their apps for payment when you want to purchase a drink.
Without further a due, here are the lists of the November Starbucks Promotion:
1. RM11 Coffee For Grande Size Beverage

You can enjoy any Grande size handcrafted beverage at only RM11. In case you didn't know, normally a Grande drink will costs you almost about RM20 so this is considered almost 50% off on the drink. This is happening on the 11th November where Starbucks wants you to enjoy after hectic days of 11.11 – biggest online sale
2. 30% off for any handcrafted beverage

On the 22nd November, you can enjoy 30% on any handcrafted beverage. Of course this would be the best time to buy your colleague a Starbucks drink. The more you buy the more you will save!
3. RM0.30 on Frappucino

This would be the best deal of the whole month where you can enjoy a Frappuccino at only RM0.30 but with the condition you need to purchase 1 at normal price. Still worth it. In short, it's almost a 50% off for the drink!
4. Starbucks Planner 2020
Of course aside from that, here is something that most people been waiting for, the Starbucks planner for next year. Everyone has been crazy for their planner and you now can start collection the stamp where you will get it for free when you make a purchase for 15 Grande/Venti handcrafted beverages
5. Holiday Collection Starbucks Card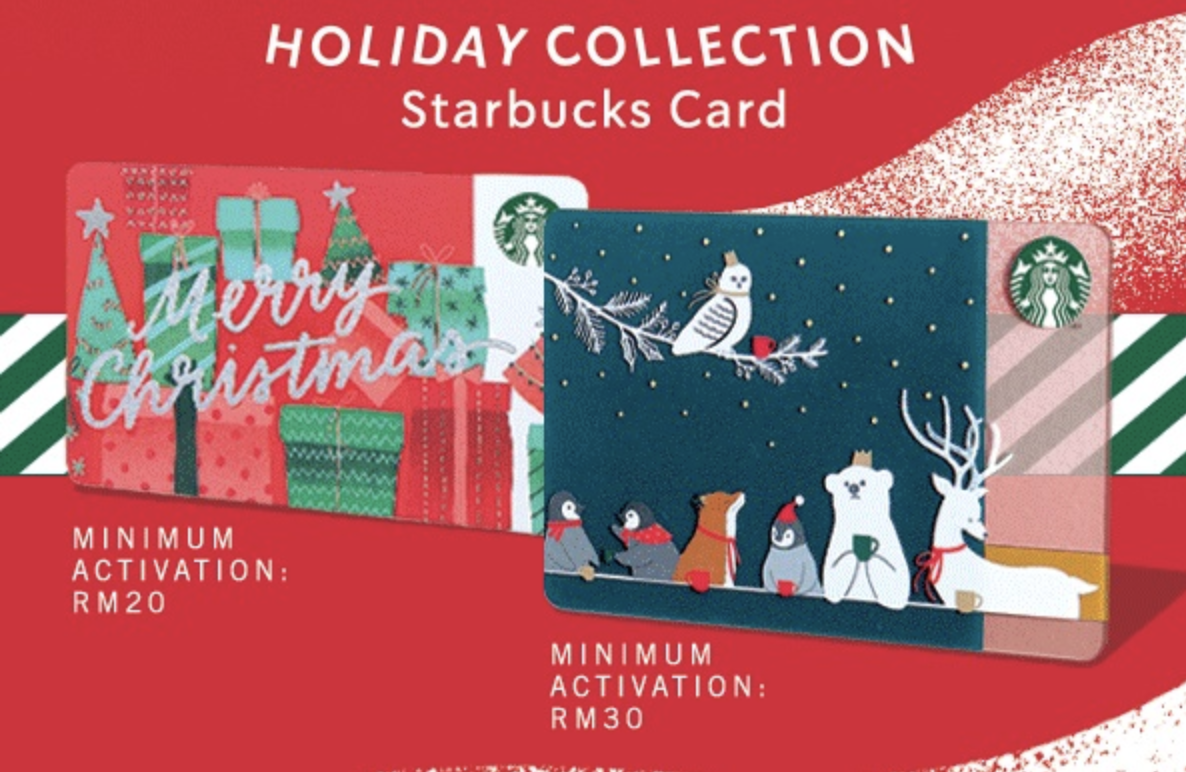 Last but not least, how could you forget the Starbucks card. You can get the Holiday Collection Starbucks card now with Christmas theme! You can get it when you make a minimum activation of RM20 or RM30 depending on which card.
So there you have it. Make sure you also share this with your friends as well. So good deal must share out one!