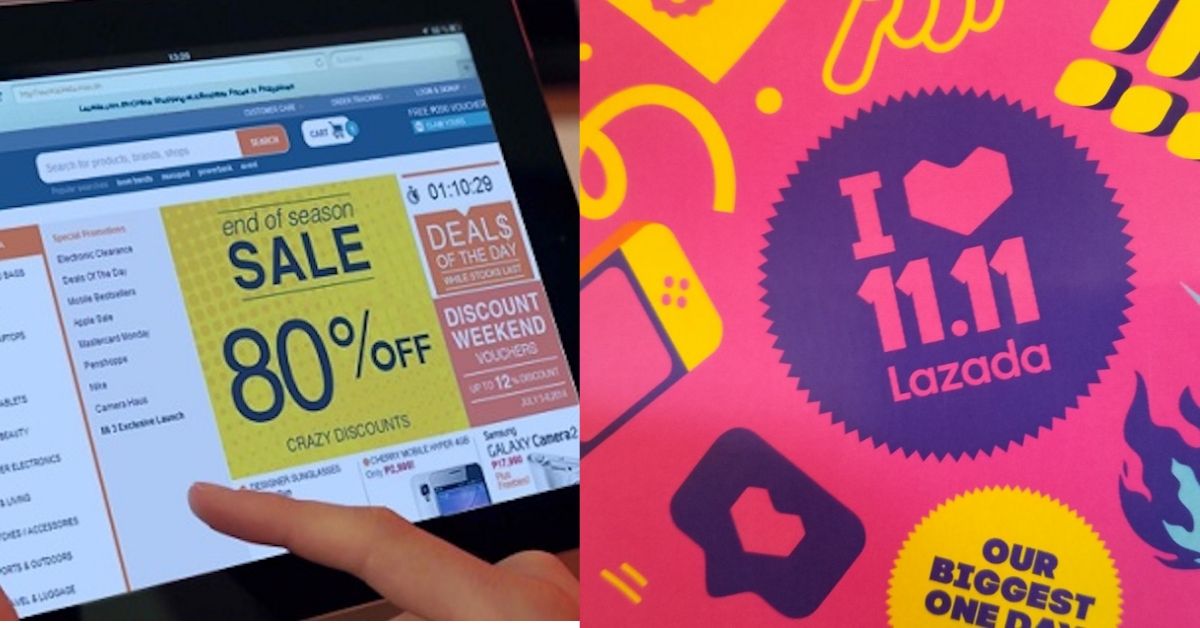 Here's a some good news for all online shoppers out there! The biggest sale online event  11.11 sale is almost here and almost everyone is excited about it! But worry not as we got you covered. Of course, you still have some times till 11th November 2019 and we are here to bring you promo code and deals that you cannot miss this  Lazada 11.11 Promo!
There is really no better time to shop then now! You need to really see it to believe it! You can get additional discount just the promo code when you check out and you will be entitled to the below promotion!
RM1 Electrical Special on 11.11 – Collect HERE
Beauty Product Up To 50% off on 11.11 – Collect HERE
Dettol Product Up To 50% off on 11.11 – Collect HERE
Mr. DIY – RM20 Off, Min Spending of RM100 – Collect HERE
Xiaomi – 20% off. Min Spend of RM100. Capped at RM35 – Collect HERE
TBM – RM275 off. Min Spend RM2,300 – Collect HERE
Philips – RM75 off with min spend RM600 – Collect HERE
KitchenAid Official – RM200 off with min spend RM2,500 – Collect HERE
King Koil – RM50 off with min spend RM1,000 – Collect HERE
Bosch – RM20 off with min spend RM150 on 11.11 12AM – 2AM – Collect HERE
Thermos – RM50 off with min spend of RM350 – Collect HERE
Free RM6 off Shipping Fee Voucher – Collect HERE
How to redeem Lazada's coupon and codes
Browse through the coupon section above where you can find the latest Lazada Malaysia Offers, so you can enjoy more savings. Then, follow these simple steps to redeem coupon code discounts.
Browse the list of Lazada Malaysia coupons (as above) and offers above and find the one you're interested in.
Once you found the coupon that you prefer, click on the hyperlink above.
Just copy the code and use it later on Lazada's website. Once you click the attached link on the pop-up window, you will be redirected to Lazada's website.
On Lazada Malaysia's homepage, proceed by signing in to your account. If you don't have an account yet, just sign up for one by filling in the required information.
Upon successfully signing in, search for the product you're planning to purchase. Once you've found the product you're interested in, check more details about it by scrolling down to know its specifications and features.
If you don't want to add more items, click on your cart to proceed to the Checkout Page.
Make sure you fully utilise these code. More importantly, you need to share this out cause good things must share out one mah!