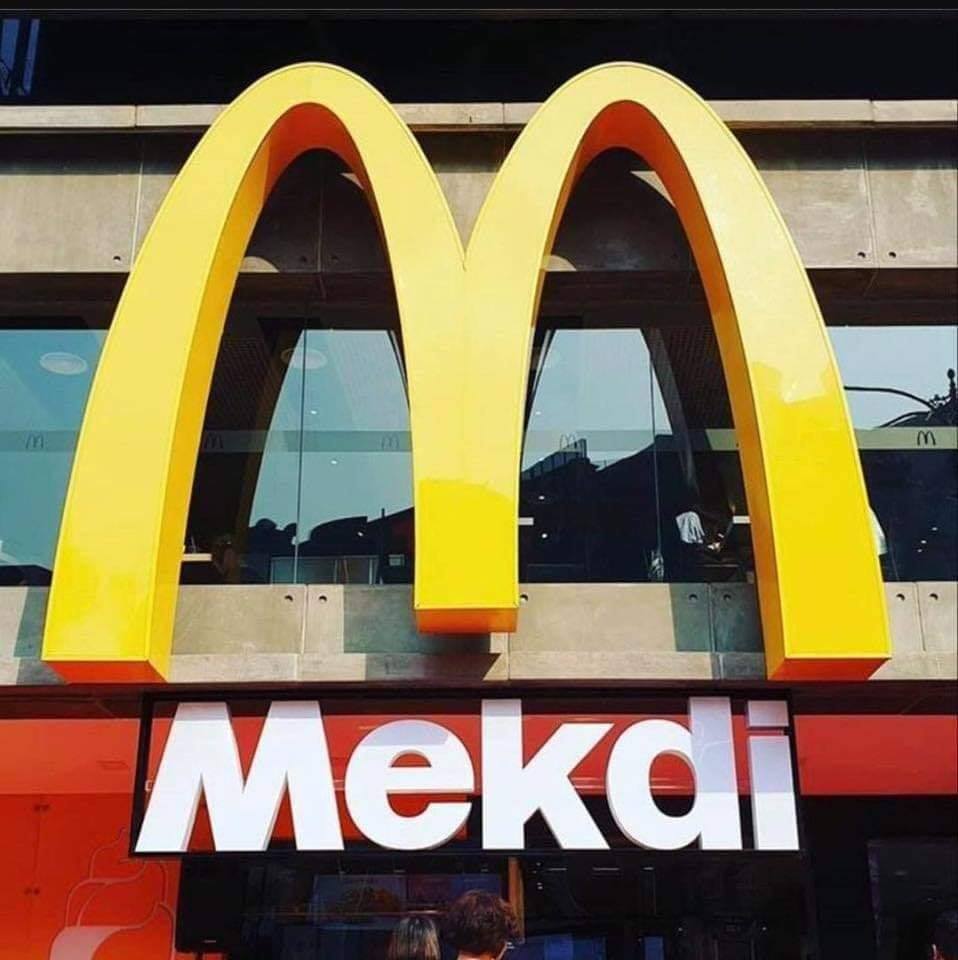 Malaysian don't really call McDonald's McDonald's instead we are rather unique and have our own slang to call McDonald's. When we are with our friends/family, we tend to short form it and call McDonald's as "Mekdi".
Here is some normally everyday conversation when you wanna call "Mekdi"
"Zul … nak makan Mekdi ke?"
"Kit .. just call Mekdi delivery la. I damn malas wanna go out and eat"
This are the normal conversion we normally have and we refer the McDonald's as "Mekdi".
Guess what, since us Malaysian is used to calling McDonald's Mekdi so they are making it official. McDonald's is now also known as Mekdi.
In conjunction of the McDonald's Malaysia celebrating their 37th anniversary as Malaysian company and they are celebrating it like no other. They have officially bring up the banner display at their Bukit Bintang restaurant as "Mekdi" with a Big M on top of it,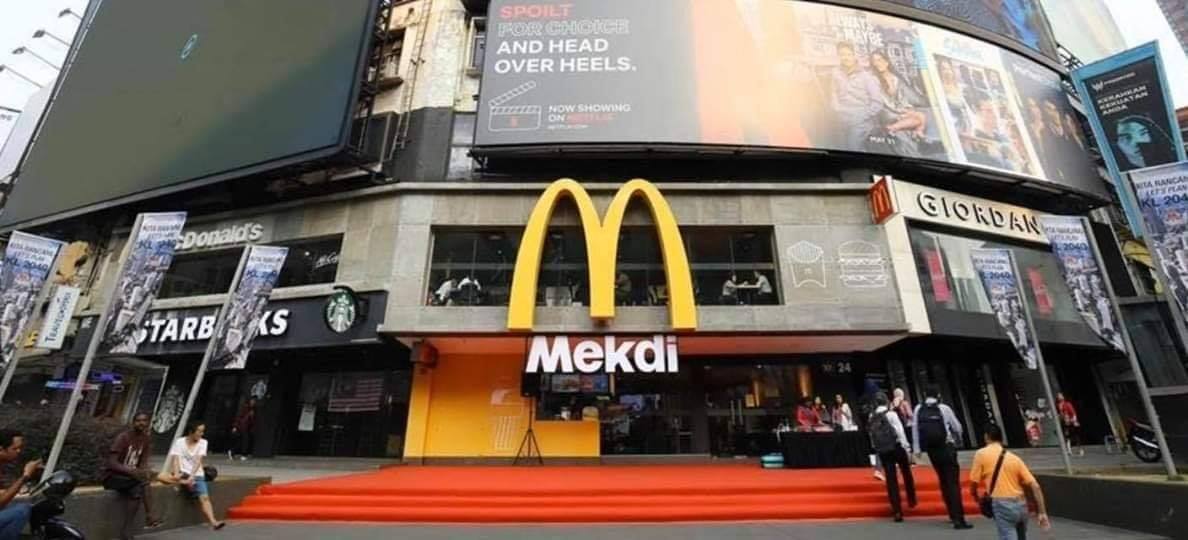 Not just their anniversary but this "Mekdi" also are in conjunction with the Merdeka and Malaysia Day coming along. This slang "Mekdi" is a localised Malaysian slang that all of us Malaysian are used to call Mekdi.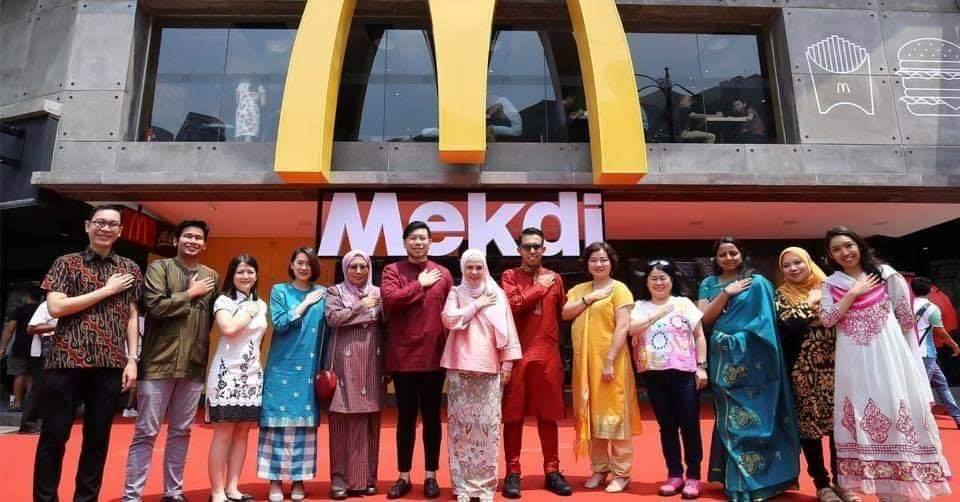 Still remember the days when they just open … feels like just yesterday …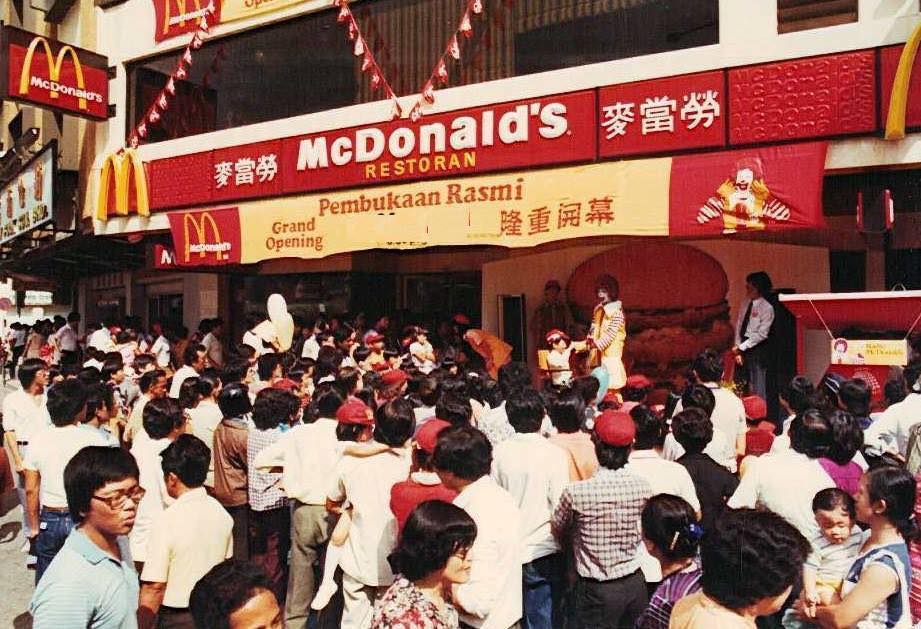 Aside from that, Mekdi also introduced the Nasi Lemak McD, which is our national all time favorite food as well (in celebration of Merdeka and Malaysia day. If you haven't try it yet, then you really need to taste this. The dish is just like any normal nasi lemak where comes with nasi lemak, telur goreng, ikan bilis and sambal just like our normal nasi lemak but this is nasi lemak from Mekdi. So if you haven't try this out yet, make sure you try it out la.