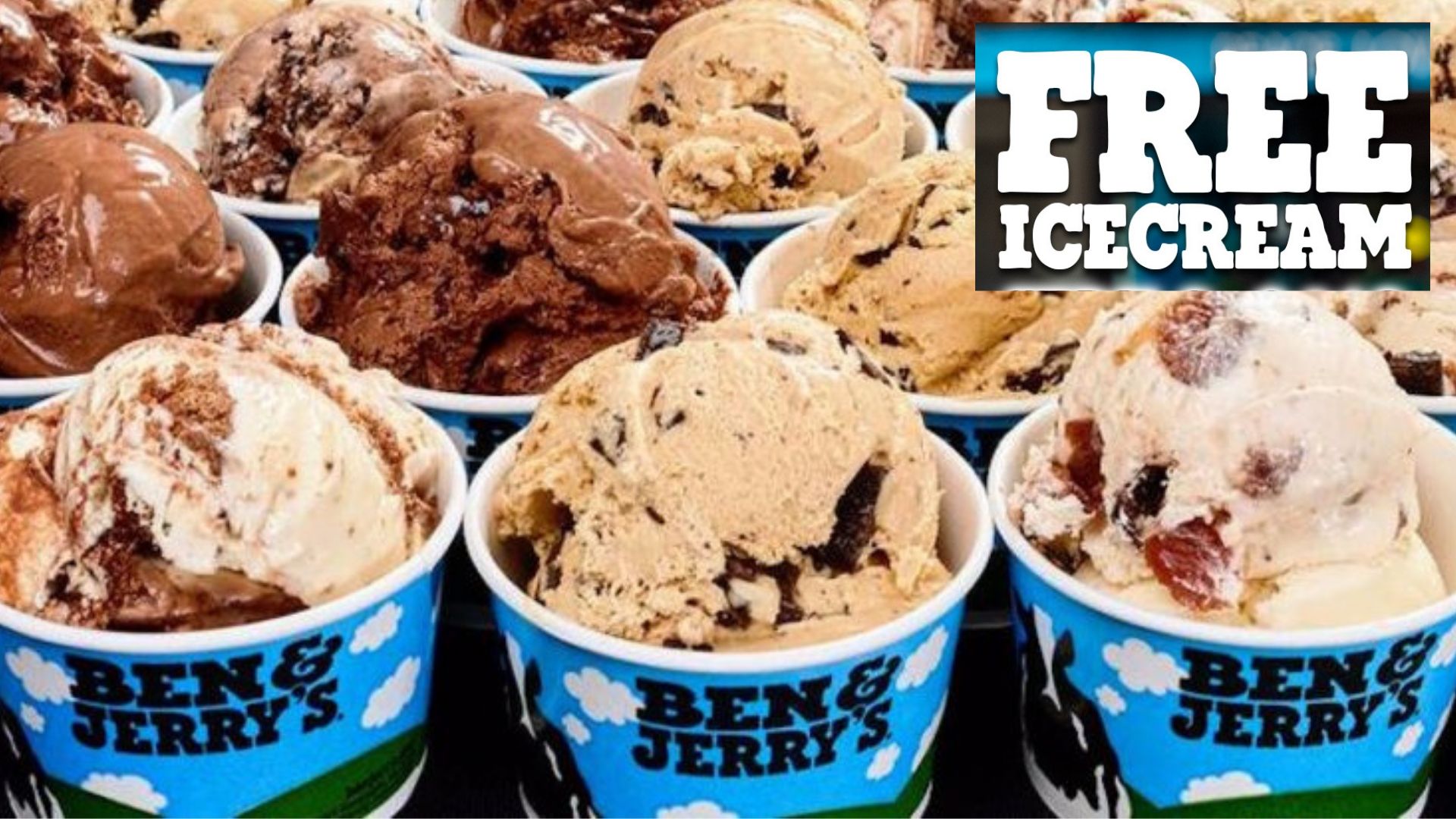 If you say that you don't like ice-cream then you really got no life la 😜… How could anyone doesn't like ice-cream one la? Even you don't like, bet you can get it as present for your friends or family la …
Why? Because you will get FREE ice cream!!
Summore don't play play, this ice cream is not just any cheap ice cream le .. it's Ben & Jerry's Ice Cream. If you don't know Ben & Jerry's Ice Cream, it's ok la … but just to let you know that Ben & Jerry ice cream is quite big also la … and they are quite famous overseas.
In celebration of them having an officially Jerry & Ben opening their first Scoop Store in Malaysia, lucky visitors will get to enjoy free scoops of ice cream all-day long!
But …. there is always a but … what is it la? Nothing big … this is only happening for 1 day only ah … but good news is that it's happening on a holiday so you can go there just for the free ice cream!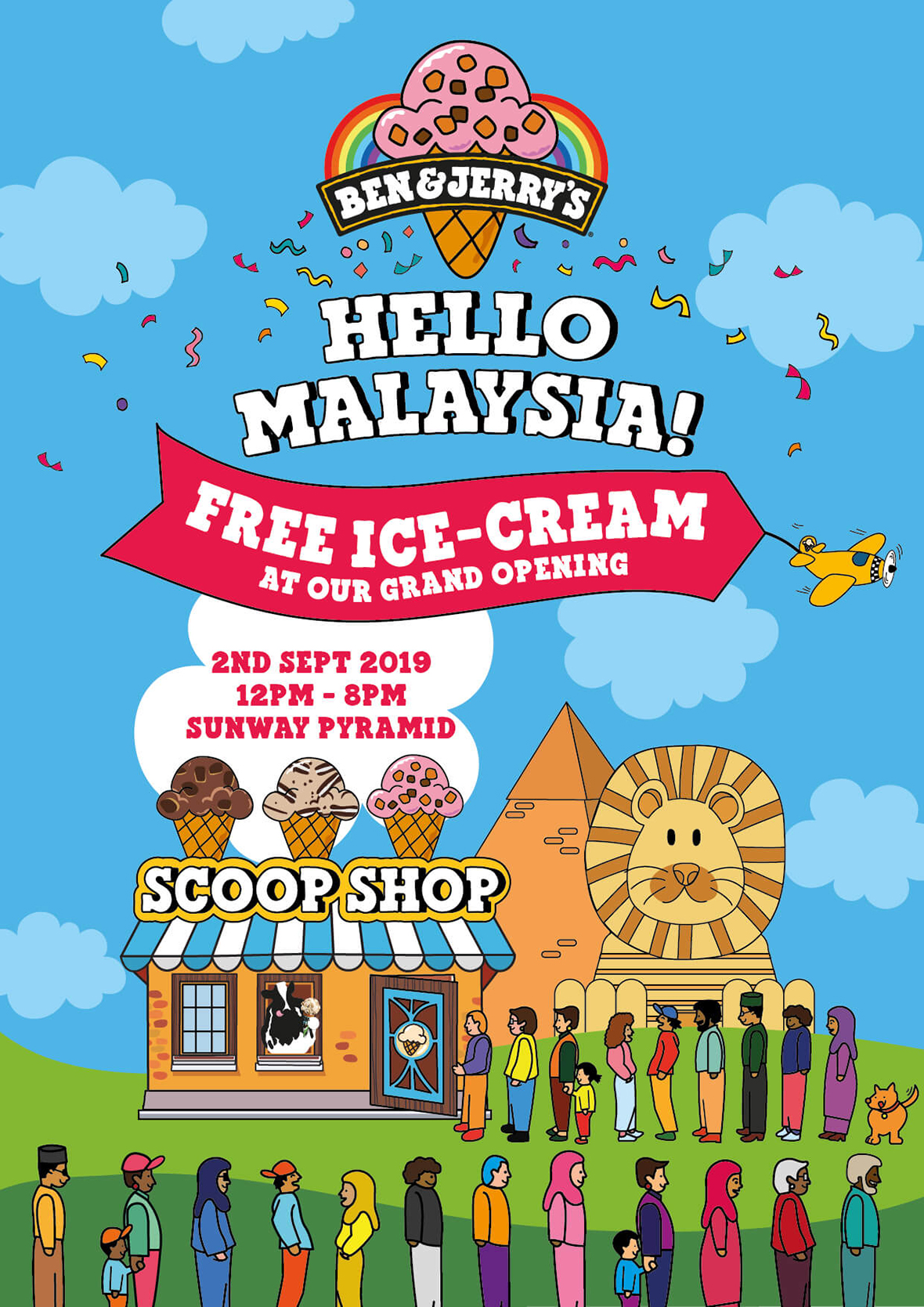 Here is the full details of this promotion:
Scoop Shop Official Opening
Date: 2 September 2019 (Monday)
Time: 12pm to 8pm
Location: LG2, Center Avenue, Sunway Pyramid
If you're wondering what are the ice cream choices that you have from Ben & Jerry's, then you need to worry less because they have 16 ice cream flavours, including beloved classics like Chunky Monkey, Cherry Garcia, Chocolate Fudge Brownie, and New York Super Fudge Chunk.
Crazy a lot of flavor to choose from!!!
So make sure you don't miss this event. Even you don't like, just get the free ice cream for your friends or family. Nothing better than making your friends fatter 😈😈😈
Latest Update: