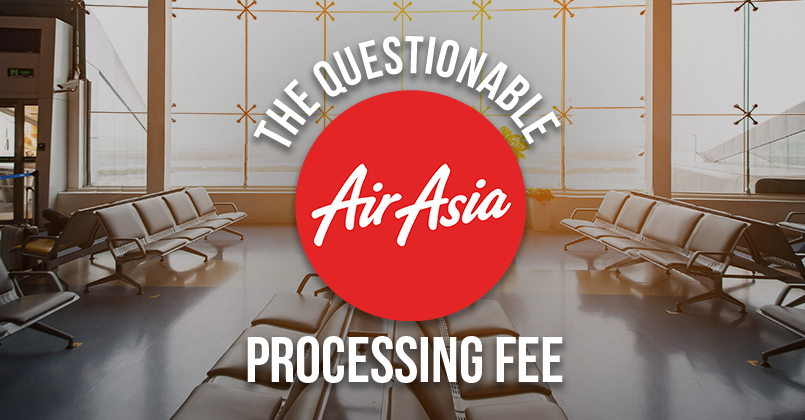 Good News if you're a frequent traveller!
AirAsia
wants to make your flying experience more joyful and they are planning to remove the
AirAsia
Processing Fees and they will fully absorb this cost moving forward!
This is a following up from the earlier announcement made by its Group CEO, Tony Fernandes, previously and now AirAsia has officially announced that processing fee be removed to keep air travel affordable.
But there is a catch for this though!! Knew it .. sure got catch one! Read on la …
The processing fees removal are applicable for flights to, from and within Malaysia. Ok la … not that bad deal. Based on our experience, the flight processing fees normally will be 1.2% – 1.5% of your air ticket booking fees so you save a lot if you travel a lot. This will be officially taking place starting by 1st Oct 2019.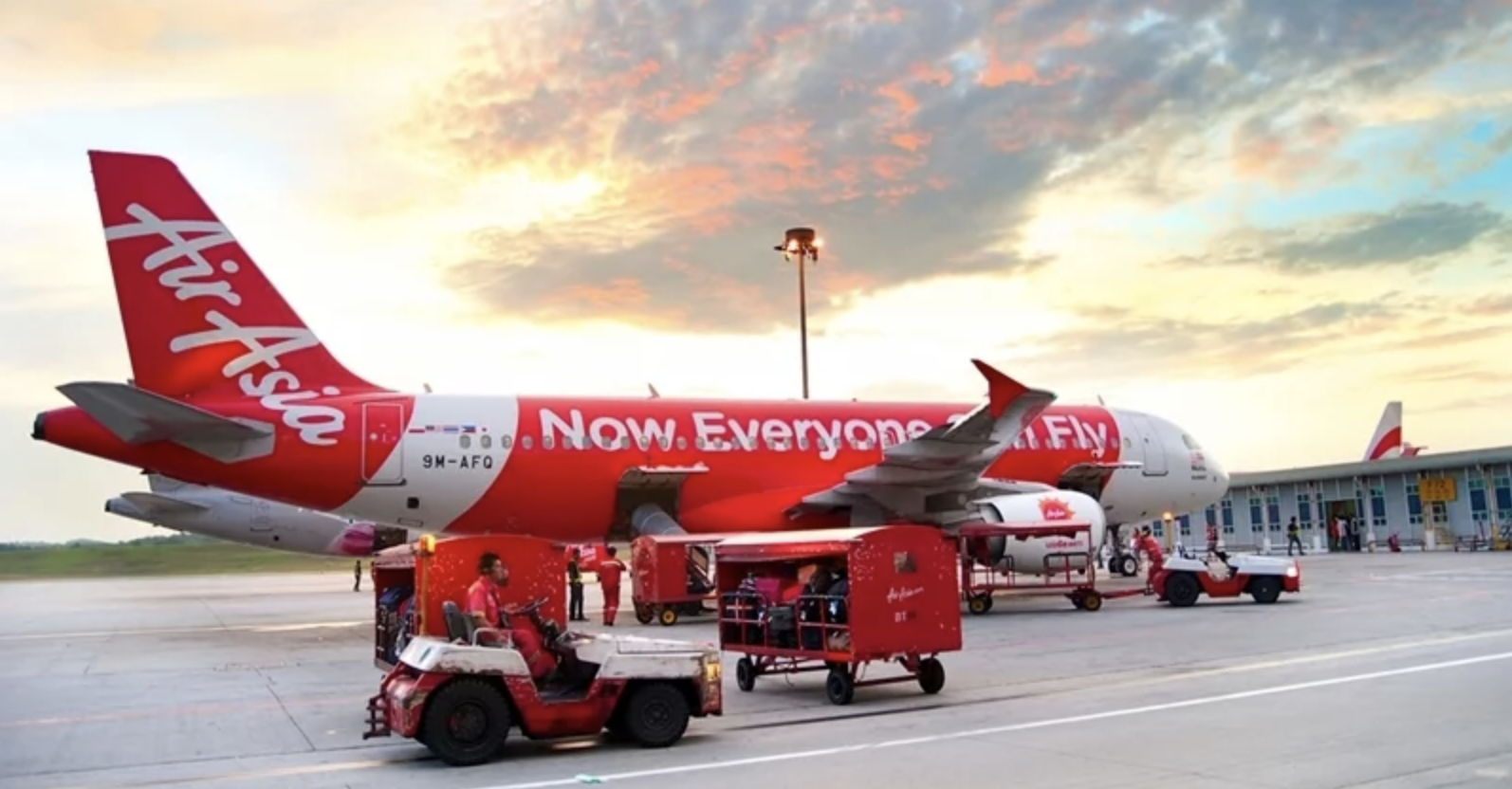 If you're thinking what about other countries then? For other countries such as Thailand, Indonesia and the Philippines, the processing fee will be removed by 31st December 2019. Ok also wat .. basically just to wait for 2 more months then it will also be removed as well.
In case, you're wondering why AirAsia so good one? Why suddenly remove the processing fees one?
They want to make it travel more affordable and lesser suffering for us consumer. More importantly, the Visit Malaysia 2020 coming up next year, and they hope with this initiviate, it will also encourage more people to travel to and within Malaysia.
So if you ask us for our opinion, the removal is best la .. even if you're not a frequent traveller, but this will surely help the consumer to save more!