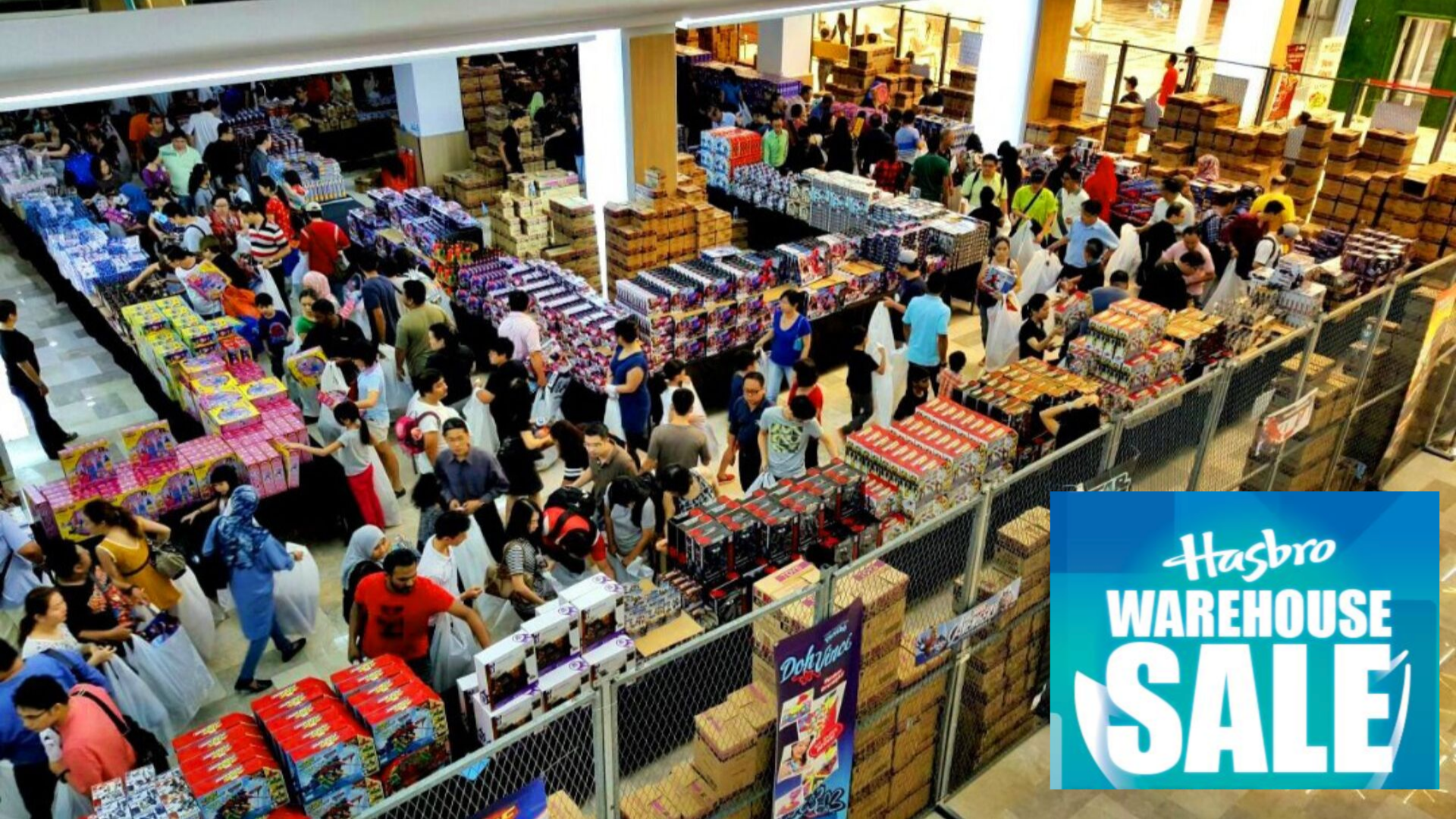 The yearly Hasbro Warehouse Sale is finally back!!! This is a special sale that you all (especially parents la) can't miss out!! If you want to buy present for birthday, Christmas, anniversary or whatever occasion for cheap (sounded so cheap skate 😅), this would be your best time to buy!
You can expect some crazy throw price from this Hasbro warehouse sale! Nothing beat the feeling of getting the things you want for bargain price!! The feeling is just like …. Best feeling ever!
But anyway … We actually been there every year since 2016 and everytime also people mountain people sea one! Don't believe? You can see the video below (captured last year) on how crazy is the queue la!!
If you're wondering what can you get from the warehouse sale, you can expect many of your favorite brands like Transformers, Nerf, Play-Doh, Baby Alive, Monopoly, Marvel, Disney Princess, and many more exciting brands to be available for purchase!
Bravo .. Bravo …. Just so many choice to choose from
So when and where this Hasbro Warehouse Sale will be happening la?  The event will be happening from 29 Aug – 1 Sept 2019 at Quill City Mall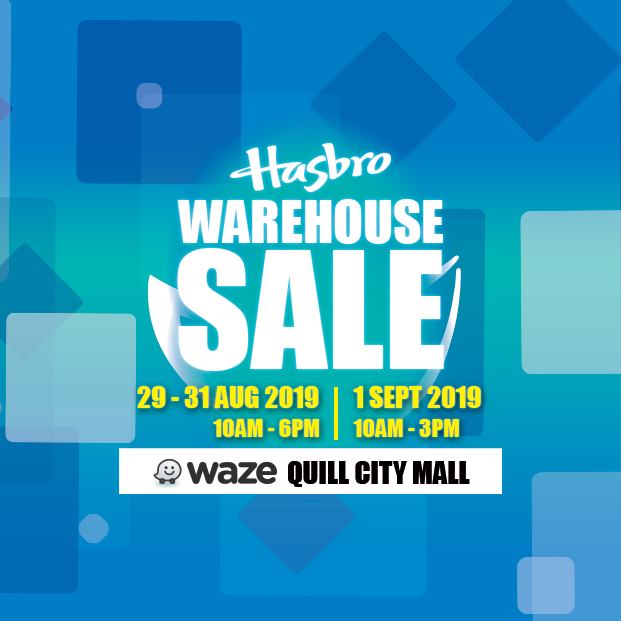 If you're still in doubt whether should you go to this Hasbro Warehouse Sale, then here are some event picture and what you can expect from this Hasbro Warehouse Sale from last year … Can't give you for this year cause the event haven't start yet la …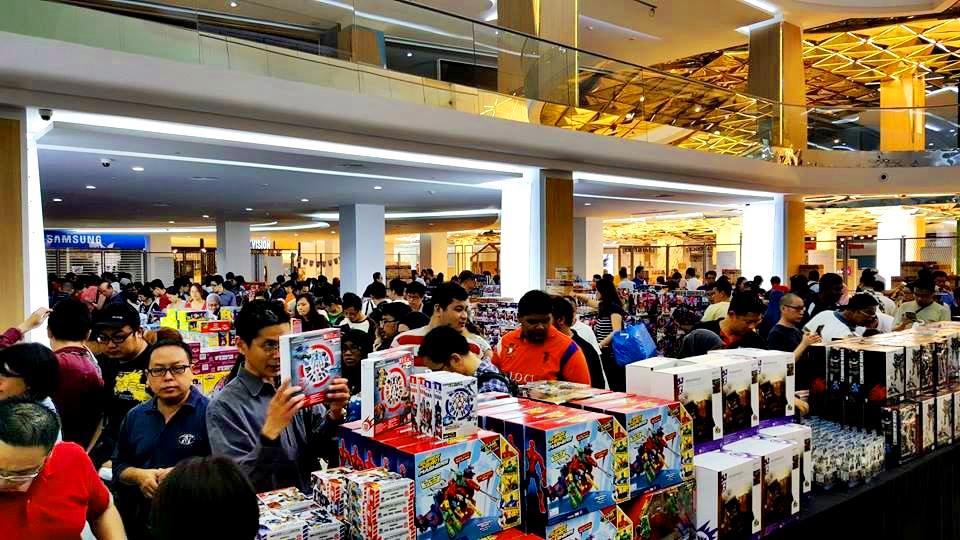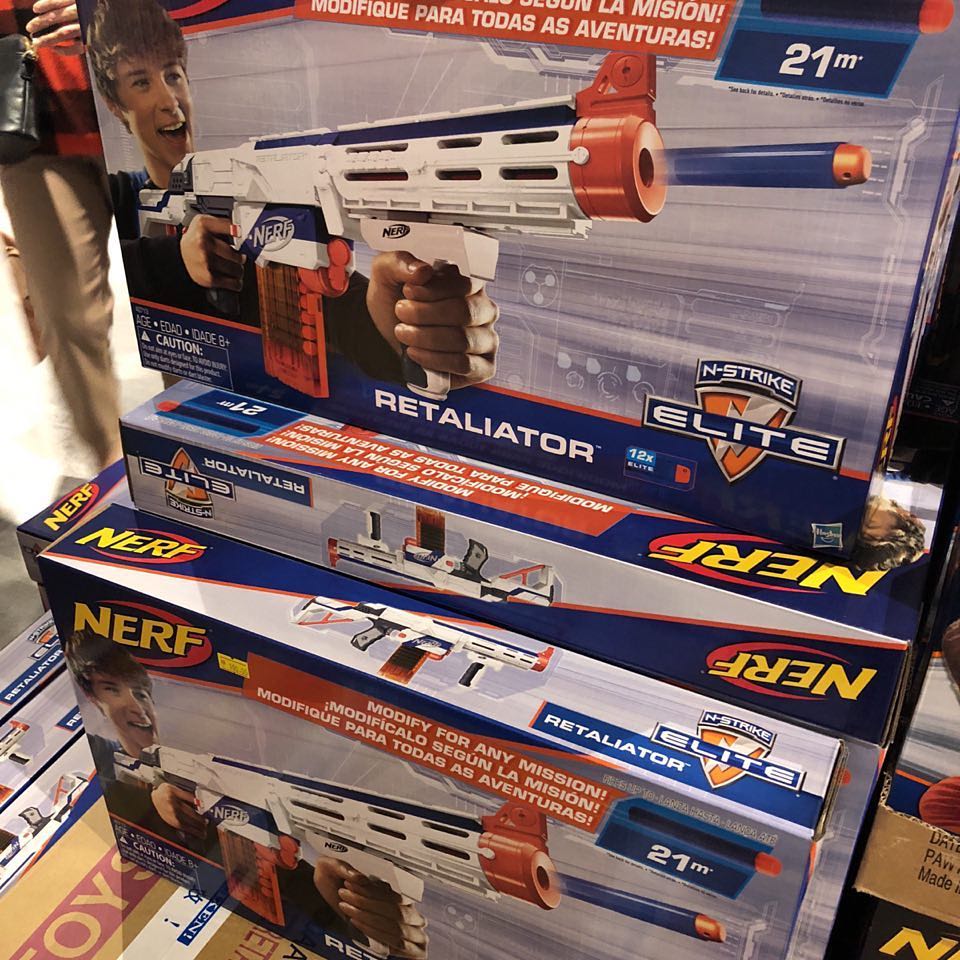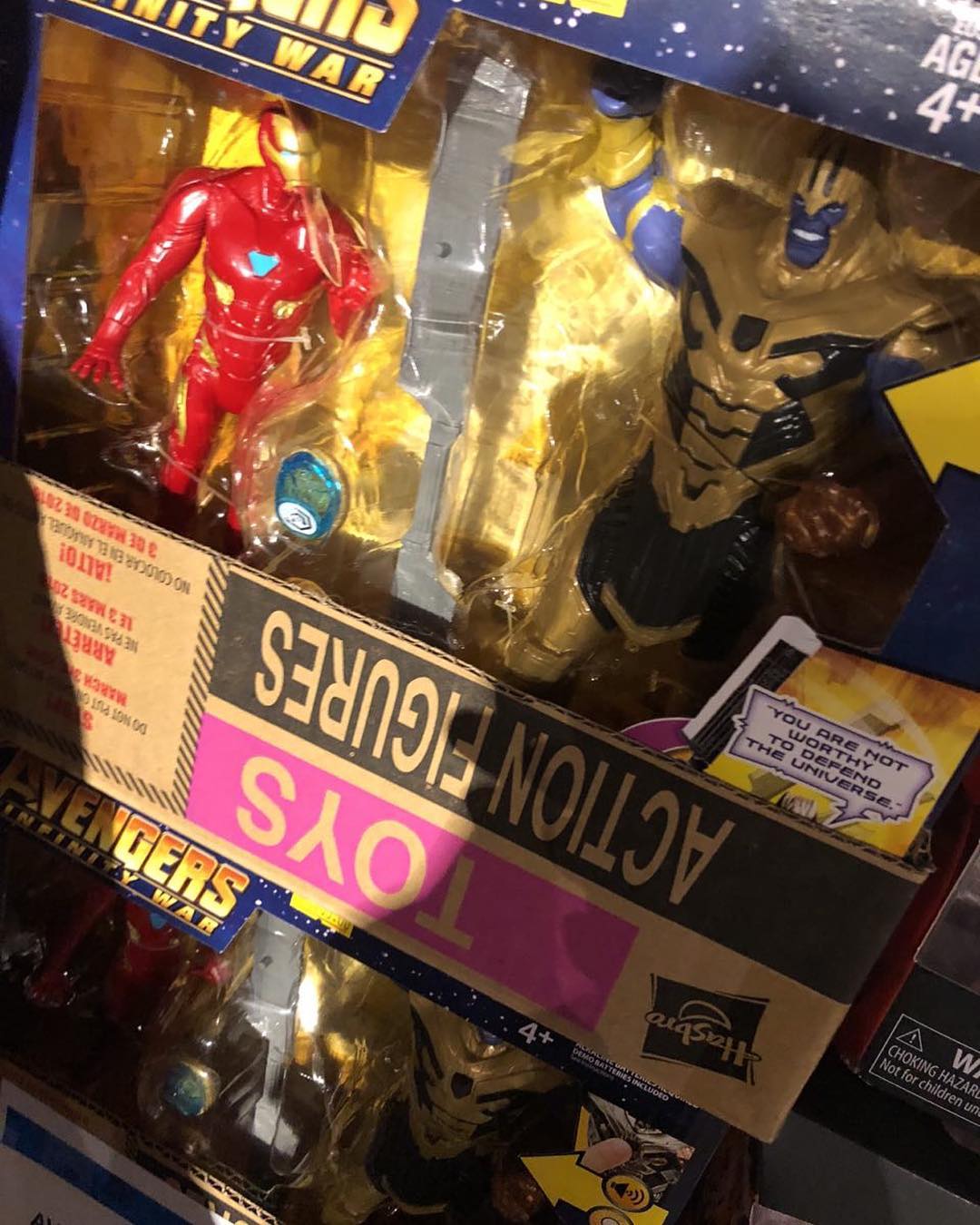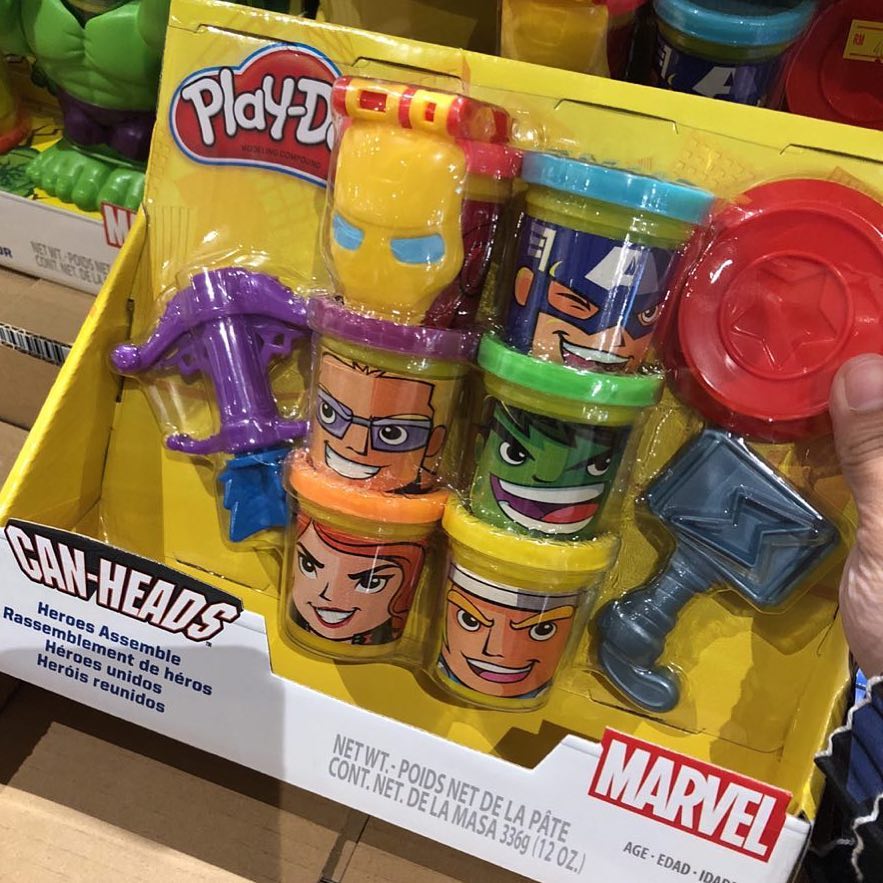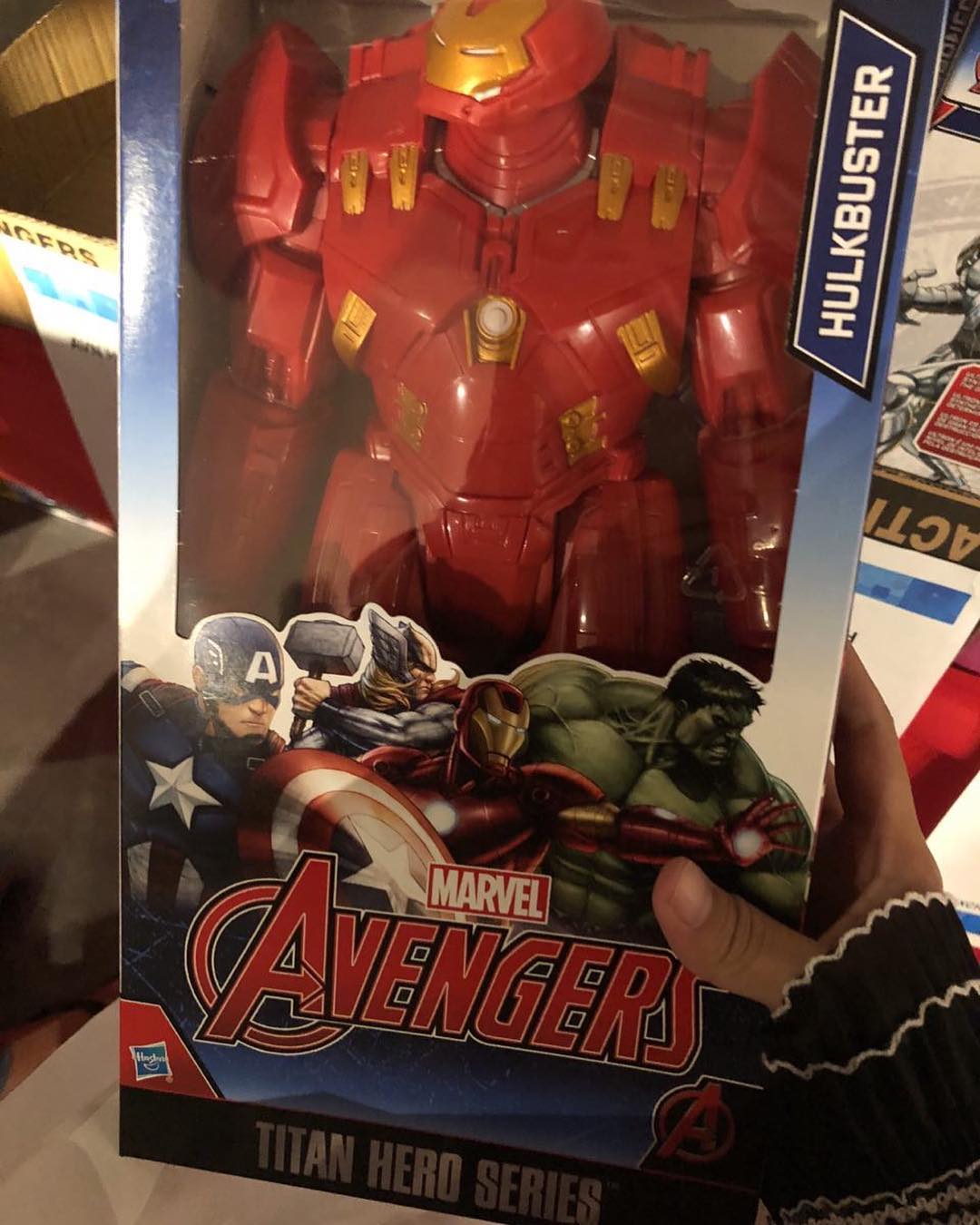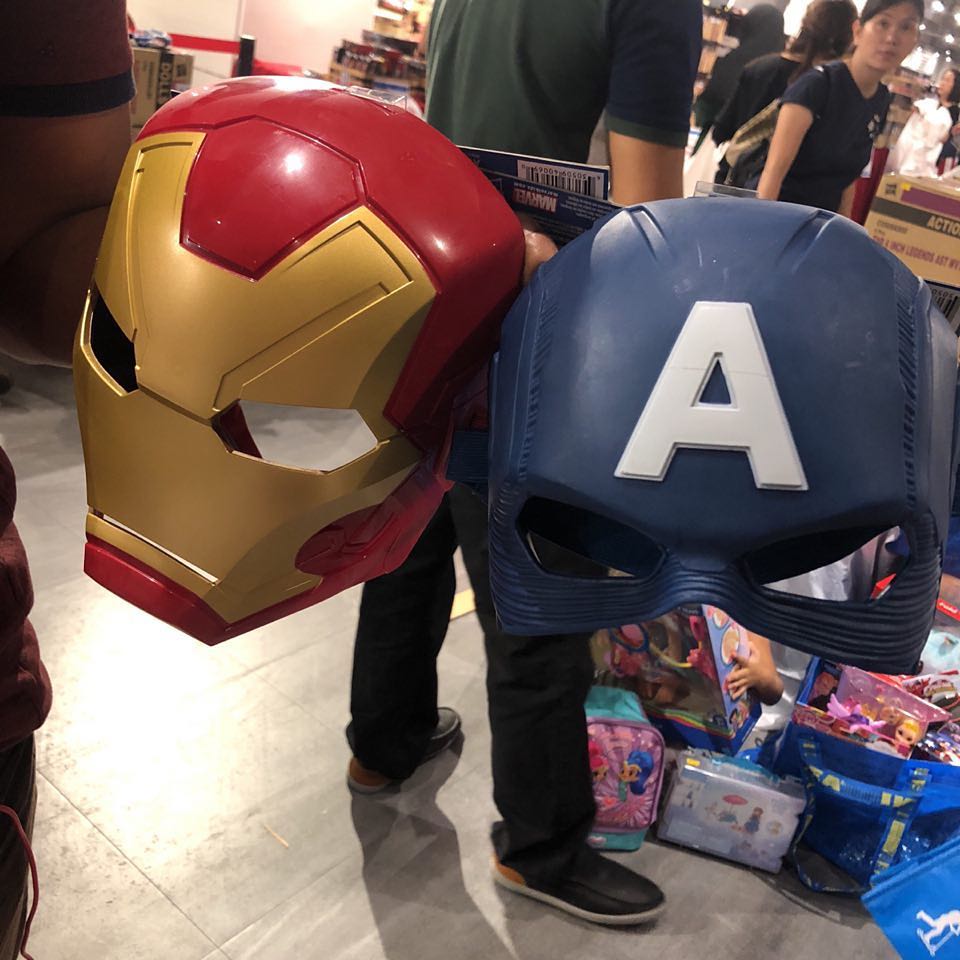 Wow … that's really a lot of toys that you can get from this
Hasbro
warehouse sale. If you don't come check it out then you must be really dumb le … but make sure you don't go there alone and invite your friends along. Cannot be so selfish one .. got good thing must share out one!