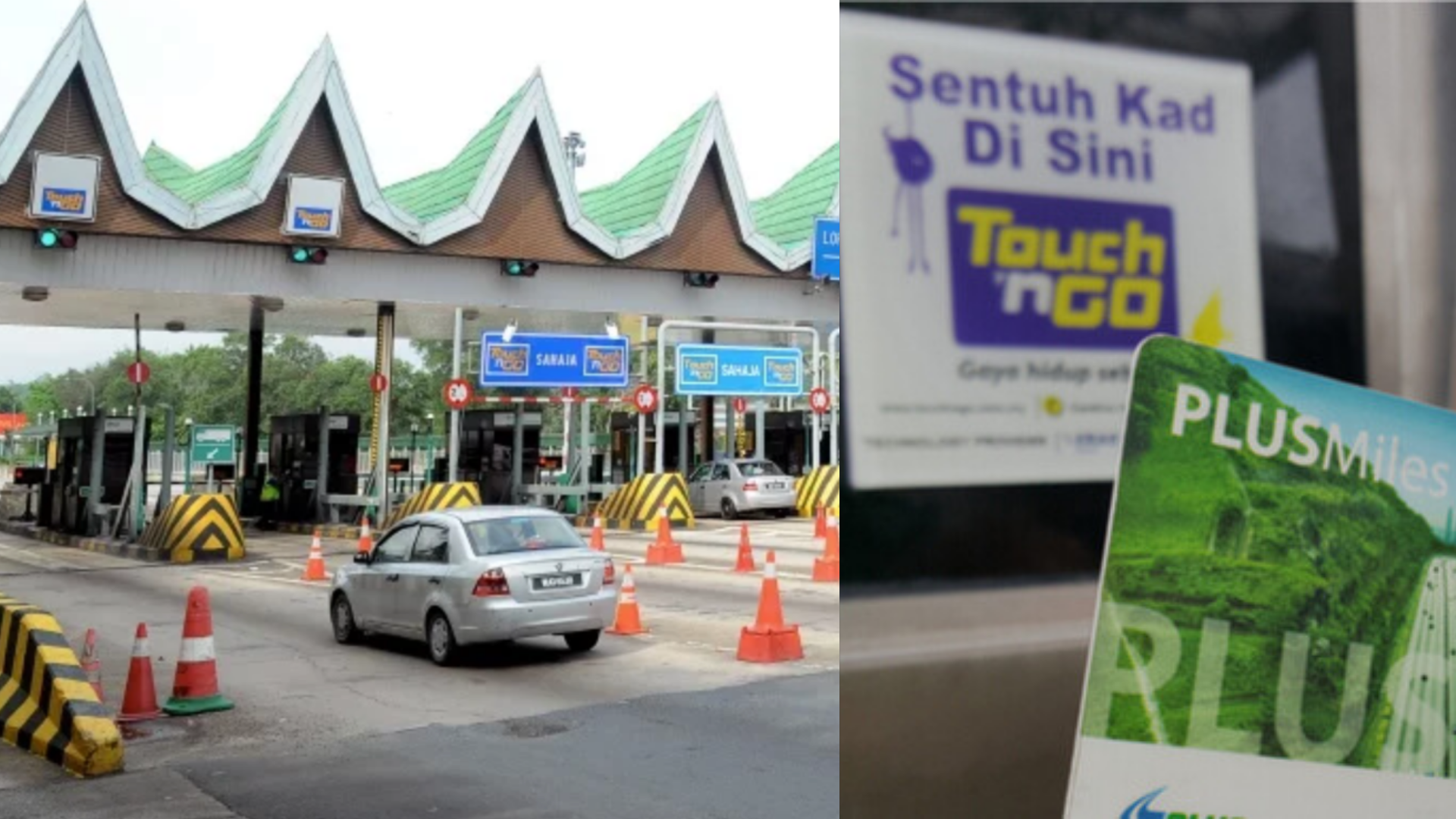 If you're a frequently on the road then you should know how troublesome with Touch 'n Go for toll payment … especially if you don't have enough money inside your Touch 'n Go. The moment of gelabah inside the car and the pressure of kena honk from behind car.
That feeling and the sweat from your forehead is really something no one wants!
Rejoice …. You don't need to gelabah anymore. Why? Because PLUS Malaysia Bhd has released a statement informing everyone that by the end of 2019, PLUS Highway users can pay tolls with their credit and debit card.
As per reported by Berita Harian, PLUS is already working on this to allow the credit/debit card payment method and they are already WIP on upgrading its infrastructure, especially toll booths so that more modes of payment can be offered to road users.
Good news is that after this upgrade, the PLUS Highway users will not need to go to kiosks or counters to reload their TNG cards anymore and will never have to worry about having an insufficient balance in their card. Phew …. Relived liao!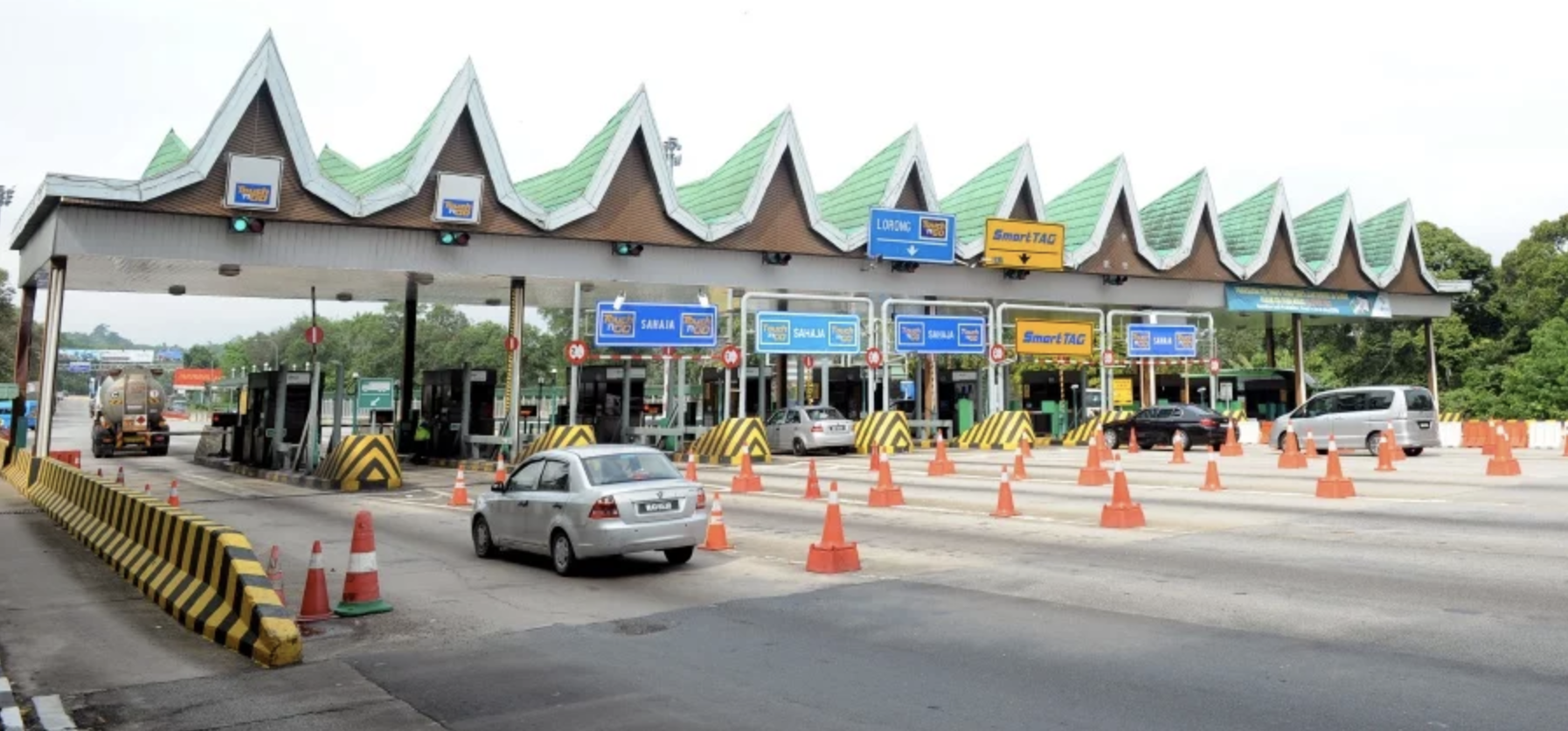 This initiative will help to reduce the congestion at toll booths where the congestion is usually due to people not enough money in their TNG cards when passing through tolls, as according to Datuk Azman Ismail, managing director of PLUS
With more payment options, hopefully the problem of insufficient funds in TNG cards will be solved. This, in turn, will hopefully reduce congestion at tolls.
So what do you think of this initiative? Do you think it's a good move?