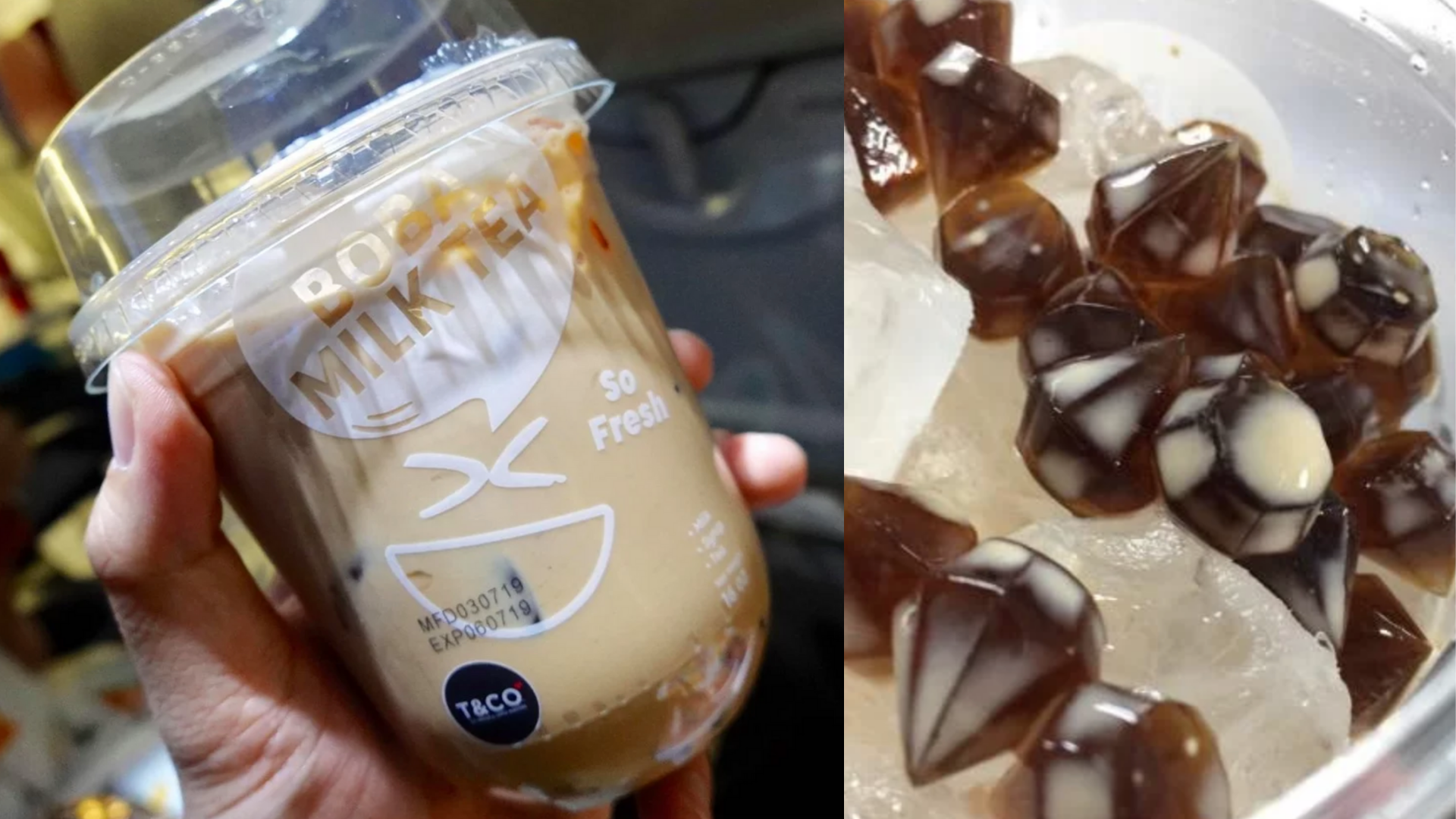 If you think that Boba are round round .. then you're out already … Now, there is a new challenger in town that has joined the bubble tea scene! Introduce to you Boba Milk Tea with Diamond Shape!
The force is strong with this one … the diamond shape boba …. Haiya .. You know la … nowaday .. the most famous/hype thing is the Boba Drinks where people are crazy enough to queue up for hours on it.
Now the AirAsia is taking it to the new level where there are introducing the Bubble milk tea is now part of AirAsia Thailand's in-flight menu but this is not just any regular Bubble milk tea but this is special, where it's a diamond shape one!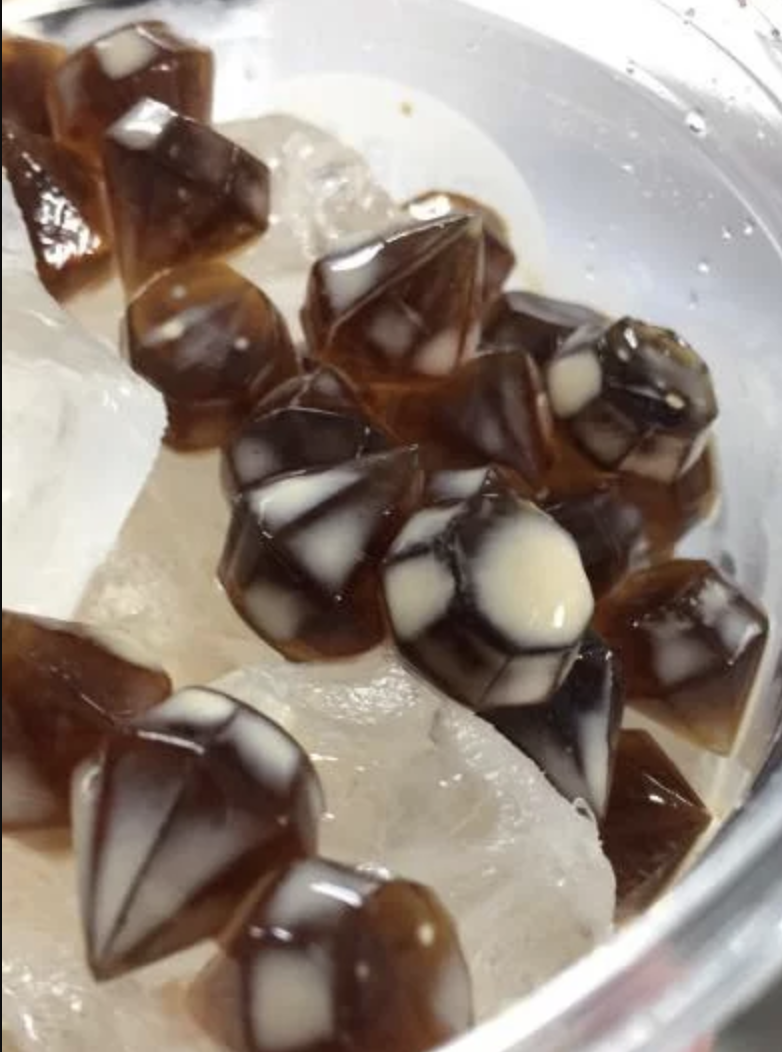 As we all know, boba drink isn't the most healthy drink but good news … this diamond shape boba drink is different! This milk tea is with konjac bubbles. Konjac is an Asian plant that's commonly found in Southeast Asia. According to Medical News Today, konjac "may help keep blood sugar and cholesterol levels low, improve skin and gut health, help heal wounds, and promote weight loss."
So if you're someone who is health conscious then this is the right drink for you!!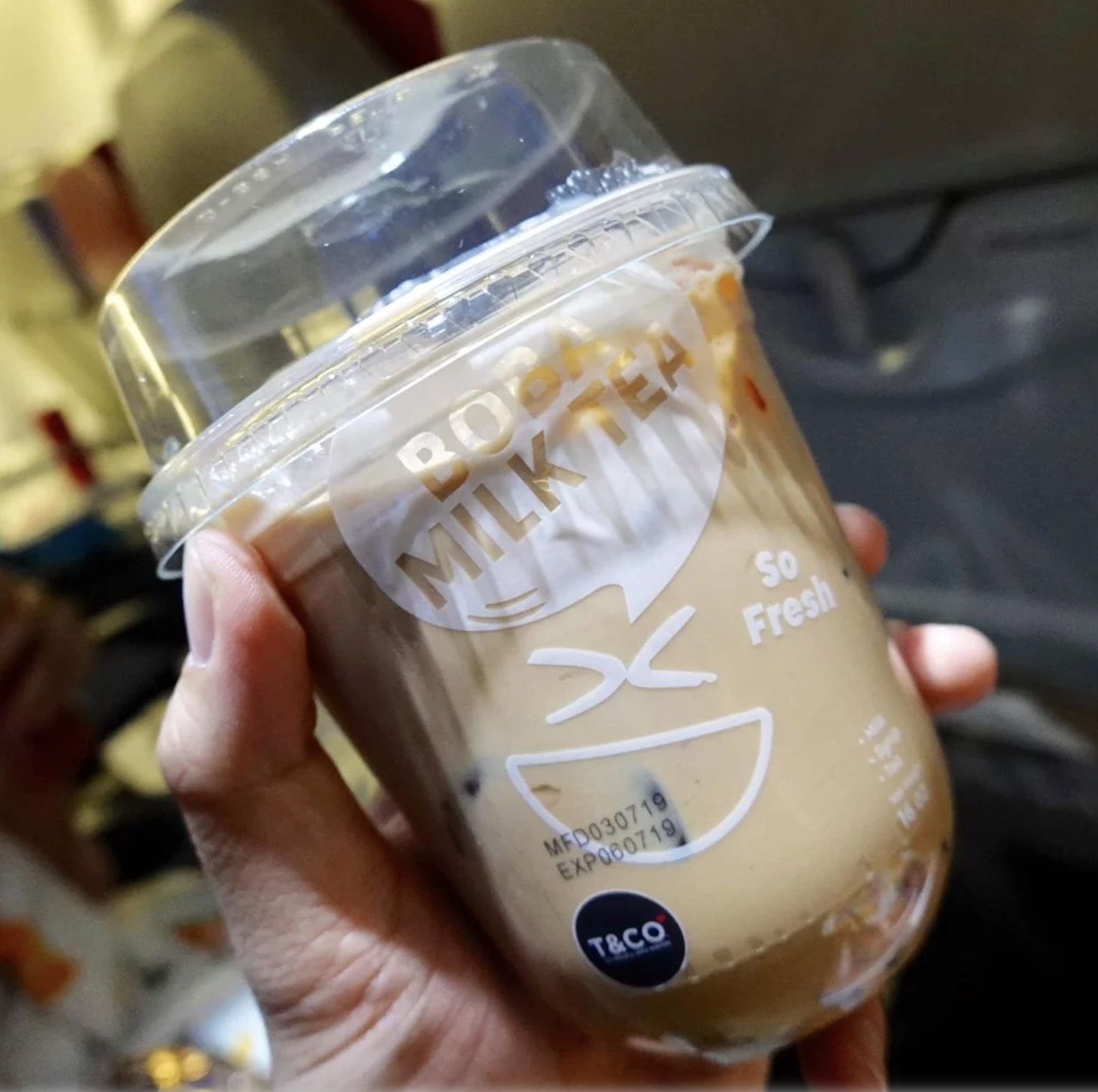 Unfortunately for now, this is only available on the Airasia Thailand and AirAsiaX Thailand flights. The boba milk tea price also not expensive where it's being sold for ฿75 (RM10). Haiya why only at AirAsia Thailand la … but don't worry too much and hopefully, this one-of-a-kind boba tea will be available on AirAsia Malaysia's in-flight menu soon!