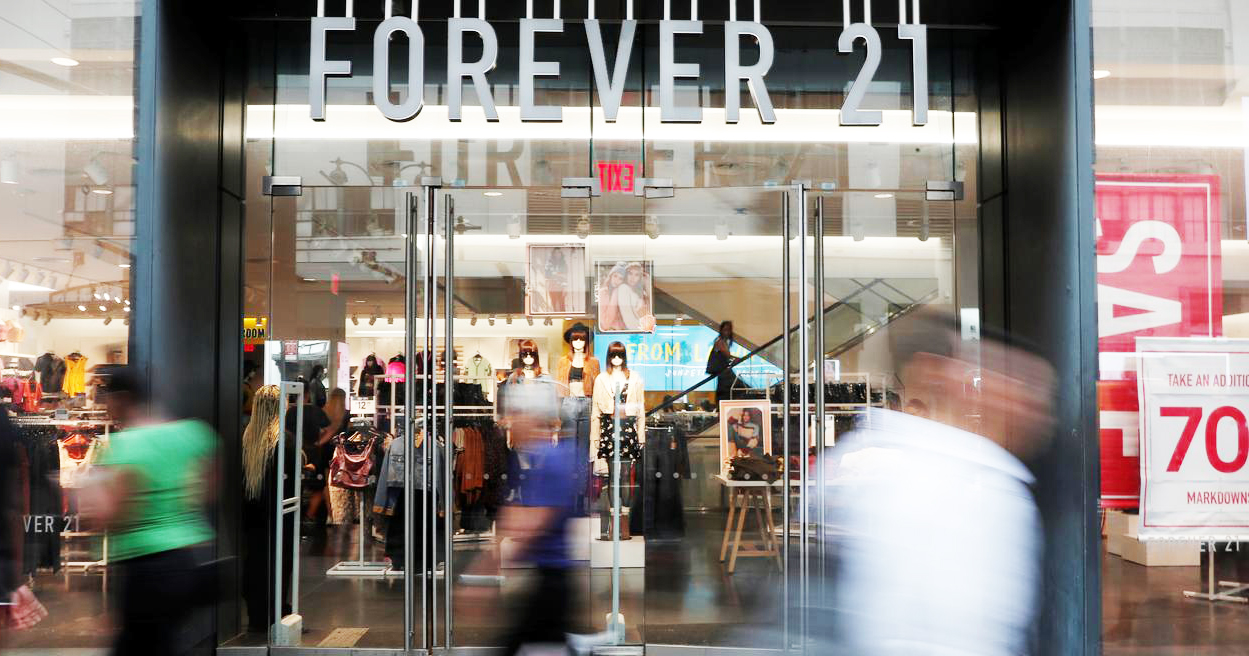 Bet most of you know Forever 21. For girls it's a fashion paradise and for guys, it's a place of waiting for girlfriend to shop. Bad news is that this American clothing store chain, Forever 21, have just filed for bankruptcy. This is another one of the biggest name in fashion is now going under (previously
GAP has closed down
).
On Sunday, 29th September, the company apparel has filed for bankruptcy and company is set to close to an upward of 350 stores across 40 countries (mostly in Asia and Europe). Even so, the company has step forward to ensure customers that despite their bankruptcy announcement, a significant amount of their stores will be remain open.
The major question on everyone mind is what exactly happened? How can a brand with so much value and recognition go bankrupt? The simple answer to the question is that they simply don't sell enough clothes. There is a change of shopping habit where mall traffic has declined and traditional retailers are struggling (including Forever 21).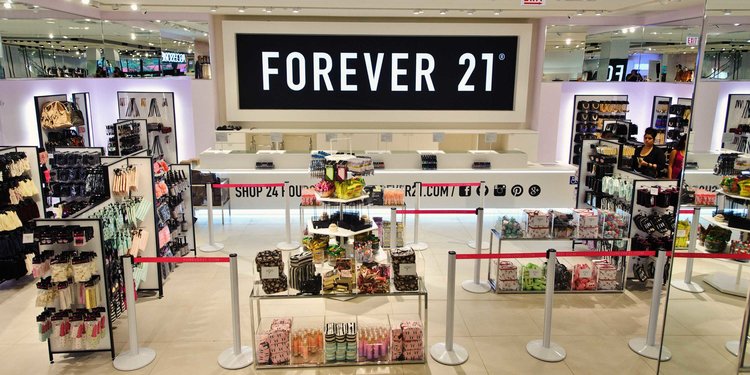 With the rise of online shopping that's halving their in-stores customers and steep competition from competitors such as Zara, Uniqlo, and H&M have certainly affected Forever 21. Rental is not cheap where ususally Forever 21 is located at high end malls, which was part of the factor
The company was founded in 1984 by South Korean immigrants and was once known for bringing fashionable clothes for very affordable prices when they started. But sadly, they will be going down as part of our memories.