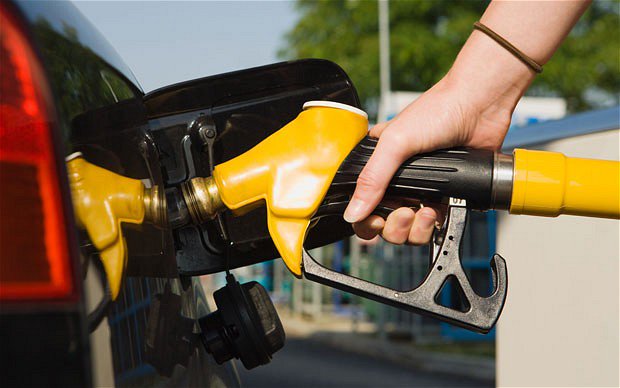 Many of us Malaysian have been questioning what will be the RON95 subsidy plan ever after the election 2018.
Rejoice
as the targeted RON95 subsidy petrol price has reportedly been finalised and will be submitted to the Cabinet for approval in October
As according to Sin Chew Daily  as picked up by The Star, how the government determine the eligibility will be using the household electricity bills to determine those who will be eligible for RON95 petrol subsidies or not!
Deputy Domestic Trade and Consumer Affairs Minister Chong Chieng Jen said in an exclusive interview with the paper"The use of electricity bills is only a reference point, ". He also said that only those who are in the B40 category, with monthly bills of between RM100 and RM200, will be eligible.
Those who are eligible will enjoy either a RM30 monthly subsidy, or a subsidy of 30 sen for every litre of RON95 petrol capped at 100 litres a month. Motorcyclists, meanwhile, will be given a subsidy of RM12 each month – as per the informed by our Deputy Domestic Trade and Consumer Affairs Minister Chong Chieng Jen.
If you're wondering how the fund will be transfer back to the recipient? Chong has informed that the funds will be transferred directly into a recipient's bank account, in line with the system announced by the government in July, which will see cash being directly given to lower income B40 households already enlisted for the cost of living aid (BSH) scheme, similar to that being done for the current BSH programme
Once this RON95 subsidy is introduced,  the price cap on the retail price of RON 95, which stands now at RM2.08 per litre, will be removed by the government. Based on Automatic Price Mechanism (APM) calculations, the current price of RON 95 petrol would be RM2.49 per litre without the price cap in place.
Not sure whether this is a good move or not. Beneficial to B40 category but not so for the rest of the Malaysian. Tell us what your view? We want to hear it!