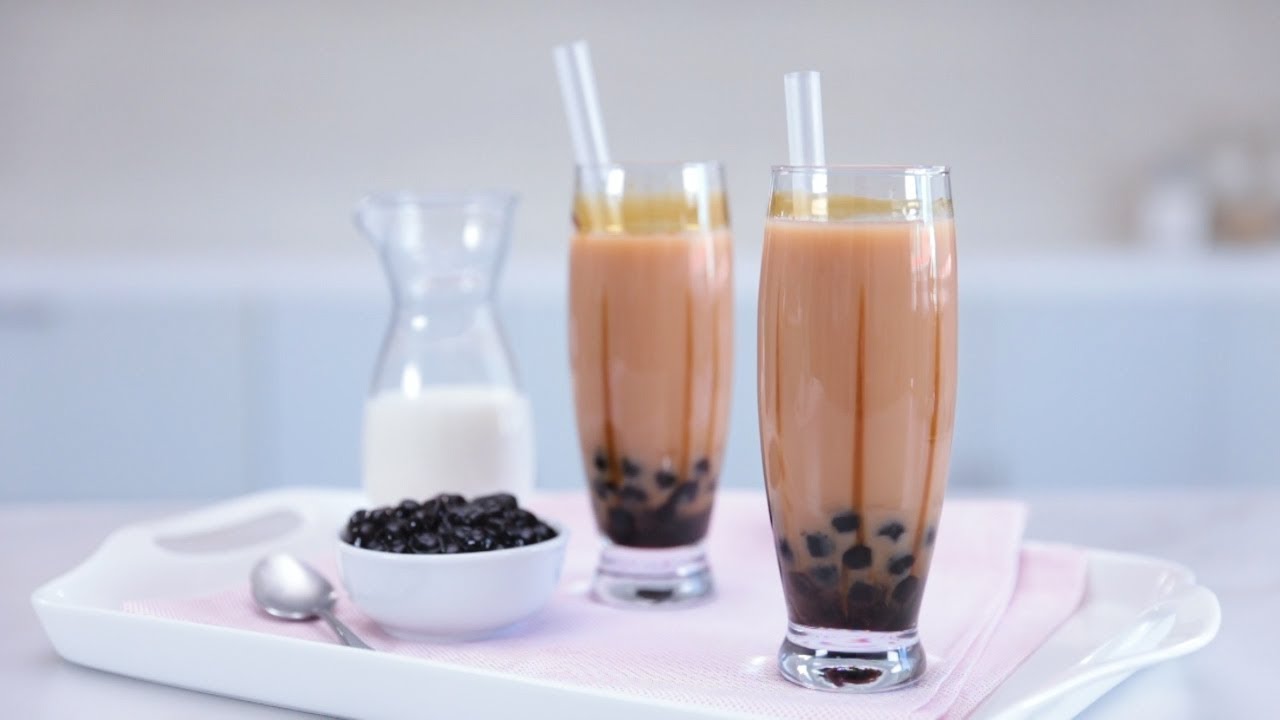 Long gone the days of Bubble Milk Tea and here come new era of Brown Sugar Bubble Milk Tea.
The Brown Sugar Bubble Milk is taking Malaysia by storm with many selection from Xi Fu Tang, Tiger, The Alley, Daboba, Black Whale and many other! More impressively, people are queuing up for hours just to get this drink. Undeniably that those drinks are good but the price is quite expensive also where it costs about RM13++ for a cup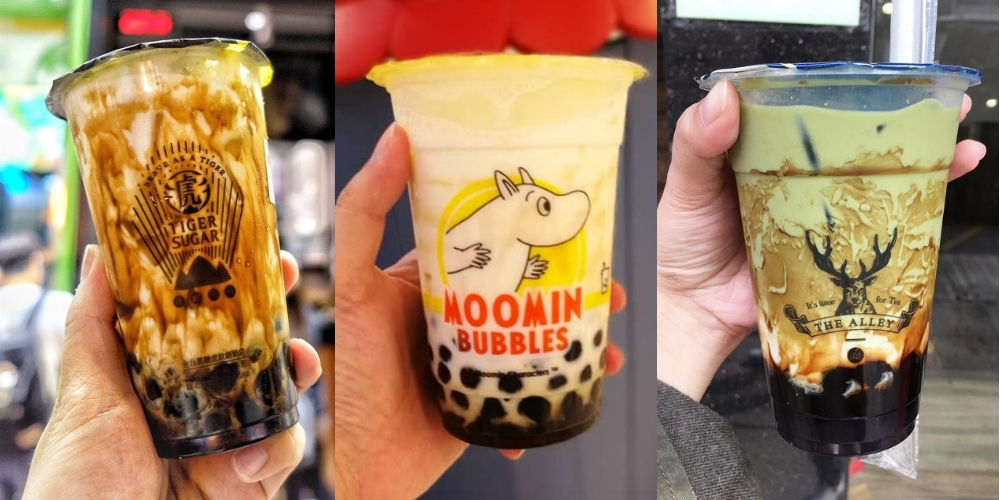 If you think that the bigger brands are too expensive, worry not as we got you cover. Here comes a new player in town and they are only selling it for RM4.90, which is massive price drop compare with other brands.
Wondering what Brown Sugar Bubble Milk we talking about. It's the Brown Sugar Bubble Milk from Family Mart! Guess even Family Mart is now jumping onto the Brown Sugar Bubble Milk bandwagon where they are introducing the drink for only RM4.90 where original price is RM6.90 (still cheap!) Take note that this promotion will only be till 25th June only!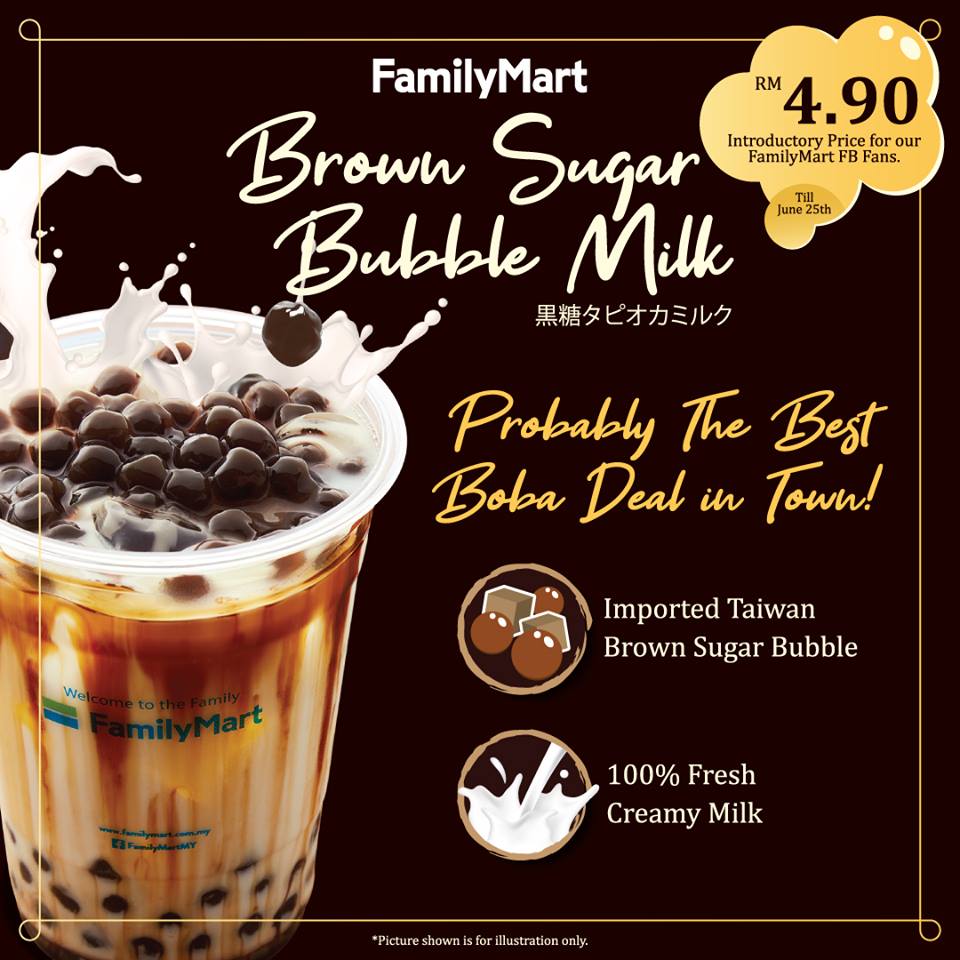 If you're wondering on the taste, it's not as sweat as compared with other brands but the Bubble Pearls are on point where they are soft. For us, we would say that it's worth the value! Summore, the drinks are freshly prepared once you've made the order.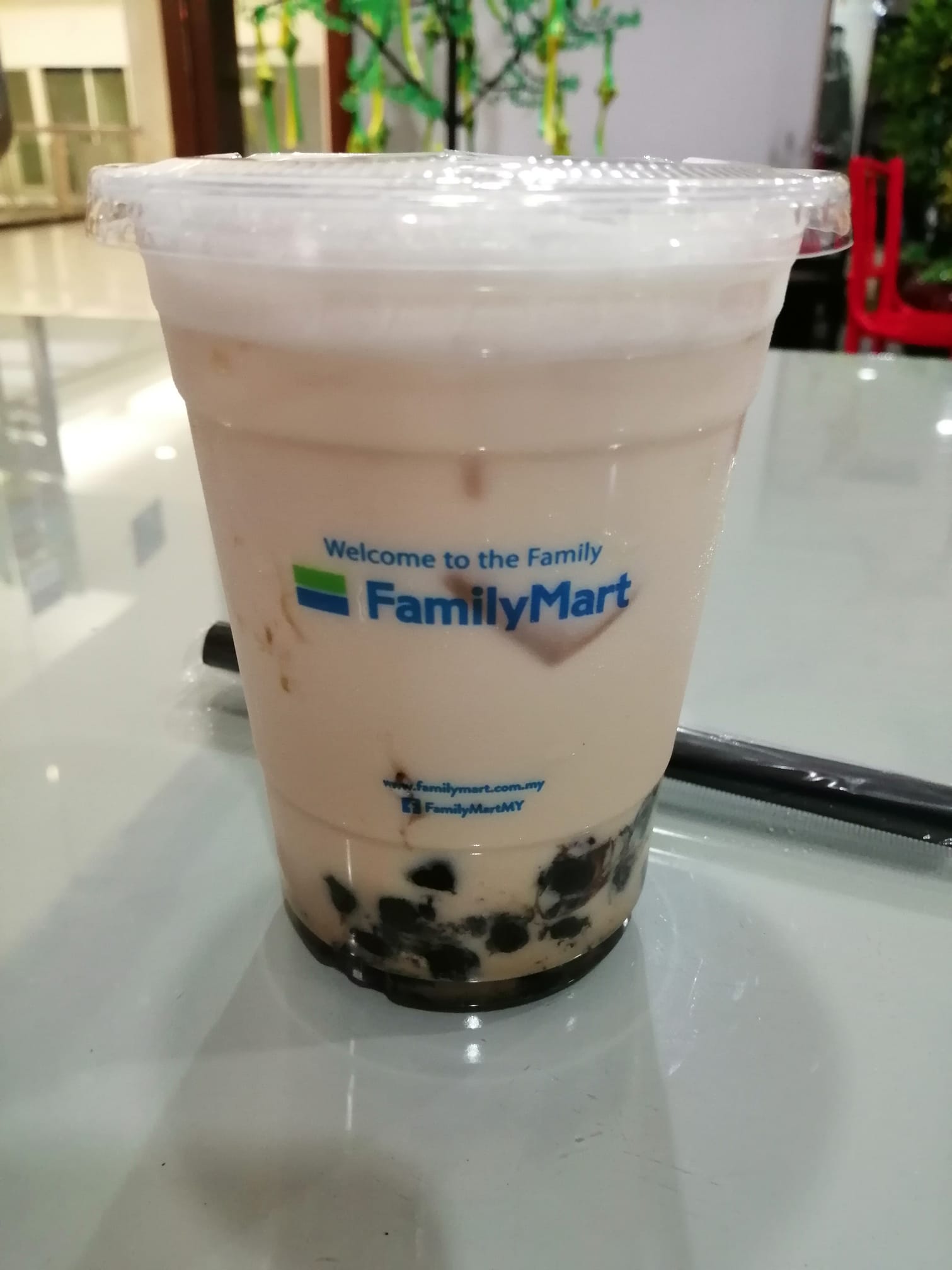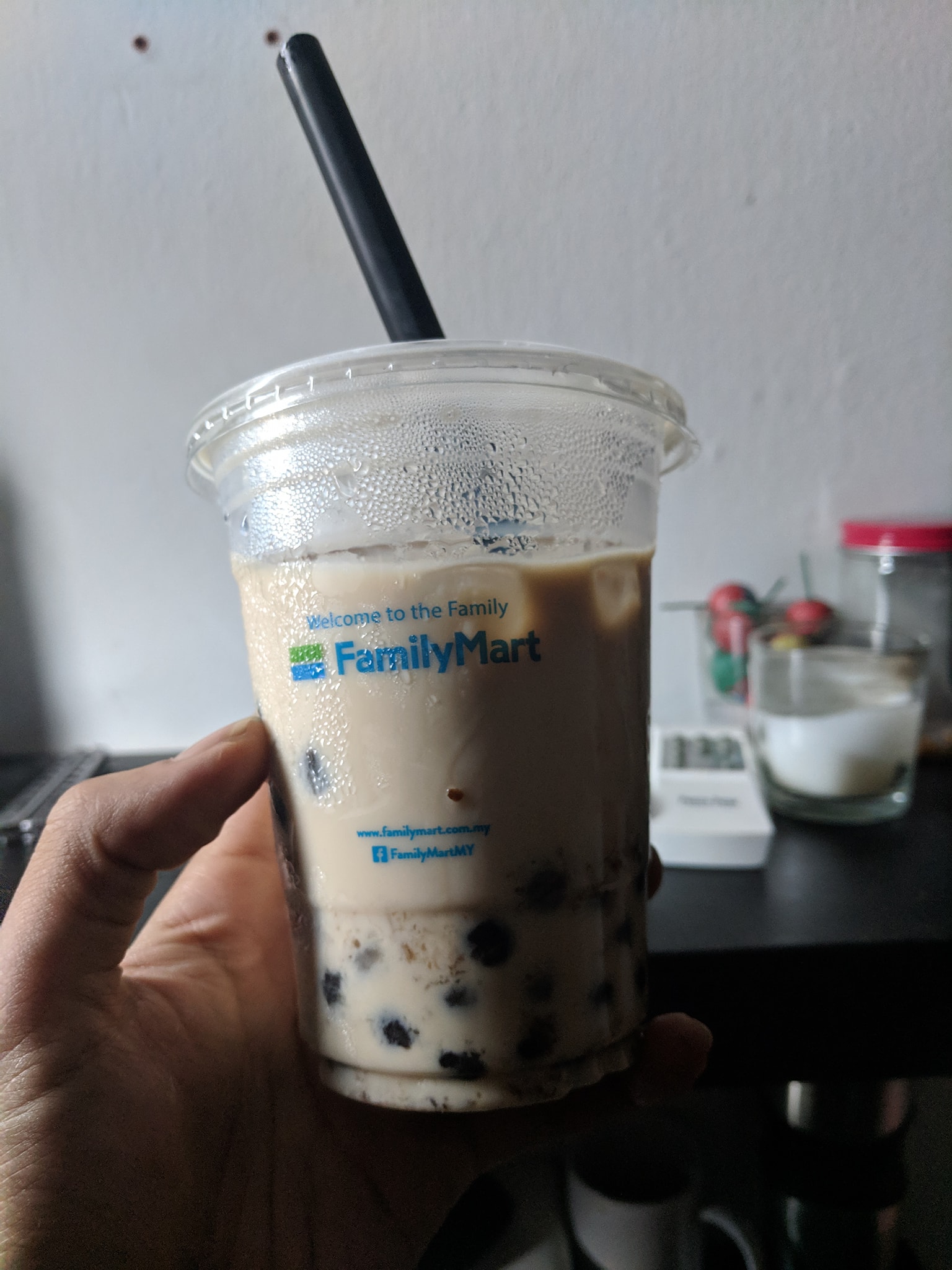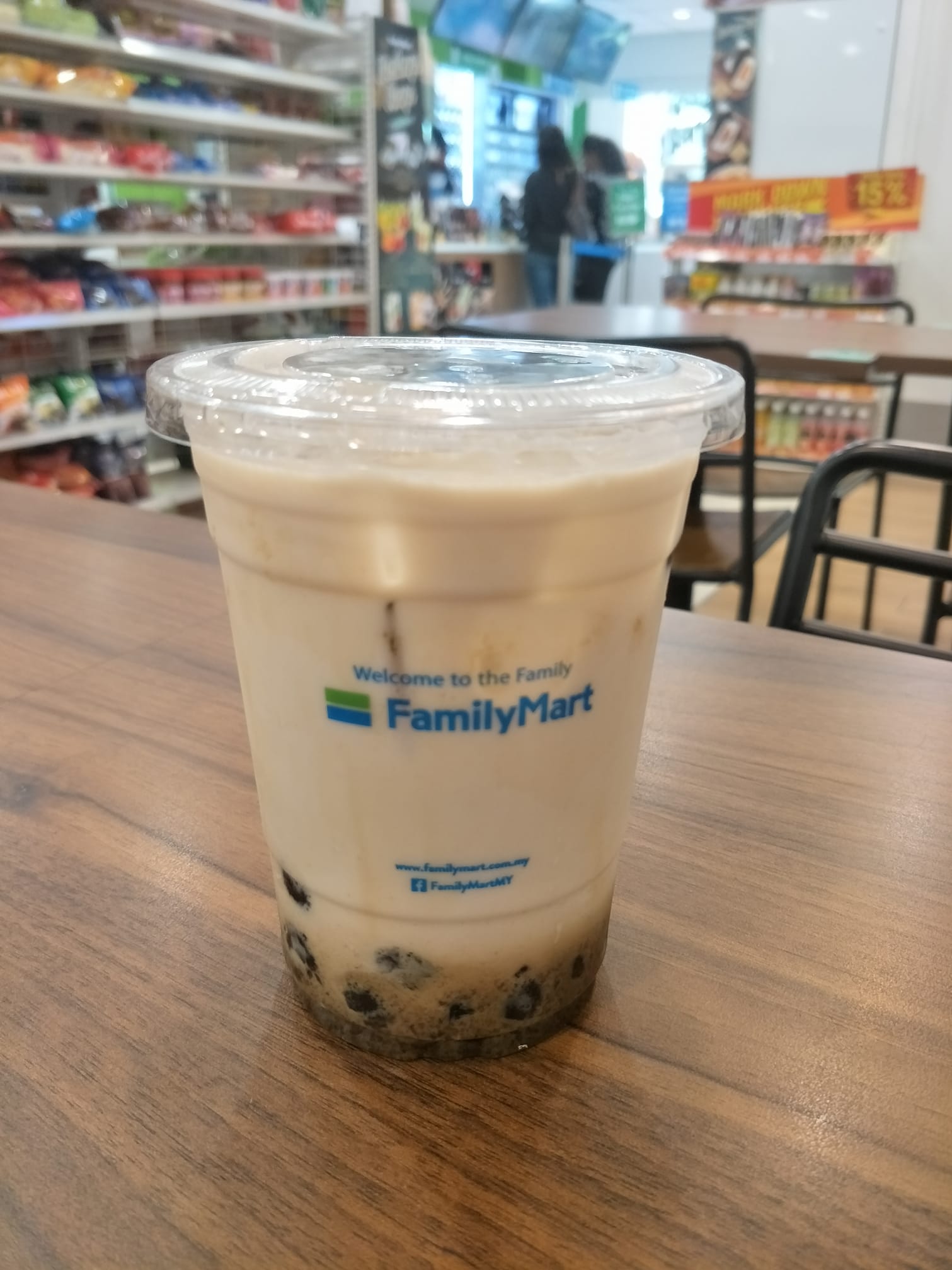 You can now skip the fuss of waiting hours for a Brown Sugar Bubble Milk and you can head over to the nearest Family Mart to enjoy this drink!