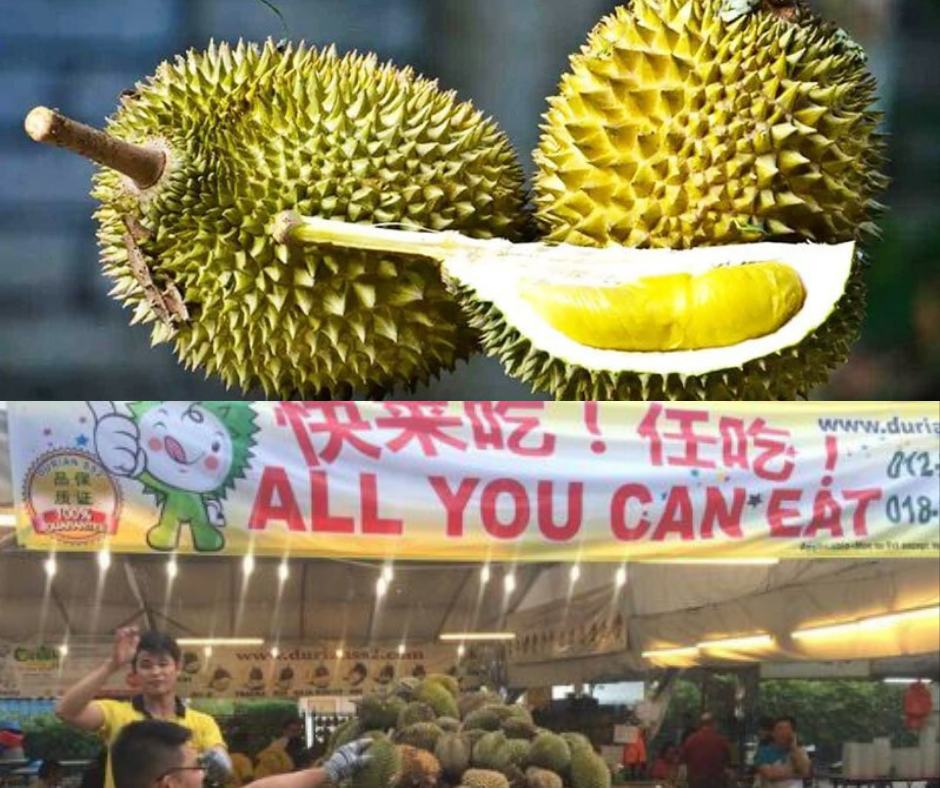 If you don't know Durian, then you are really not Malaysian! Durian is regarded as king of fruits by the South East Asian and YES …. The durian season is back!!!
If you're attentive enough, you should see durian are all over the street. Now, you can find cheap durian to freaking expensive. What to do, which Malaysian doesn't like durian, our favorite local fruit!
But the problem is now is that the durian price is like house price, where it's just like rocket and keeps going up and up without coming down. How can afford durian with good price?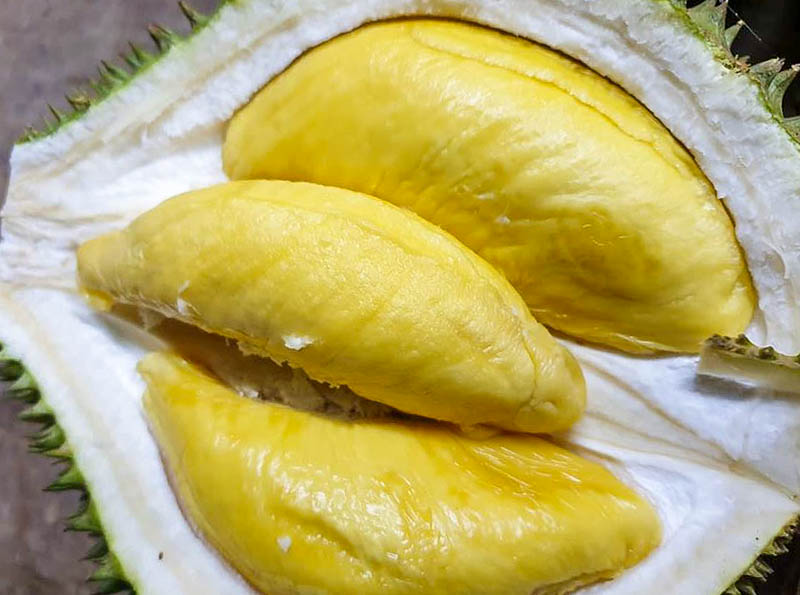 But worry not, we know your pain and we are here to give you some good news for you, durian lover out there. Why? Because You can now feast yourself with never-ending duration and eat your heart's out with this Eat All You Can Durian Buffet for just low price as RM25 per person!
There will be 5 variety of durian that you will get enjoy and the durian types are D13, D101, D7, D10 and Susu.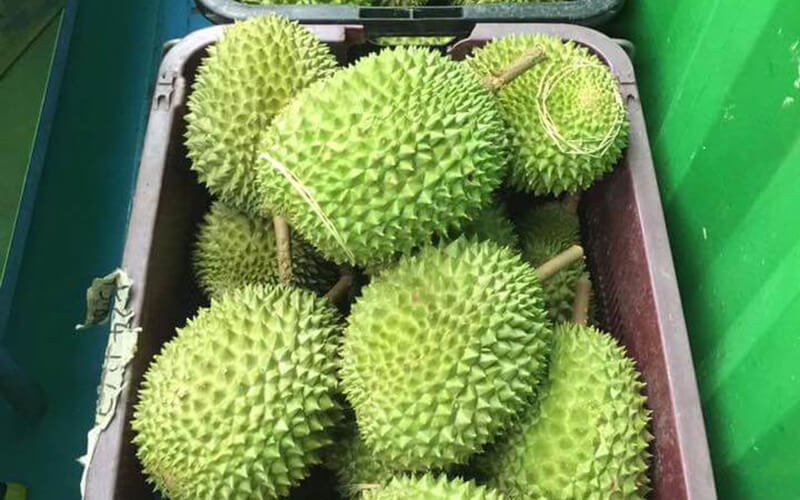 Oh yeah, this buffet is only happening for 1 day which is on the 14th June from 12PM till 12AM.
If you're one of those durian lovers (like us) then this is something that you can't afford to miss out! Make sure you check this out and come out to enjoy this special treat!