If you're a big fan of Japanese and healthy bakery, then you must come over to the Bakery Cafe HACHI.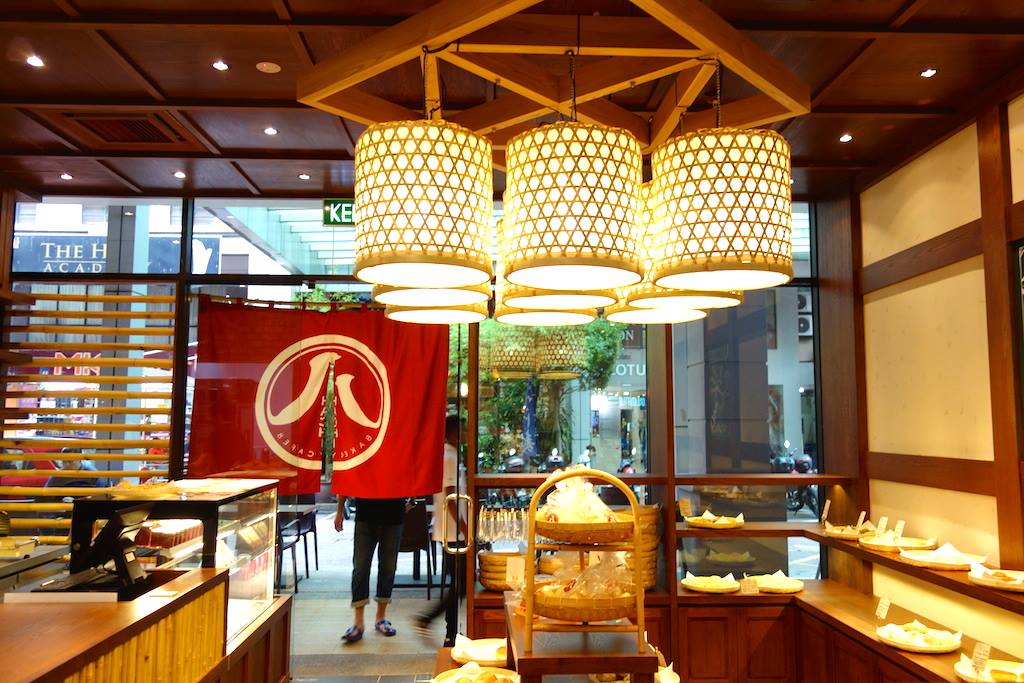 Bakery Cafe Hachi is a Japanese bakery is a healthy Japanese bakery, with a Japanese traditional style interior.
They sells lots of Japanese bread and buns where there are more than 40 types of bread, bun and pastry that you can choose from.  You can rest assure on the quality of the bakeries as they are daily freshly baked.
What's even better is that the Bakery Cafe Hachi only uses the finest imported ingredients from Japan
If you're are heading there, make sure you try out their signature HACHI Toast Bread. Whether you eaten on its own, or with cheese, or as a toast topped with butter and jam, it taste super delicious.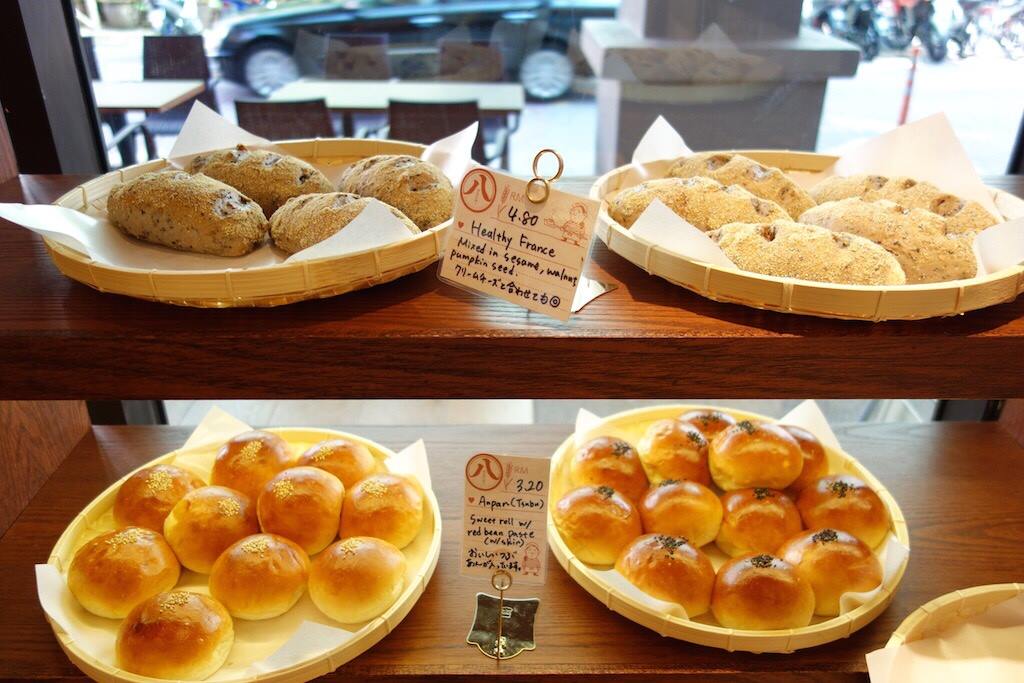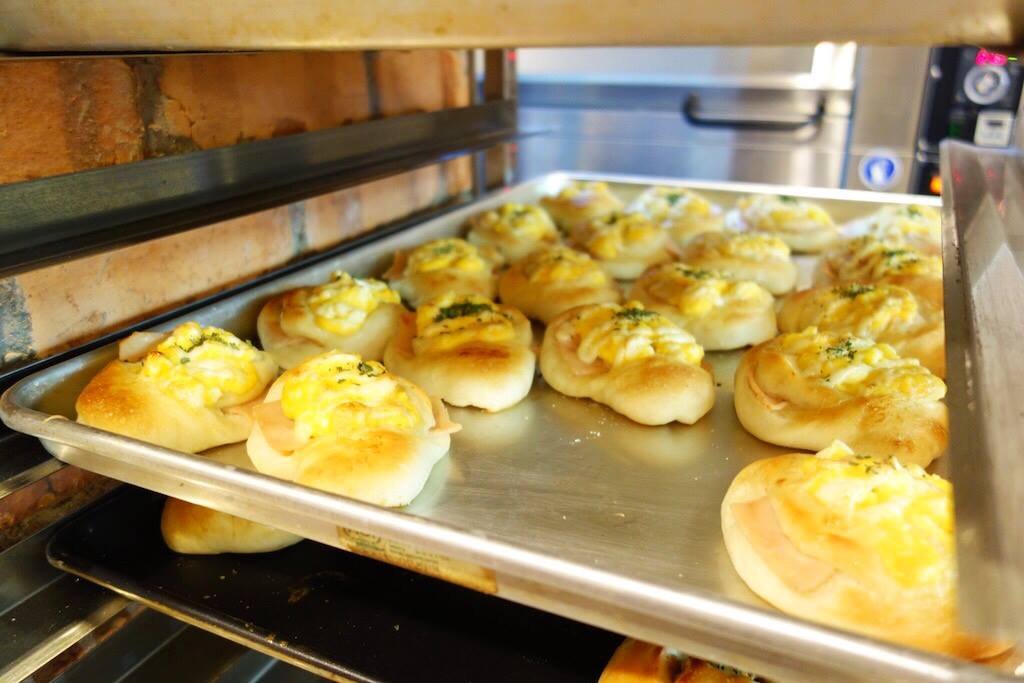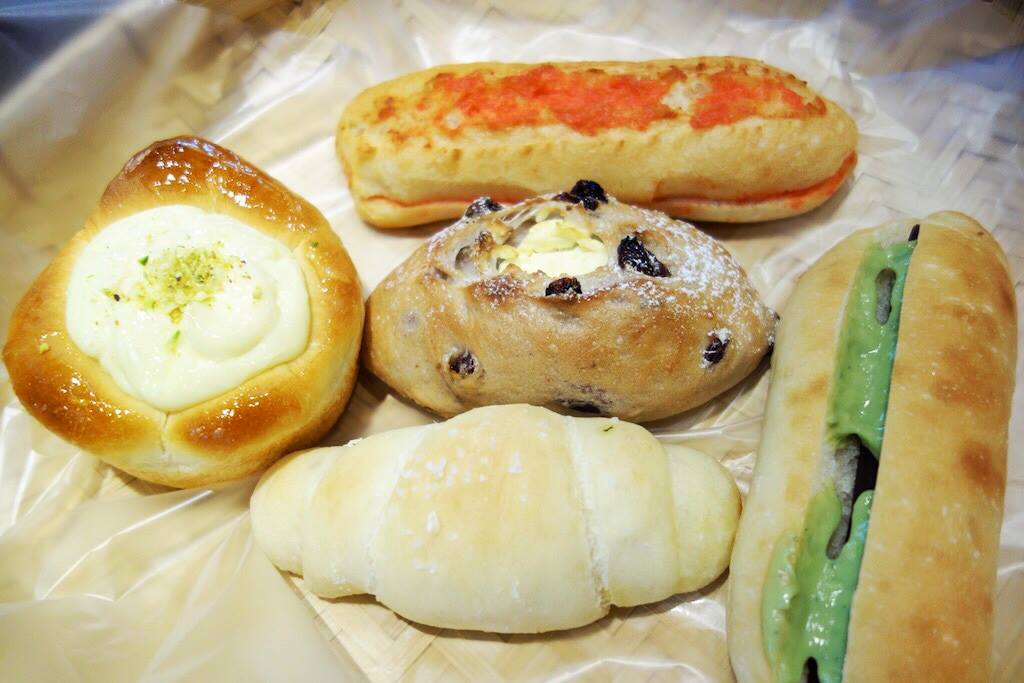 You can also choose to toasted it, where the HACHI Toast Bread's crust will become crispy (not crunchy) while the center remains soft and delightfully chewy almost similar to mochi in texture.
Here are the lists of bakery that you can choose from.
Hachi Toast Bread – RM7.40
Cheese Toast with ham, salad and yogurt – RM15.90
Keema Curry with cheese – RM21.40
White fish with tartar sauce bun – RM6.80
Korokke bun – RM5.90
Mango Crispy Croissant with custard cream & fresh mango – RM6.20
Earl Gray & Japanese Apple bun – RM3.60
Melon Pan (cookie bun topped with melted butter) – RM3.40
..and many more
Aside from them, they also serves breakfast/lunch/dinner menus as well.
You can check out their menu too. Their food is absolutely wonderful!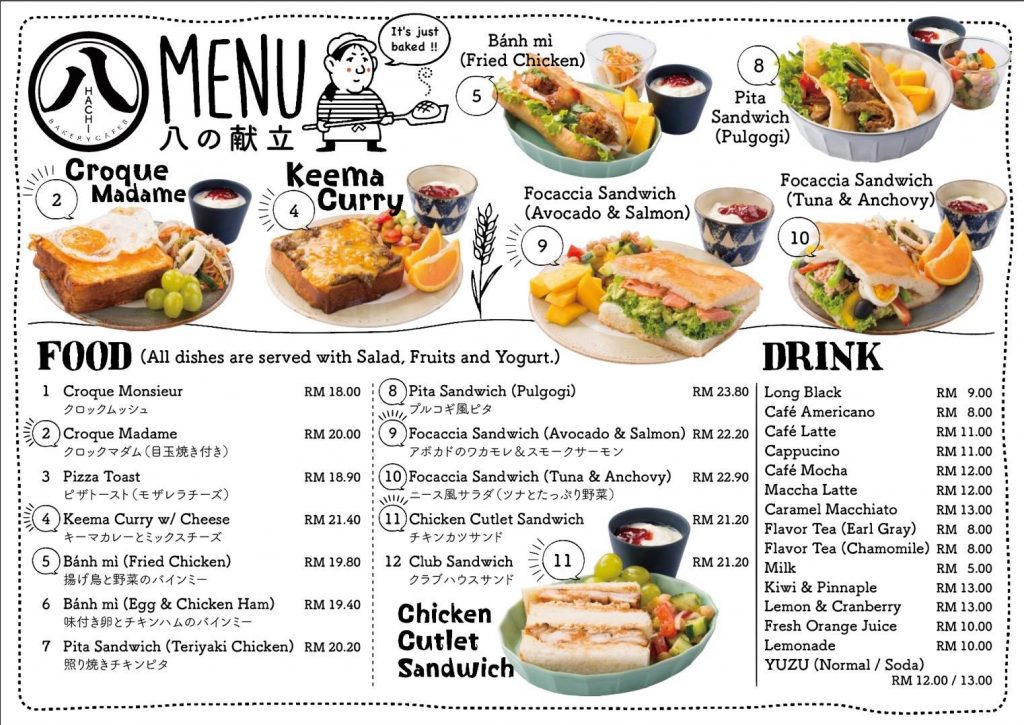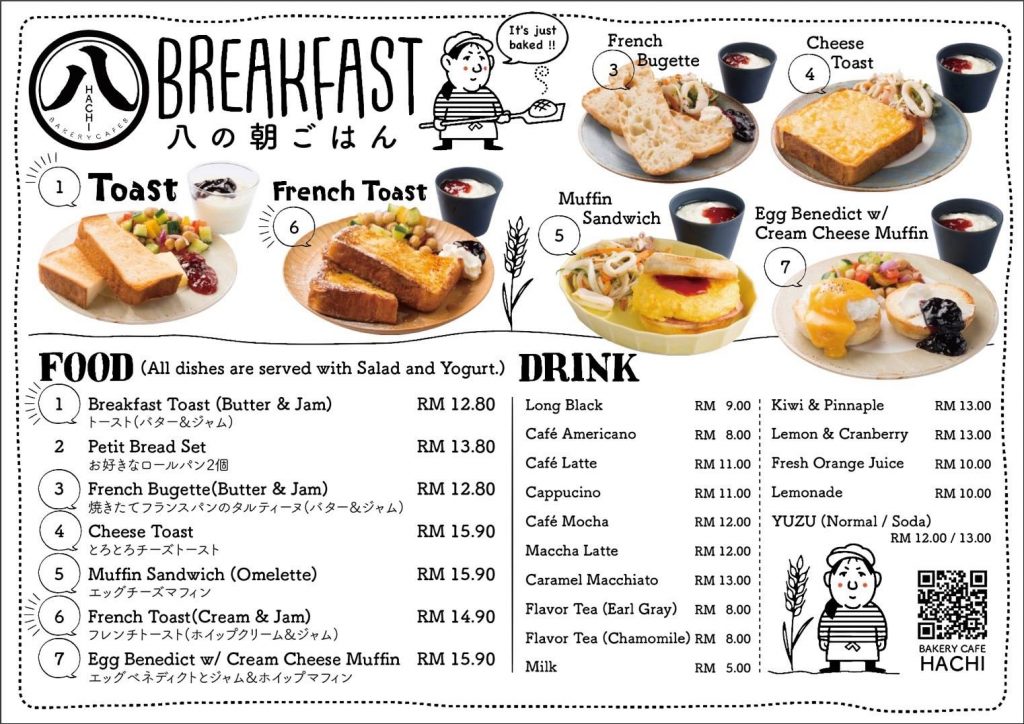 Bakery Cafe HACHI (next to Starbucks)
P-07B , Plaza Damas, Hartamas Shopping Centre, Kuala Lumpur
Hours: 8am – 8pm daily, no off days.
Tel: 03-6206 2668
Facebook: Bakery Cafe Hachi