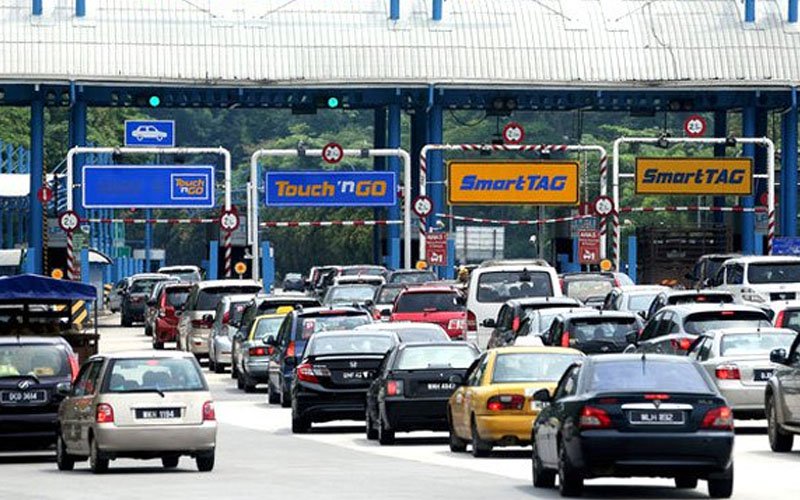 Rejoice
Malaysian!! Why … Because if you're Malaysian, then you're going to love this.
Our government is fulling their manifesto and they have taken their first steps to moving towards toll abolishment in order to help reduce the high costs of living.
There hass been an official press statement from the Prime Minister's Office on 23 February where it has revealed that talks have been initiated with major stakeholder Gamuda Berhad to negotiate the acquisition of highway concession. Should the acquisition be successful, the government will abolish the current toll system!! OMG .. it's really coming true!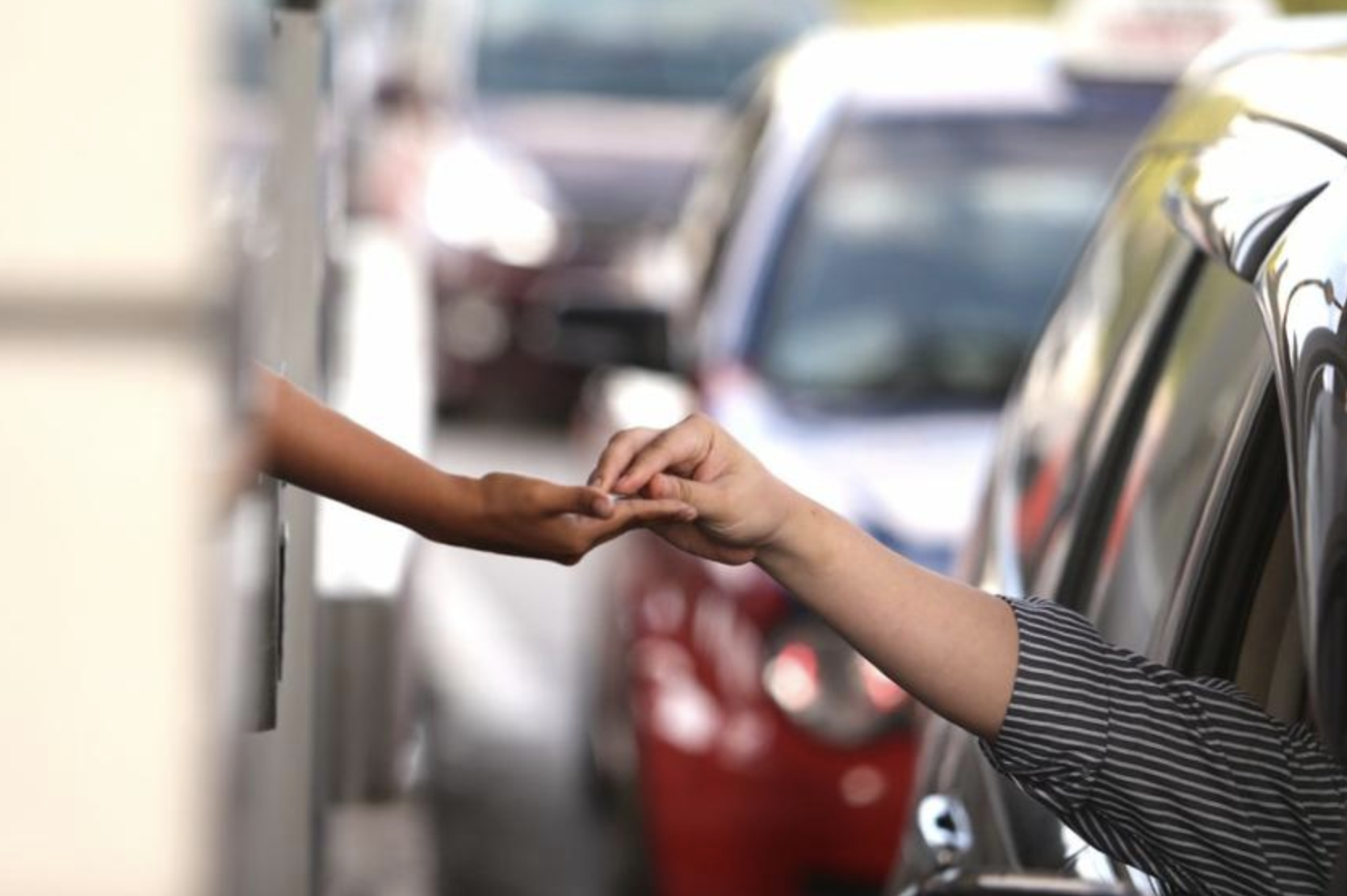 In case if you're wondering which highway does the Gamuda handling. Here is the lists:
Lebuhraya Damansara Puchong (LDP)
Sistem Penyuraian Trafik KL Barat (SPRINT)
Lebuhraya Shah Alam (KESAS)
SMART Tunnel
All these are the big highway with a lot of people passing by daily. With this plan in progress, it will definitely be beneficial to us but there is a catch on this.
On the plan, the government will be introducing three periods which is the off-peak, peak, and normal hours.
Not really a 100% free but during the peak hours, there would be a "congestion charge" where commuters only need to pay for tolls during the six hours of "peak period" a day. Only during the "off-peak" period from 11pm to 5am, commuters will be able to travel for free on highways! Not so bad also la … step by step towards toll free!. For normal hours, toll charges will be discounted up to 30%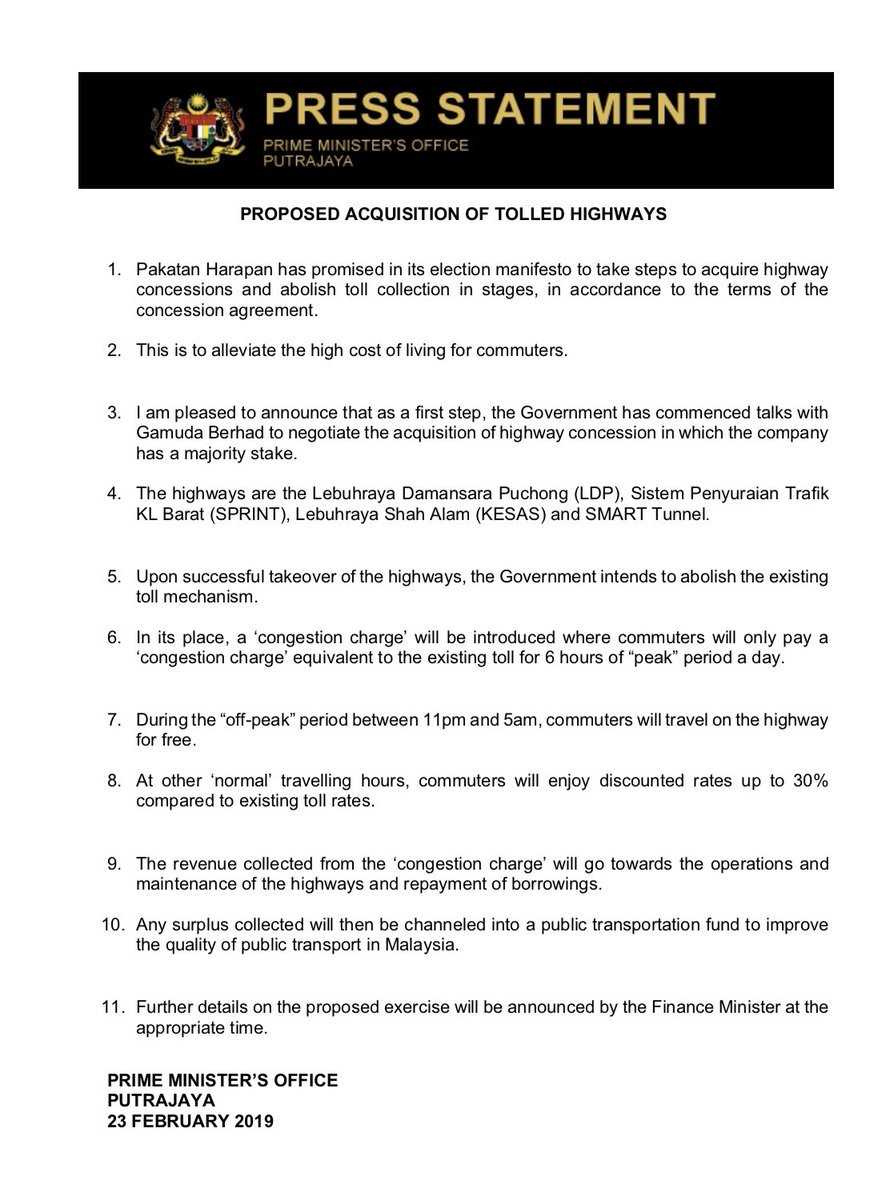 According to the statement, nothing is concrete as of now and further details will announced by the Finance Minister at the appropriate time.