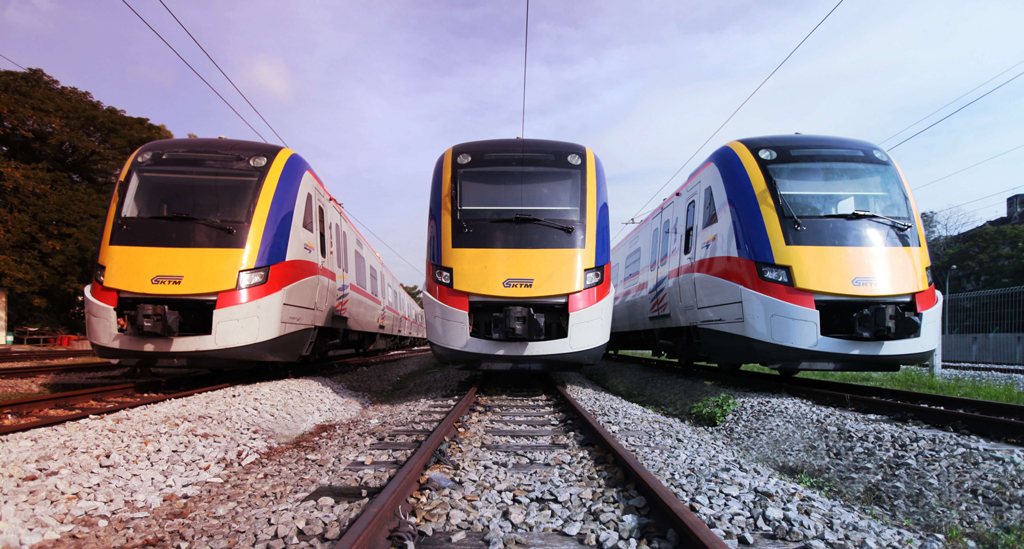 If you're one of those people who are taking KTM to commute to work everyday then there is a good news for you. Government is aiming to decrease the 20% off on the KTM fare.
As according to our Transport minister Anthony Loke (The Star), this initiative is to help to lesser the burden of us rakyat and helping us on the transportation. This approach is likely also to increase the 20% of the current number of people taking KTM as transport
The plan of the fare discount is targeted to implement by 1st April 2019.
There are selected route that this discount is applicable and the selected routes are for those who are taking the Padang Rengas-Butterworth, Butterworth-Padang Besar, Port Klang-Tanjung Malim, Seremban-Batu Caves and Sungai Gadut-Tampin.
For time being, the commuters would be able to enjoy the discount for a year and this disconted rate will be reviewed after the 1 full year.
Not a bad initiative and it's a good move by our government to help out the rakyat on this!