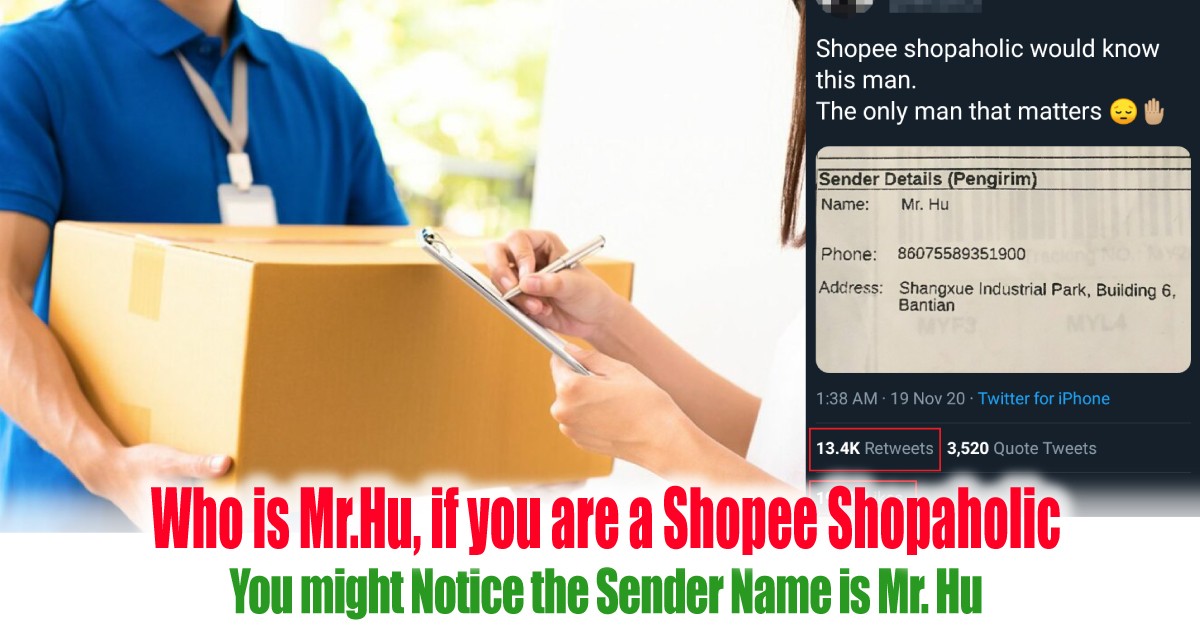 Who is Mr.Hu, if you are a Shopee Shopaholic You might Notice the Sender Name is Mr. Hu
As online shopping is becoming more and more famous nowadays, you might notice that when your parcel arrives a time, there might be a high chance of the Sender name as Mr.Hu, where if you are an online shopaholic, you will definitely see his name.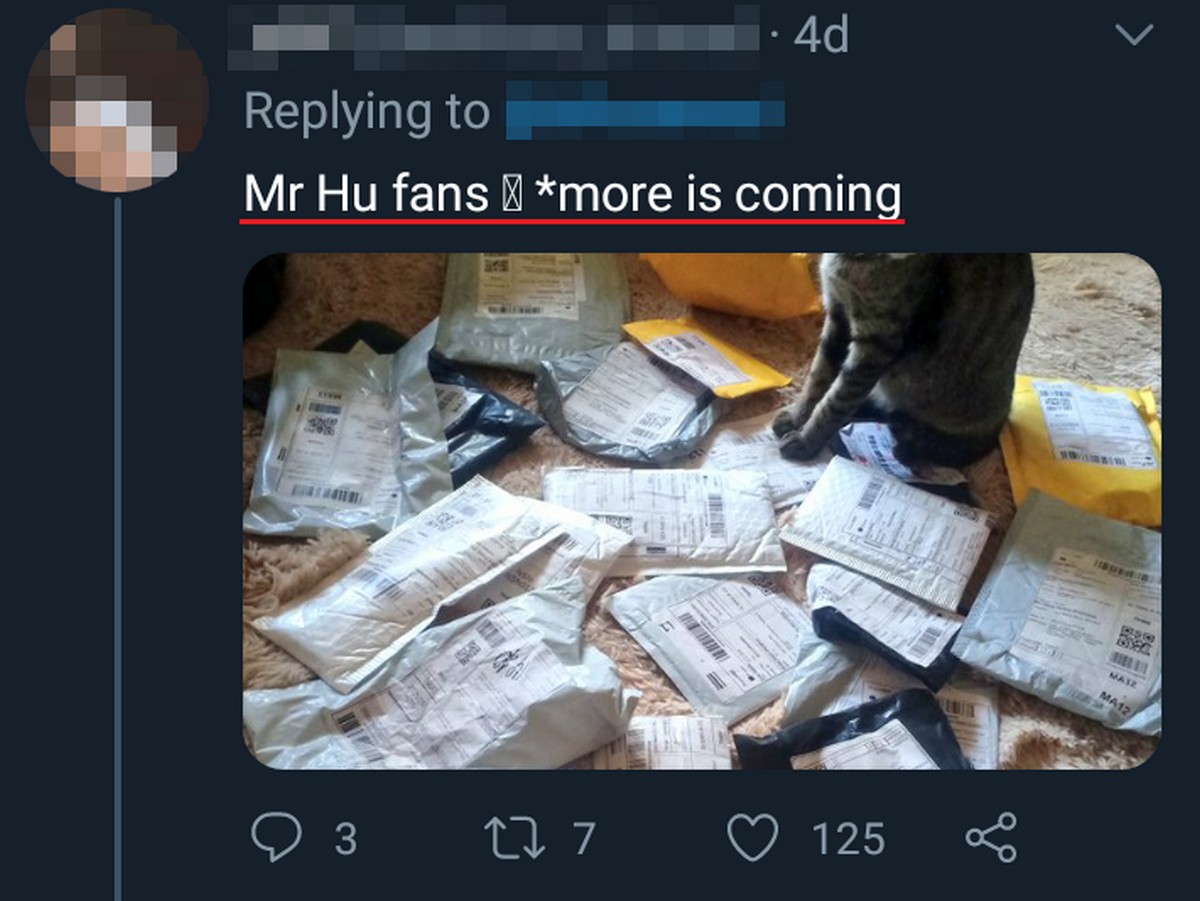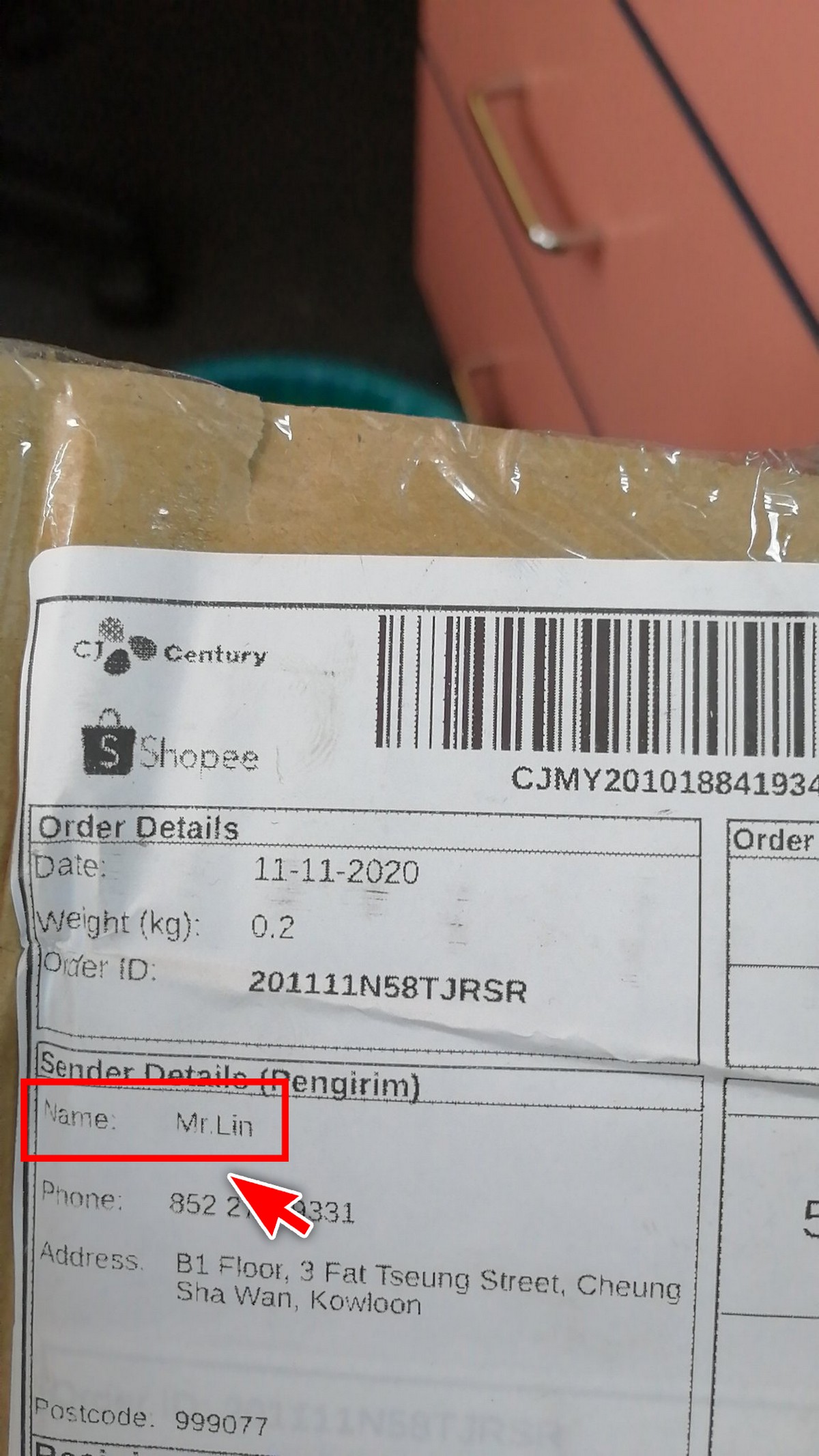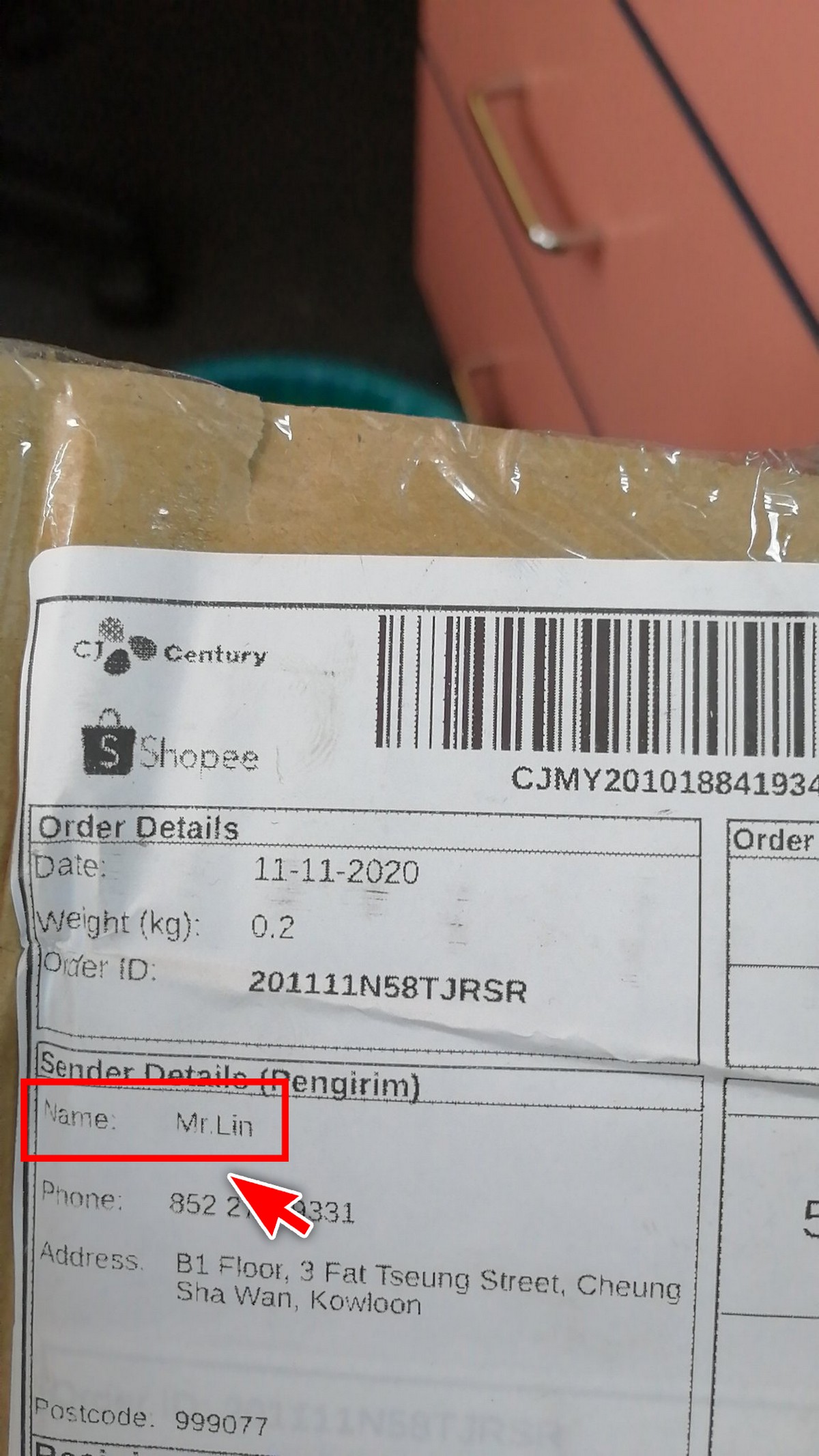 The big question is why his name appears in close to all parcel coming from CHina and this recent post in a Twitter blow up and garner over 13.4k retweets and 19.5k likes with people questioning out who is Mr.hu and later one, some netizen basically cracked and found out that Mr.Hu is the famous President of China Merchants Group LTD and he is super-duper rich. Which he has a different name for different receiving countries.
So perhaps you will be looking for Mr. Hu now right! 😀