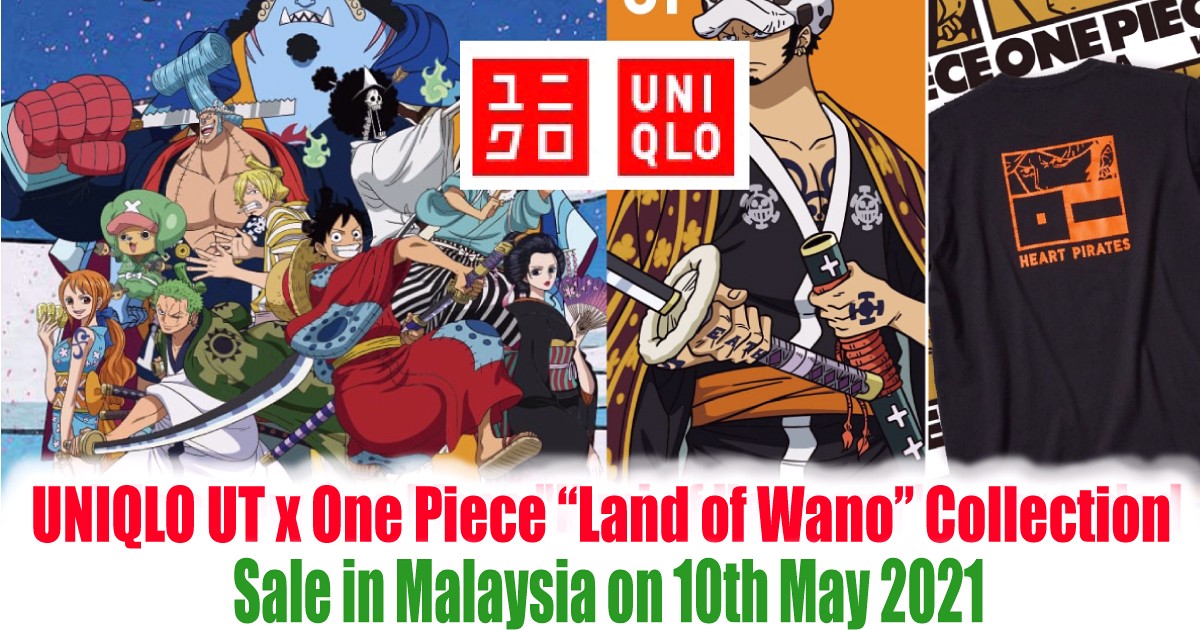 UNIQLO UT x One Piece "Land of Wano" Collection will go on sale in Malaysia on May 10th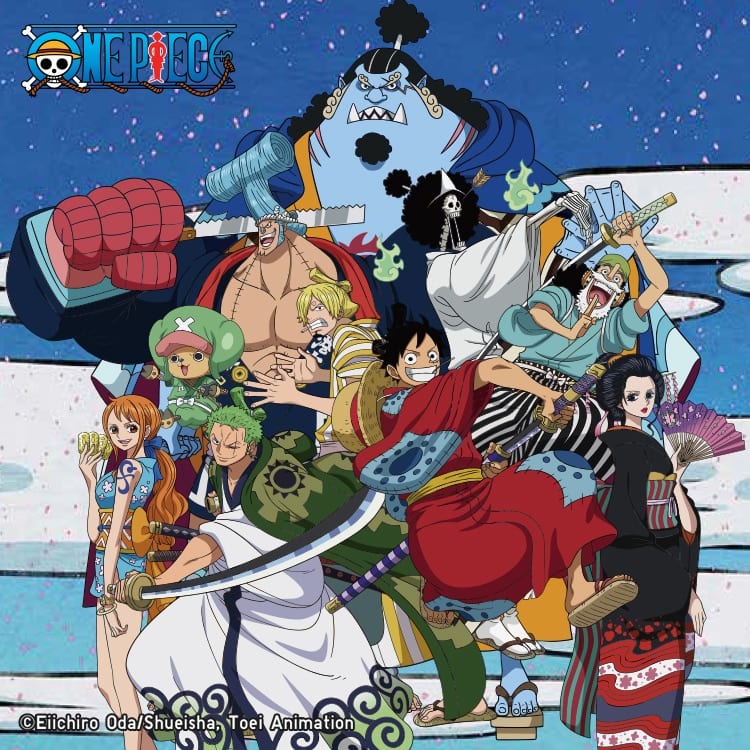 source uniqlo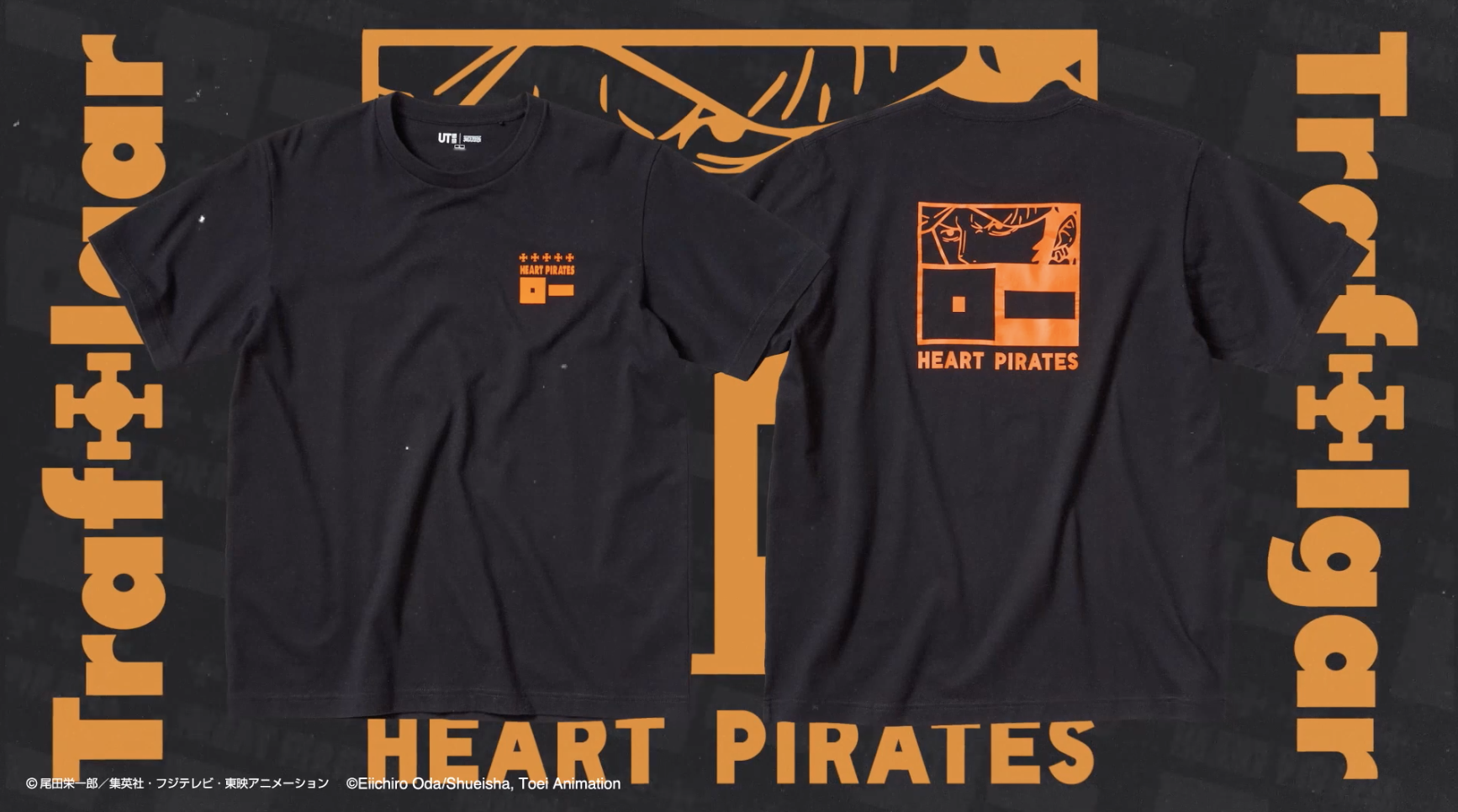 source uniqlo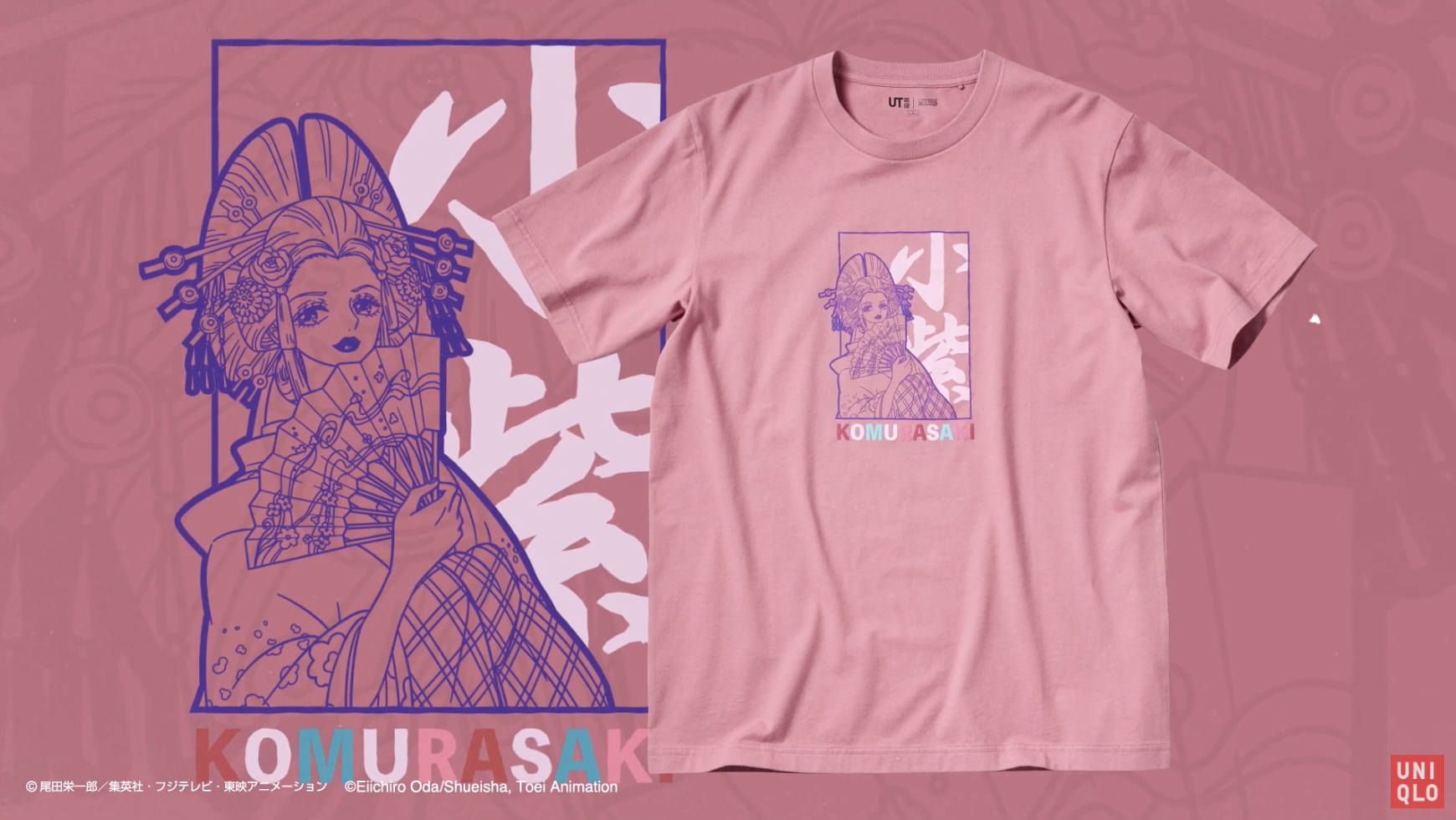 source uniqlo
TV ANIME ONE PIECEA teen manga series by Eiichiro Oda, serialized in Weekly Shonen Jump (Shueisha). The TV animation premiered in 1999, and will celebrate its 1000th episode in 2021. In the current season, "Land of Wano" , Luffy and the pirates try to defeat Emperor of the Sea Kaido, who rules the Land of Wano. Can they avenge Kozuki Oden and open the borders of the Land of Wano?
Shueisha's One Piece franchise makes its return to UNIQLO's UT line, following a "One Piece Stampede" collection in 2019. The UT tee shirt line is known for its collaborations with icons such as Disney characters, visual artists, video games, and other pop culture entities.
The designs in this tee collection feature a playful depiction of the "Land of Wano" from the One Piece manga and anime series. Monkey D. Luffy is technically the protagonist of the manga who can stretch like rubber. He has dreams of becoming a pirate, though he can't swim, and is in search of the "One Piece" treasure. As the anime is reaching its 1000th episode, the collection itself revolves around the 20th and current season of the anime, which sees Luffy and the Straw Hat Pirates strive to defeat the four emperors who rule Wano.
Uniqlo X One Piece co-branded series will be officially launched in Malaysia on May 10, priced at RM59.90.
source uniqlo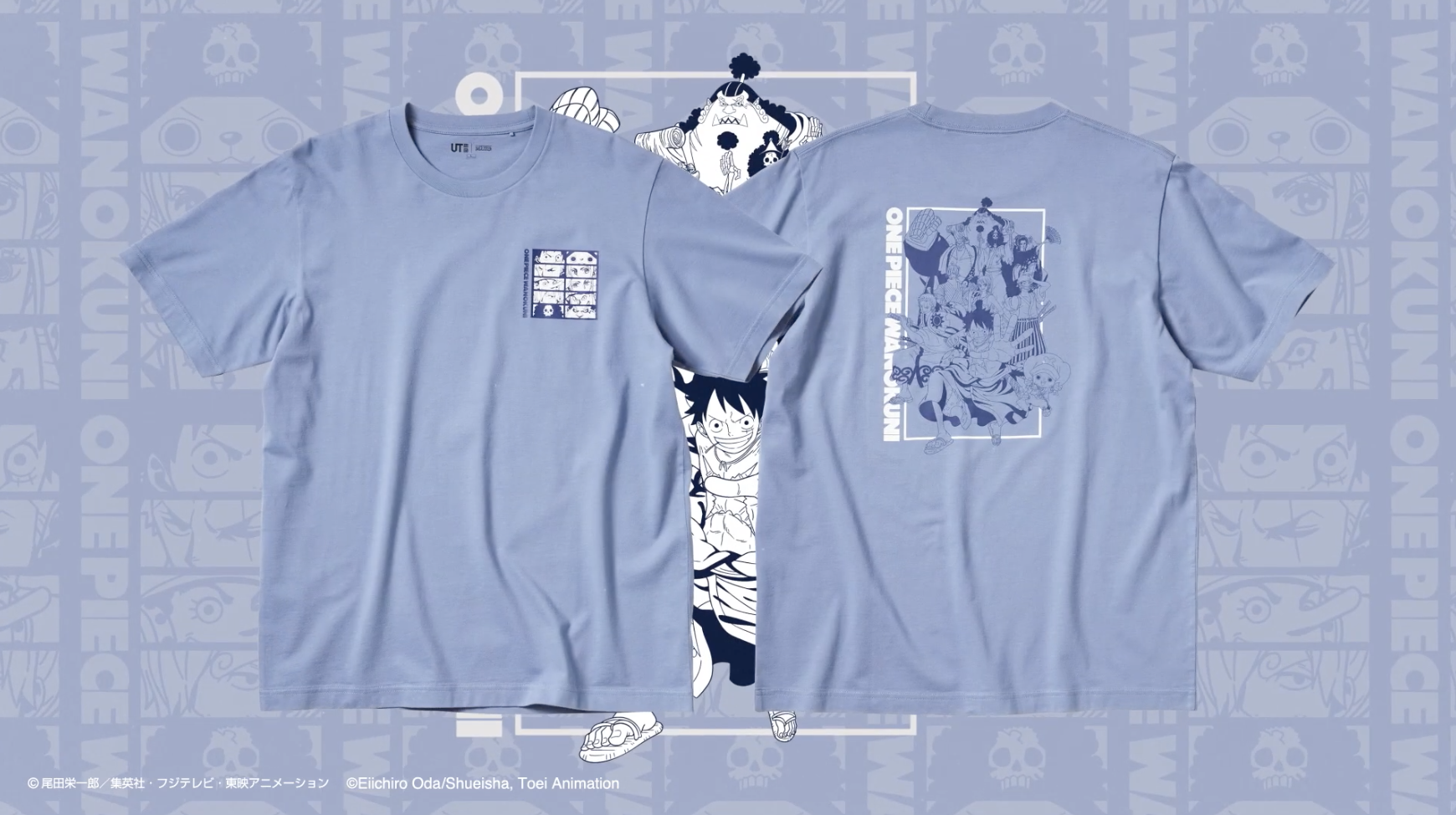 source uniqlo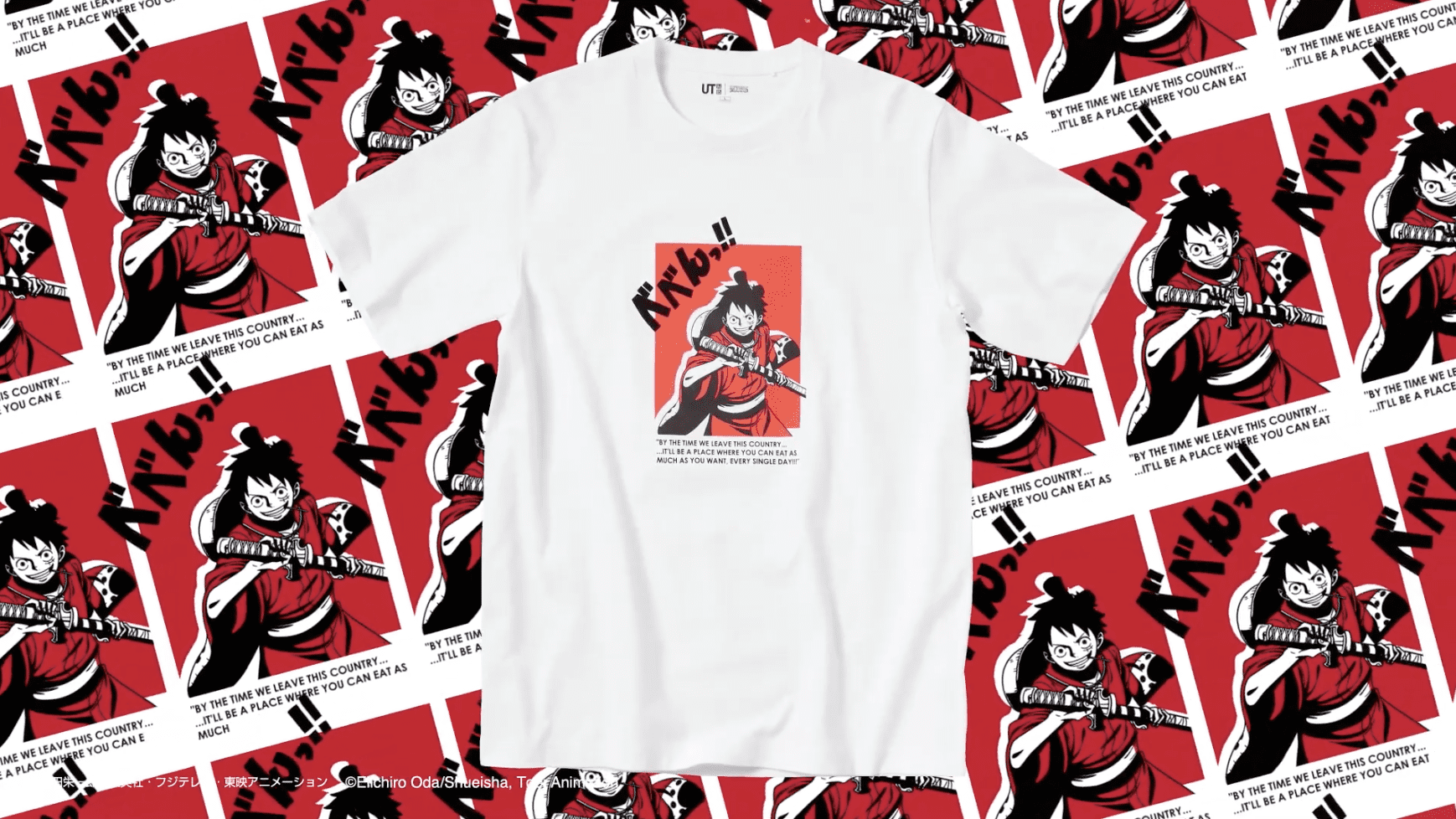 source uniqlo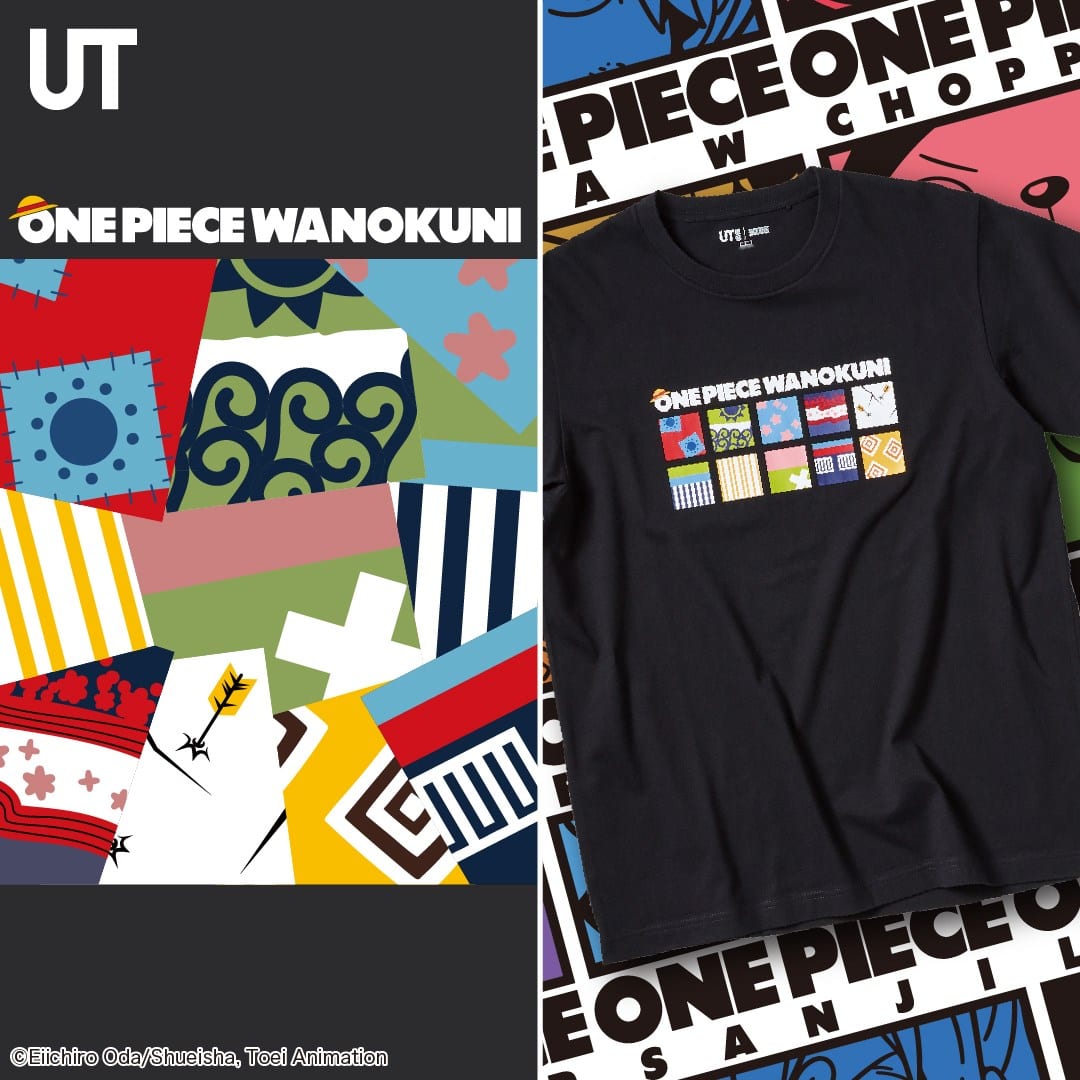 source uniqlo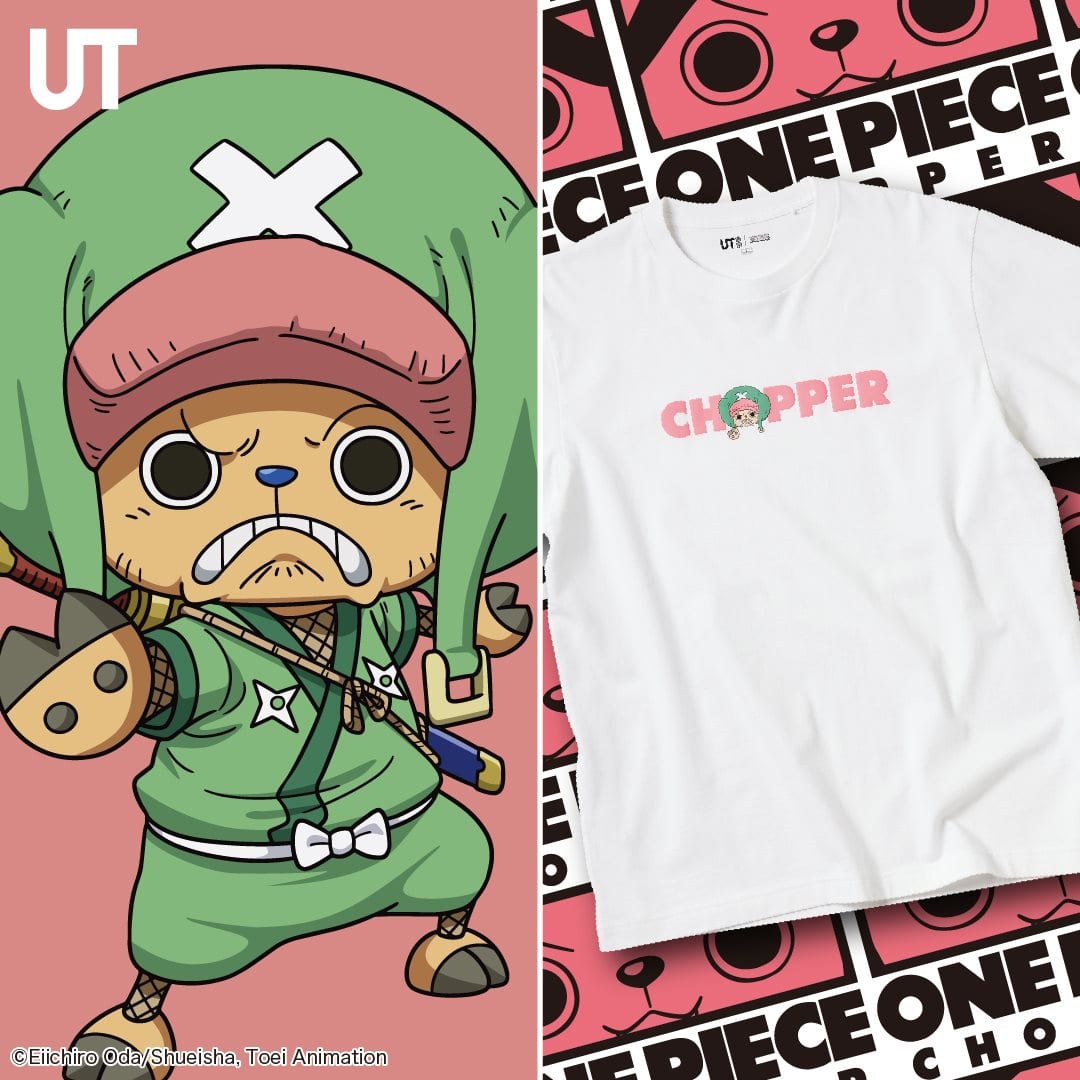 source uniqlo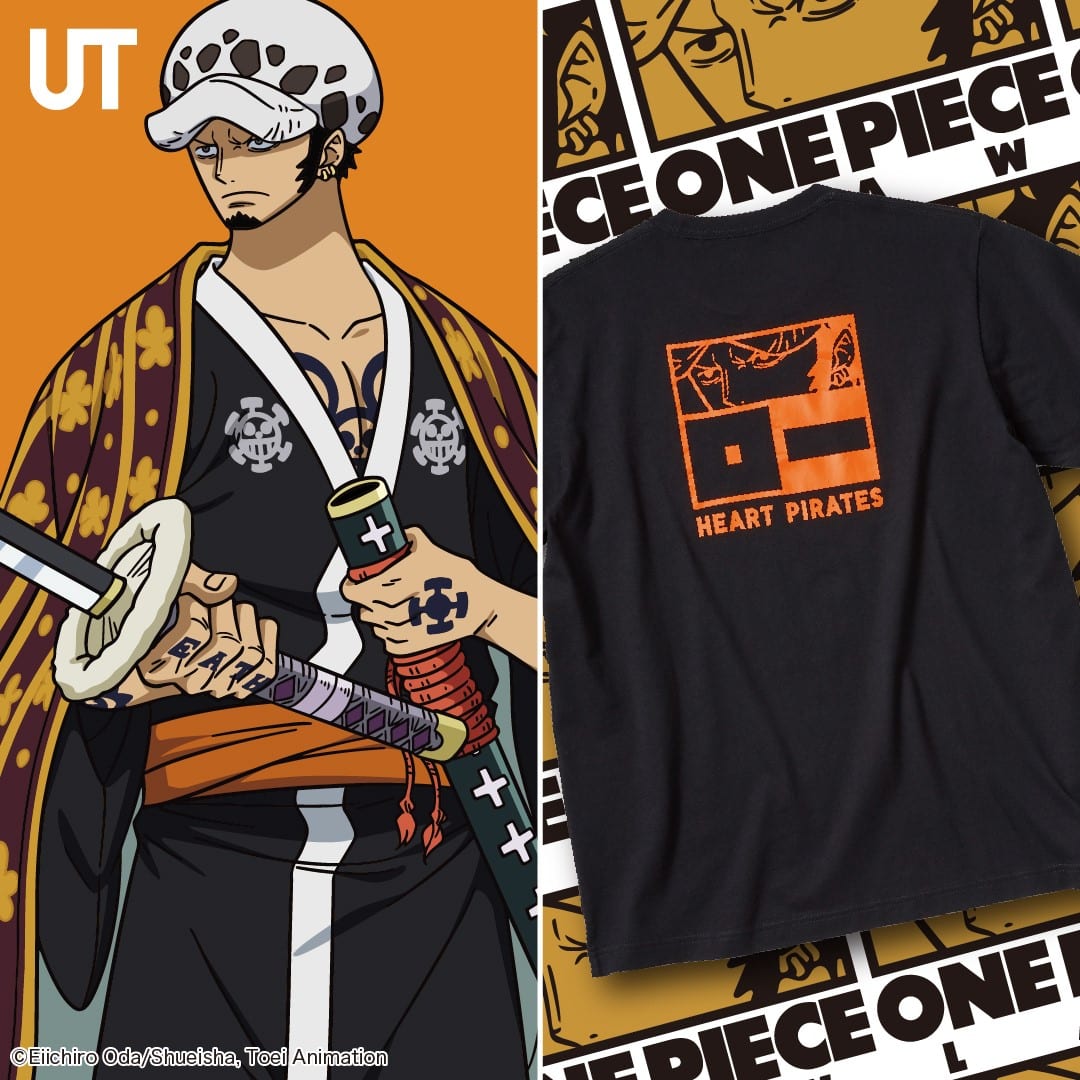 source uniqlo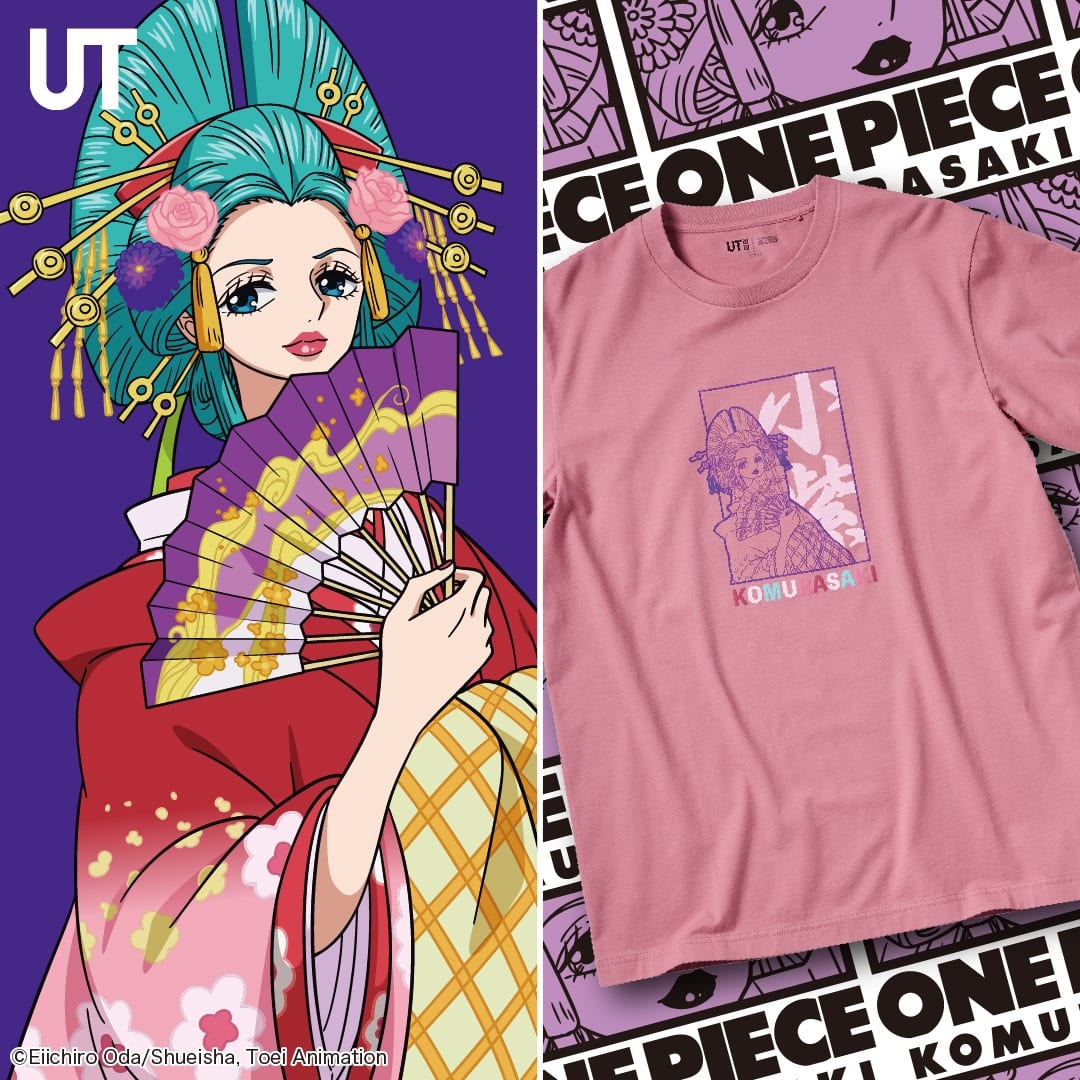 source uniqlo
source uniqlo