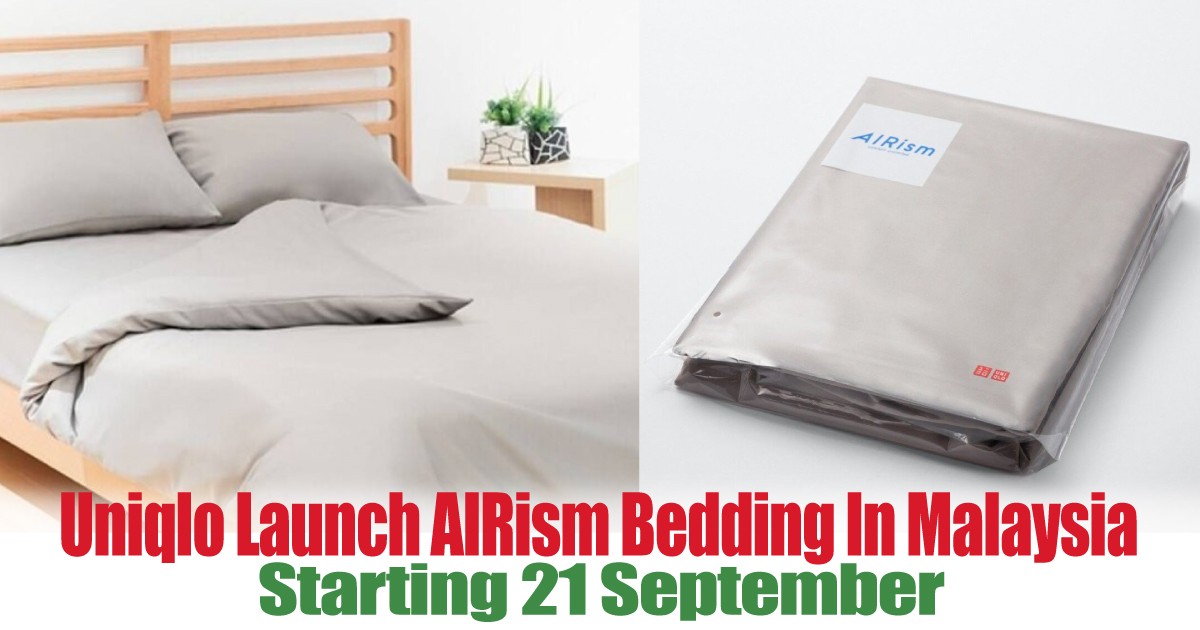 Uniqlo Launch AIRism Bedding In Malaysia Starting 21 September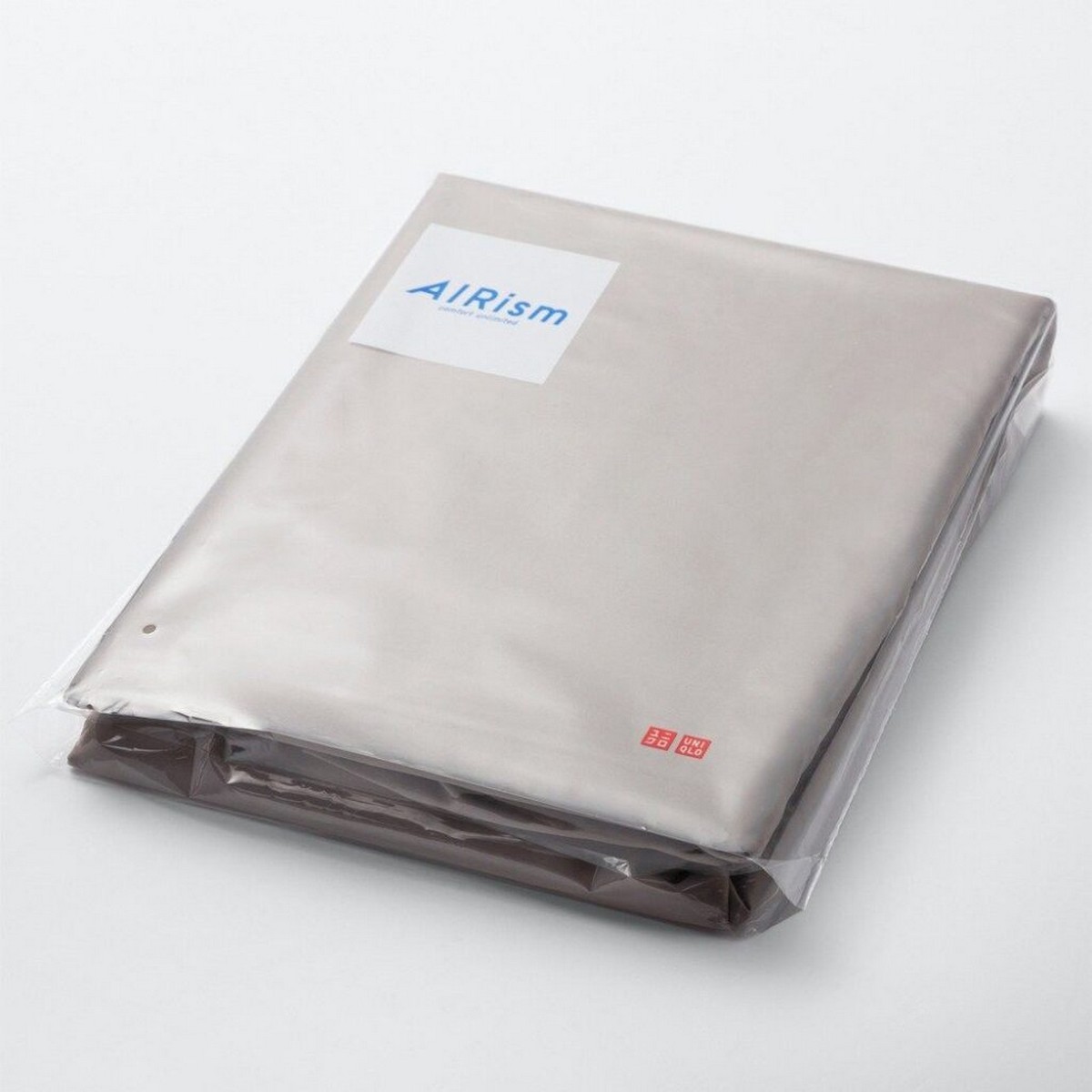 UNIQLO's newly launched AIRism cool bedding was first sold in Japan and Taiwan and received rave reviews. Buyers have praised the comfortable material, refreshing and breathable! Now, UNIQLO Malaysia has announced through its official Facebook page that the Malaysia branch will be officially launched on September 21, which will surely attract a wave of buying!
The new AIRism series of pillowcases and bed sheets feature quick-drying, coolness, and smoothness. They use Japan's advanced cool-feeling high-tech Cupra fiber. The quick-drying feature can effectively reduce the sultry discomfort caused by sweating and remove moisture more quickly. It must solve the troubles of a group of sweaty friends~
In addition, the bedding is made of smooth and thick materials, which will not be deformed even if washed repeatedly. The sheets are also designed with elastic bands, so you are not afraid to slip off. It is no exaggeration to say that as long as you lie in bed, you can immediately feel cool and comfortable. Presumably in the hot weather with Uniqlo cool feeling bedding, let us carry out the house to the end~ In addition, AIRism cool bedding products are simple in design and versatile in styles. There are four colors, including gray, pink, white and dark brown.