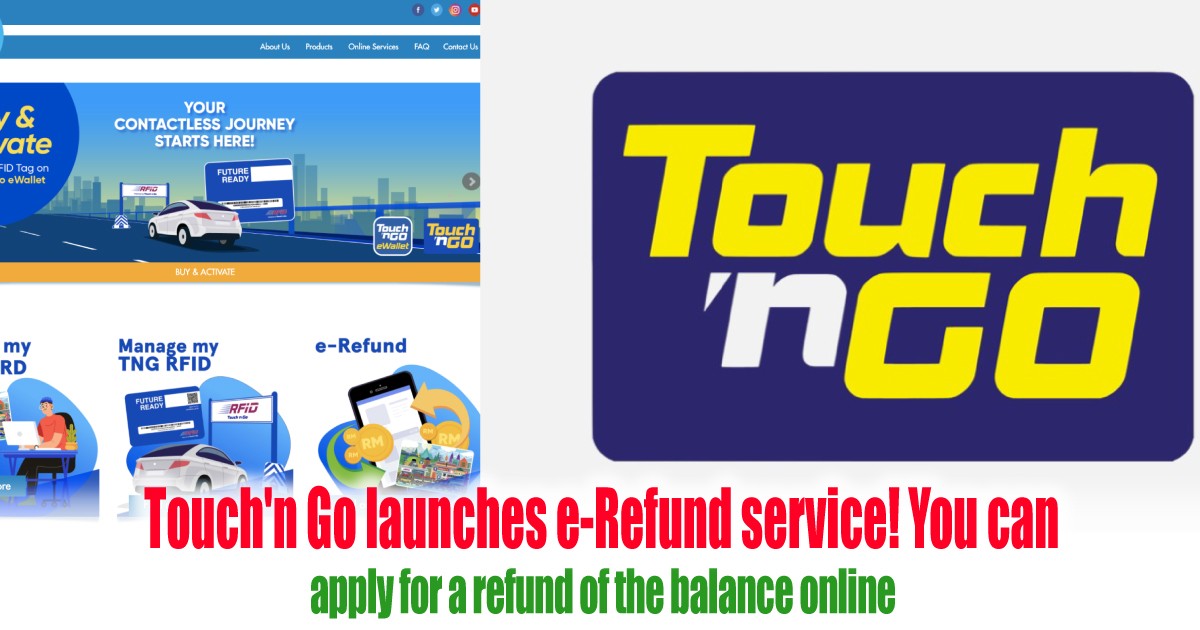 Touch'n Go launches e-Refund service! You can apply for a refund of the balance online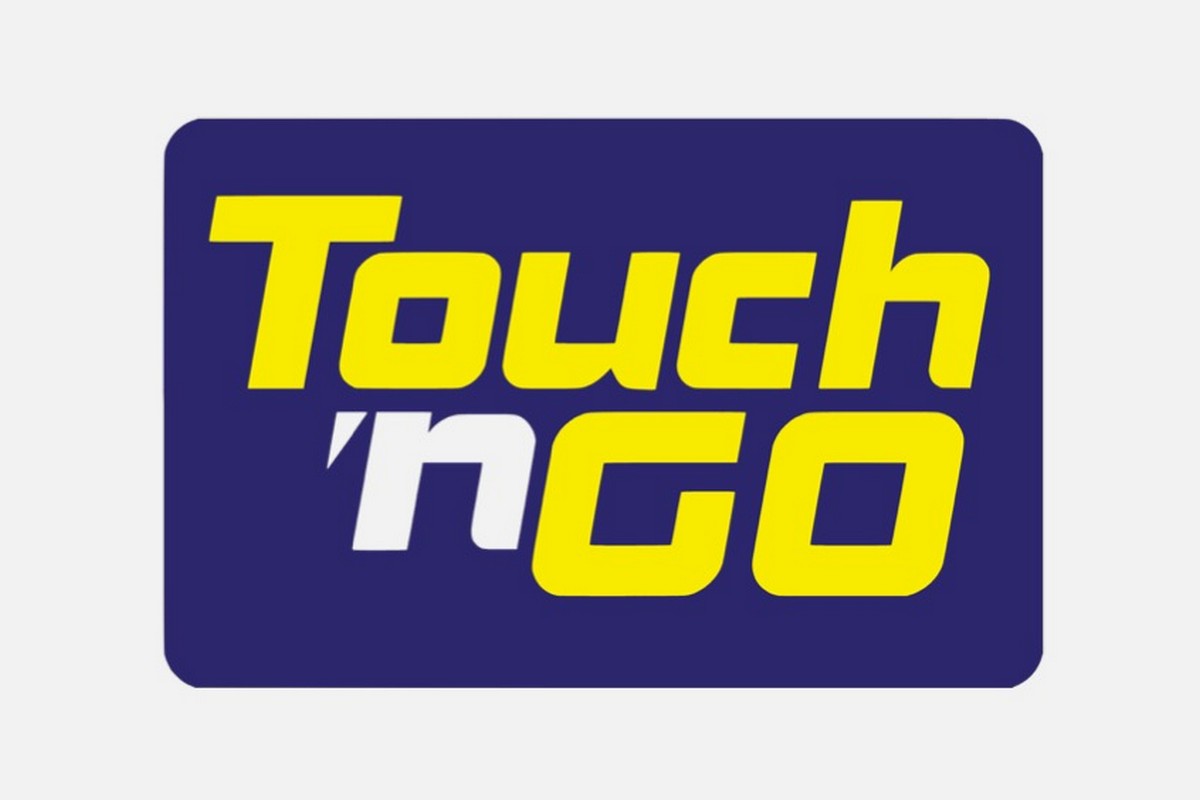 Touch'n Go card users should check their Touch'n Go card transaction records from time to time. If there is an error in deduction of the balance or Double Charge, then you can apply for a refund from them.  Before, you had to go to the one-touch company to apply for a Refund, but now Touch'n Go has launched the E-Refund service. Now you can apply for a Refund by just applying online. It's easy and convenient!
The following are the steps to apply for Refund online:
Step 1: Browse https://www.touchngo.com.my/personal.aspx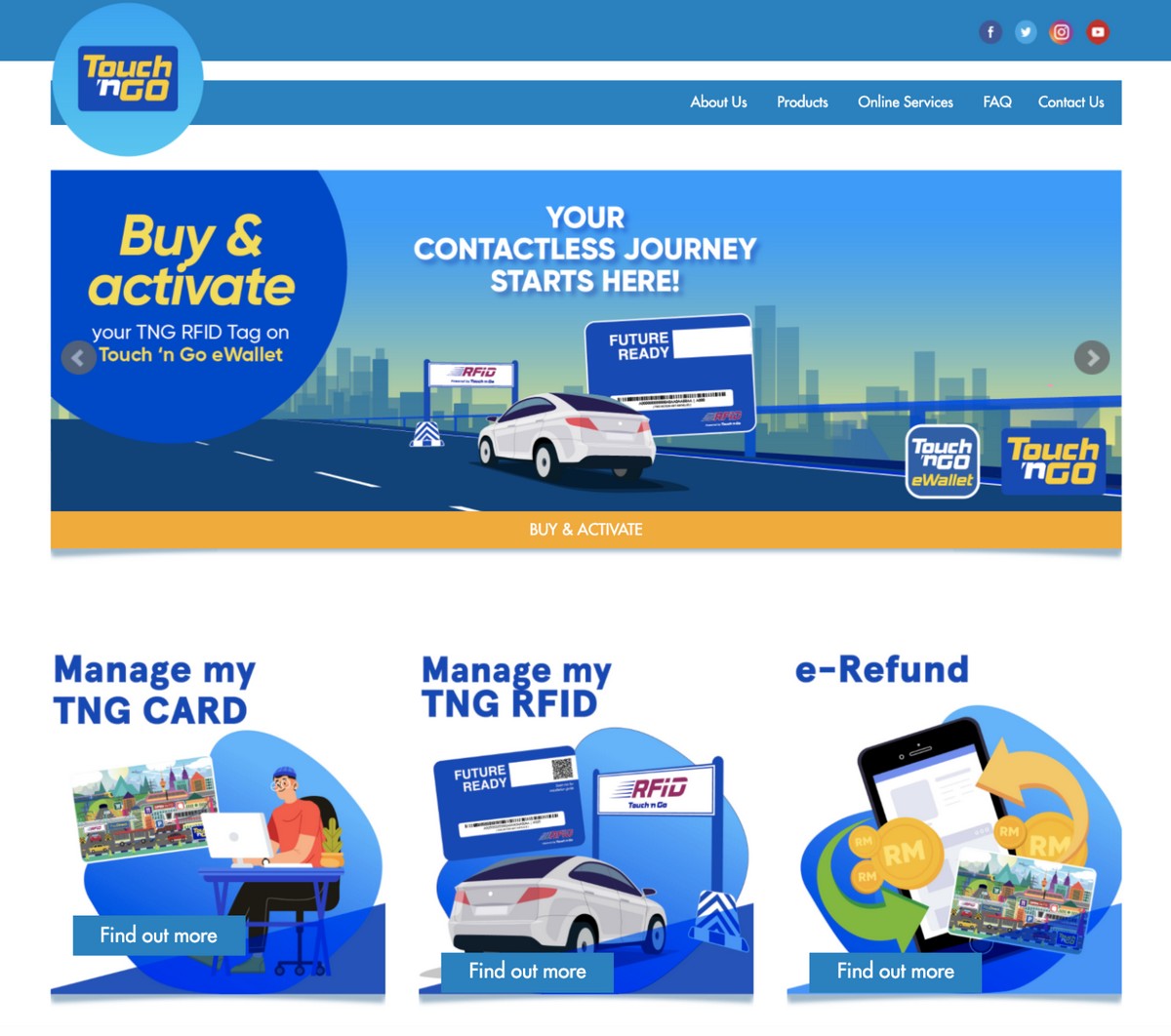 Step 2: Click e-Refund
Step 3: Click Tekan sini to enter the refund page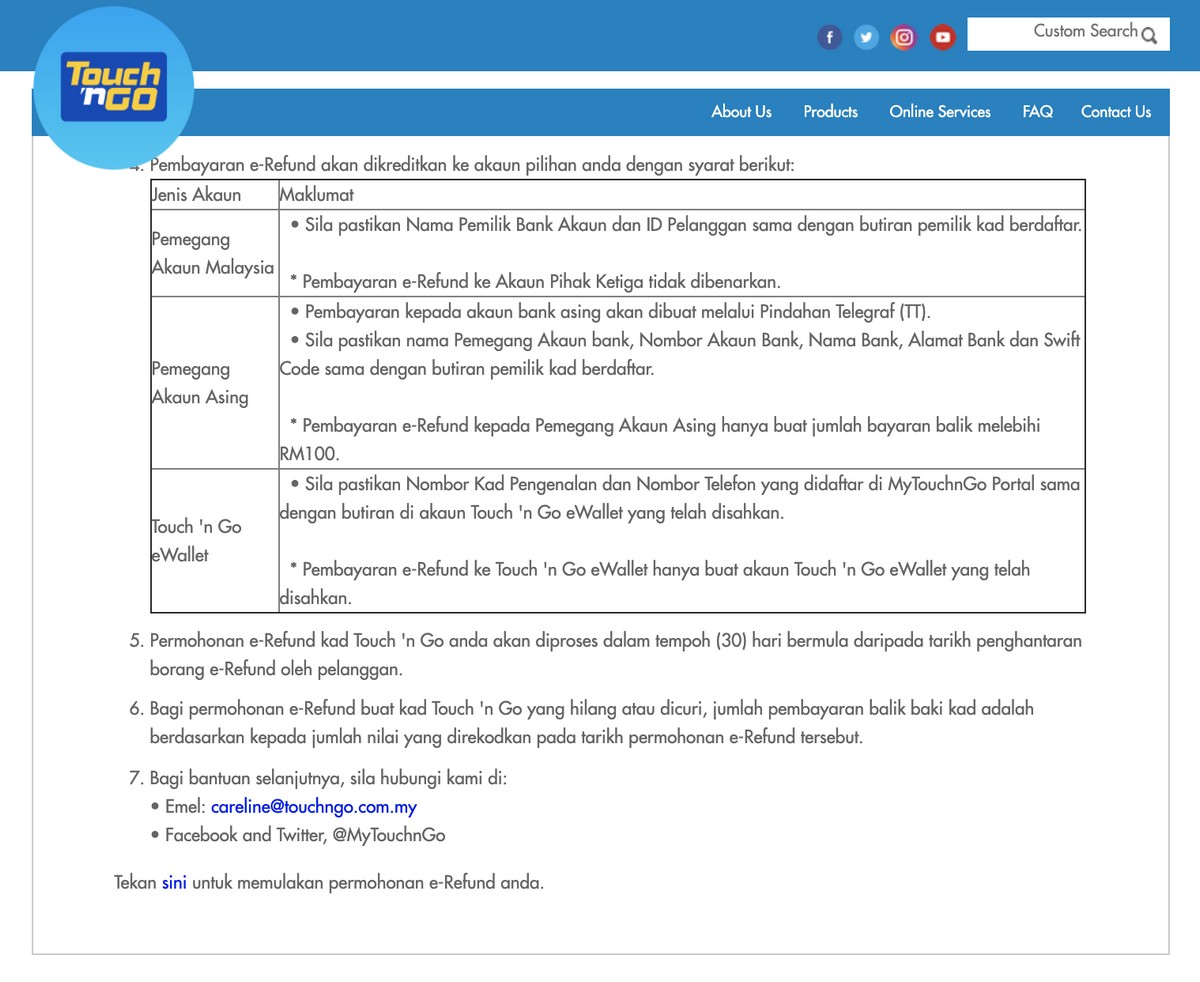 Step 4: Enter the card number and ID number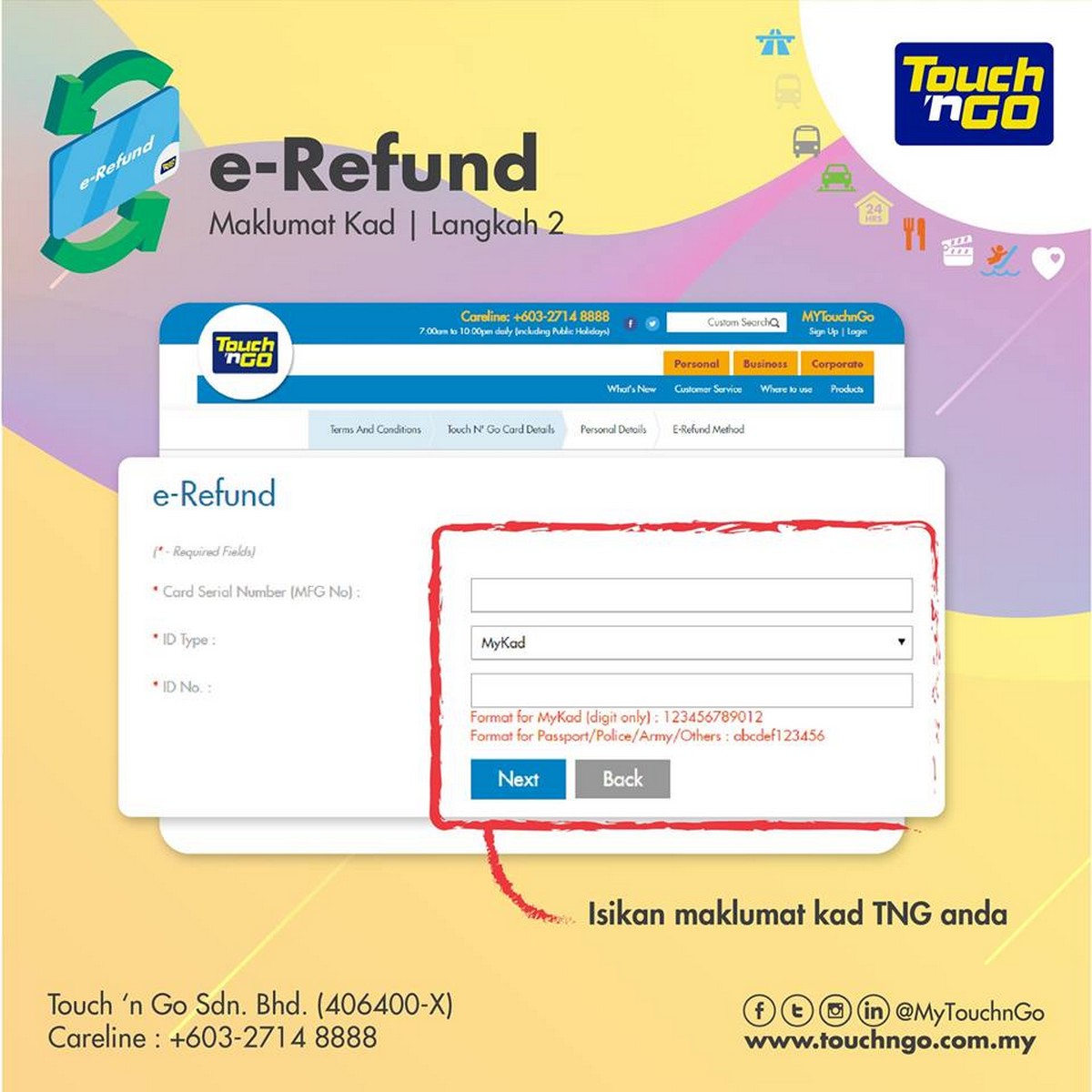 Step 5: Fill in personal information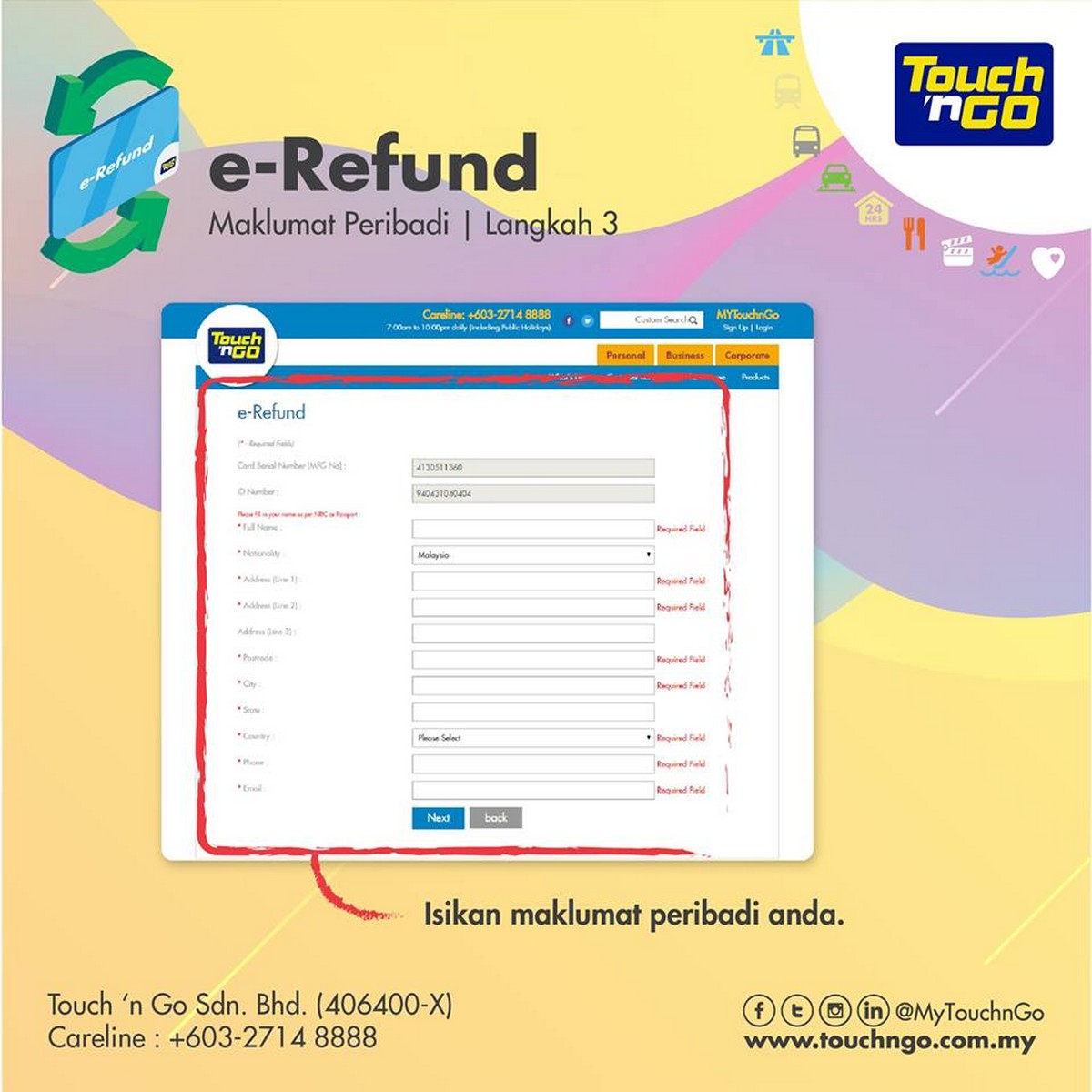 Step 6: Enter the refund request details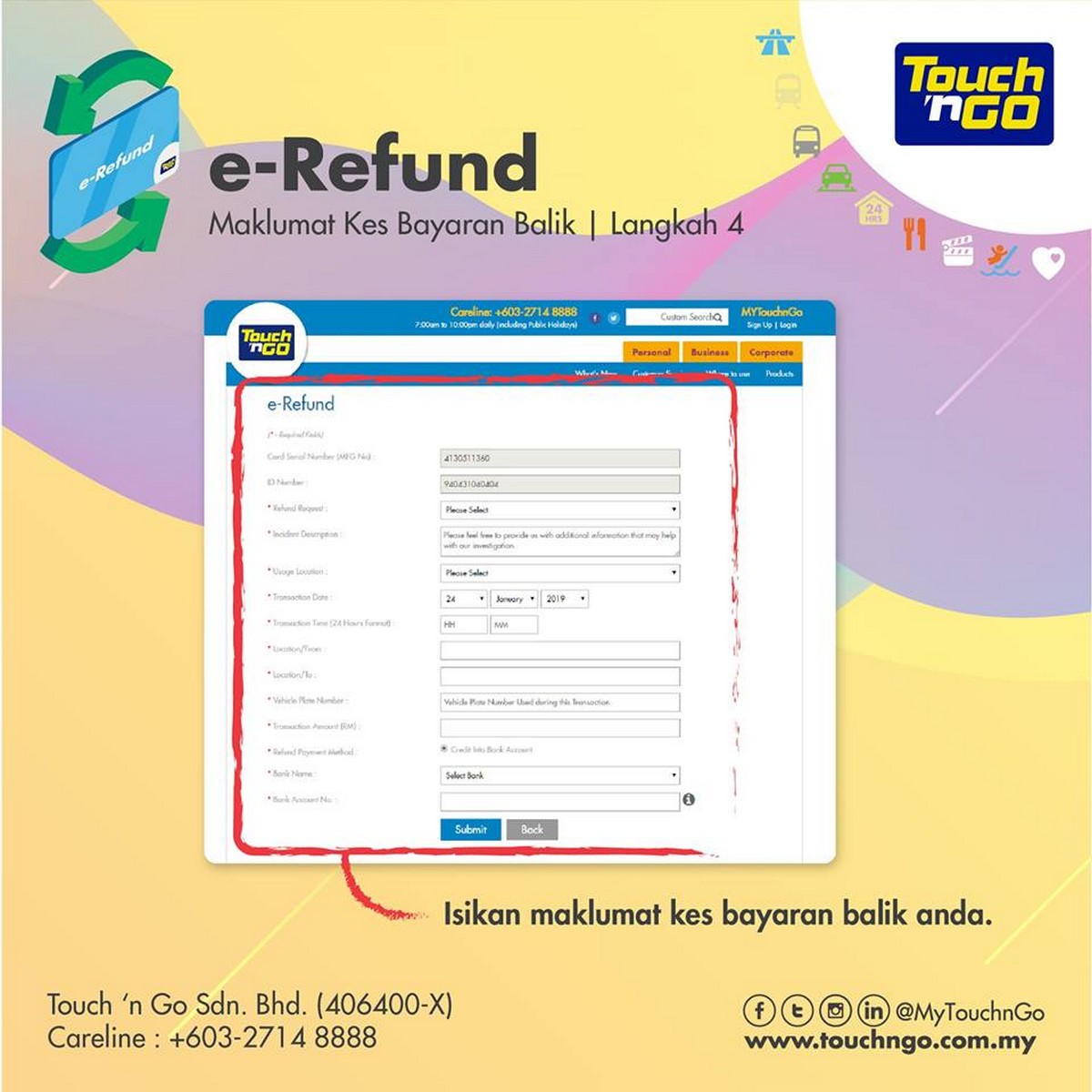 Step 7: Check the information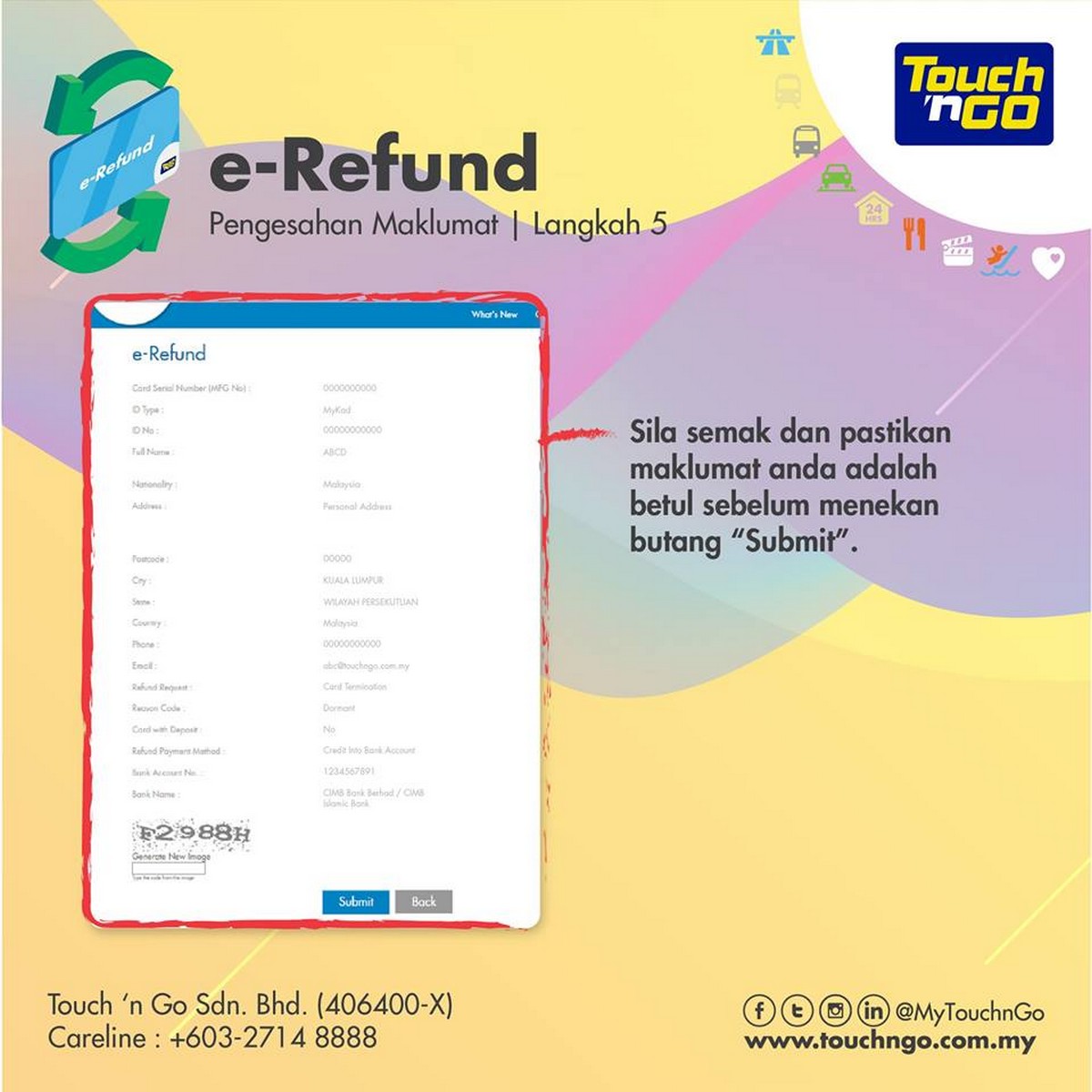 Step 8: After successfully submitting the application, you will receive an email.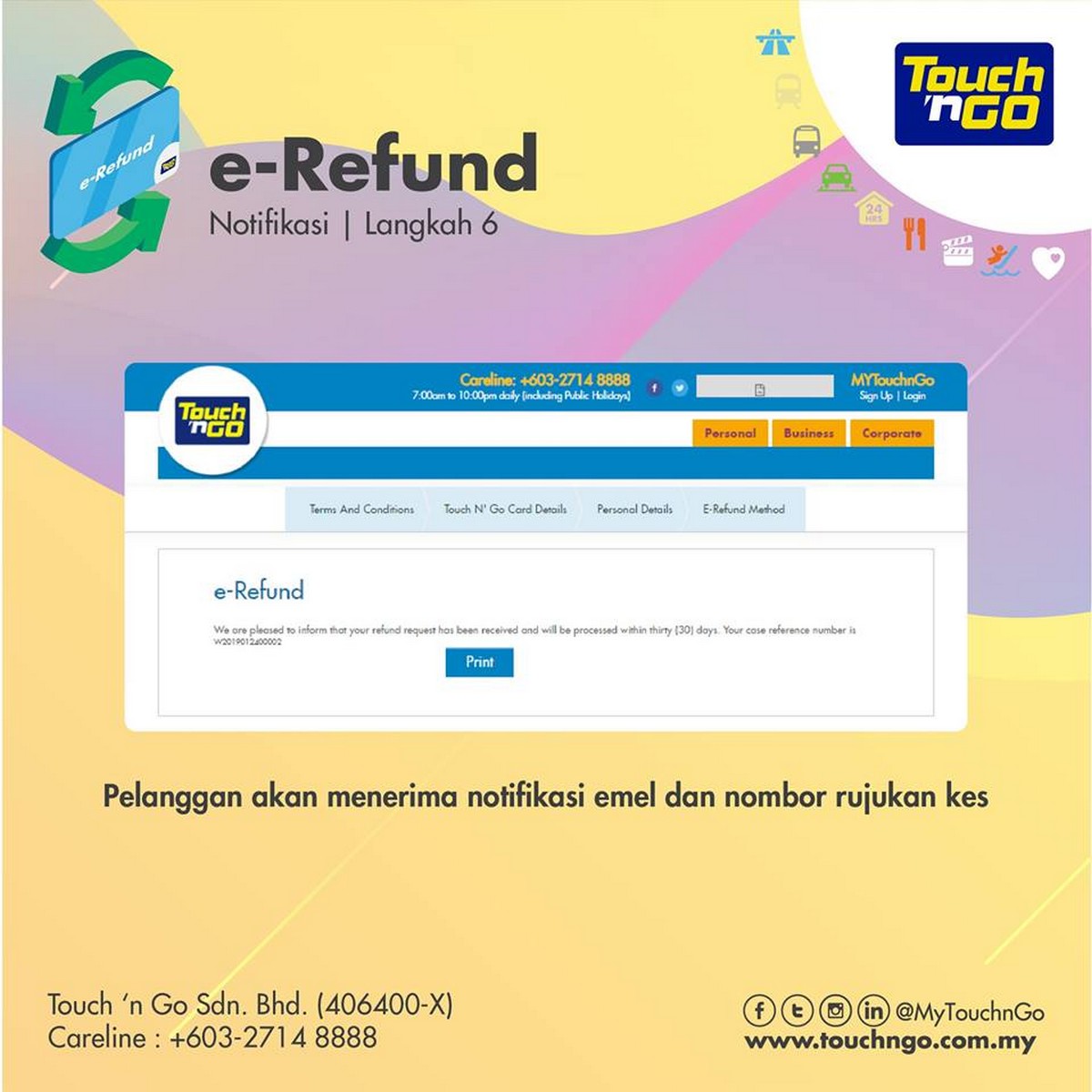 Step 9: If the application is approved, you can get a Refund within 30 days