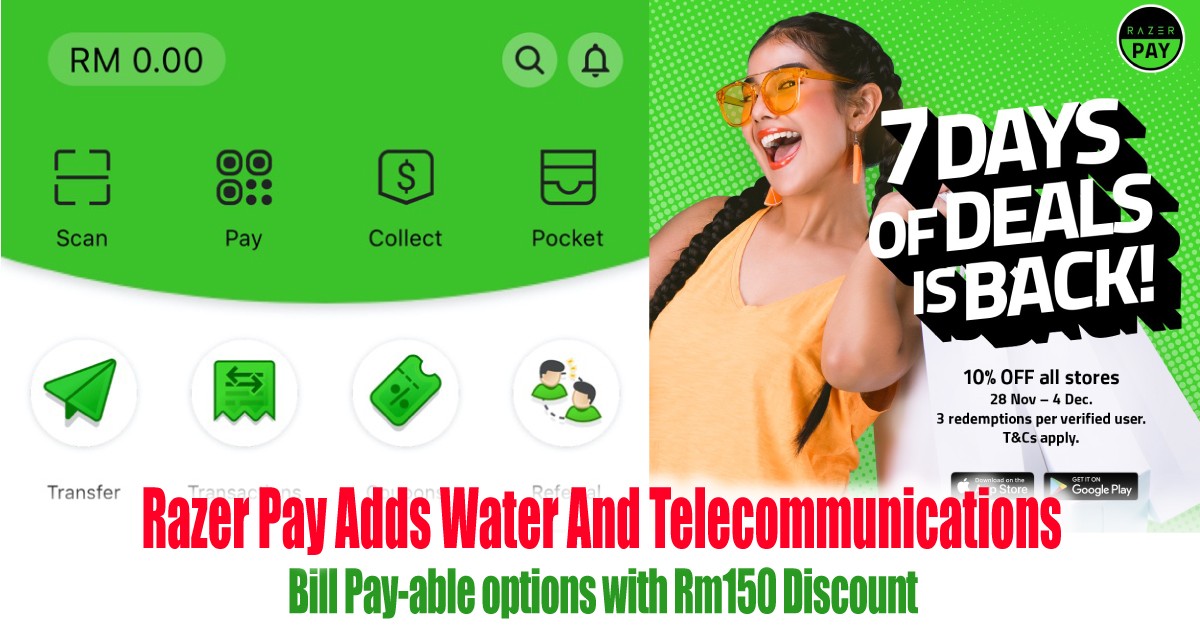 Razer Pay Adds Water And Telecommunications Bill Pay-able options with Rm150 Discount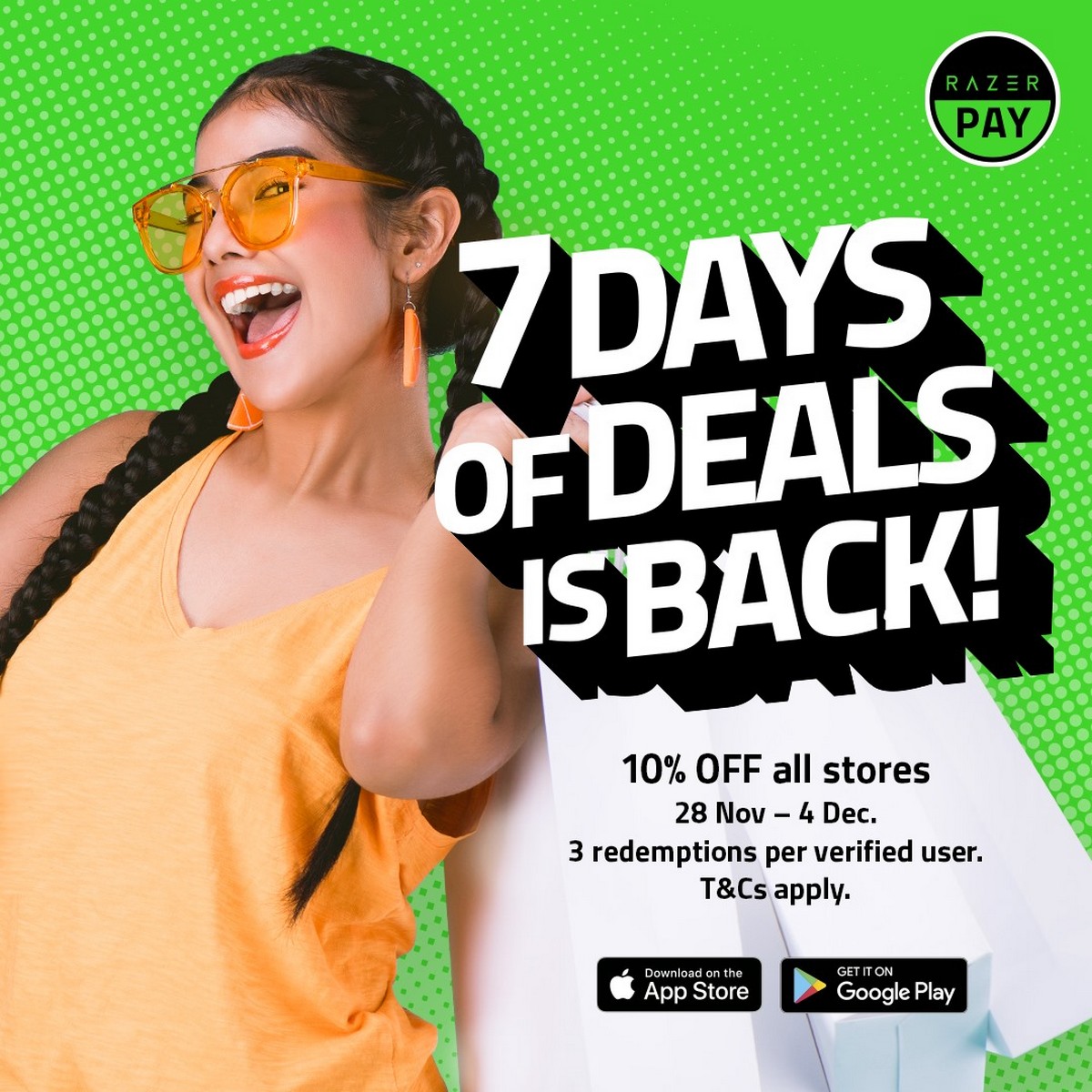 Razer Pay will launch the [7 Days of Deal] promotion from November 28th to December 4th. You can get a 10% discount for online payment of water or telecommunications bills. The maximum discount is up to RM50 and can be reused three times (RM150 in total).
Not much nonsense, let's take a look at how to get up to RM50 rebate by paying bills through Razer Pay!
Step 1: Download Razer Pay
Step 2: Register or log in to an account
Step 3: Complete verification account (VERIFY ACCOUNT)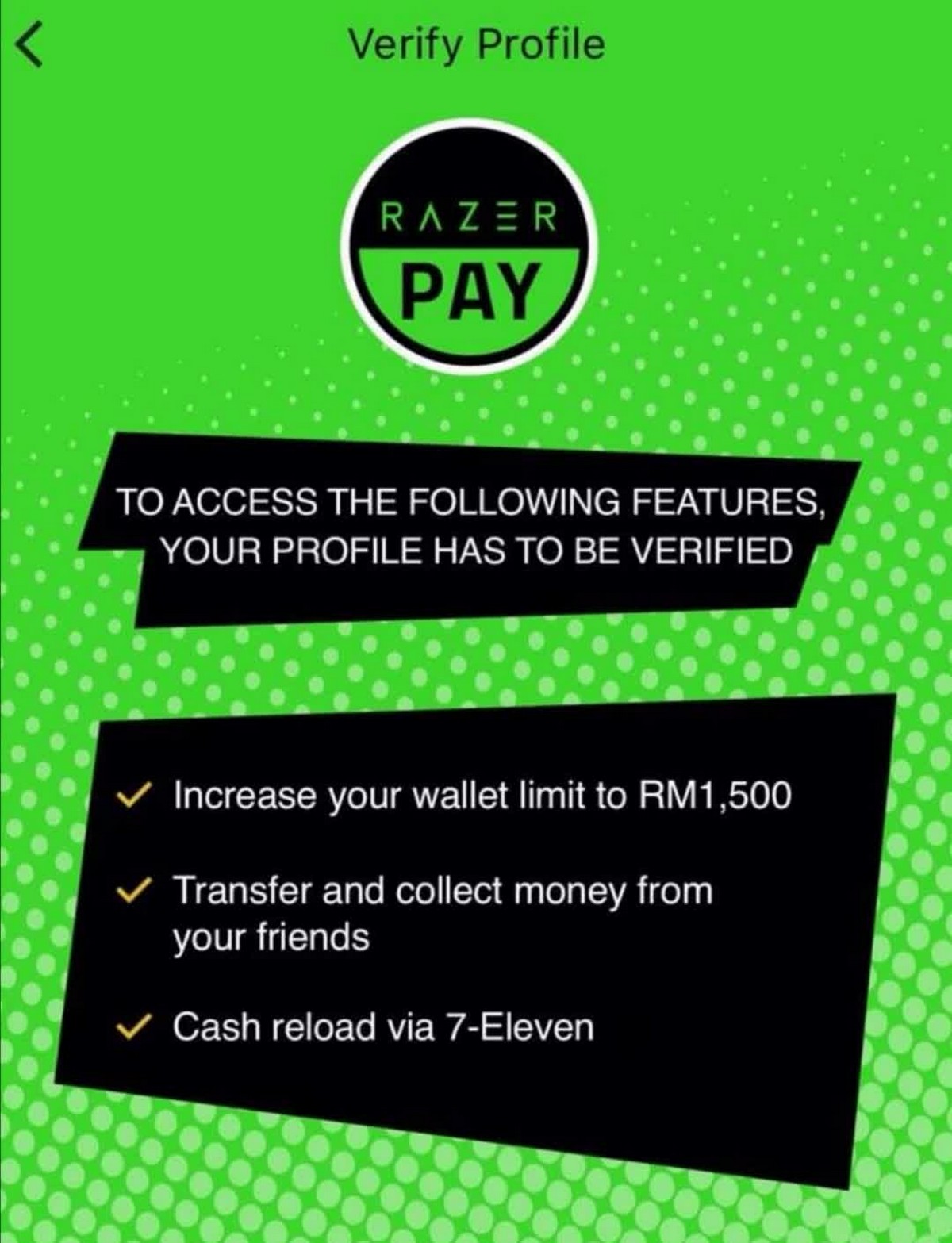 Step 4: Click Coupons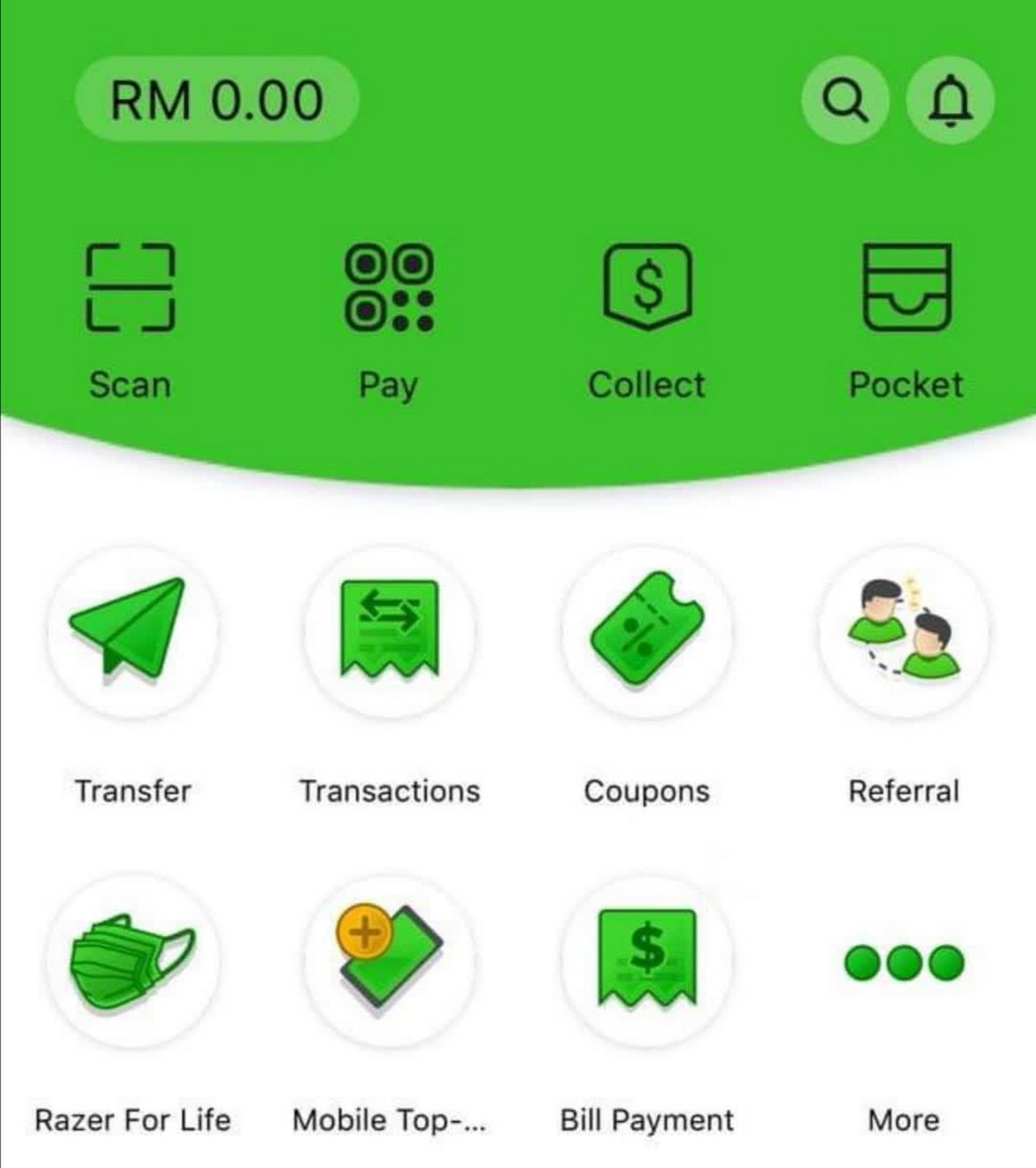 Step 5: Receive 10% OFF coupon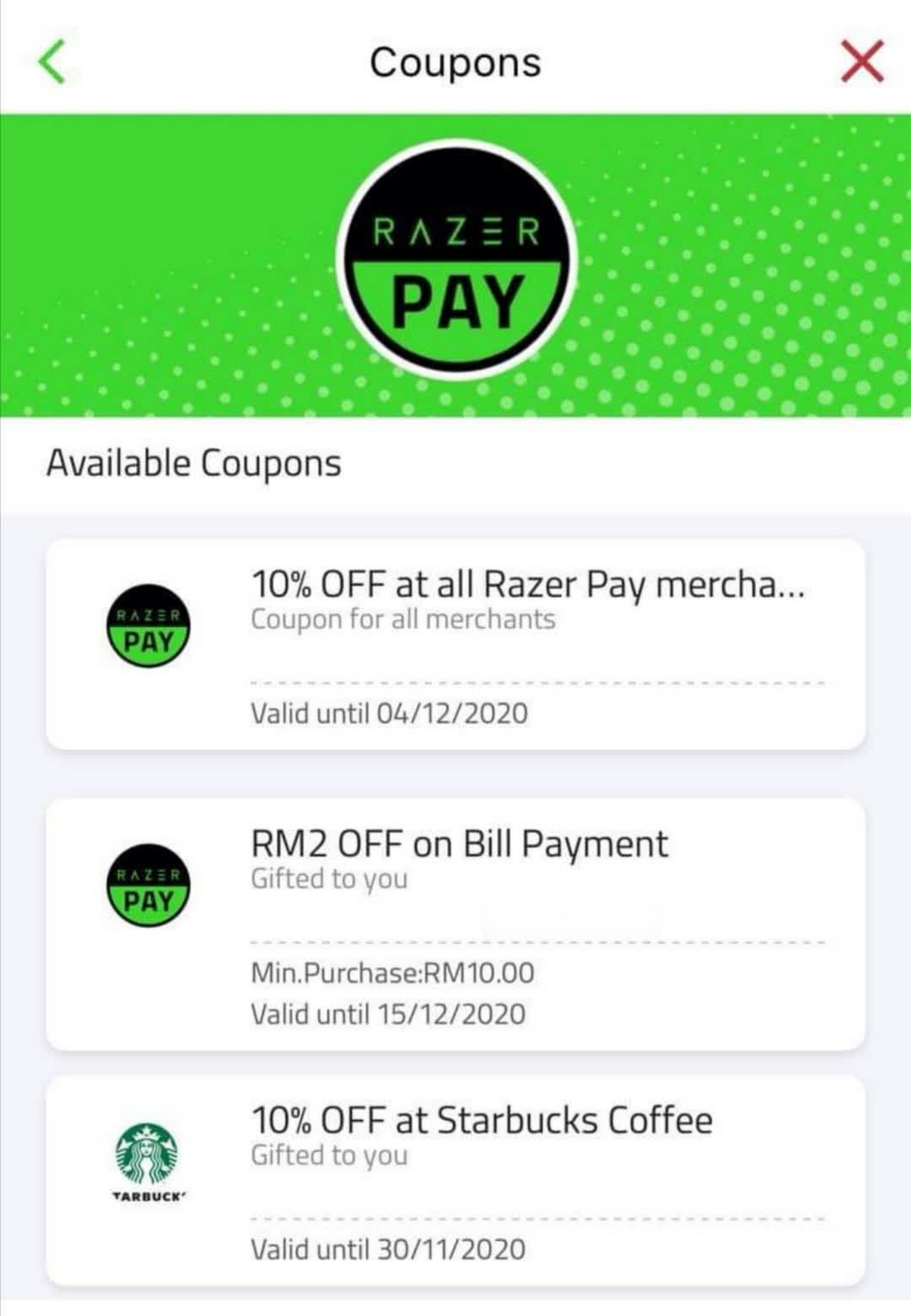 Step 6: Click Bill Payment, select the bill to be paid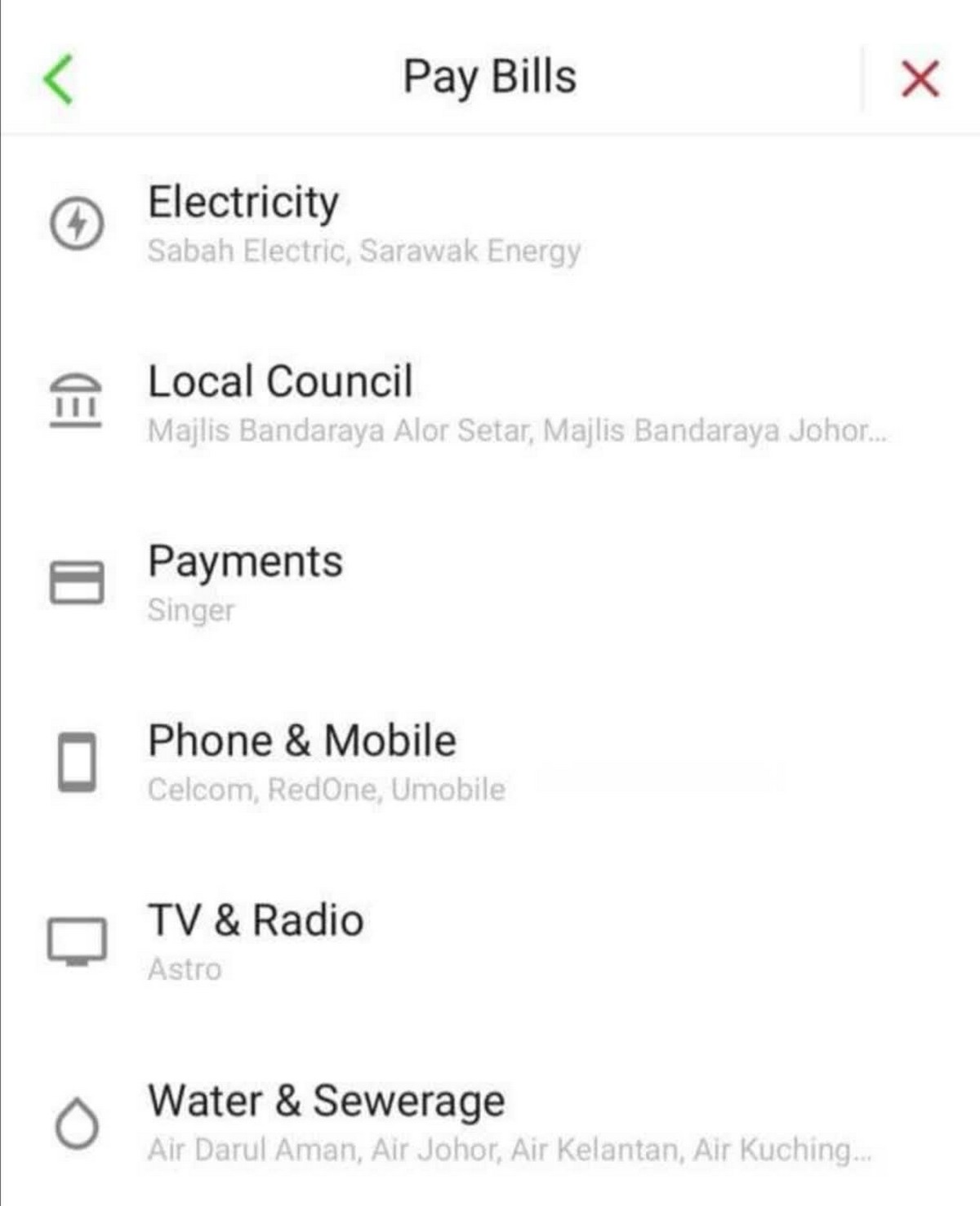 Step 7: Use 10% OFF coupon when making payment, you can get up to RM50 discount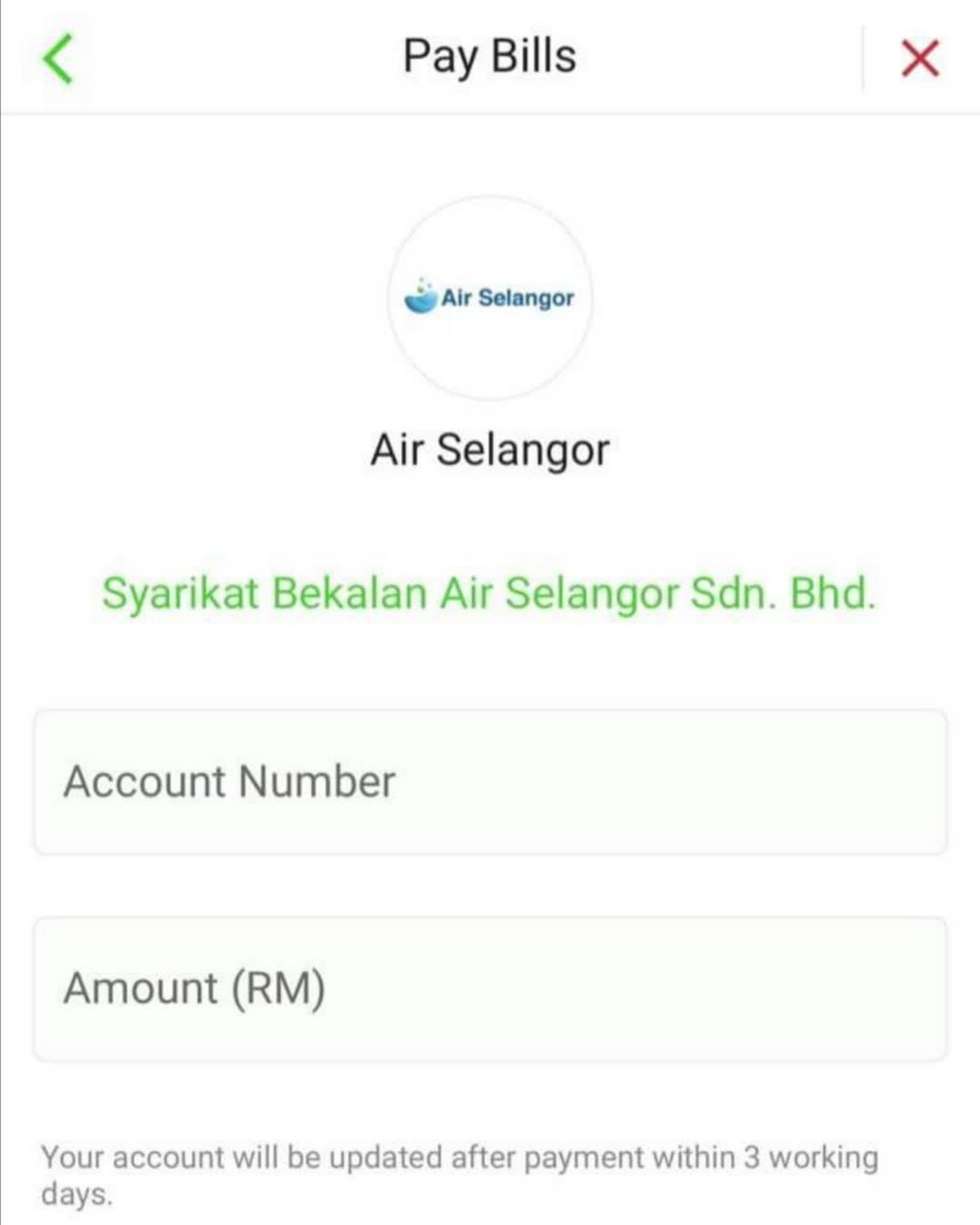 *Each user can re-use three times, up to RM150 discount
【Razer Pay 10% OFF】
Promotional offer: Extra 10% discount (maximum discount RM50)
Promotion Date: 28 November – 4 December 2020
Promotion conditions:
Only for users who have completed verification
Can be reused three times
Check out our fav merchants now!
*T&Cs apply.
Max cap RM50, four redemptions per verified user.