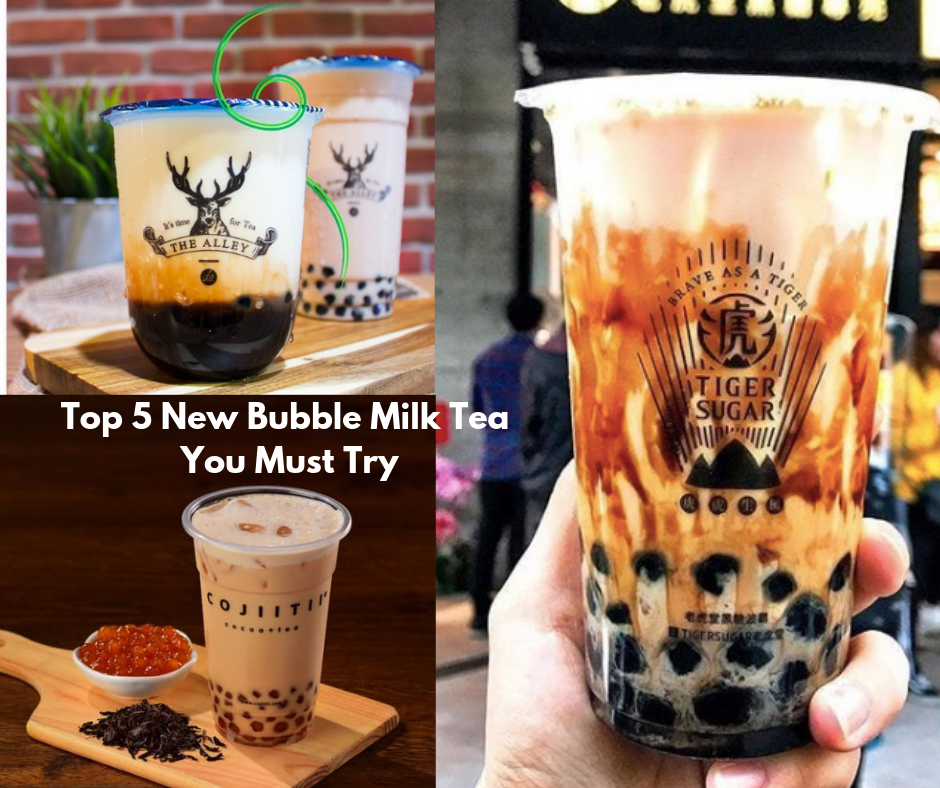 Bubble milk tea is like something that most Malaysian can't miss (I am part of those people). But if you're already sian with Tealive, Chatime or Gongcha, then this would be something for you. Over the 2018, there are many more brands that have reached Malaysia shore and some of it taste pretty good, and would say even better than those older brand.
So here are 5 others new Bubble Milk Tea that you totally need to try out in 2019.
1. Tiger Sugar Malaysia 
Taiwan's Tiger Sugar is finally here and better news it is opened in KL area. In case you didn't know, what makes Tiger Sugar unique is its signature "Tiger drink", which is basically a mix of brown sugar and milk, forming what resembles the stripes of a tiger. Tiger Sugar officially opened in Sunway Pyramid in January 2019
You can check out their Tiger Sugar Malaysia Facebook page for details
2. The Alley
Lotsa people around me have tried and they are craving on this drink. We have tried to visit few of the outlets and the queue is really crazy. They are famous for it's Brown Sugar Bubble Milk and you need to wait for it summore. The Alley currently has 20 stores nationwide and is set to open 9 additional stores in the near future.
You can check out their The Alley Facebook page for details
3. Moomin Bubbles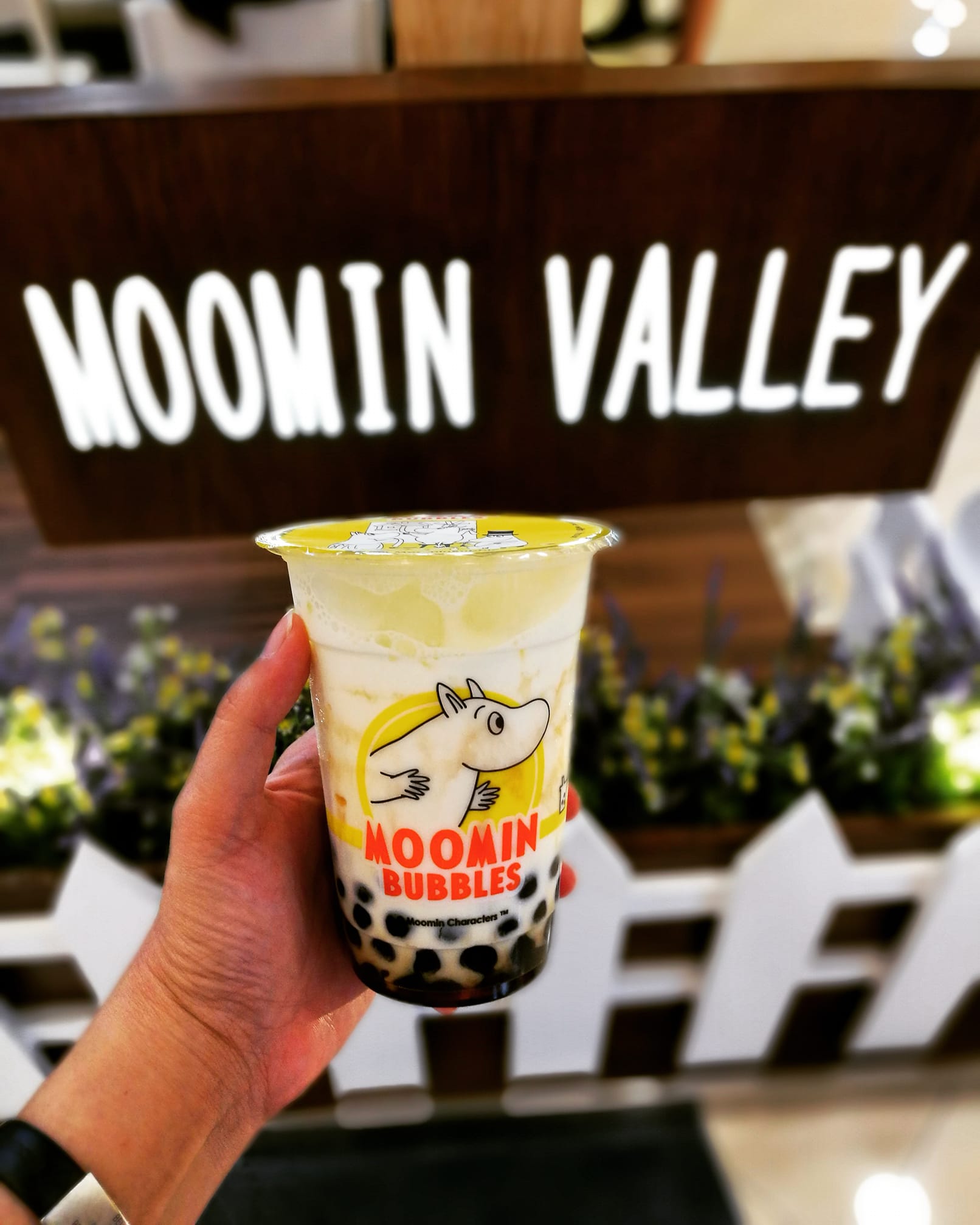 If you need something more adorable, then this Moomin would be something that you can get your hands on! This new bubble tea brand in Malaysia and their drink have very cute names like Moomin Dream, Groke On A Snow and Snufkin Matcha.  The comment from the customer is they are saying the milk tea have a very smooth touch and very delicious. Something that you guys can't miss and need to have a try!
You can check out their Moomin Bubbles Facebook page for details
4. Cojiitii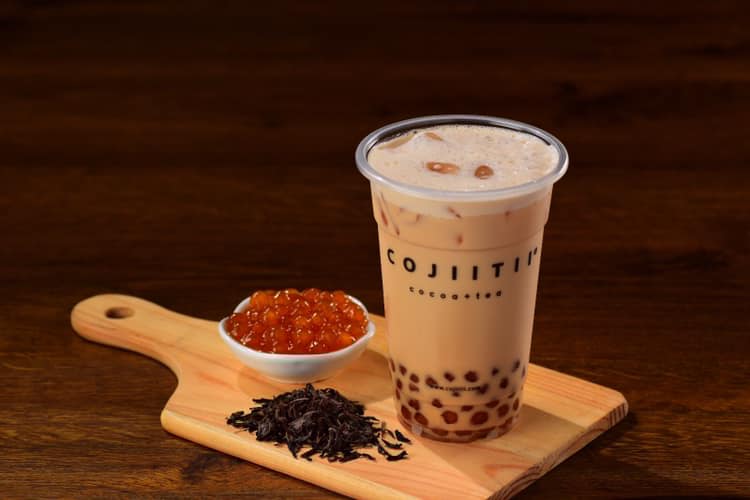 Cojiitii is a newly launched bubble tea brand is currently only available at The Starling mall. They are actually famous for their hand-crafted cocoa and tea beverages but their bubble tea is not bad thus we are recommending it
You can check out their Cojiitii Facebook page for details
5. Zododo Malaysia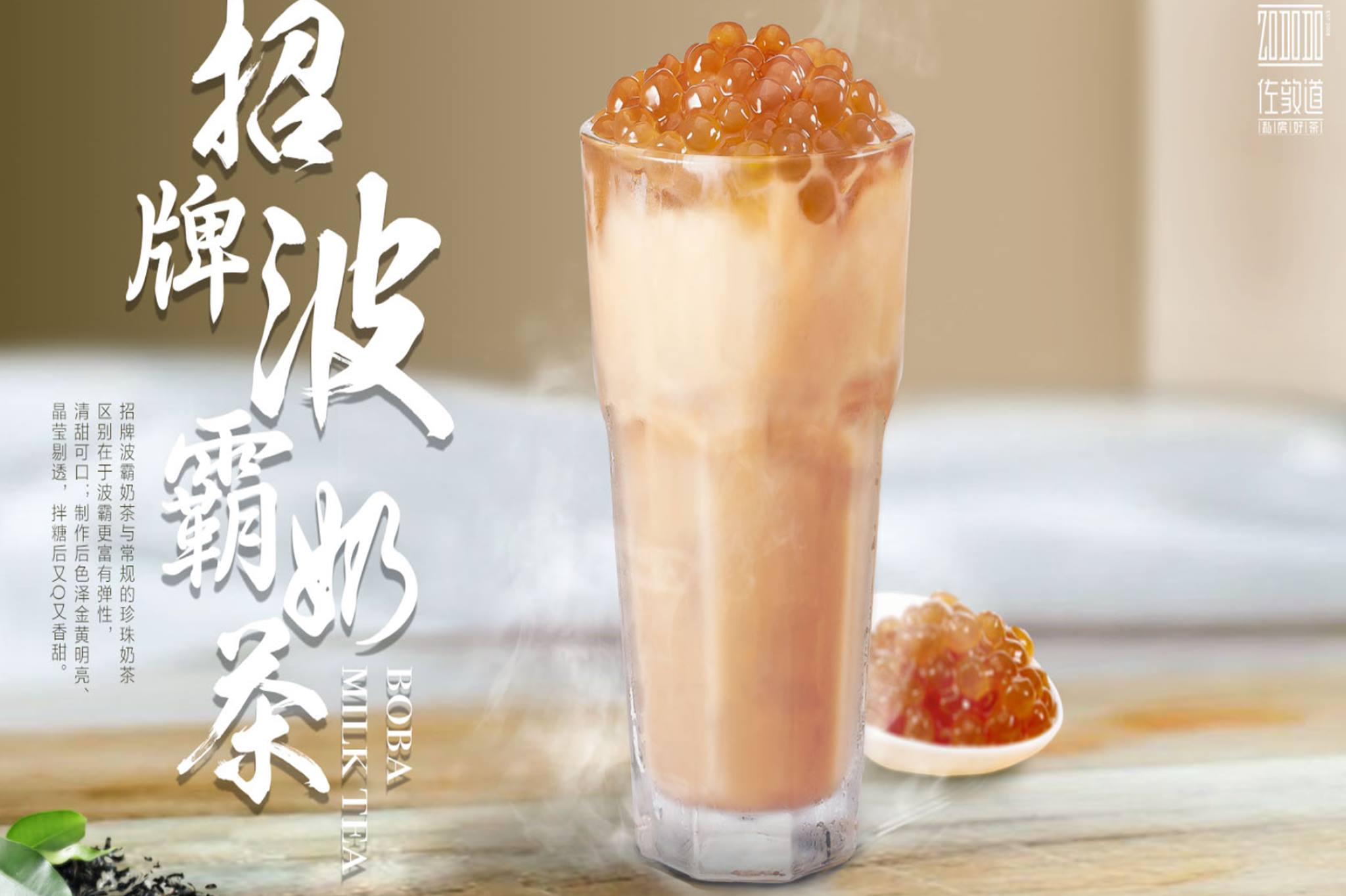 Suprisingly, the Zododo Malaysia wasn't first launched in Malaysia but it was first opened in Guangdong, China back in 2008. After 10 years later, then only they launched their first outlet in KL. They are famous for their cheese milk tea but there are some other flavour that you need to try out!
You can check out their Zododo Malaysia Facebook page for details
So there you have it! The top 5 bubble tea that you need to try out! Let us know on your view and comment if you have tried it out!