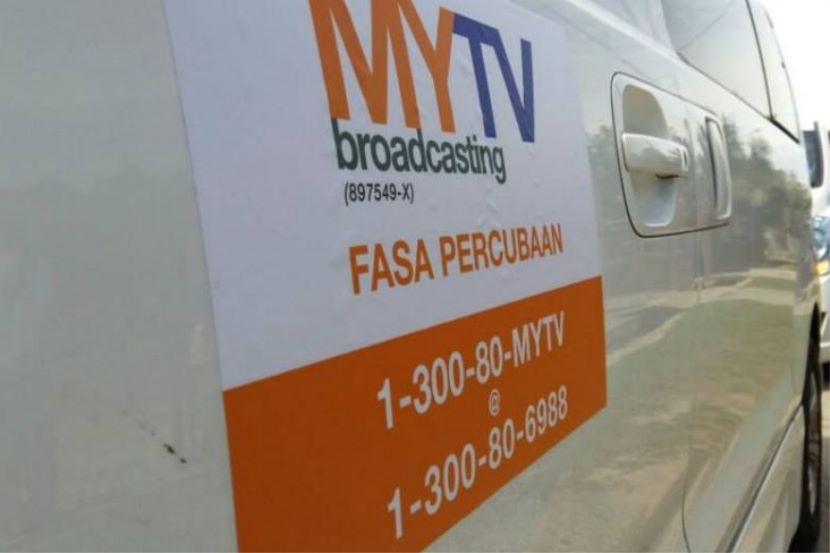 Sick and tired of paid TV like Astro or Netflix? How bout checking out the new Free MYTV?
Some good news is that the MYTV Broadcasting Sdn Bhd (MYTV) will be giving out a total of 1.5 million free decoder sets nationwide in phases beginning January 2019, starting with a verification process.
But there is some condition to entitled for the free MYTV decoder. What's the condition? The recipients of these free services are chosen from the Bantuan Sara Hidup Rakyat (BSHR), with priority given to the lowest income groups. It's sort of like government is giving back to those who are in need.
If you're the selected recipients, then you will need to contact MYTV to verify their eligibility to receive the free decoders.
According to The Star, due to overwhelming response on this free distribution, many calls where not able to be answer and the MYTV chief executive officer Michael Chan has apologise on this
We apologise to members of the public who have been trying to contact us through the MYTV Customer Careline, but were unable to get through due to the high volume of calls. We assure you we are attending to as many calls as we can. Also, the seven-day deadline to respond has been extended to Jan 31 to allow eligible recipients to get in touch with us."
He has also mentioned that the Free Decoder Sets will be delivered to the addresses as per registered with BSHR through Pos Malaysia.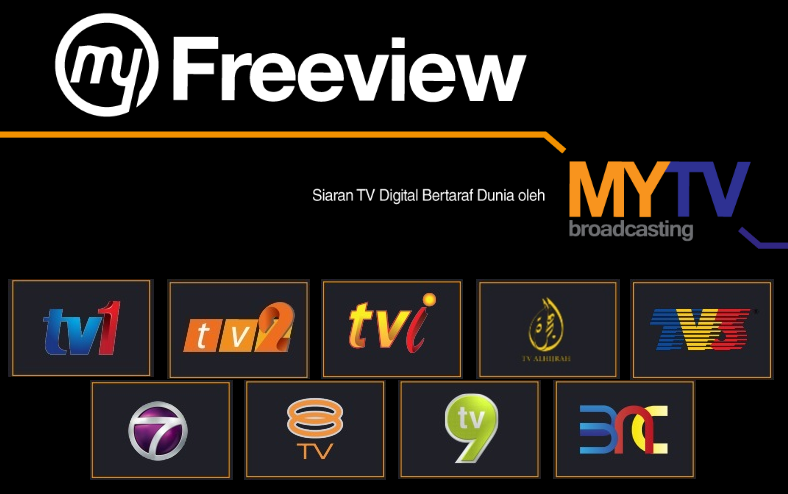 This BSHR Free Decoder Sets initiative is in partnership with Pos Malaysia where Pos Malaysia will help to distribute the decoder to the whole country in phases
If you need clarification, you can get through the below channel for assistant:
 MYTV Customer Careline (1300-80-6988)
Facebook via PM only (MYTVBroadcasting)
email (careline@mytvbroadcasting.my)
WhatsApp/SMS: 011-5200 6988.