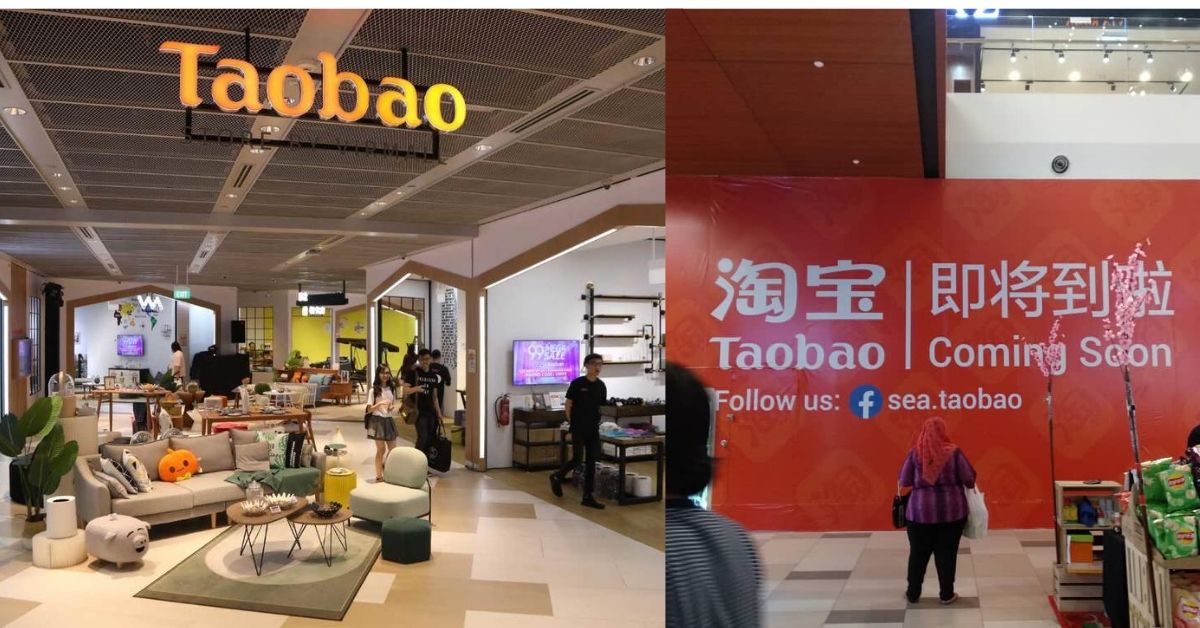 Just passed 11.11 and if you're part of those who didn't buy anything from it then here is something that you will be happy about. We know that most of the common issue with people shop online, is that you can't really physically touch and see the items they want to buy to ensure they have made the right choice.
Well, this is good news for those people! Why? Because Taobao, one of the biggest e-commerce platforms, will be opening a physical Taobao Store at MyTOWN Shopping Centre in Cheras. Summore, this store is not small but it's a 5,000 square feet retail space will be the largest Taobao store in Malaysia.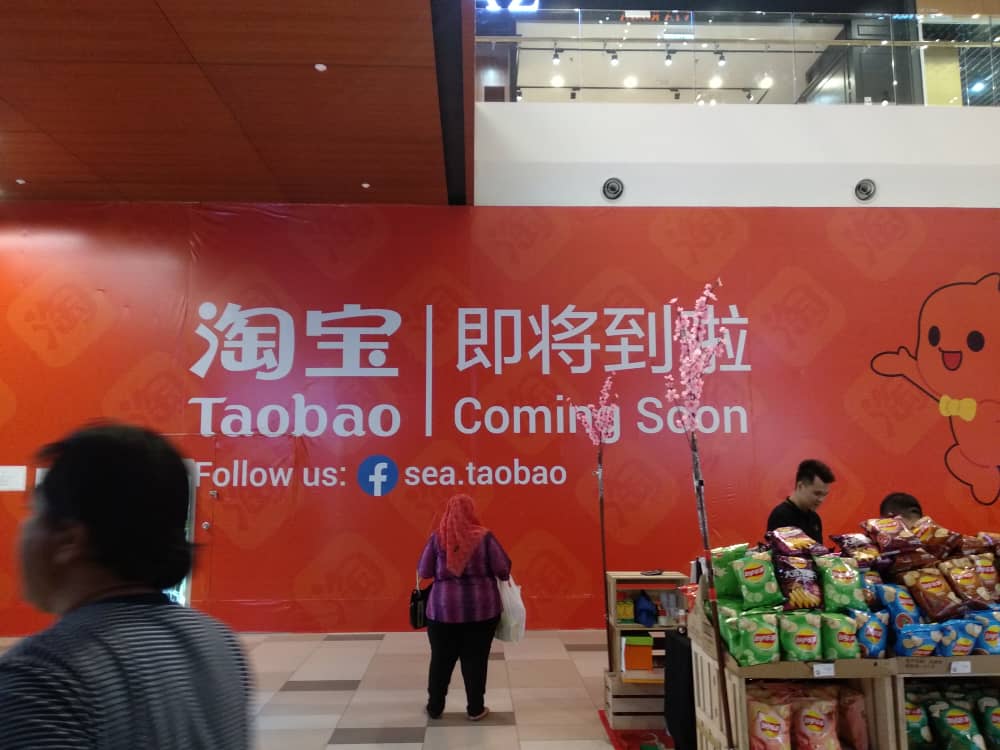 Good news is that you don't need to wait for any longer as it will be opening on 29 November. The main purpose of the store is to help customers not only shop but also familiarize themselves with online shopping. If you're wondering what are the items that will be available for customers, then you need to worry not as there will be a wide range of items. Consumer (like us and me) will be able to test them out and upon payment, they will only need to scan the QR code from their Taobao app. The staff will be there to guide them.
As reported by Malay Mail, Tmall World Malaysia marketing manager, Jess Lew said that the store will provide a hybrid experience for shoppers, bridging the offline-online shopping together. She elaborated,
"When people shop on Taobao, they often have a lot of questions about the product and its quality. With the physical store, they can touch and feel the product and know exactly how to operate it."
So mark your calendar and mae sure you drop by the Taobao physical store to experience this unique shopping approach. Make sure you also share this with your friends as well. Good things of course we need to share out one!