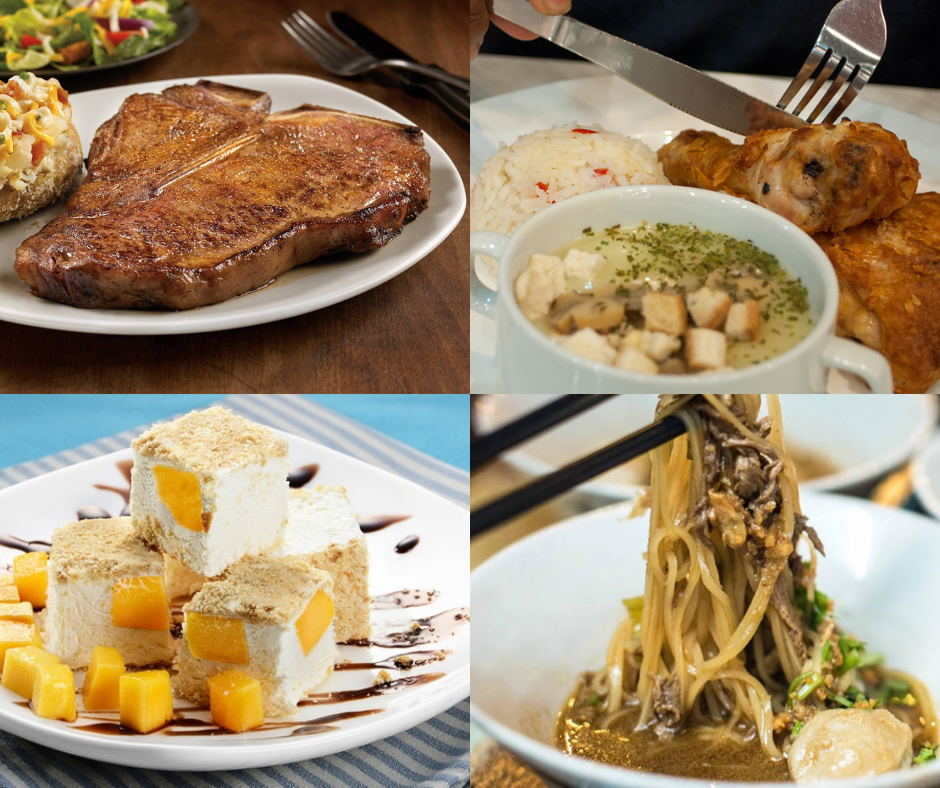 What can you buy with RM1? Honestly, to think about it … there is nothing you can buy with RM1 and you might not even bother picking it up from the sidewalk if you see one!
But we are giving you some hope! You can actually buy a lot of thing with RM1. What if we tell you that you can actually buy things from Tony Roma's, Boat Noodle, Outback Steak and many more, would you believe it?!?
Seriously one! We are hunting these good deals just for you and all you need to do in order for you to enjoy this RM1 deal is … you need to be a CIMB credit/debit card or prepaid card holder. So you simply just use the card to enjoy these RM1 deal.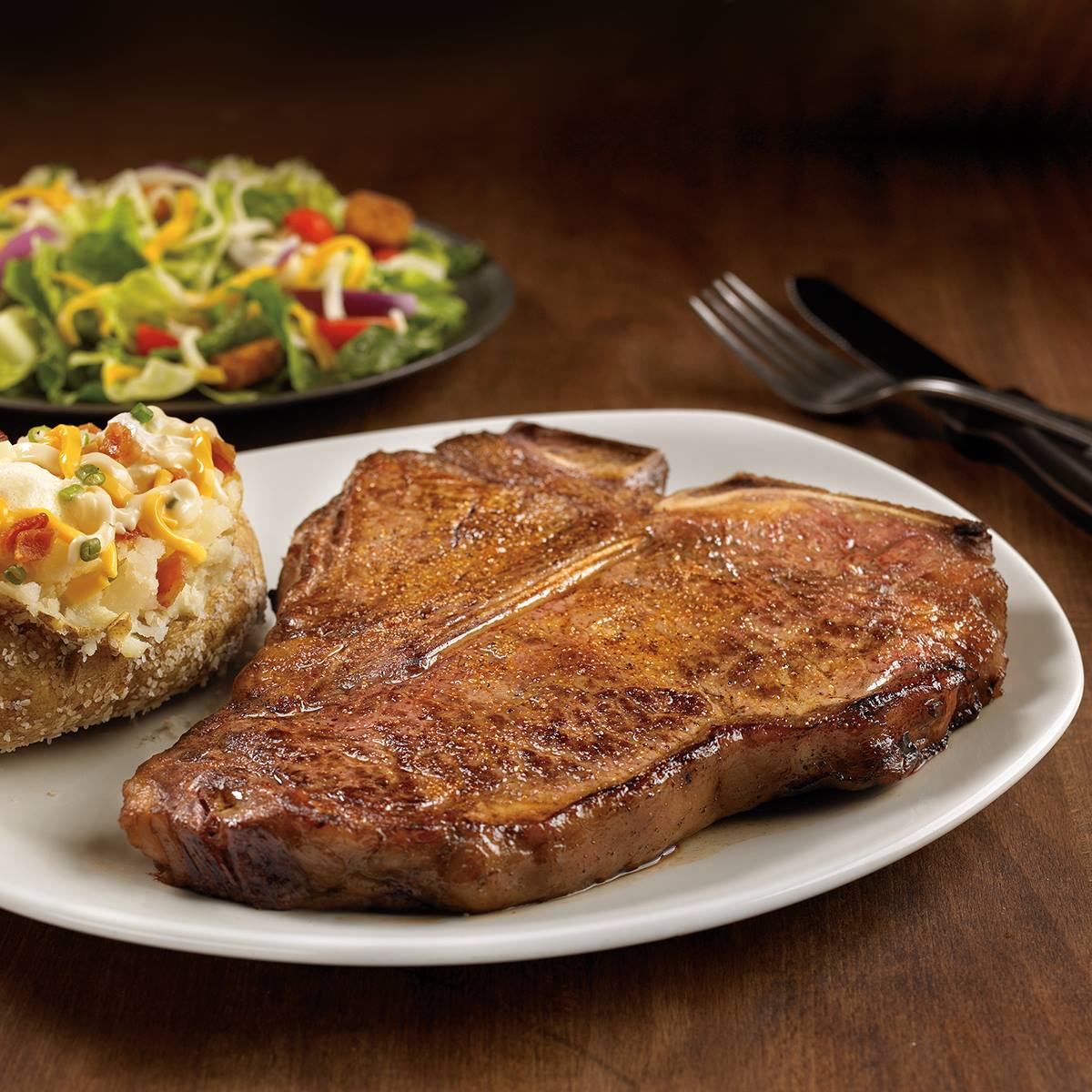 If you're wondering what kind of deal that you're looking at, then here is the lists:
Kluang Station – RM1 for 1 Coffee, Tea or Cham
Hui Lau Shan – RM1 for Mango Crisp
Boat Noddle – RM1 for 2 bowls of noodle or toppings
Kenny Rogers – RM1 for 1 a la carte quarter chicken
and many more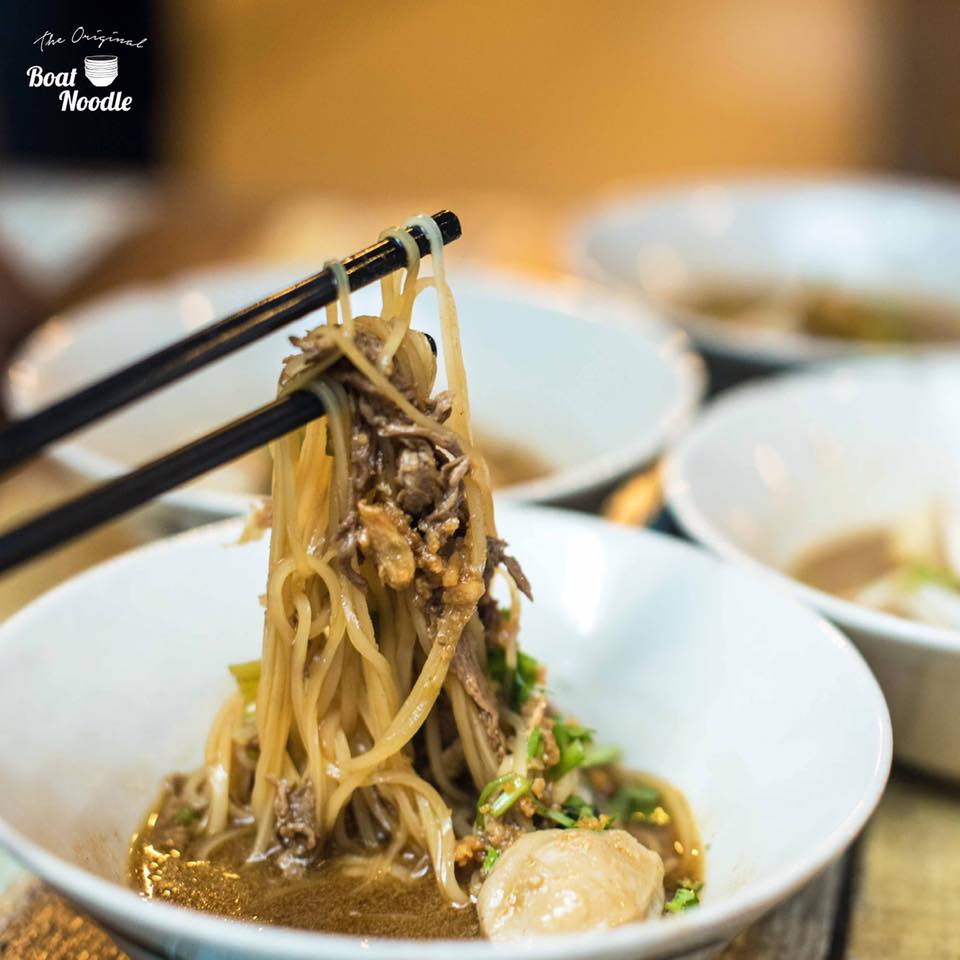 If you need details, then you need to check out the CIMB website here
Wah liao eh … never thought RM1 can actually buy you so many things. Never under estimate the power of RM1. Though like a bit cheap skate but this would be a good time for you guys to belanja your friends and family makan!
Friends & Family Assemble! Jom makan!