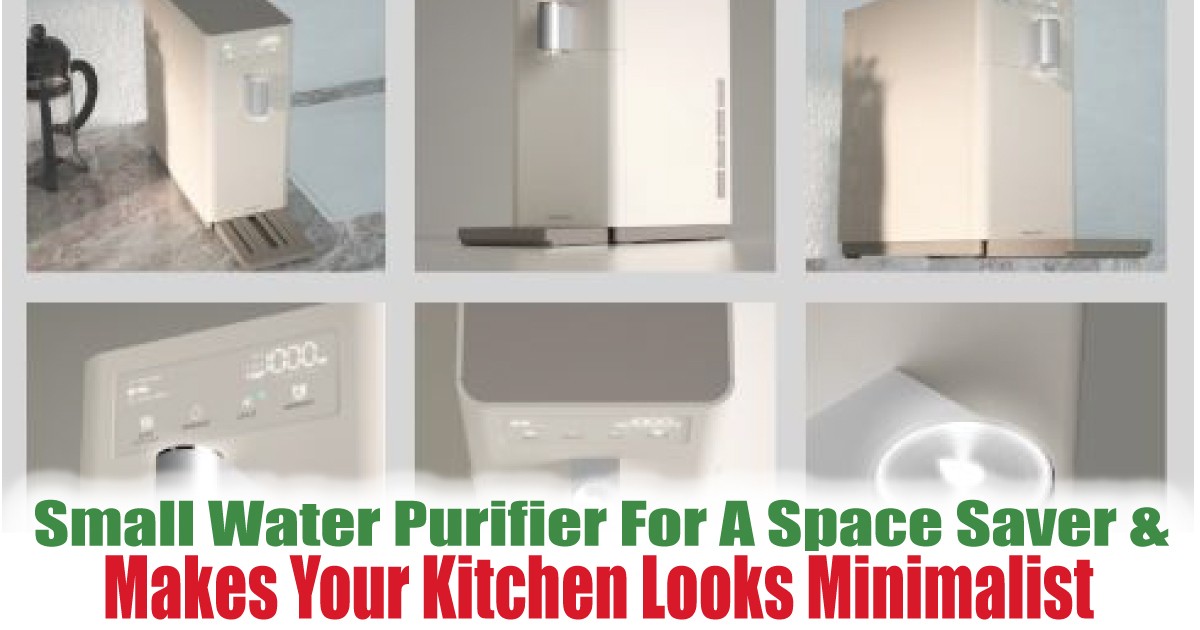 Small Water Purifier For A Space Saver and Makes Your Kitchen Looks Minimalist For RM99/month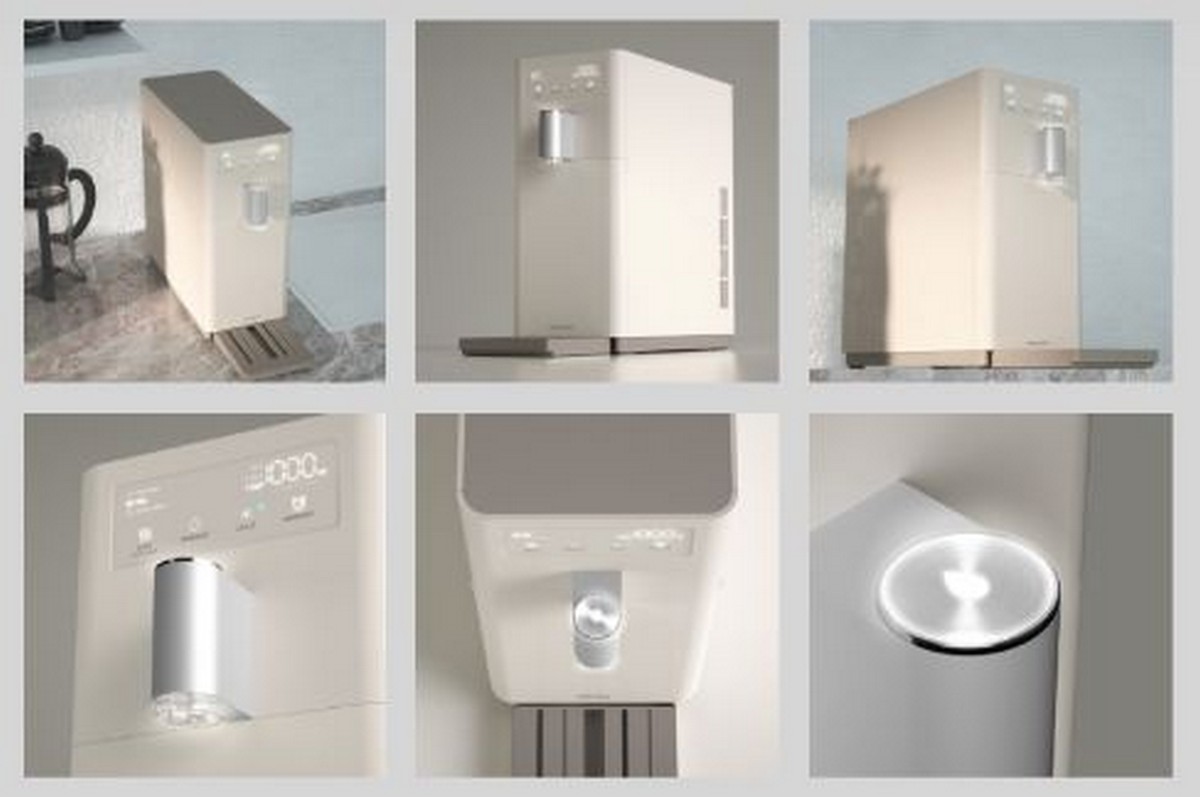 Coway Malaysia recently has launched its all-new kecik water purifier that is perfect for those who loved minimalistic design and space-saving for a small home.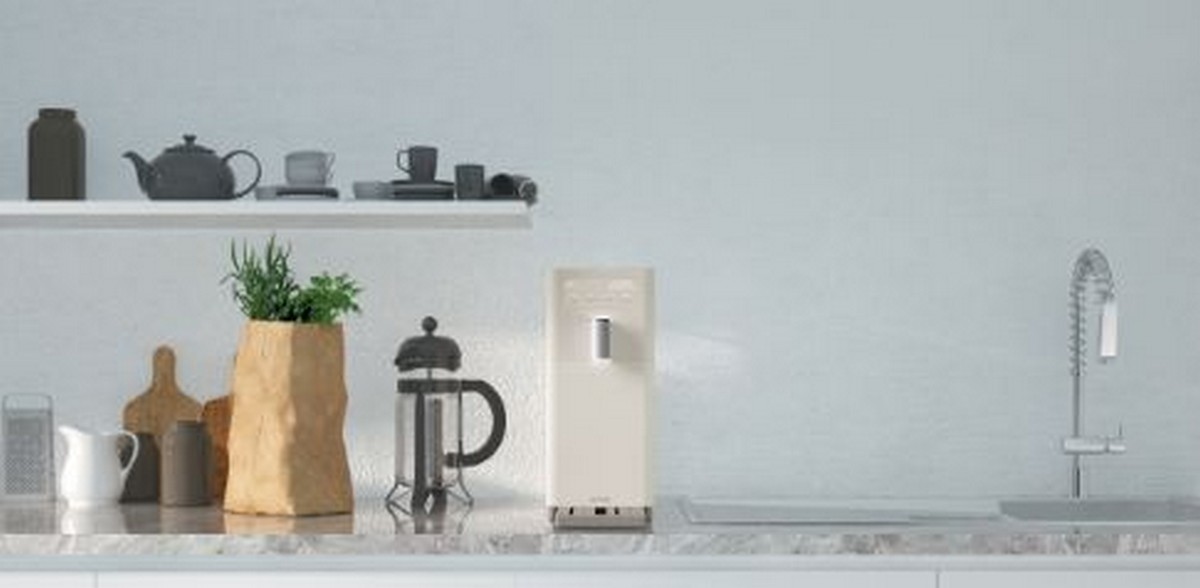 This water purifier uses a nanodrop direct filtration technology which lets u enjoy purified ambient, hot and cold water instantly and it comes with a small 1.35-liter tank to store your cold water which comes with a slim design of just 7 inches wide.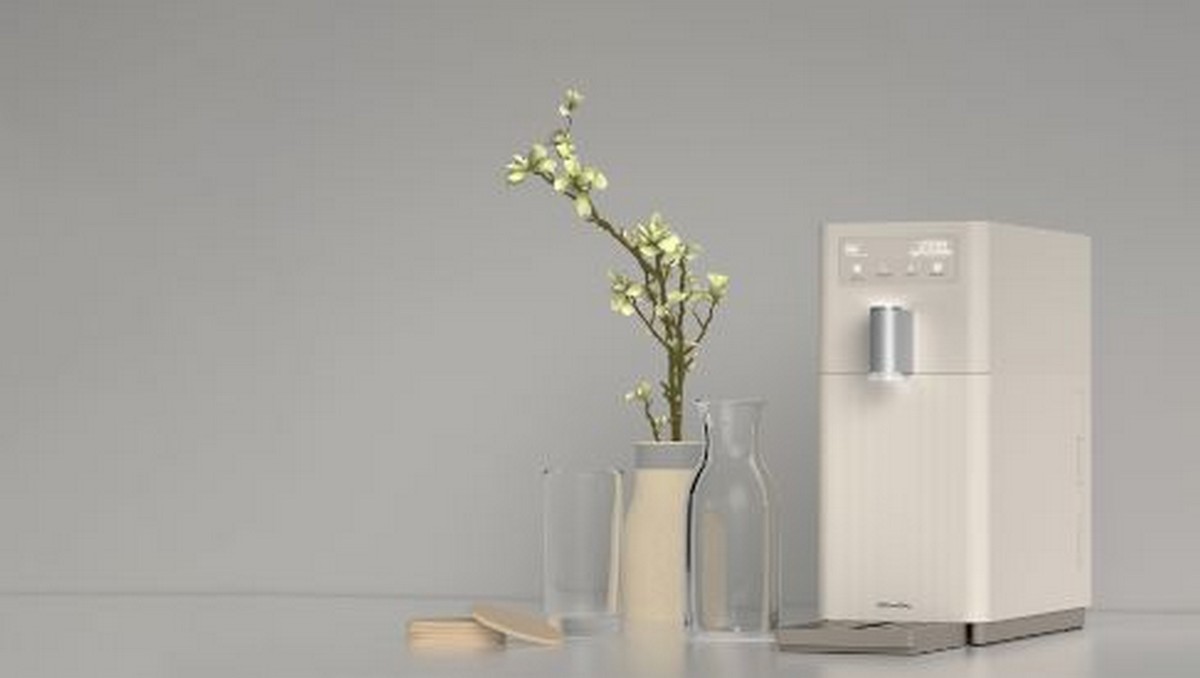 You can also choose between the setting such as:
– Coffee: 80°C – 85°C
– Tea: 65°C – 75°C
– Baby Milk: 40°C – 50°C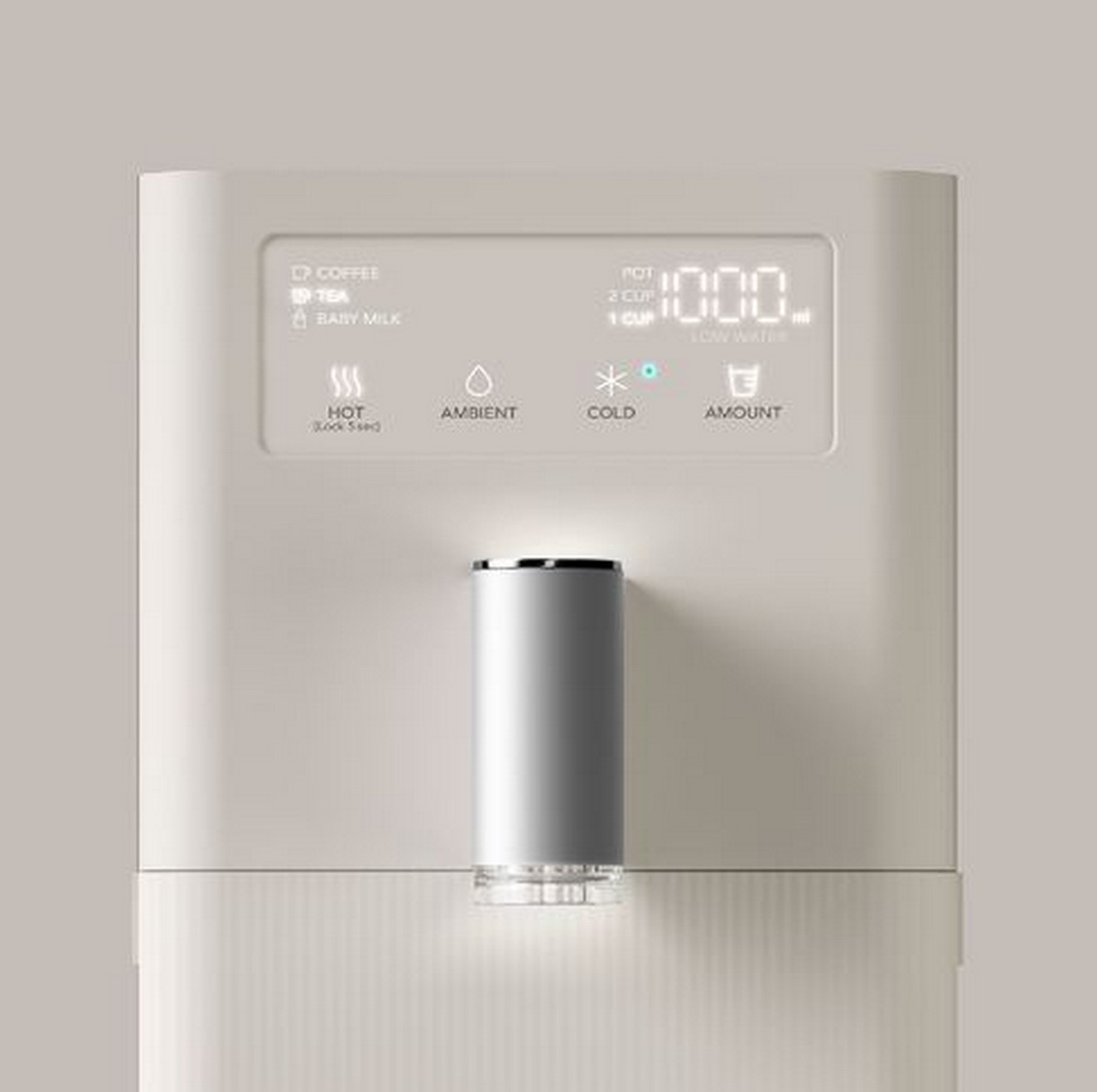 and you can also choose the volume of water to dispense such as 250ml, 500ml and 1000ml continuously so it will be so easy to get your water bottle filled according to the sizes. It also comes with a child lock so it will keep your children safe from accidental getting splash with hot water.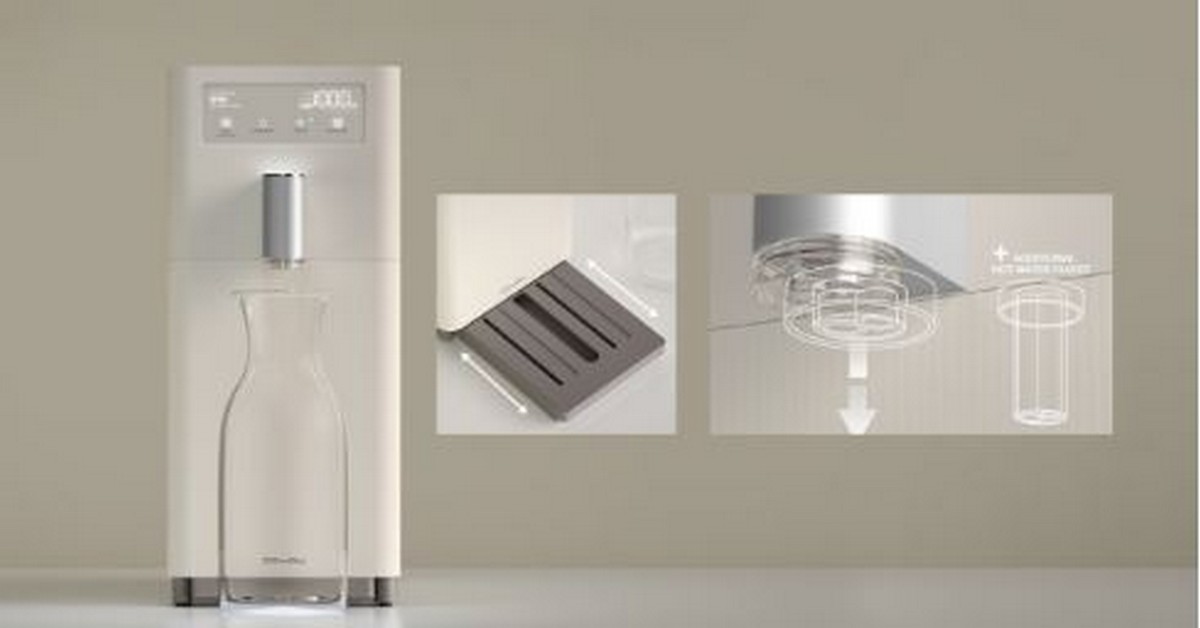 You can now get the Coway KECIL from as low as RM99 a month or at the full price of RM3,590. Find out more about Coway's water purifiers and other home products on their website today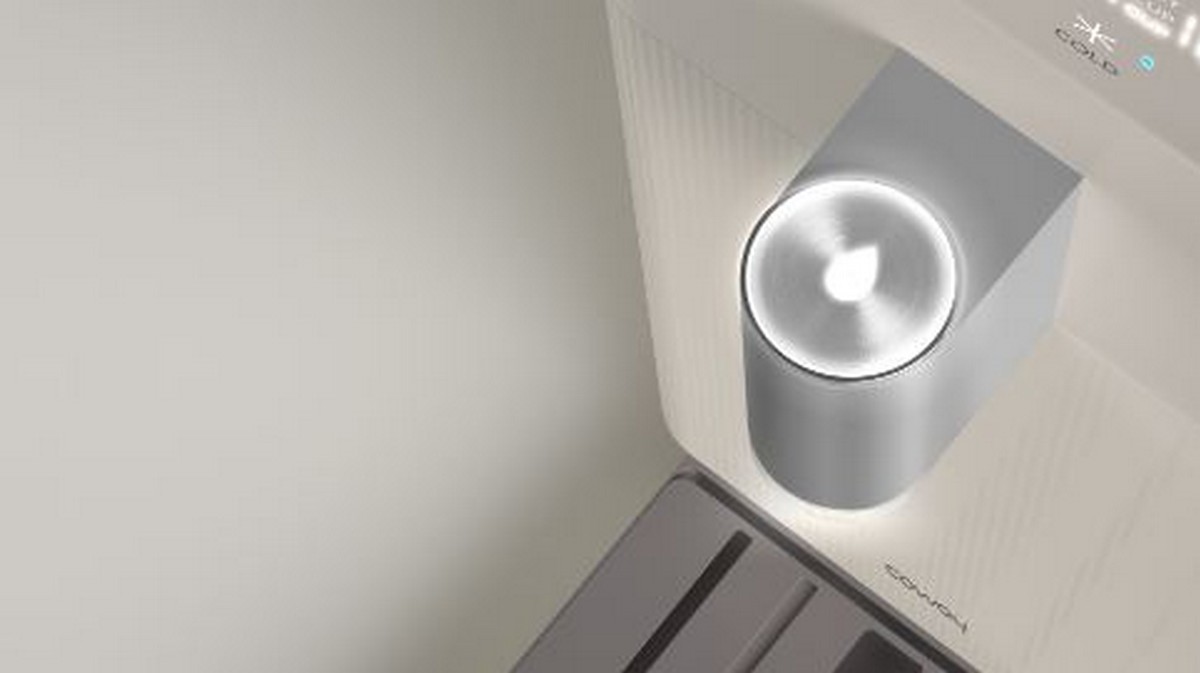 image source