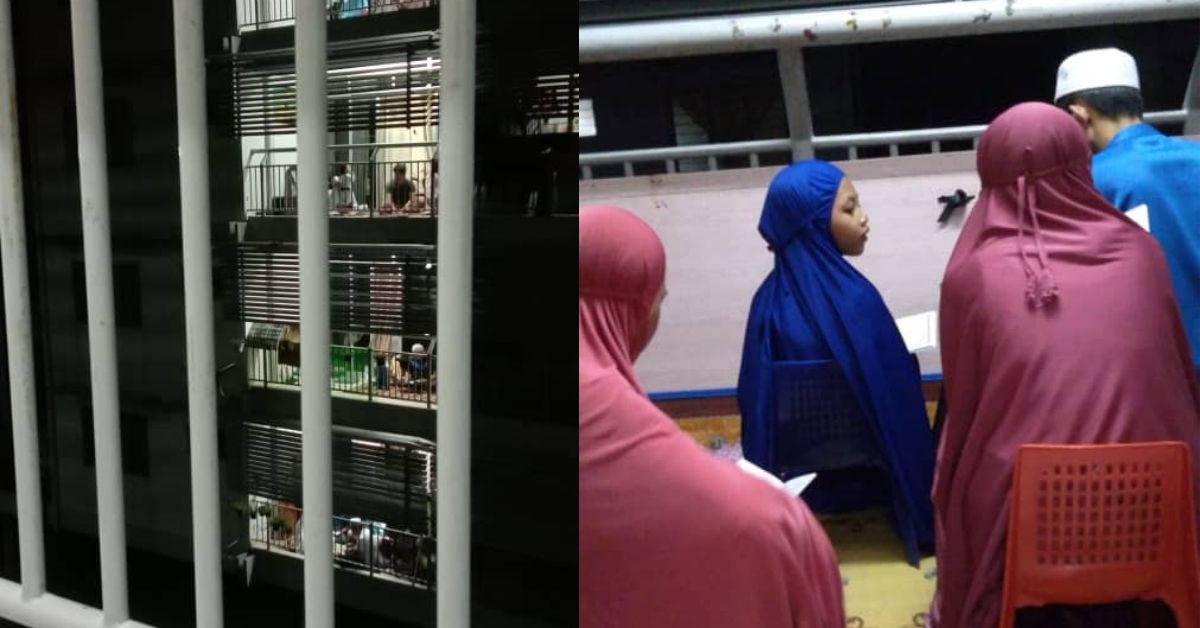 As we all know by now, the MCO (Movement Control Order) has now extended for 2 more weeks for to the Covid-19 pandemic which is getting worst. This was announced by our Prime Minister as of yesterday.
There is nothing much that most of us can do at this moment but just to stay home – as advice by our Prime Minister. There are still some muslim who still perform a Yassin prayer of intent at home. This aim to send prayer for better condition as now the national condition are not looking that great.
There was some video spotted where the resident of the police quarter who are having Yassin prayer at their  residential balcony.
There are even video showing the prayer from the police which aims for better Malaysia moving forward.
Let's pray for a better and hopefully that this tough time will pass by. Tough time never last but tough people do!