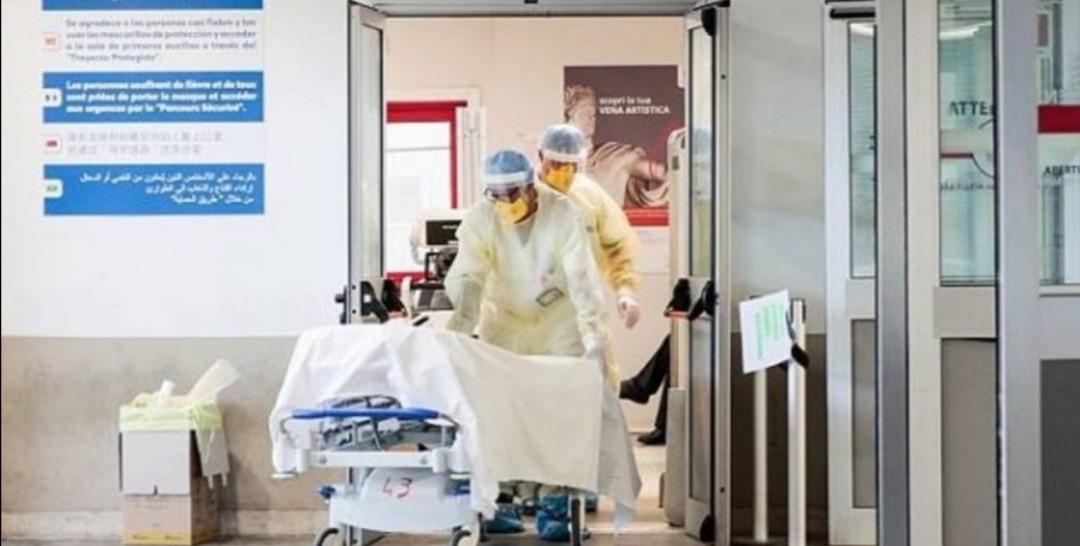 Italy Accumulates 80,000 Confirmed Cases, Immediately Approaches China.
The Italian Civil Defense Protection Agency announced on Thursday (26th) that the number of deaths due to infection with COVID-19 in the territory increased from 7,503 on the 25th, to 662, a total of 8165, and the number of confirmed cases was also close to China with the largest number of cases.
However, according to foreign media reports, this number does not include the 50 people who died in the northern Piedmont area.
The Italian Civil Defense Protection Agency said that the data from the Dimon region was sent too late to be included in the national statistics, and will be added tomorrow.
Authorities pointed out that the number of confirmed diagnoses in Italy increased from the previous 74,386 to 80,539, the highest number since the 21st of this month.
On the other hand, the British government website announced on Thursday that there were more than 100 people who died of COVID-19 in the United Kingdom for the first time in single day, the single day death cases reached 115.
The website states that as of 5pm on March 25, a total of 578 patients with coronavirus had died, compared with 463 deaths the day before.
The number of confirmed diagnoses in the United Kingdom increased by more than 2,000 in a single day, and a total of 11,658.