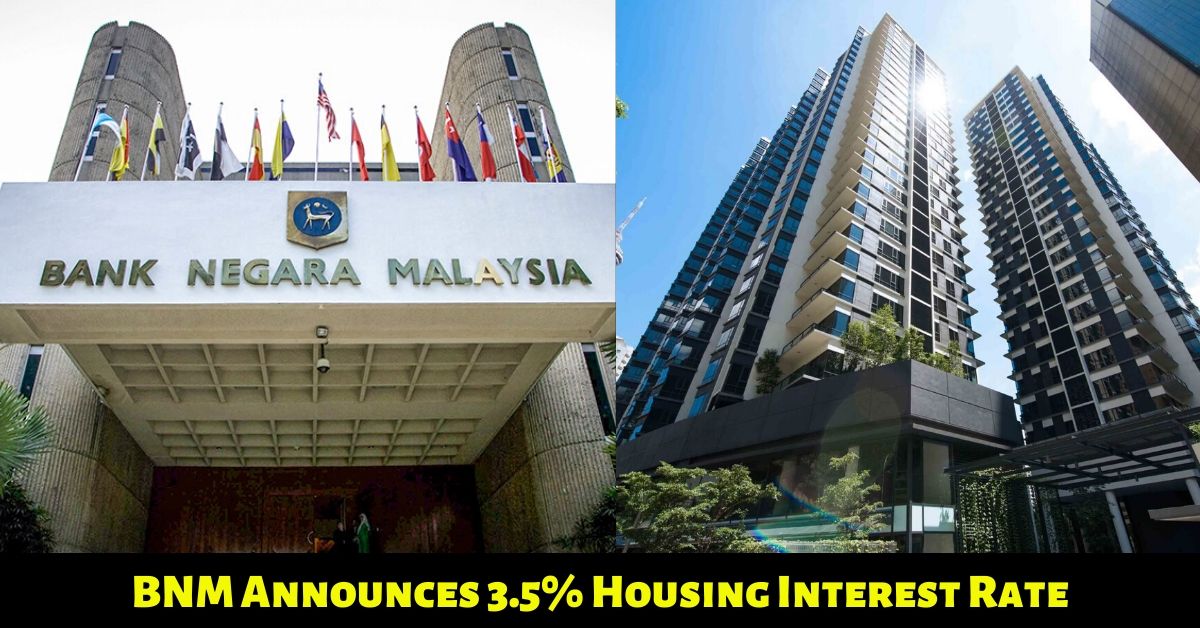 Good news as you will be getting an ultra low interest rate at just 3.5% instead of the normal 4.2%-4.5%. This is as per announced by the Bank Negara Malaysia.
Based on the news from Bank Negara Malaysia, they will allocate RM1 billion Fund for Affordable Homes. The aims here is to help home buyers from the lower income group to finance the purchase of their first homes!
In case you didn't know what's the difference between the normal housing loan interest rate (4.25%) and the ultra low interest rate, the below are some mortgage calculation that will help you
Total monthly payment for 4.25% interest rate per month
Total monthly payment for 3.5% interest rate per month
But in order for you to get this super ultra low housing interest rate, you need to fulfil some criteria before you're eligible for this special ultra low housing loan interest. What if you ask. It's the below 2:
Maximum monthly household income is increased to RM4,360
Maximum property price is increased to RM300,000
This is only applicable for few banks only where few bank have participated on this program. If you need more details, you can call up the bank for further information as the below.
AmBank (M) Berhad (AmBank) 03-2178 8888
Bank Simpanan Nasional (BSN) 1-300 88 1900
CIMB Bank Berhad (CIMB) 03-6204 7788
Malayan Banking Berhad (Maybank) 1-300 88 6688
RHB Bank Berhad (RHB) 03-9206 8118 (West Malaysia); 082-276118 (East Malaysia)
If you need to get more details, you may also contact BNMTELELINK at 1-300-88-5465 (LINK). Further details on the Fund is provided at www.housingwatch.my.