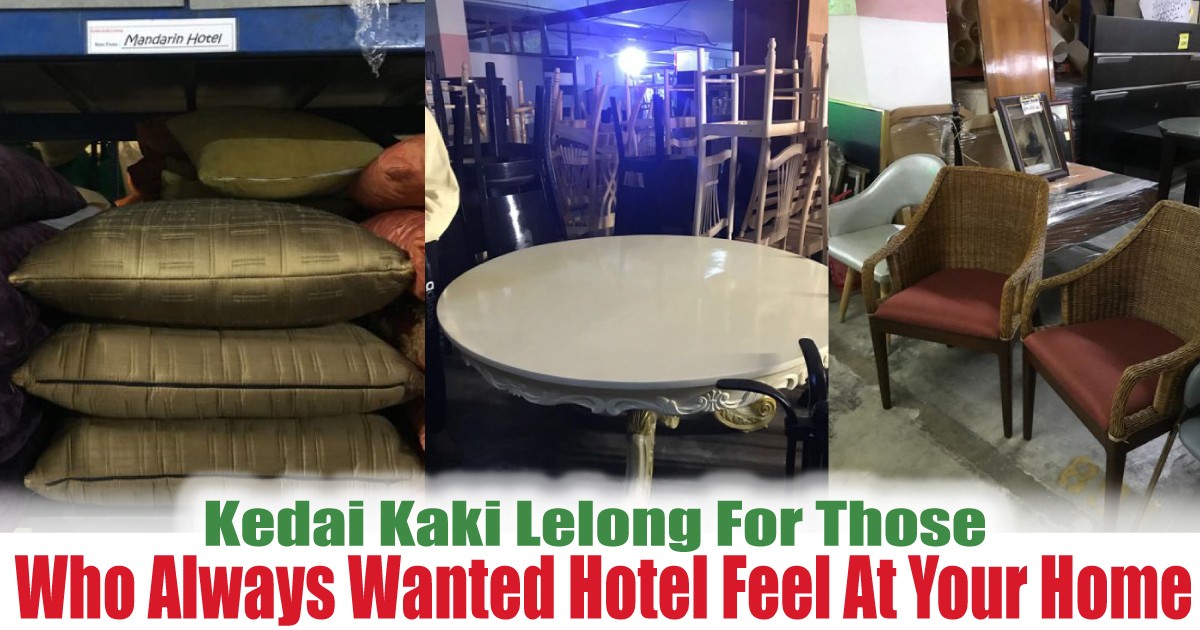 Kedai Kaki Lelong For Those Who Always Wanted Hotel Feel At Your Home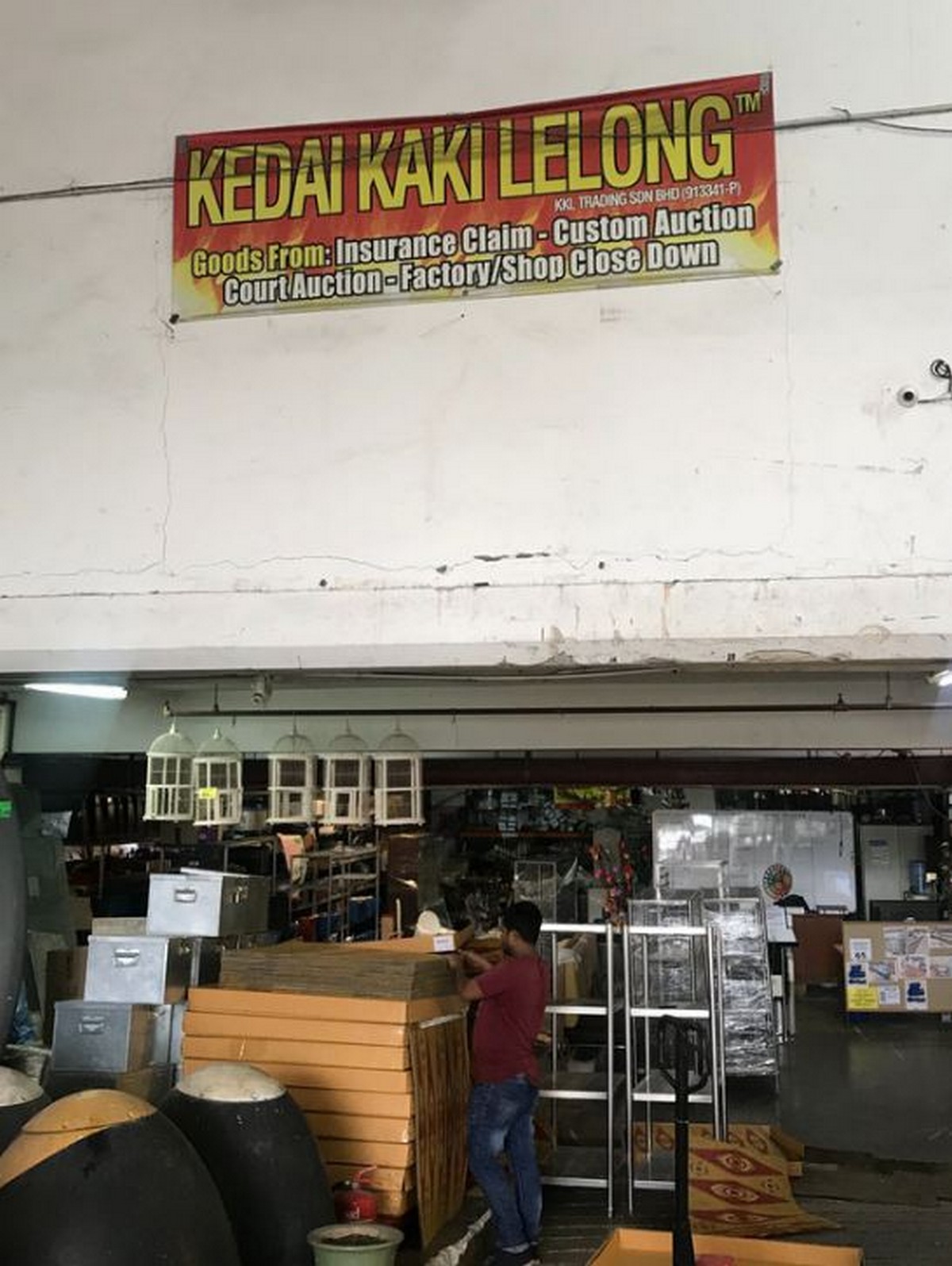 Image via Arisha Rozaidee
For all Malaysian travel's kaki, certainly, there will be always that little mindset lingering around your mind asking you that, why this furniture and even sofa are so comforted in the hotel. How can I actually get it perhaps in a way affordable price? Well, in Malaysia when there is a will there will always be away.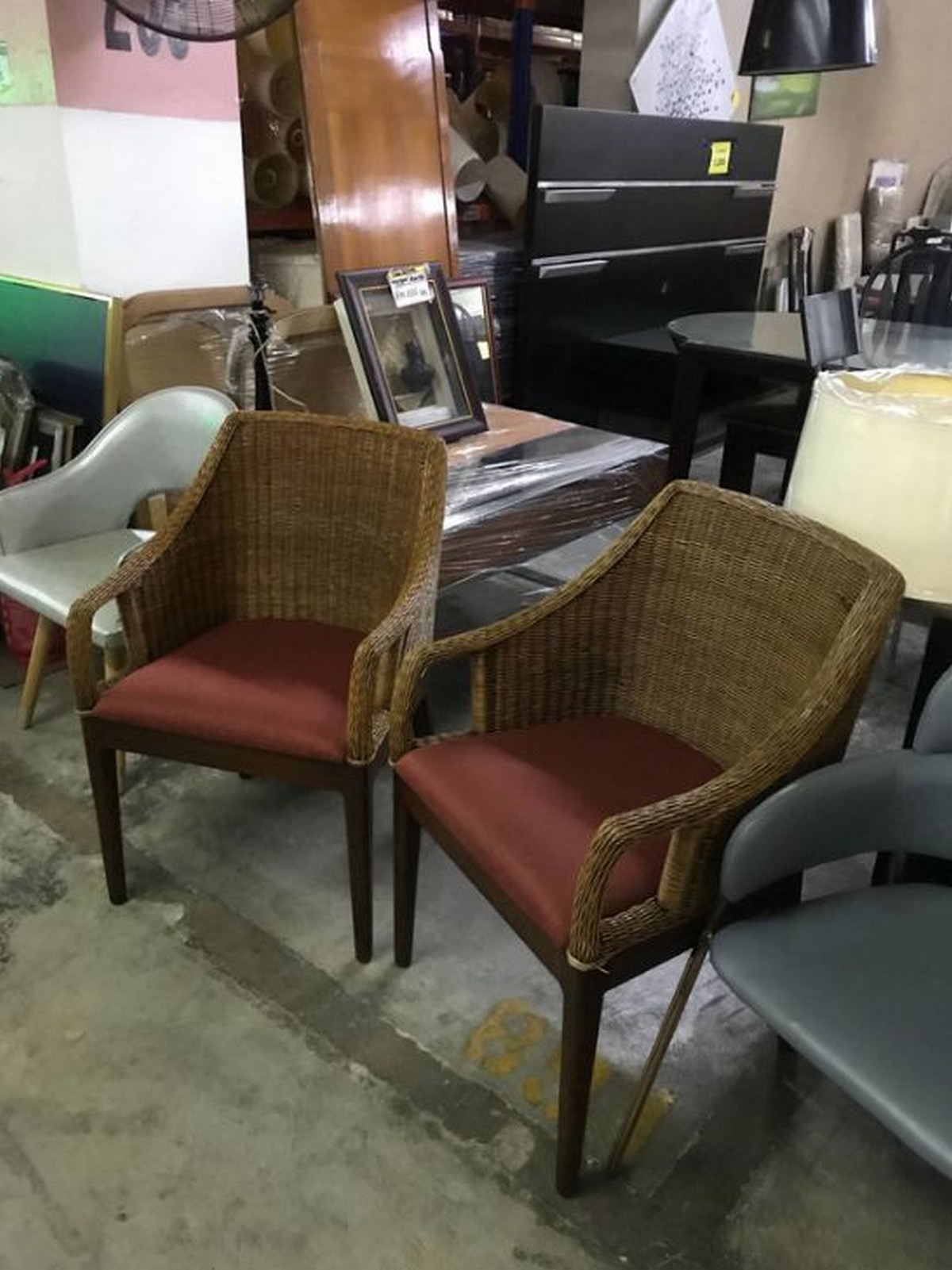 Image via Arisha Rozaidee
You may wanna check out this shop called Kedai Kaki Lelong, where you can find great deals from secondhand hotel furniture at a super affordable price. The best part is, these products were refurbished which basically it is close to new ones.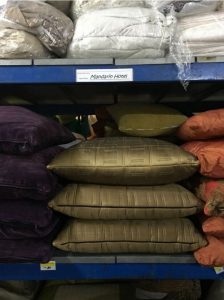 Image via Arisha Rozaidee
This humble shop has been operating since 1995, with its first store opening at Amcorp Mall, PJ. You can find items from the shoe cabinet, stoves, office furniture, kitchen cabinet, and anything you can think of. As now, they have moved on to a larger warehouse at Klang Valley which they are focusing on selling second-hand furniture.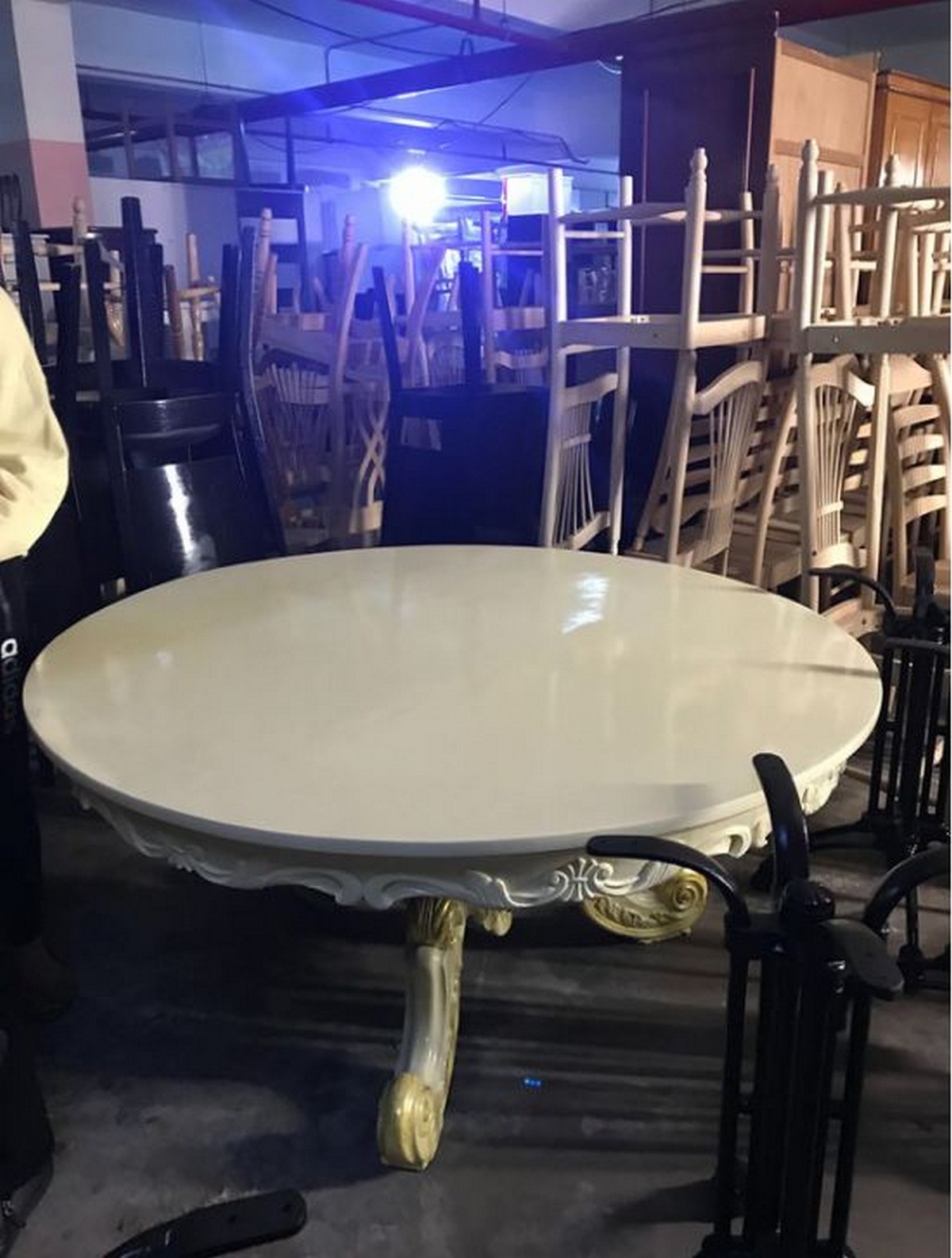 Image via Arisha Rozaidee
List of items you can find here is so cheap which their chairs are priced between rm100 to rm250 each, while those cushions on which hotels previously available here for only rm10 per piece.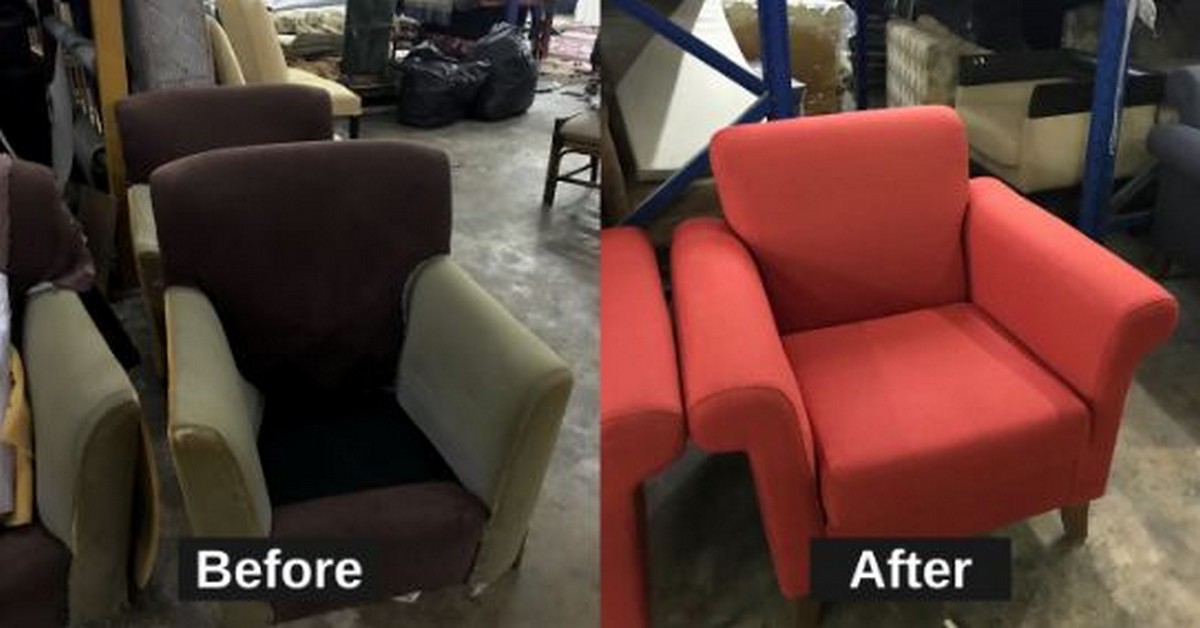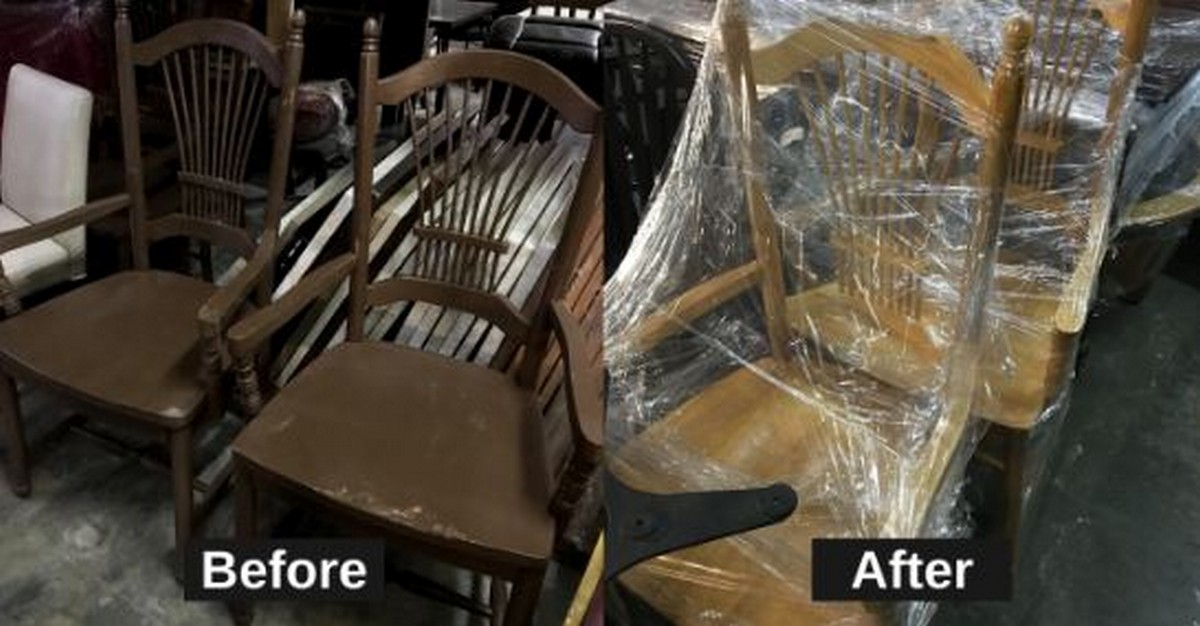 Image via Arisha Rozaidee
There are also website available before rushing over to their main shop.
– Brickfields: No 67, Lorong Scott, Brickfields, 50470 Kuala Lumpur, WPKL.
– Section 19 Petaling Jaya: Lot 4, Jalan 19/1B, 46300 Petaling Jaya, Selangor.
– Ara Damansara: Pusat Dagangan NZX, No 2, Jalan PJU 1A/41B, 47301 Petaling Jaya, Selangor.
– Puchong: No 1348, Jalan Kampung Lembah Kinrara, 47100 Puchong, Selangor.
– Seremban: Lot 392, Jalan Rasah, Taman Anggur Jaya, 70300 Seremban, Negeri Sembilan.
Opening hours:
10am – 7pm (Daily)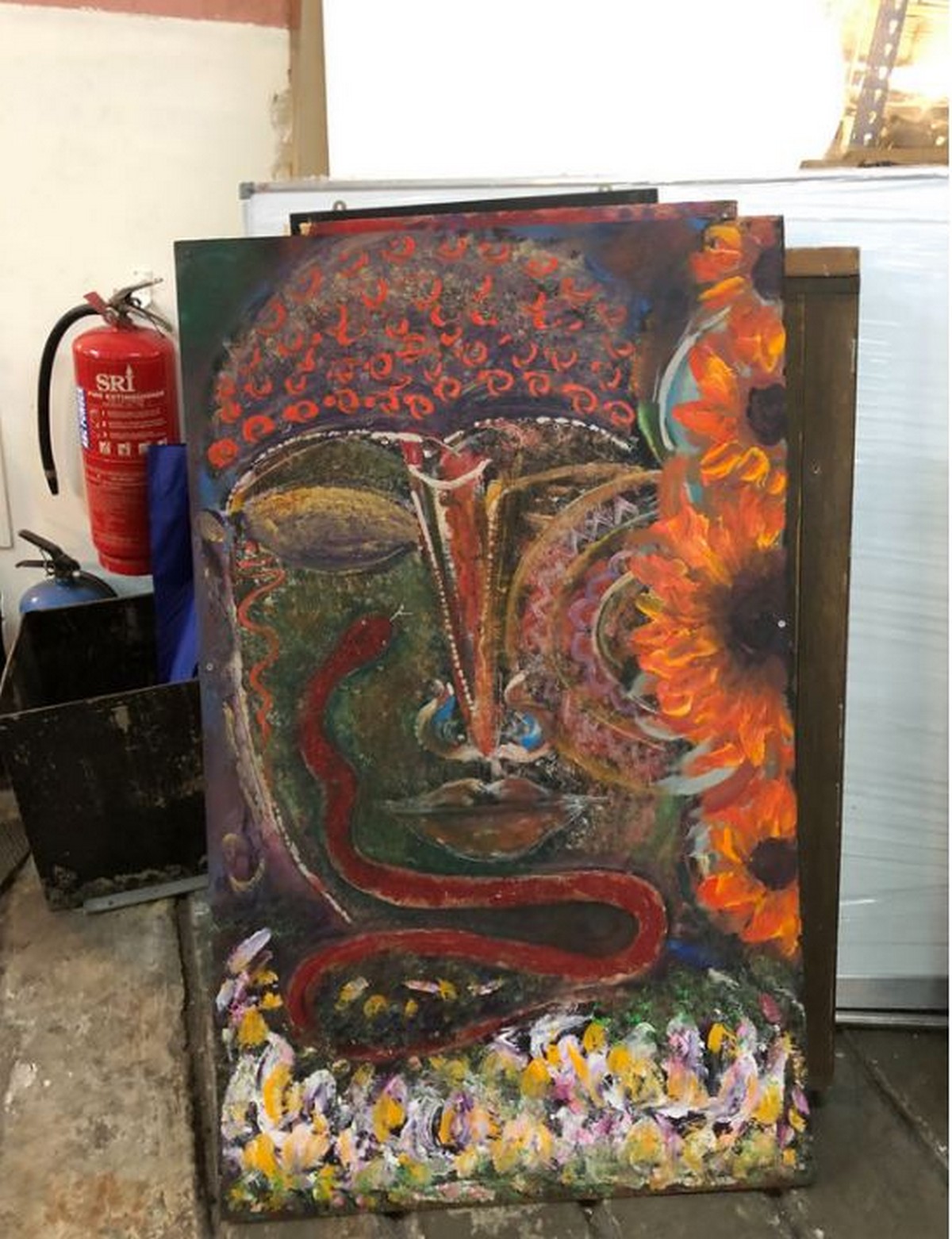 Image via Arisha Rozaidee