Senior Minister of Defense Dato' Sri Ismail Sabri bin Yaakob announced that the barber shop & hairdressing industry was approved to resume full work on 10th June (Wednesday), but must comply with strict standard operating procedures, including operators must wear masks, face masks, apron and disposable gloves Wait.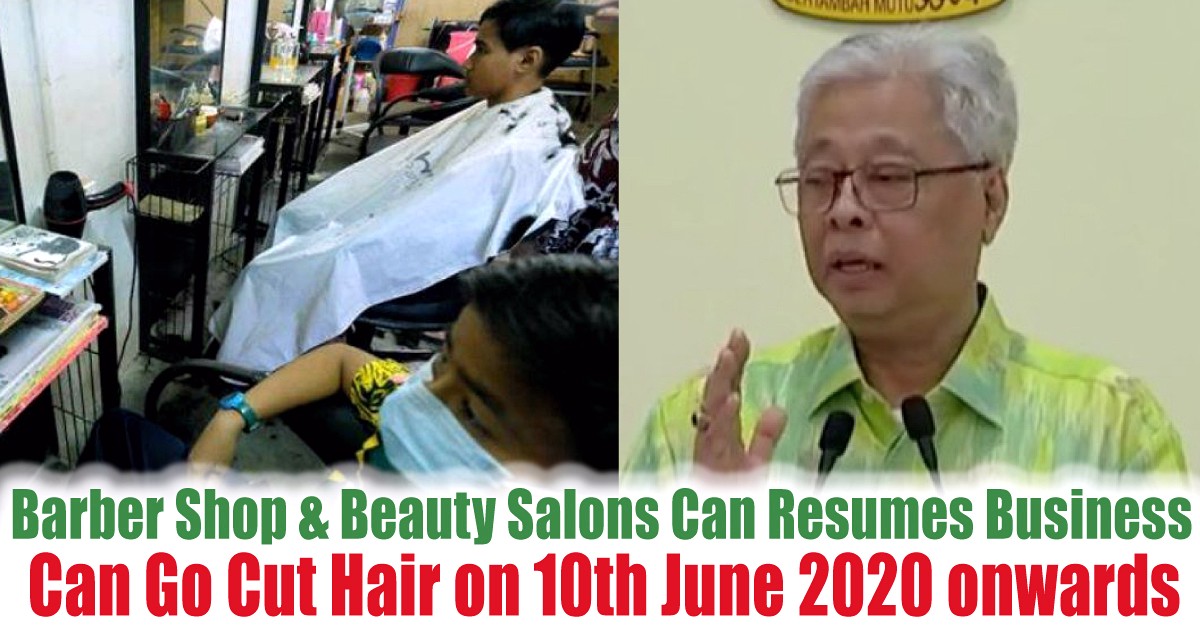 He said the services that these industries can provide include hair cutting, shampooing, hair care services, shaving, manicure, facial cleansing and treatment.
He is a candidate at regular press conferences. When these industries are reopened, they must follow strict standard operating procedures.
He also mentioned that elders over 60 and children under 5 have specific strict standard operating procedures to protect them when seeking these services. (For customers over 60 years old, the haircut process must be made by early appointment, and no other person can be present during the services.)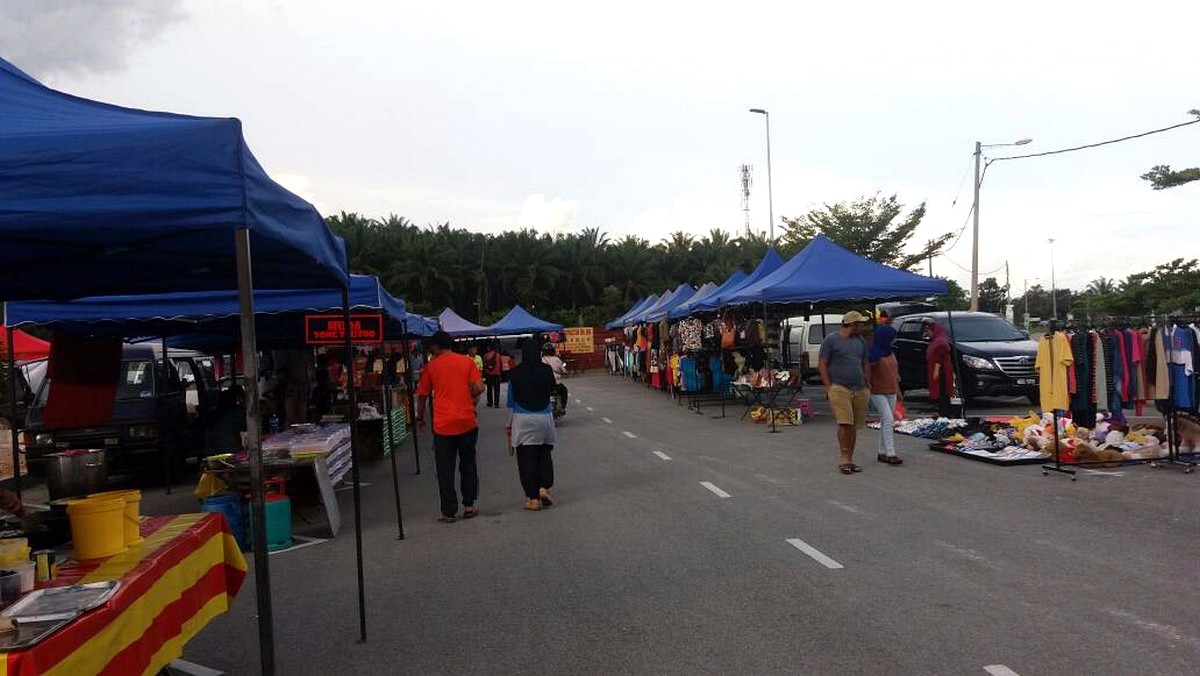 In addition, All the morning market, night market Pasar and street vendors in Malaysia are allowed to reopen on 15th June 2020, but they cannot open dine-in meals and can only provide take-out services.
Business hours are limited to:
Morning Market: 6AM-11AM
Night market: 4PM-10PM
Vendor: 5PM-11PM
"The above market only allows one entrance and one exist to control the flow of people."
He said that food stalls are not allowed to dine-in, only take-out allowed.
From 15th June 2020 onwards, this standard operating procedure is apply for all the night market and morning market in Malaysia Nationwide.