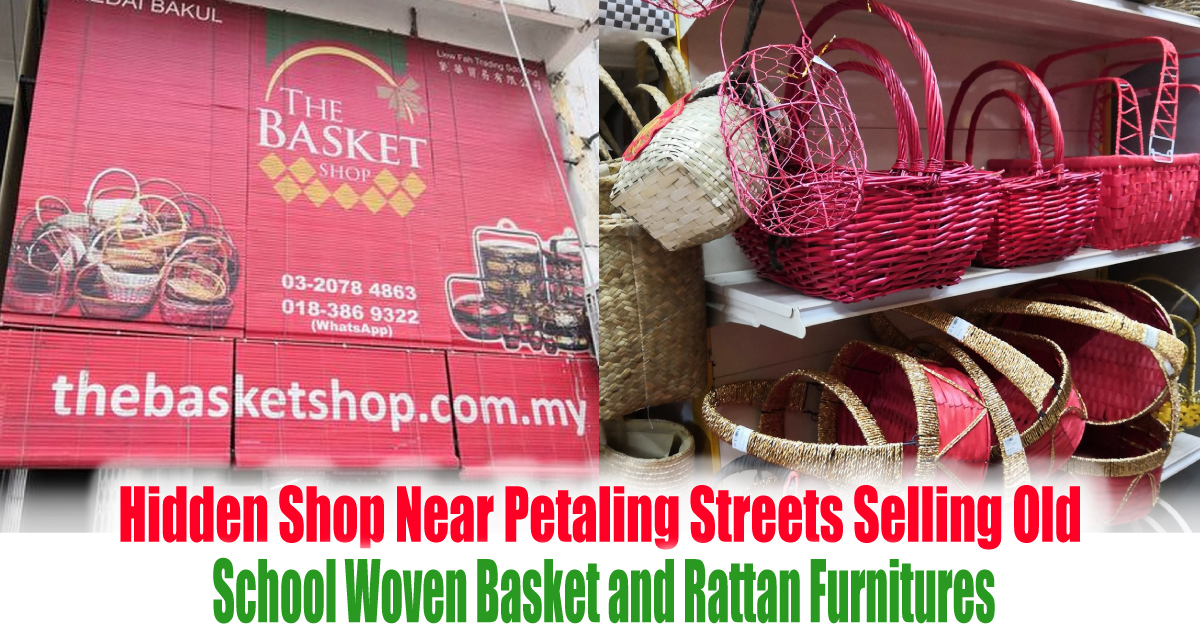 Hidden Shop Near Petaling Streets Selling Old School Woven Basket and Rattan Furnitures
source thebasketshop
If you are those who love rattan products because this aesthetic and traditional product and furniture can last for a long time then check out this hidden shop hidden near Petaling Street. Tucked behind a huge red blind is where you can find these hand-woven bamboo and rattan baskets. The Basket shop.
Hokkien and Teochew couples in the older days love to use specific wedding customs which involved betrothal ceremony to announce the couple's official engagement to the rest of the village and during the ceremony, both the bride groom's families would exchange betrothal gift in this rattan basket.
Other than a basket, you can also find other furniture and wedding gifts too.
Address:
10, Jalan Panggong,
50000 Kuala Lumpur
Opening hours:
9.30am – 5.30pm (Monday to Saturday)
Closed on Sunday.
Contact:
+603-20784863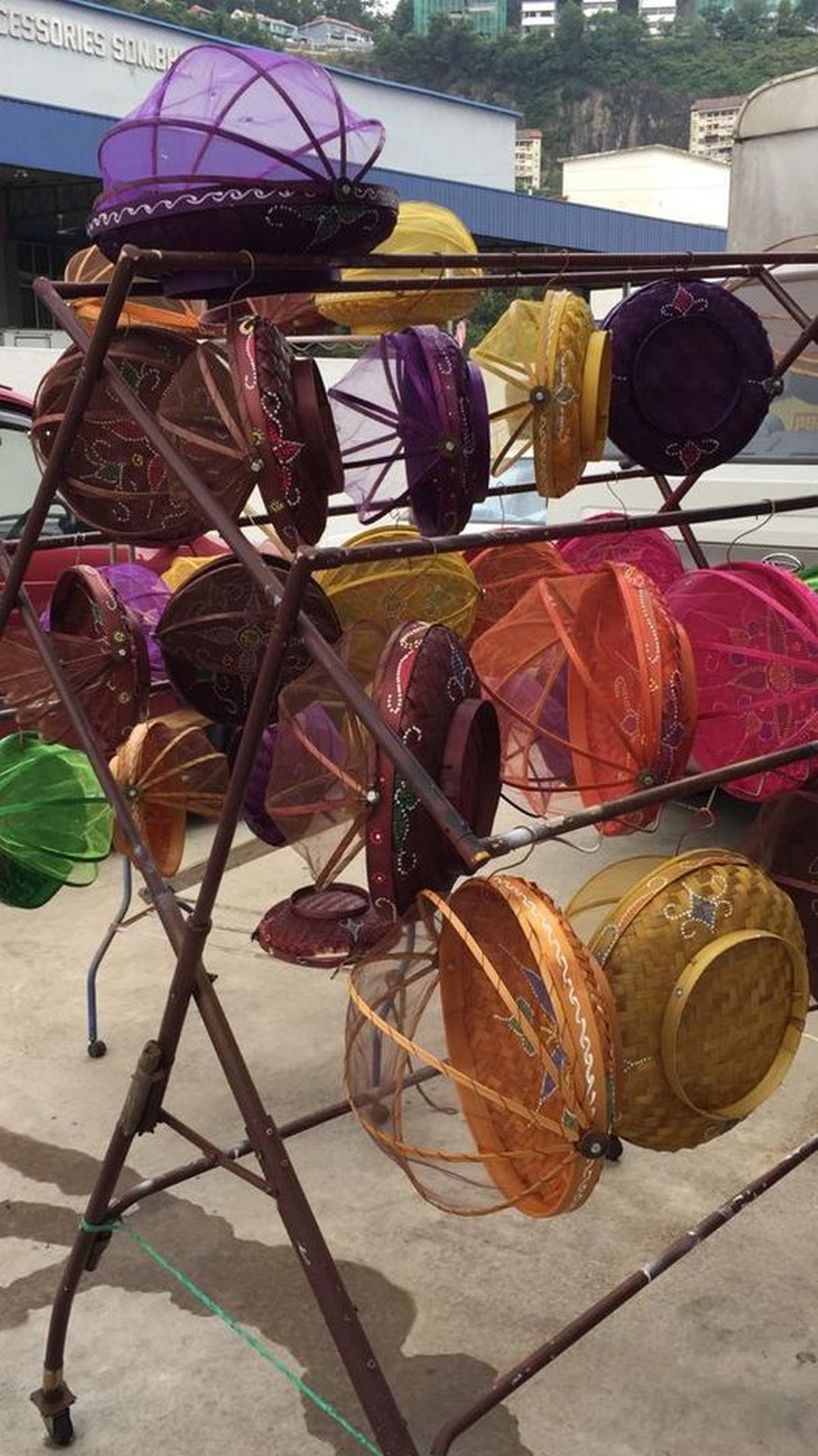 source thebasketshop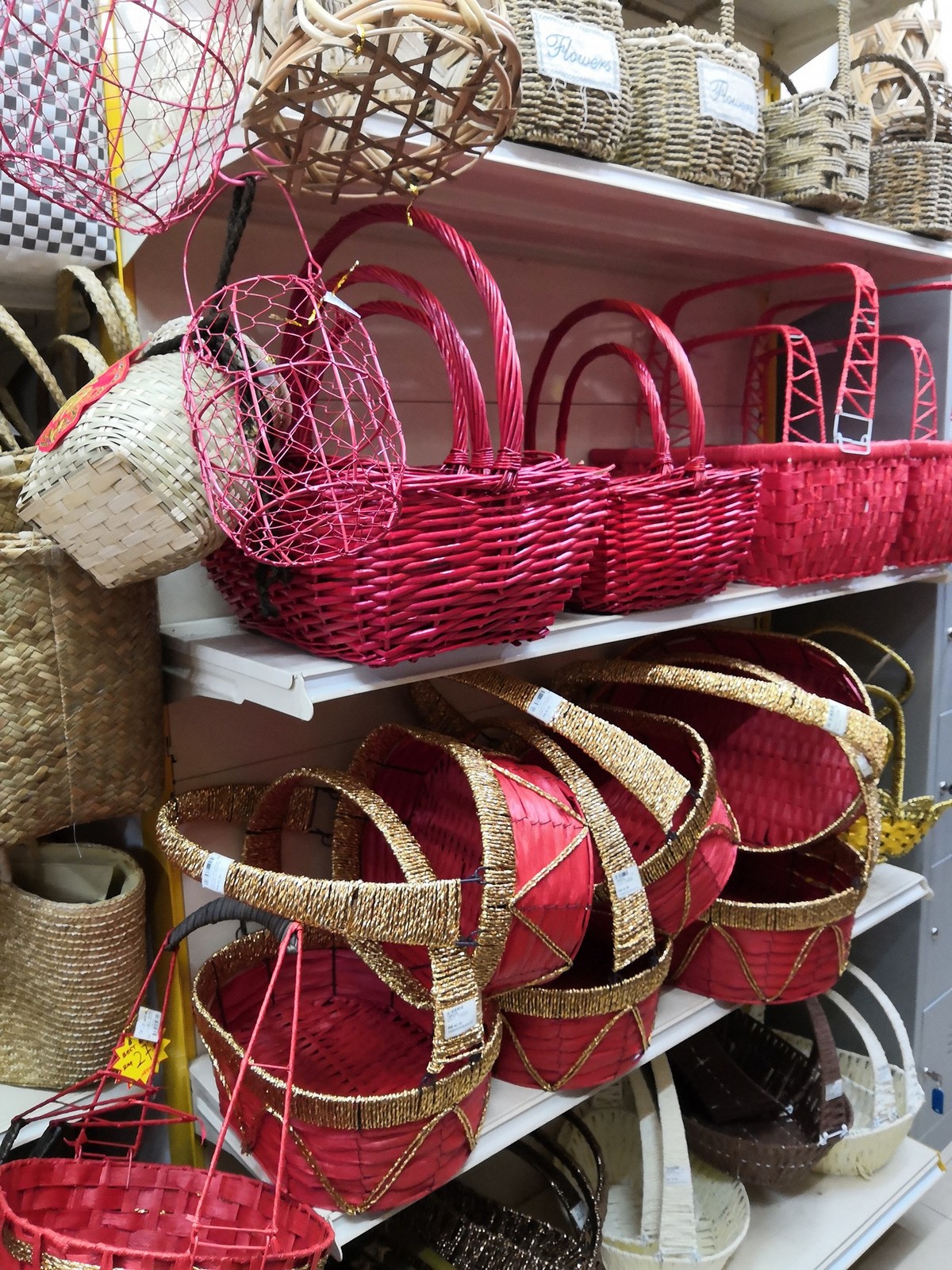 source thebasketshop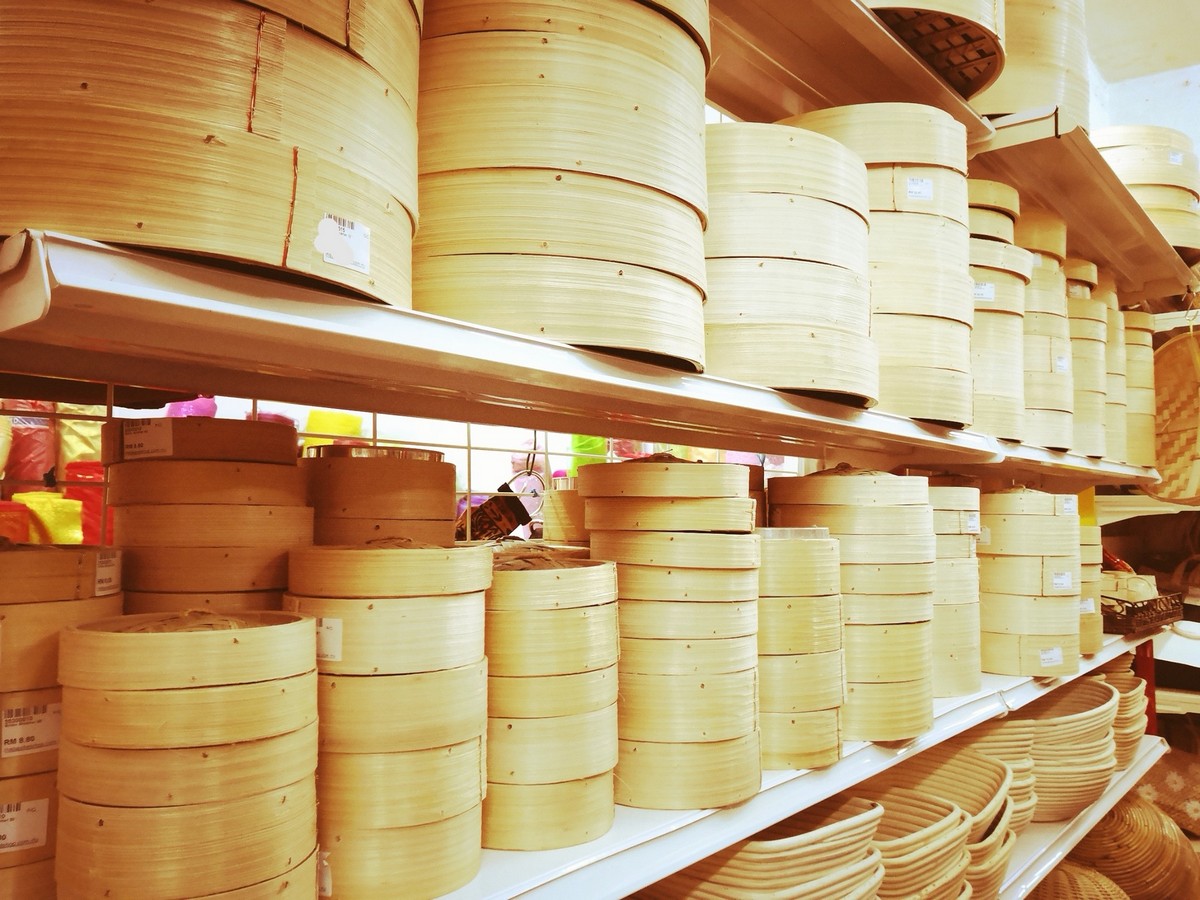 source thebasketshop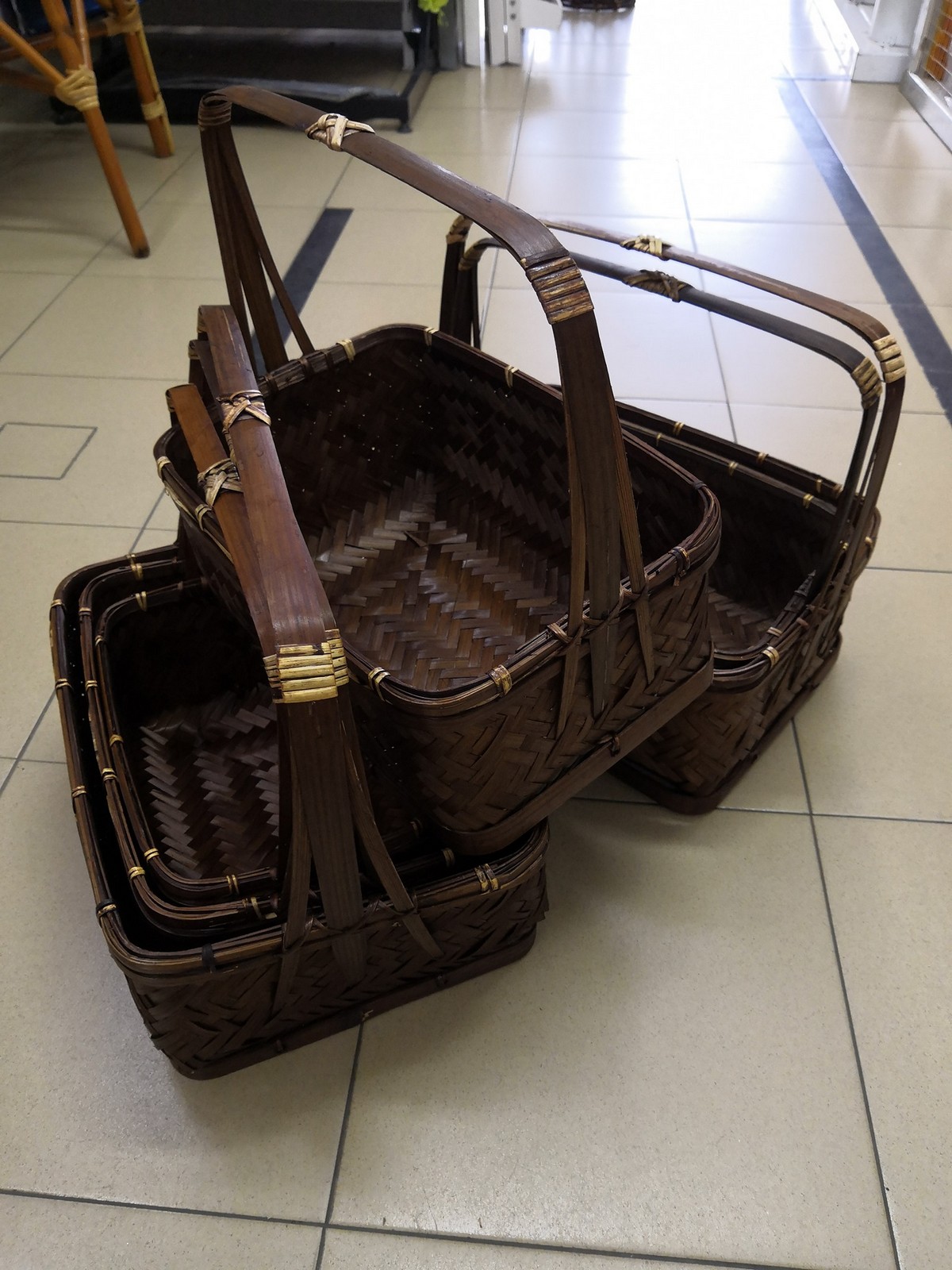 source thebasketshop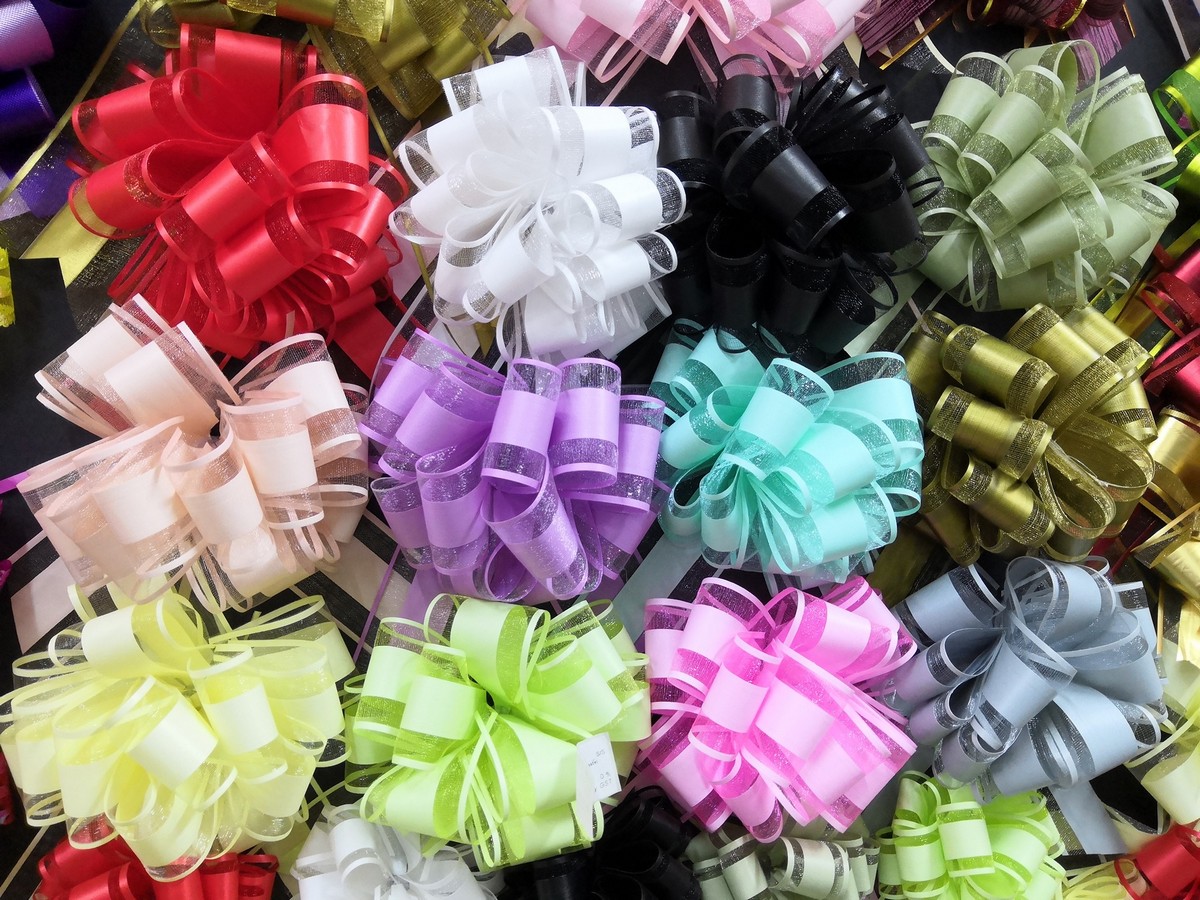 source thebasketshop