Seriously? After operating for more than 10 years, they are closing down? Yes, it's confirmed and they will closing down by 17th Feb. But the big question … Why la? What's the story?
Here is the announcement from Pavilion
Greetings from Pavilion KL.

With the recent announcement by GSC Cinemas that they will cease operation in Pavilion KL on 17 February 2020, we would like to assure our shoppers of our commitment in delivering the latest and innovative experiences within the mall.

A new international operator, Dadi Cinema will be making its debut in Malaysia at Pavilion KL. Scheduled to open in Q3 2020, Dadi Cinema will bring a fully immersive and premium cinematic experience to our moviegoers. This is in line with Pavilion KL's effort to continuously bring innovative retail and entertainment brands to the Malaysian market.

Thank you.
Yes, it's being confirmed by the  GSC (Golden Screen Cinemas)that they will be closing down its Pavilion Kuala Lumpur outlet. While the theatre chain has made an announcement on their Facebook where they are announcing that the GSC Pavilion will be permanently closed starting from 17 February 2020.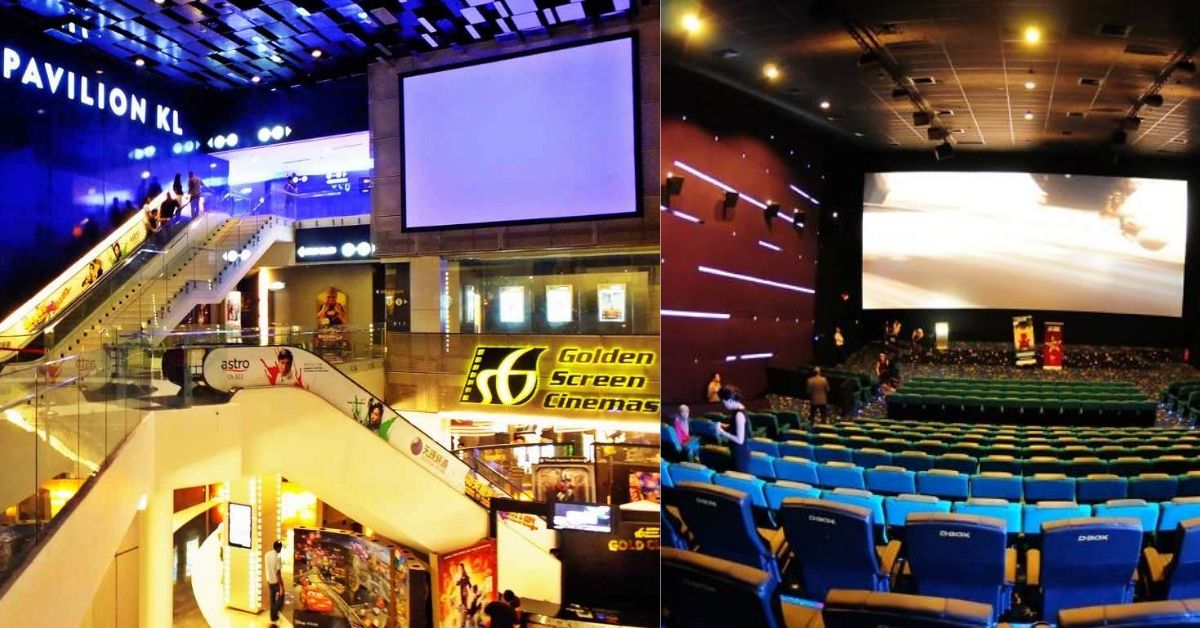 This actually comes as a surprise to us where we always think that the Pavilion is always full and pack of people. Everytime go there, the tickets sure sold out but to announce they closing down is really really a hit to us.
As per the LowYat.net, it's told that the popular theatre chain company could not reach a new agreement with Pavilion KL. But aside from that, they also been told that a theatre chain from China will be opening up a branch in Pavilion KL. This is yet to be confirmed.
But anyway, it's not the end of the world. If you still wanna watch some movie, you can go ahead and check out the nearest theatre or if you still insists on GSC, then you can go ahead and check out their nearest branch at as below:
Berjaya Times Square
Quill City
MyTown
We would say that this is really sad! Never thought that the theatre operated for 12 years suddenly come to a close!