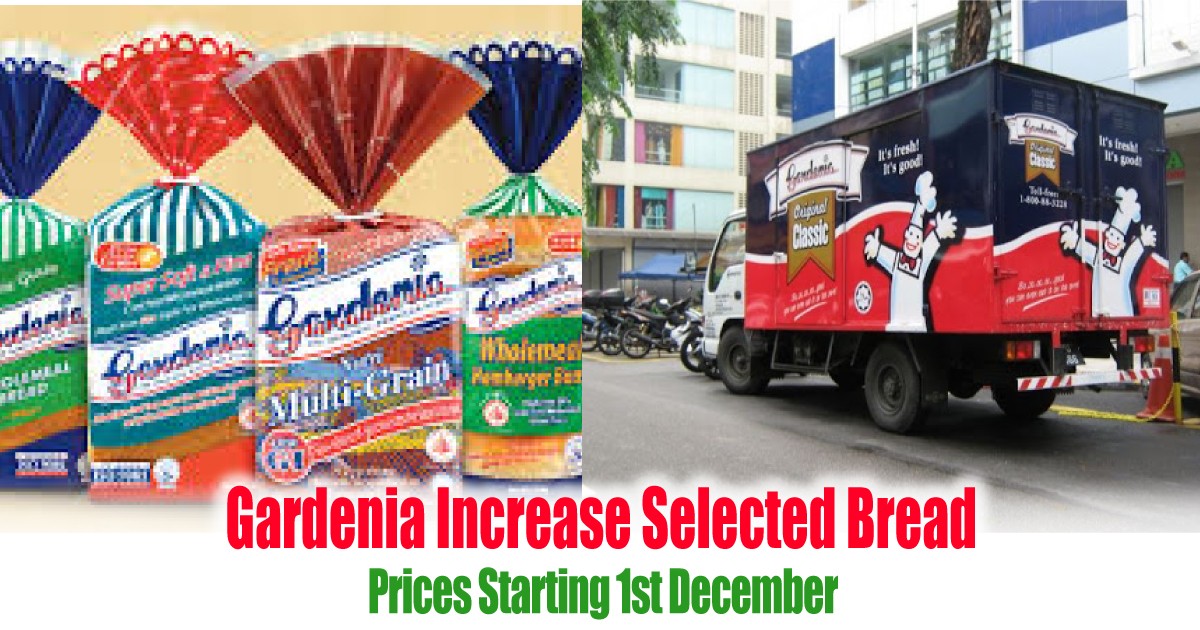 Gardenia Increase Selected Bread Prices Starting 1st December
Remain calm first guys, as Gardenia is going to increase the price of their SELECTED bread series starting the 1st December onwards. But please remain calm, haha!~ The affected bread series is Delicia Butterscotch, Delicia Choco Raisin, Delicia Sambal Bilis, Toast'em Butter Raisin and more.
▼ Delicia Butterscotch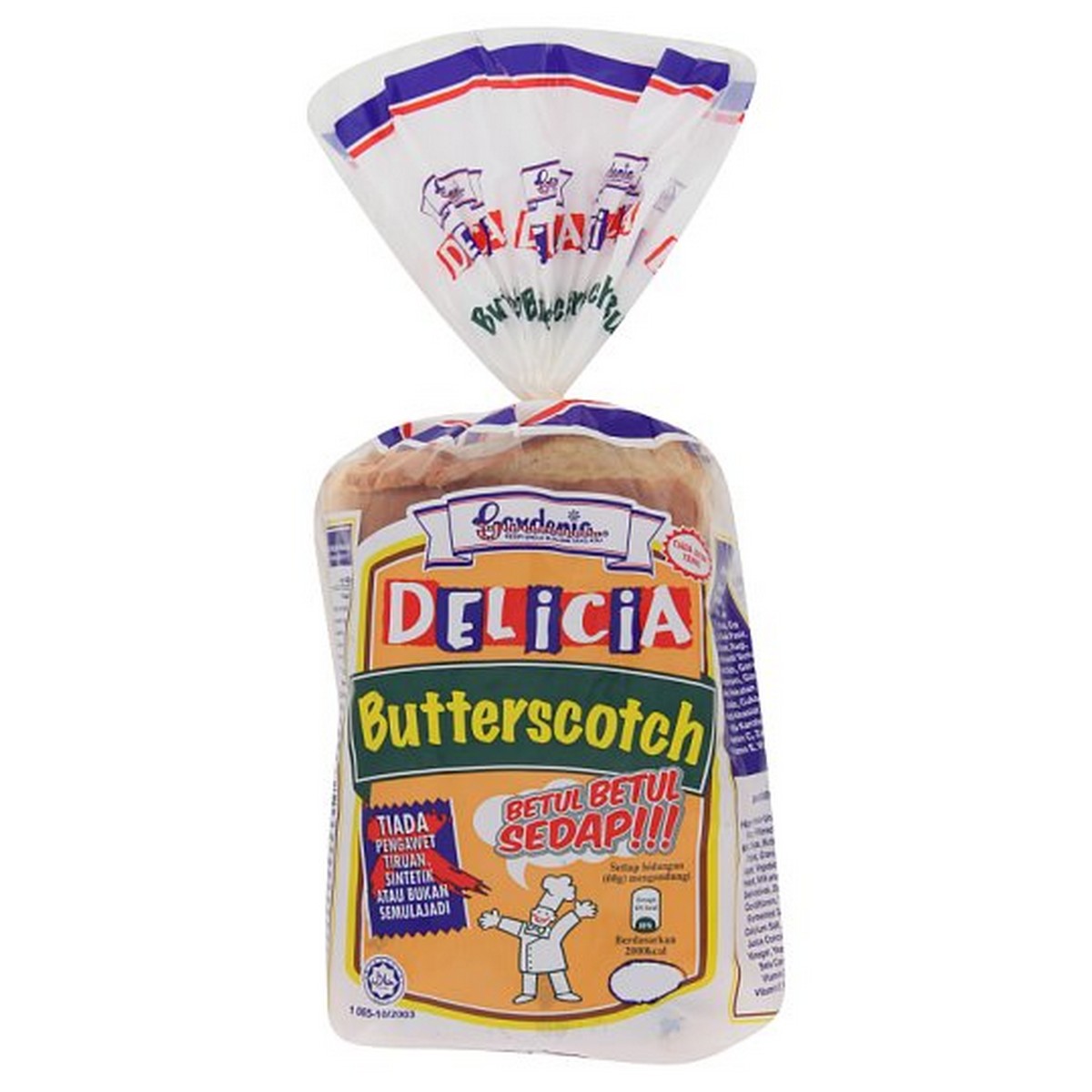 ▼ Delicia Delicia Choco Raisin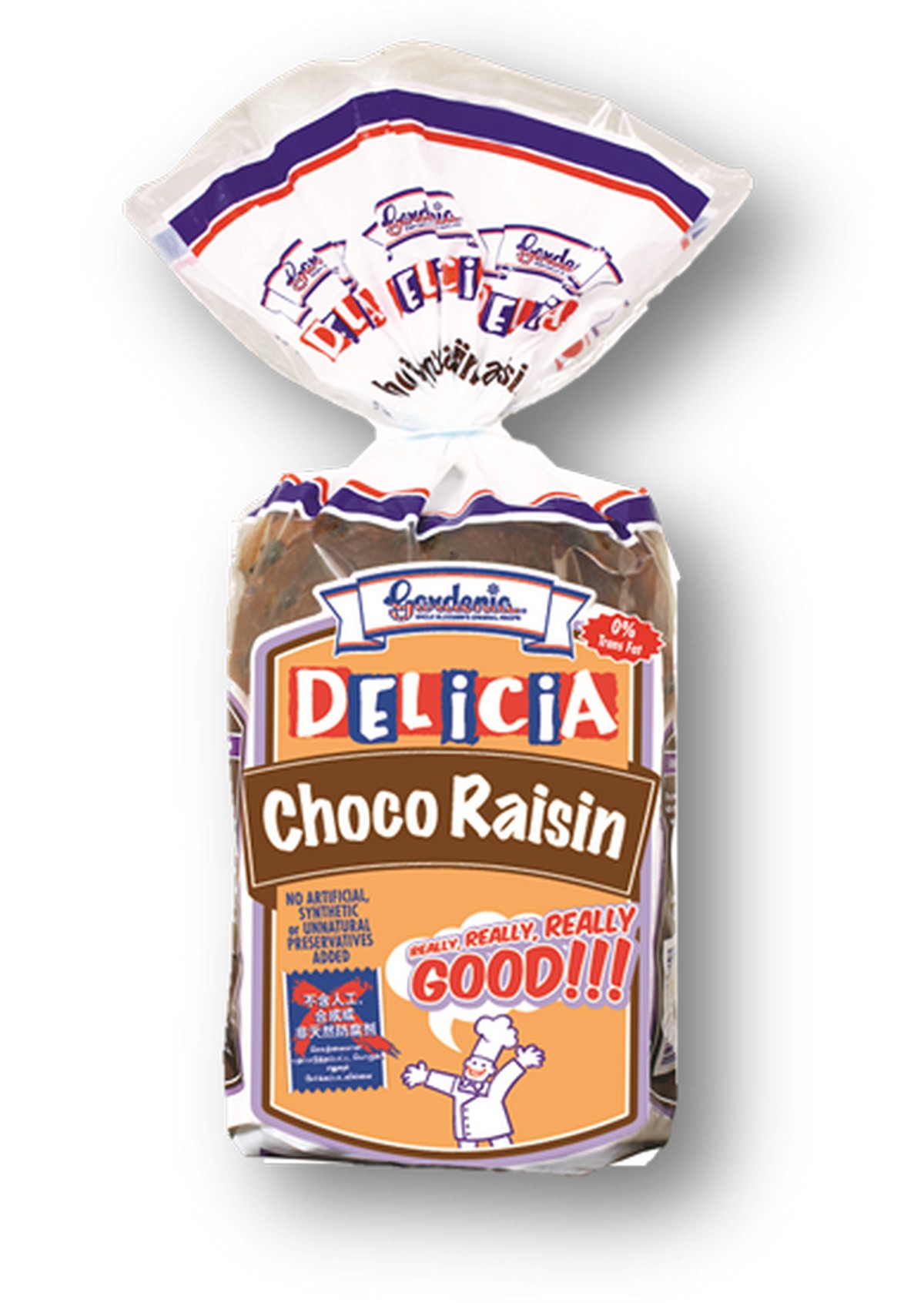 ▼ Delicia Raspberry Milk & Cranberries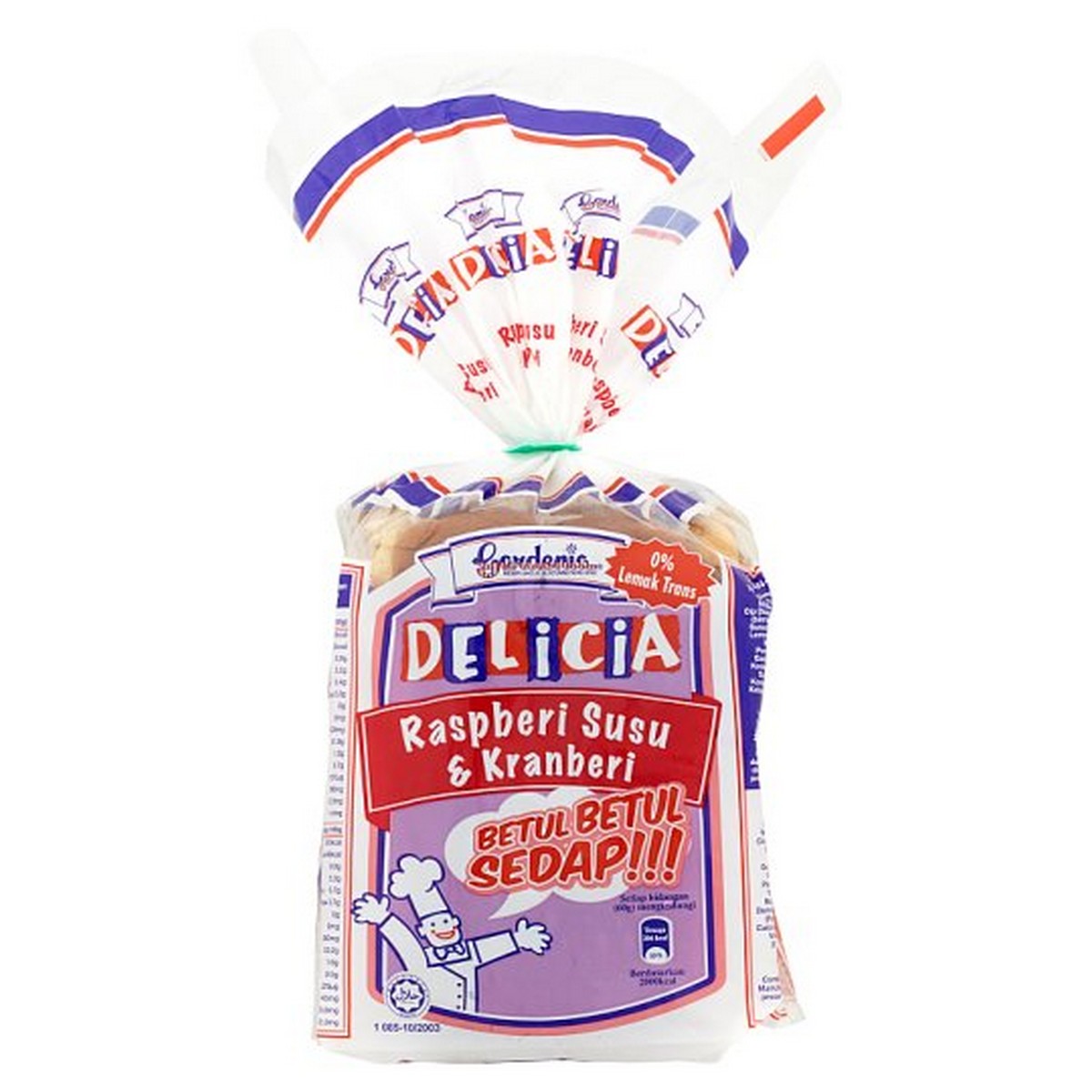 ▼ Delicia Toast'em Butter Raisin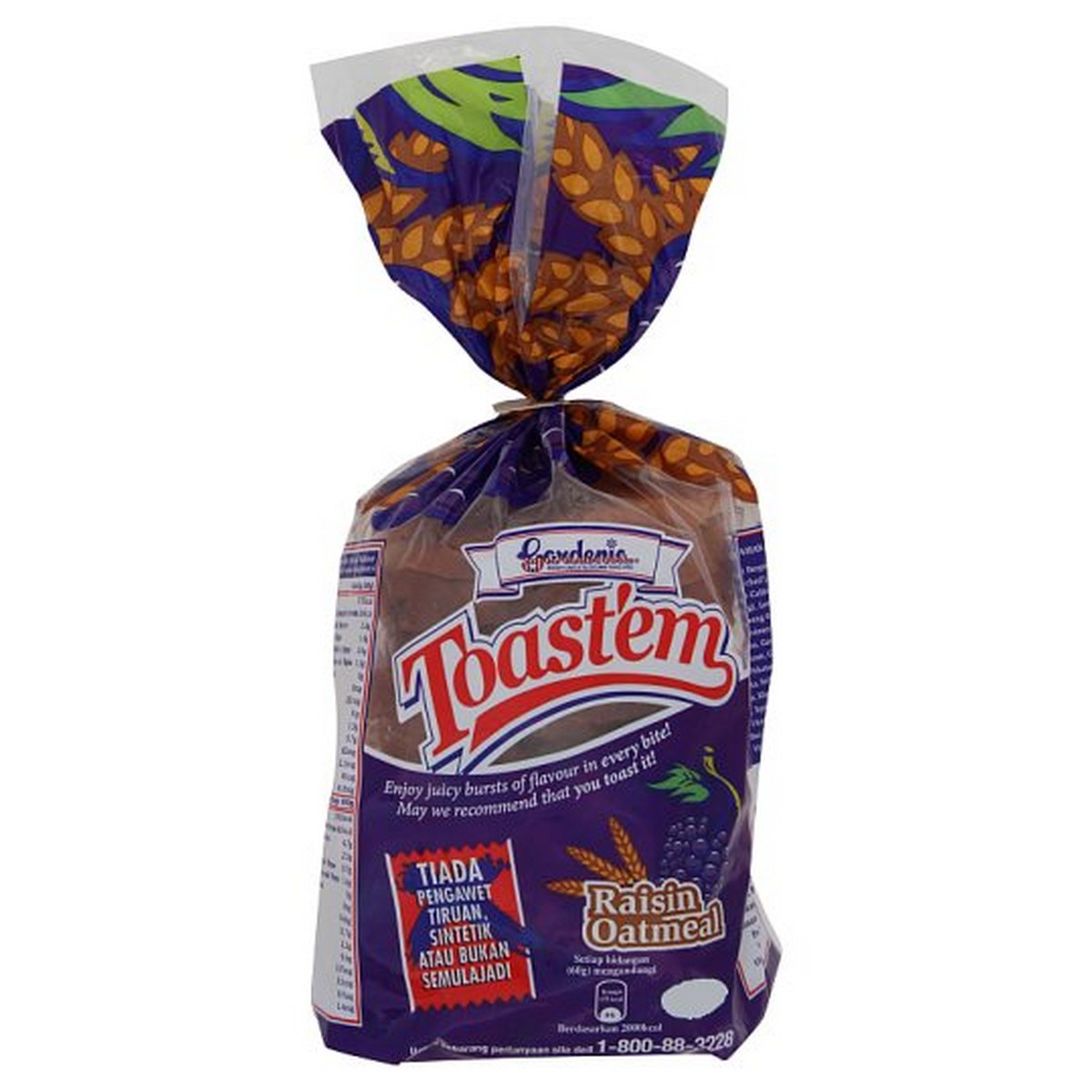 ▼ Squiggles Choco Malt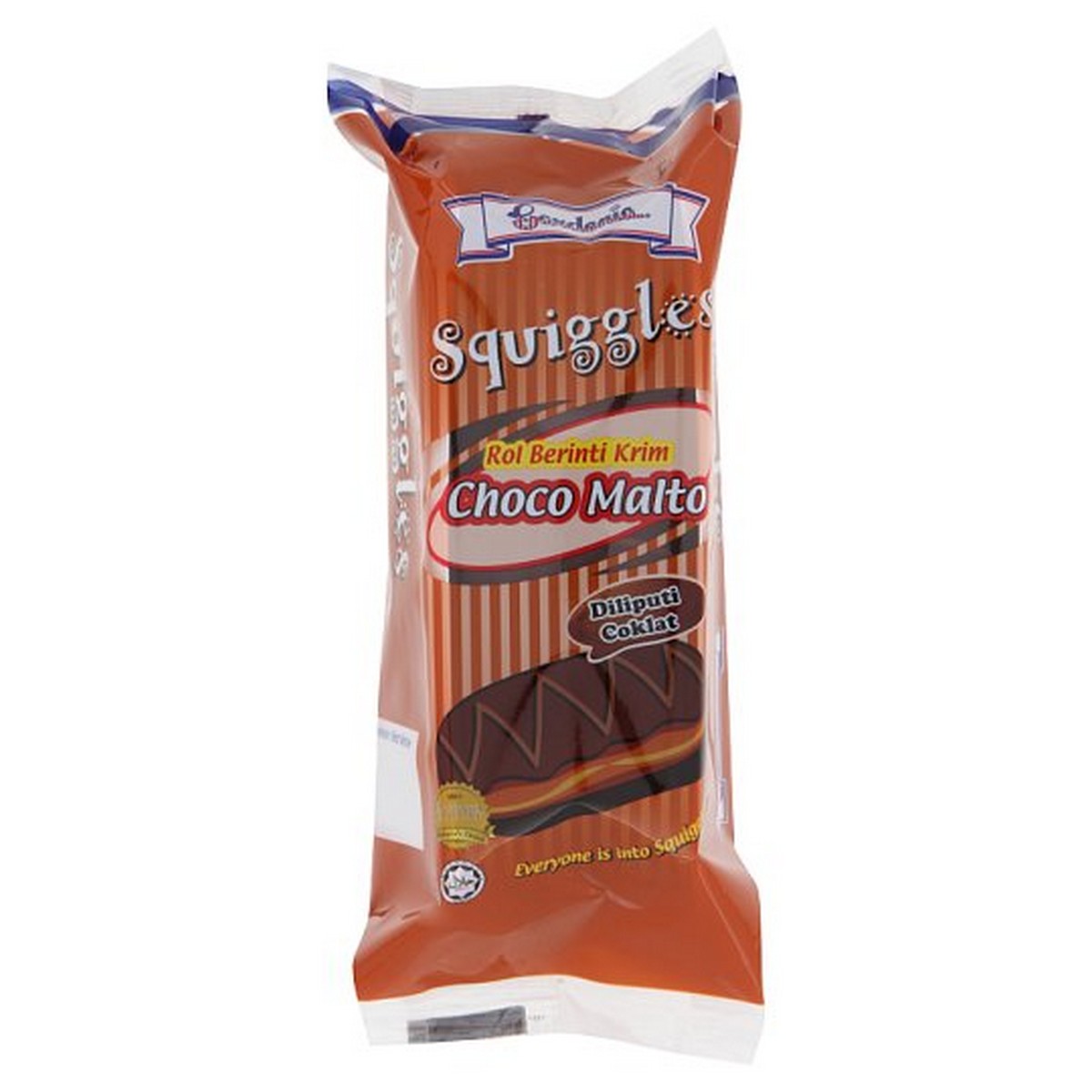 ▼ Squiggles Funky Strawberry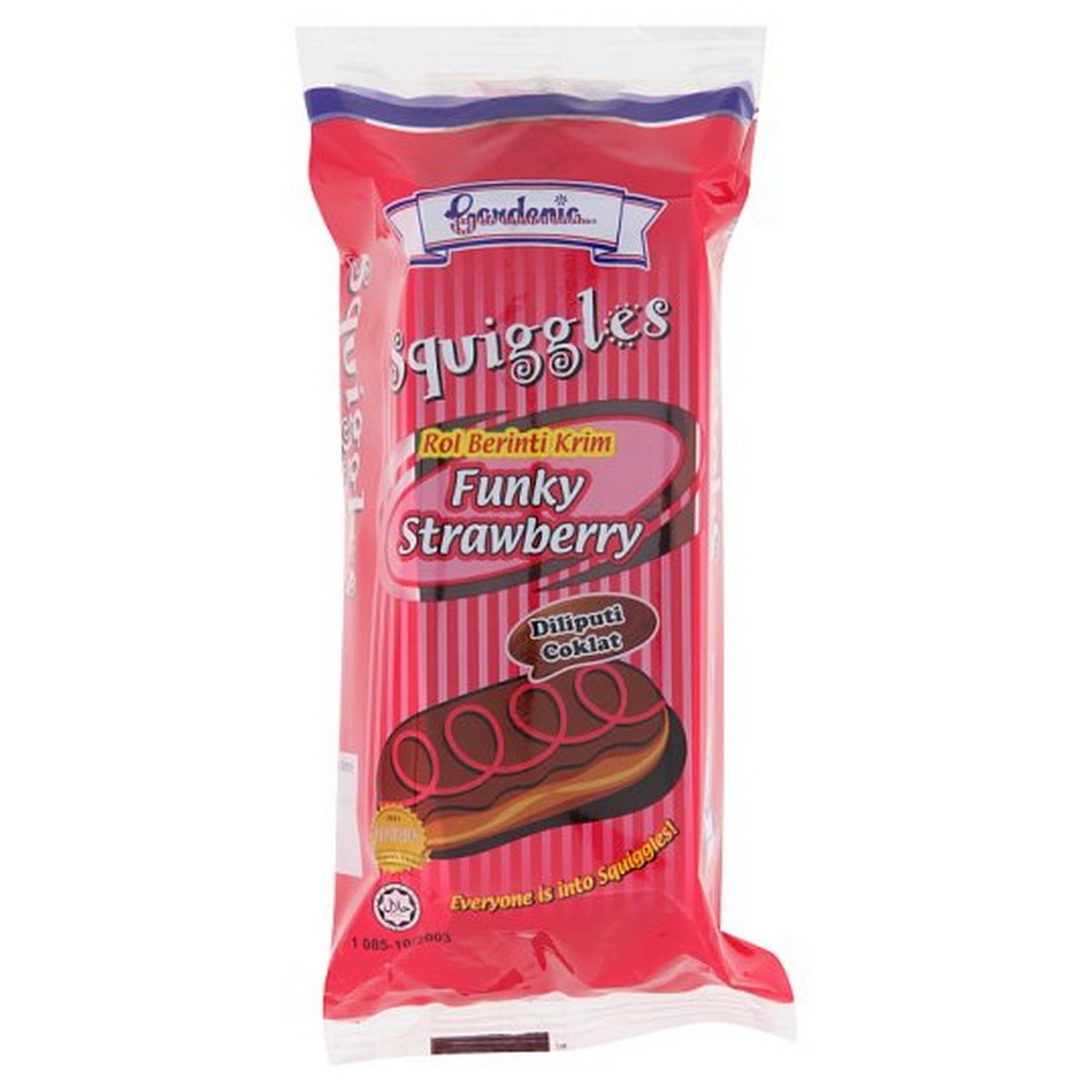 ▼ Delicia Butter Toffee Soft Roll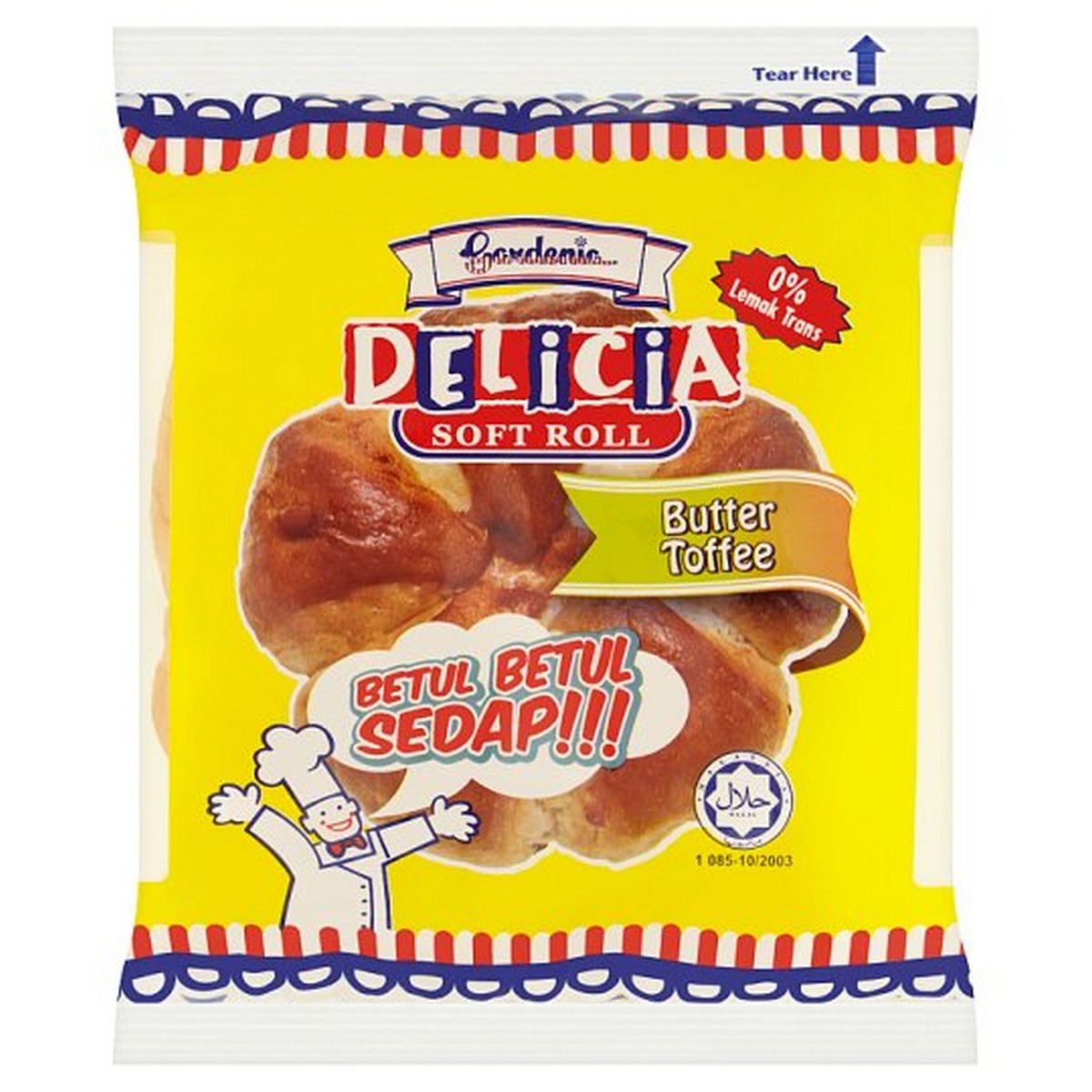 ▼ Fluffy Bun Red Bean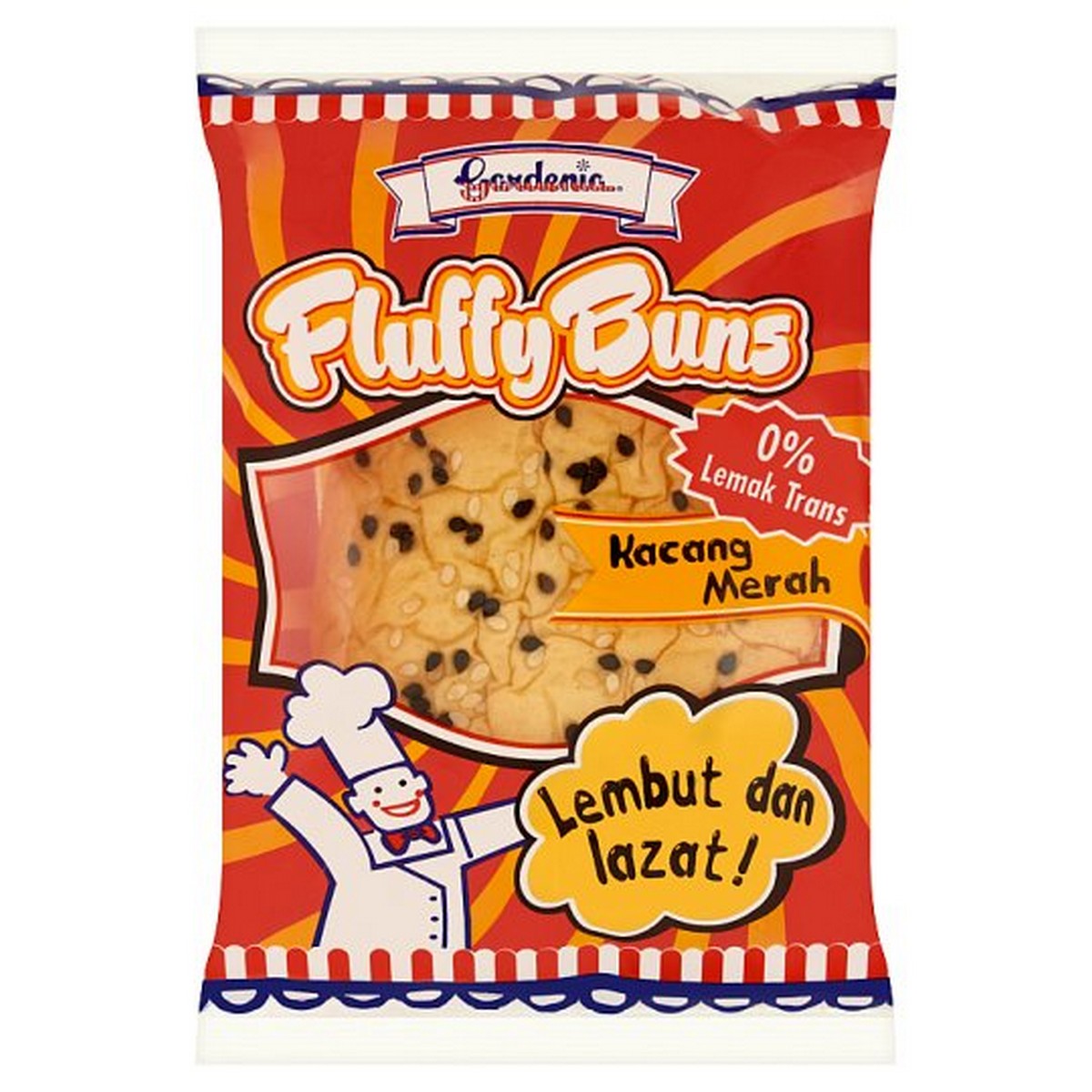 ▼ Delicia SambalBilis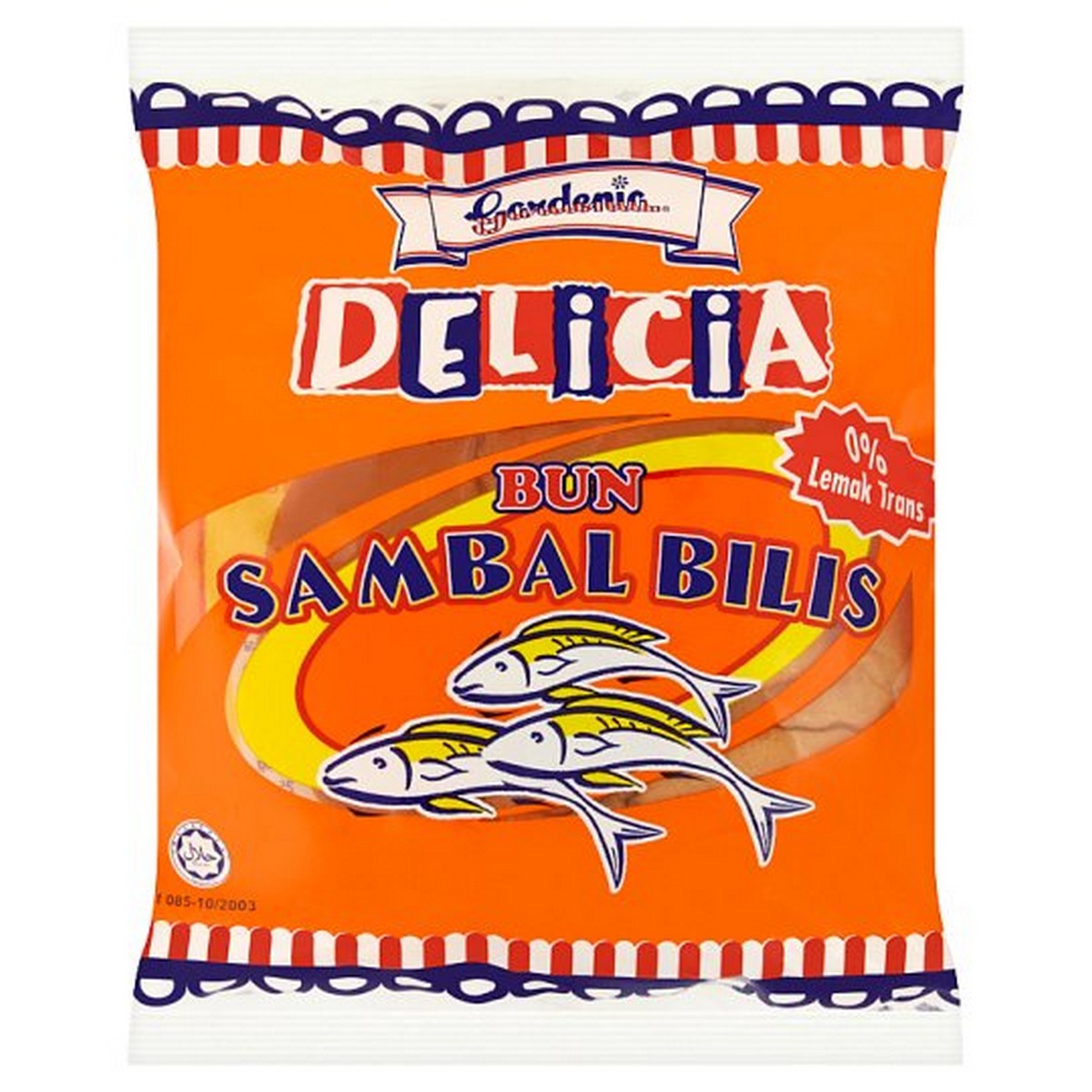 And our all beloved Gardenia Original Classic Jumbo bread remain the same price, so please don't panic and go SAPU habis all those bread ya. Relax…..