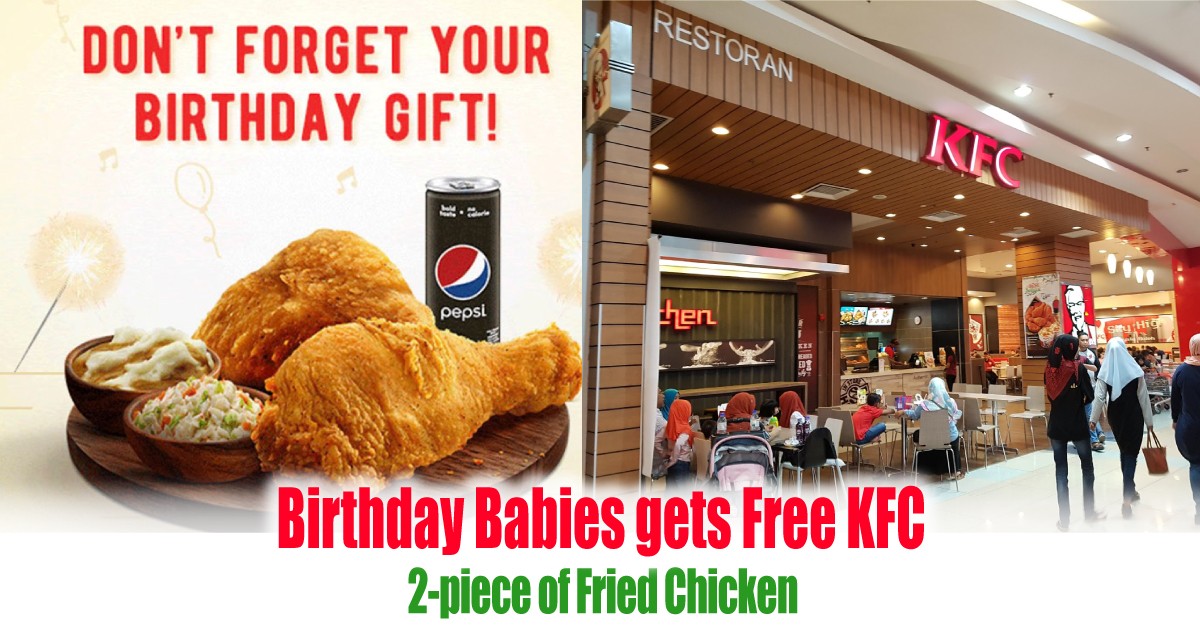 Birthday Babies gets Free KFC 2-piece of Fried Chicken
Attention birthday stars in December! Remember to claim the two fried chicken set from KFC!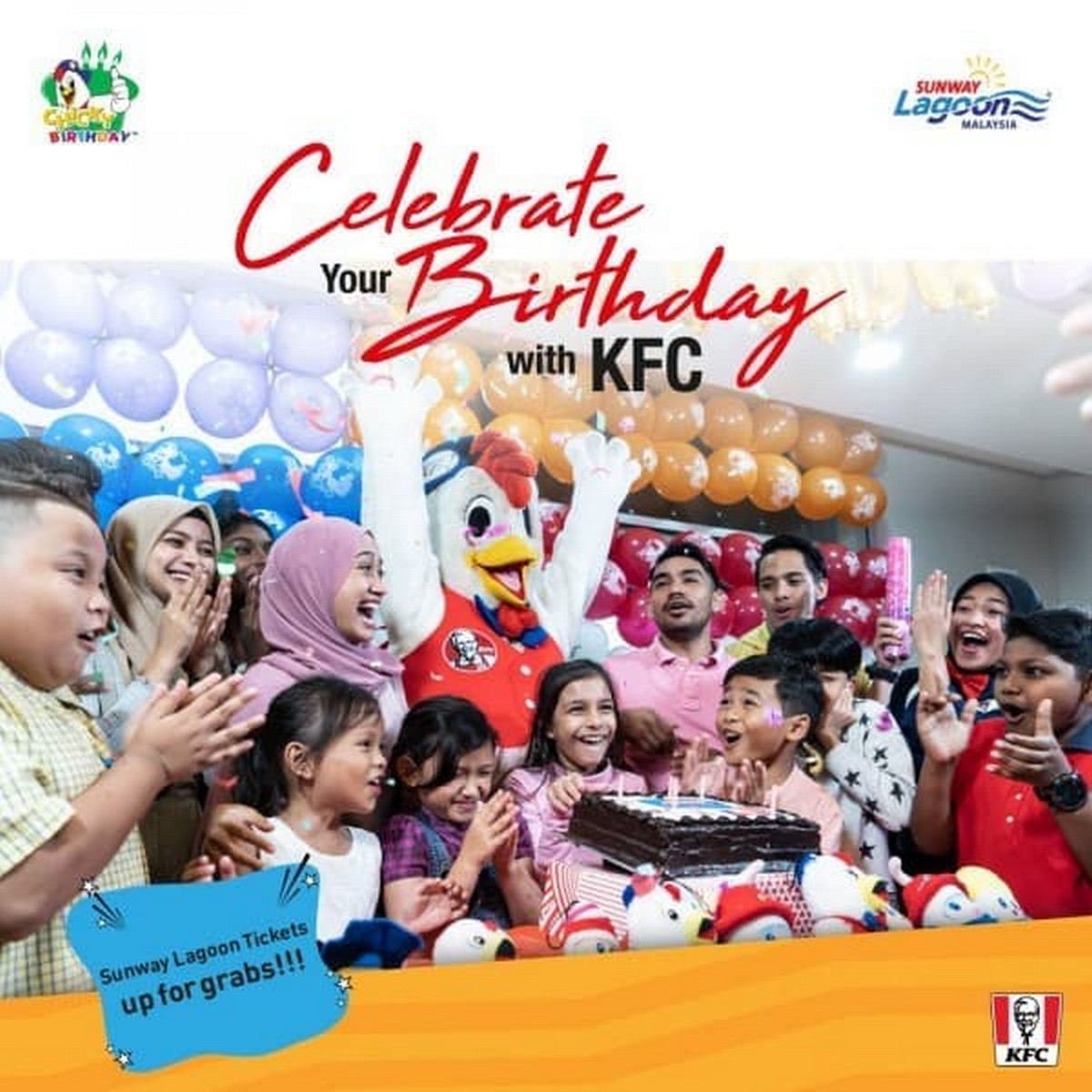 In order to give back to customers for their continued support, KFC Malaysia gave out two free fried chicken packages to birthday stars. You can get a KFC 2-pc Combo /Snack Plate Fried Chicken Set for free as long as you are in the month of your birthday~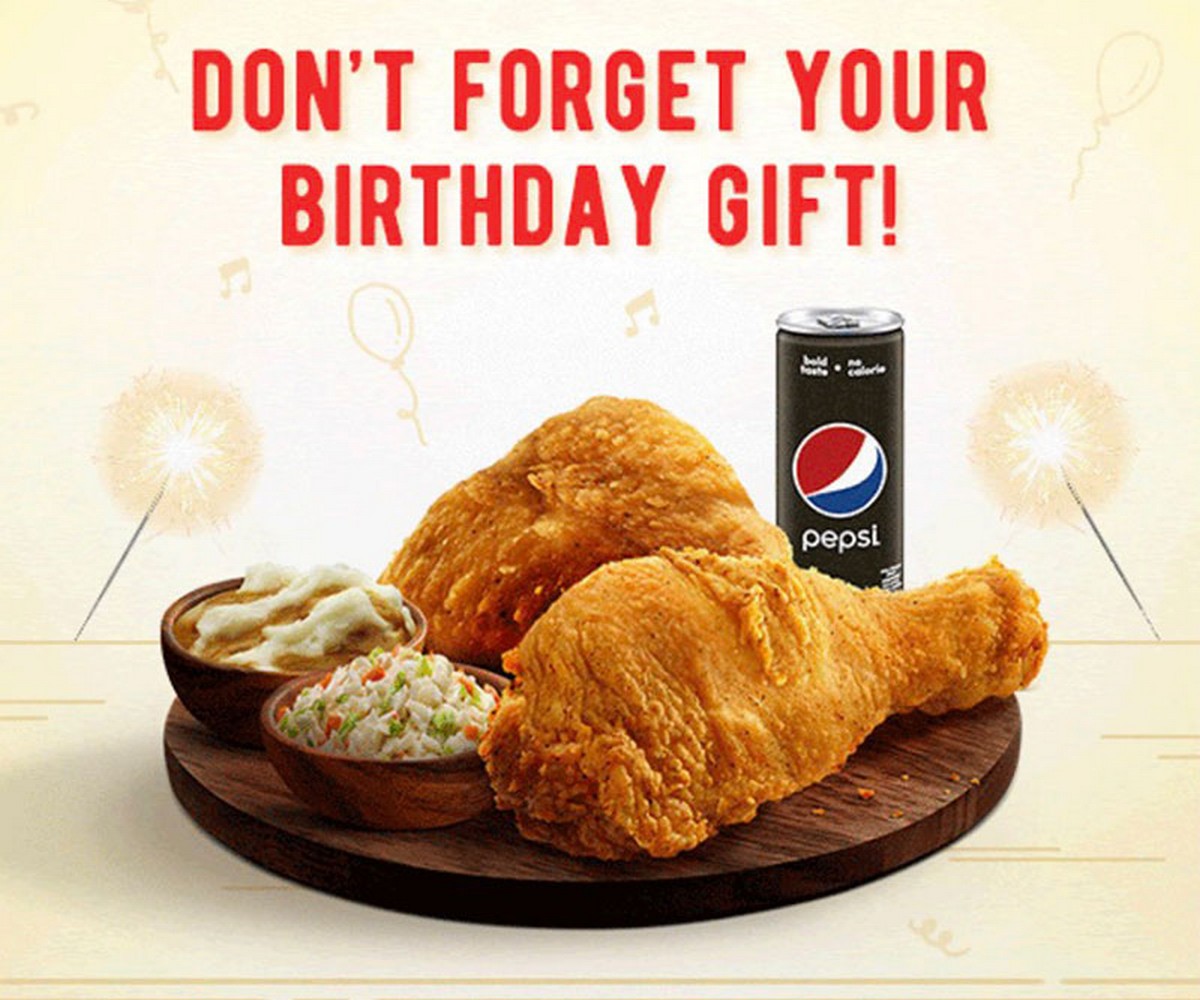 Now teach you how to receive a free KFC 2-pc Combo/Snack Plate birthday meal!
Step 2: Click CREATE NEW ACCOUNT to register an account

Step 3: About a week before your birthday, KFC will send you an email with the title of Unwrap your birthday gift
**KFC mail or send to Junk Mail or Spam, remember to check

Step 4: There will be a Voucher Code for free redemption of 2-pc Combo fried chicken set in the email

Step 5: Browse kfc.com.my

Step 6: Click Redeem Reward/Voucher

Step 7: Enter the Voucher Code obtained

Step 8: You will get a 2-pc Combo fried chicken set meal for free (shipping is required)