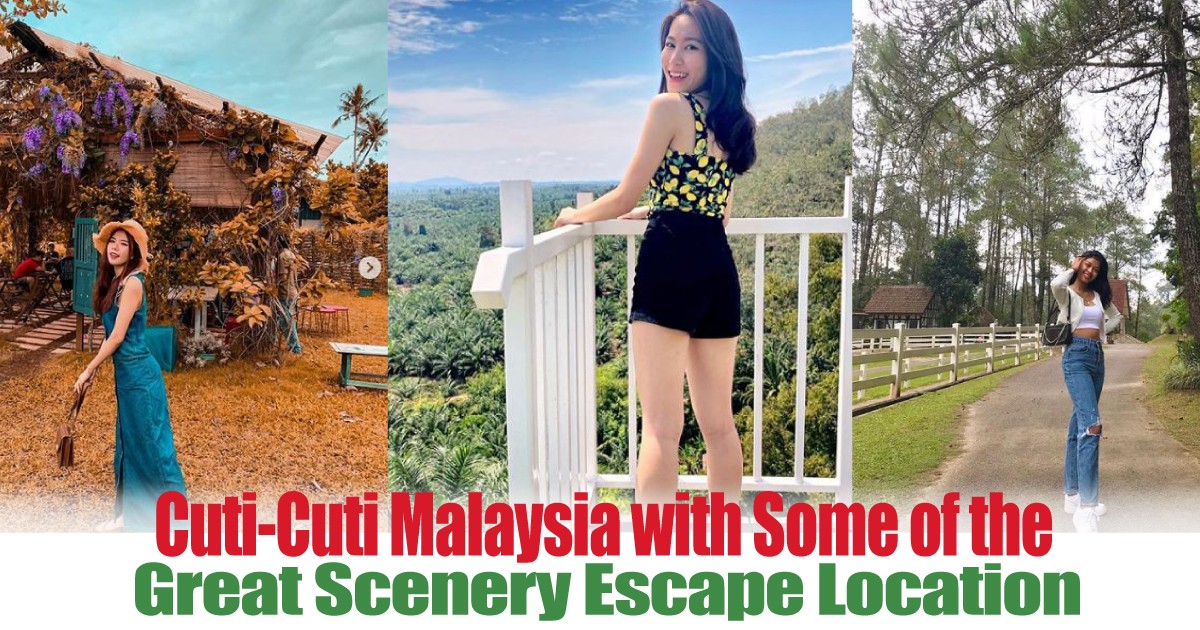 Cuti-Cuti Malaysia with Some of the Great Scenery Escape Location
Taking advantage of domestic travel now, everyone has booked a good hotel to travel to! Want to travel but don't want to go to crowded places? Want to travel but don't know where to go? The editor here recommends 10 places that are relatively unpopular but the scenery will never disappoint you!
Sasaran, Kuala Selangor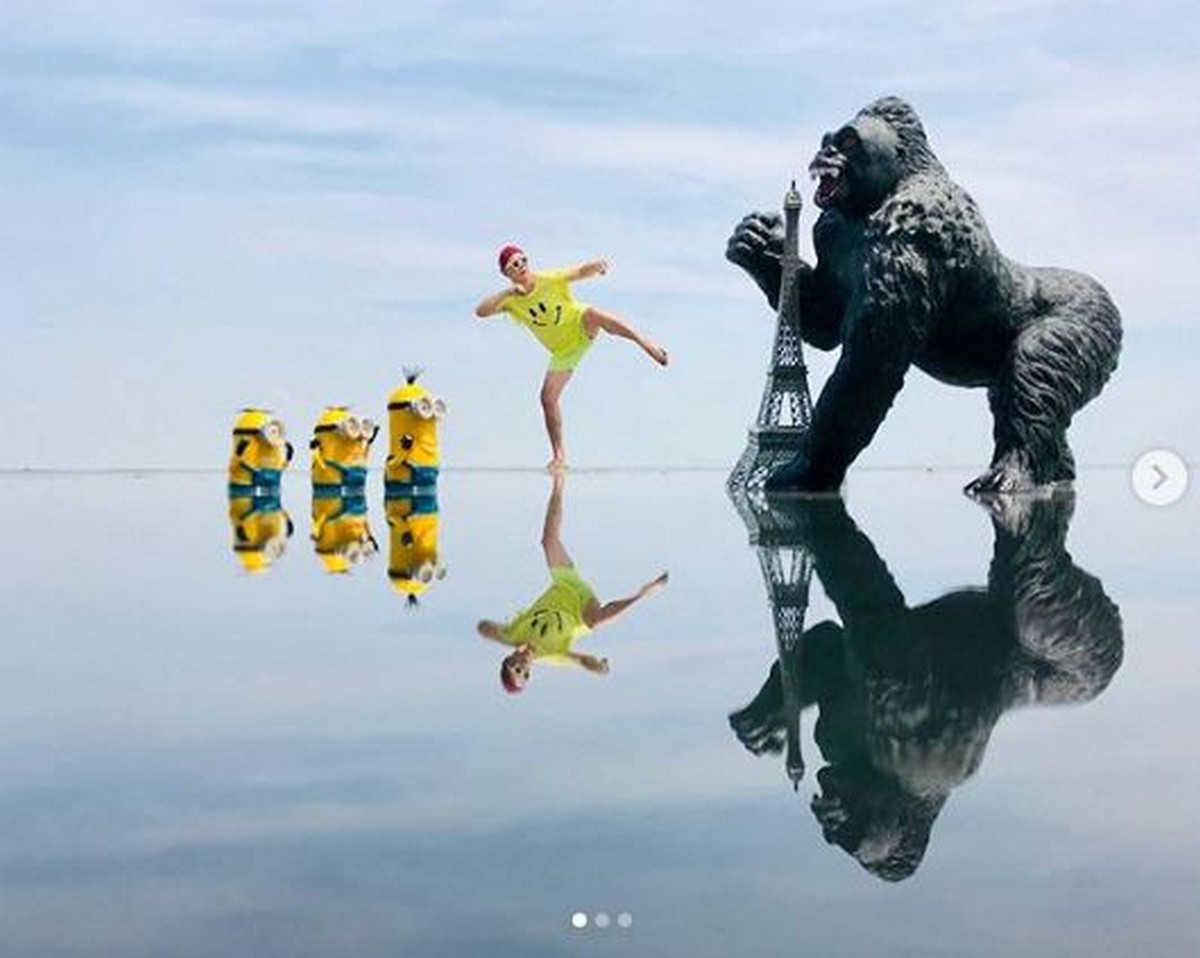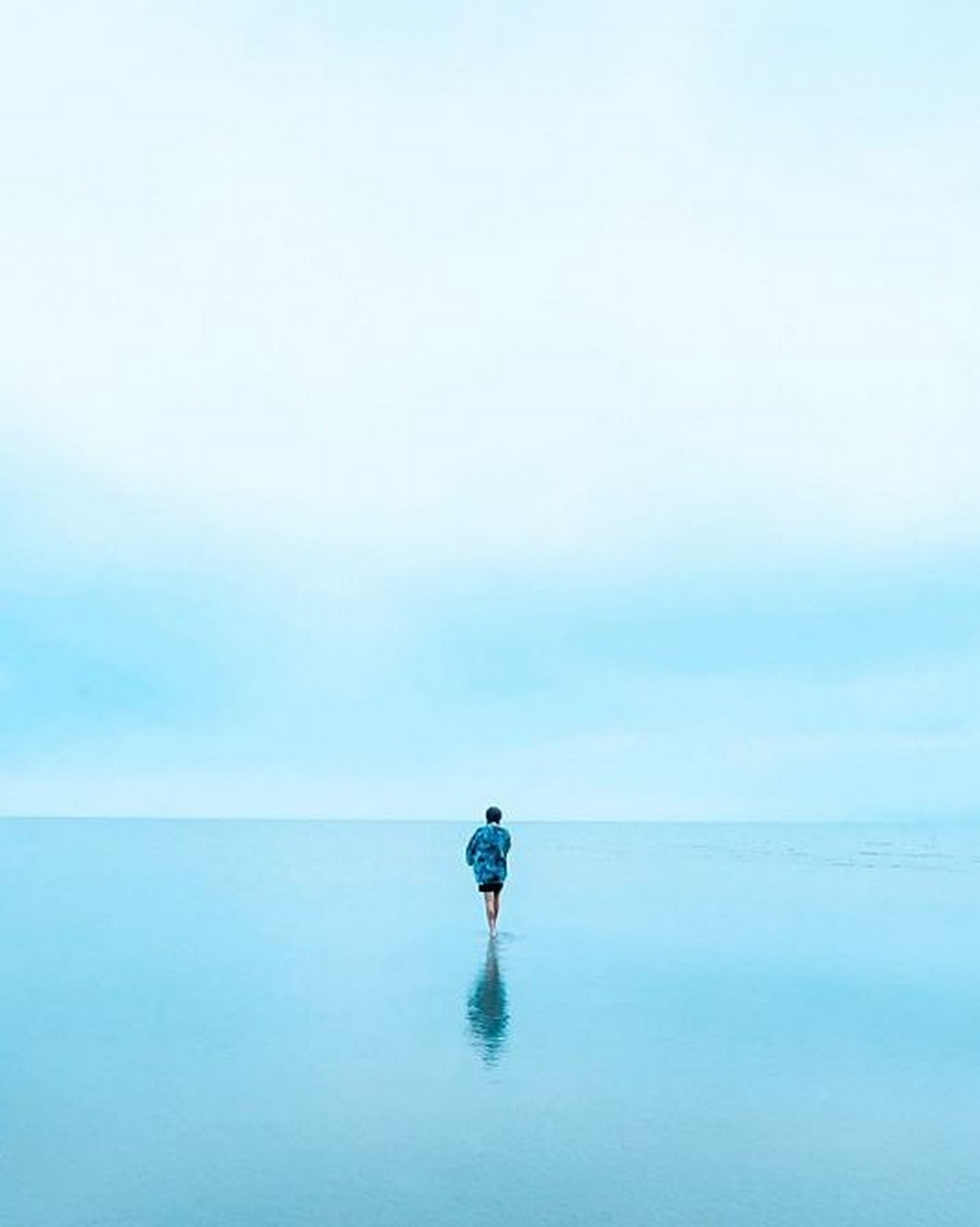 Those of you who have never been to Sasaran's "Land of the Sky", it's time to take your family and friends to see this place comparable to Wonderland! The so-called "Sky Realm" is a shallow beach, and it is called "Sky Realm" because of the blue sky and white clouds reflected on the shallow beach! This is a place suitable for relaxation, regardless of age or sex! Just rent a boat there, and after arriving at the shallows, you can play with the fishermen there all afternoon!
Templer Park Rainforest Retreat, Selangor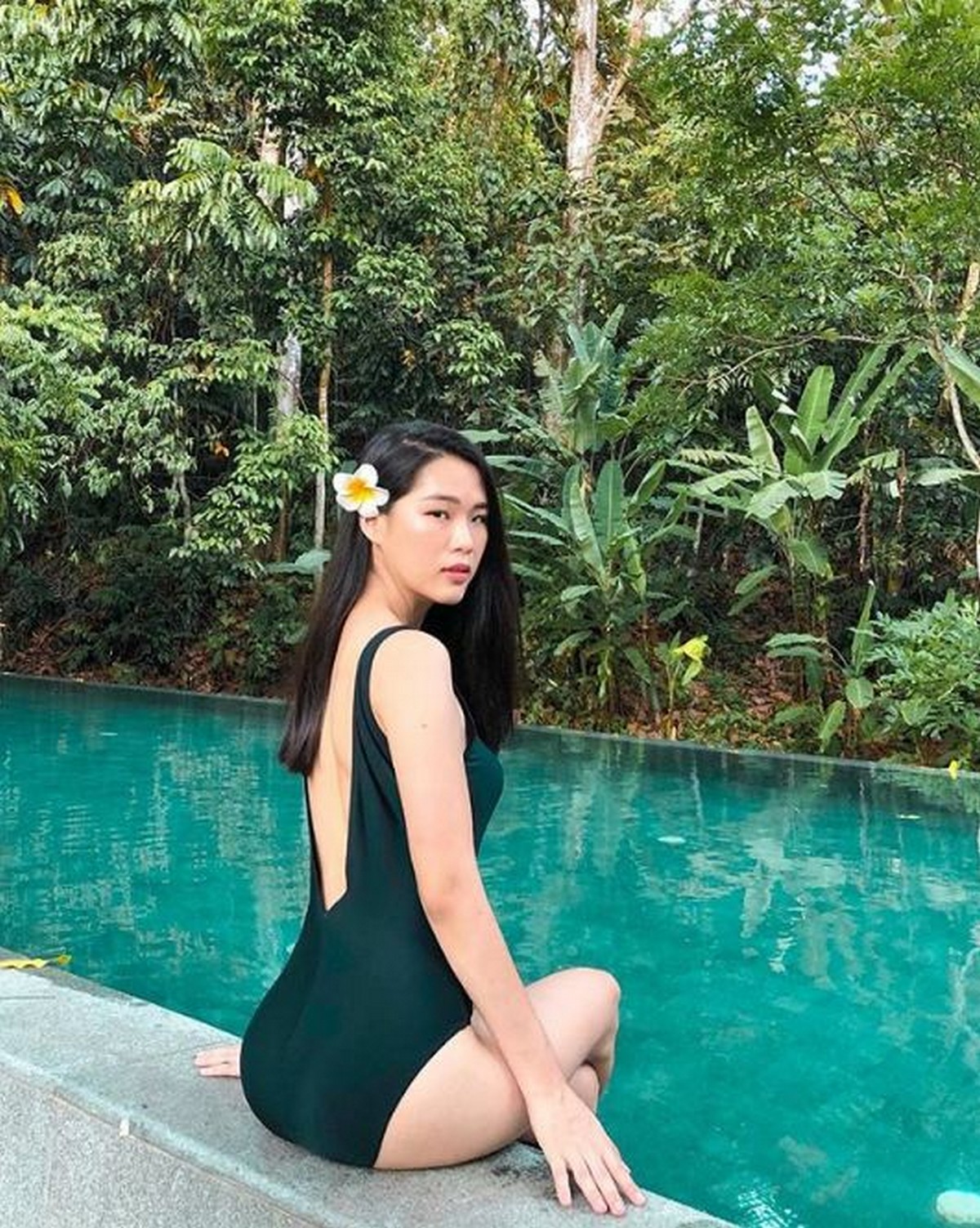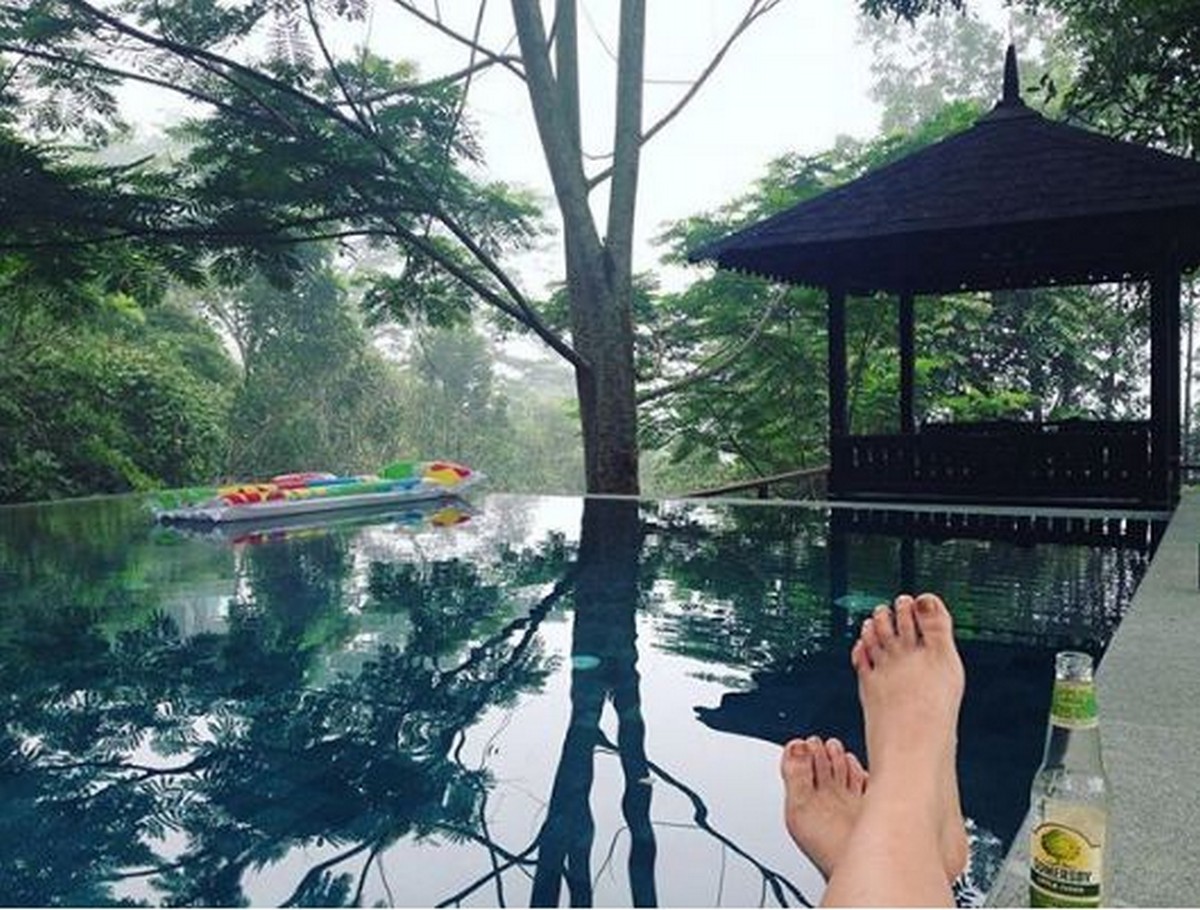 This is a place very close to nature! Surrounded by greenery, away from the hustle and bustle of the city, enjoy a moment of tranquility. You must have never imagined that such a beautiful place is only a 30-minute drive away from the big city of Kuala Lumpur! Not only that, but there are also waterfalls and swimming pools. The water is also very clean and thorough. You can brush as much as you want without worrying about whether the water is not clean~ Friends who want "convenience" and are afraid of not having a toilet can relax, because here There are also public baths & toilets~ This is definitely a place where everyone can relax and relieve the heavy pressure. The only thing to be concerned about is that there are many wild monkeys here, so friends who want to barbecue should pay more attention!
Pulau Balik, Penang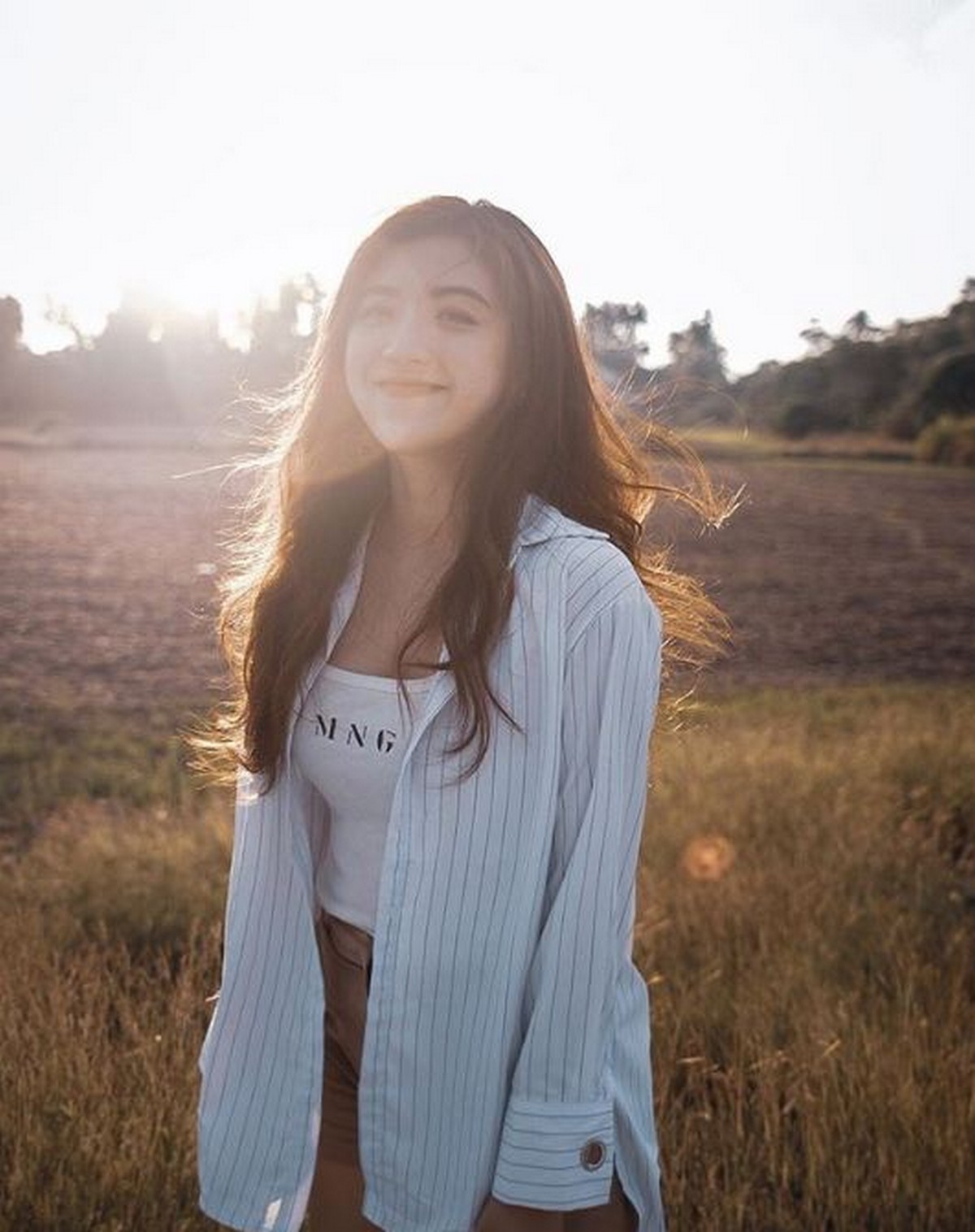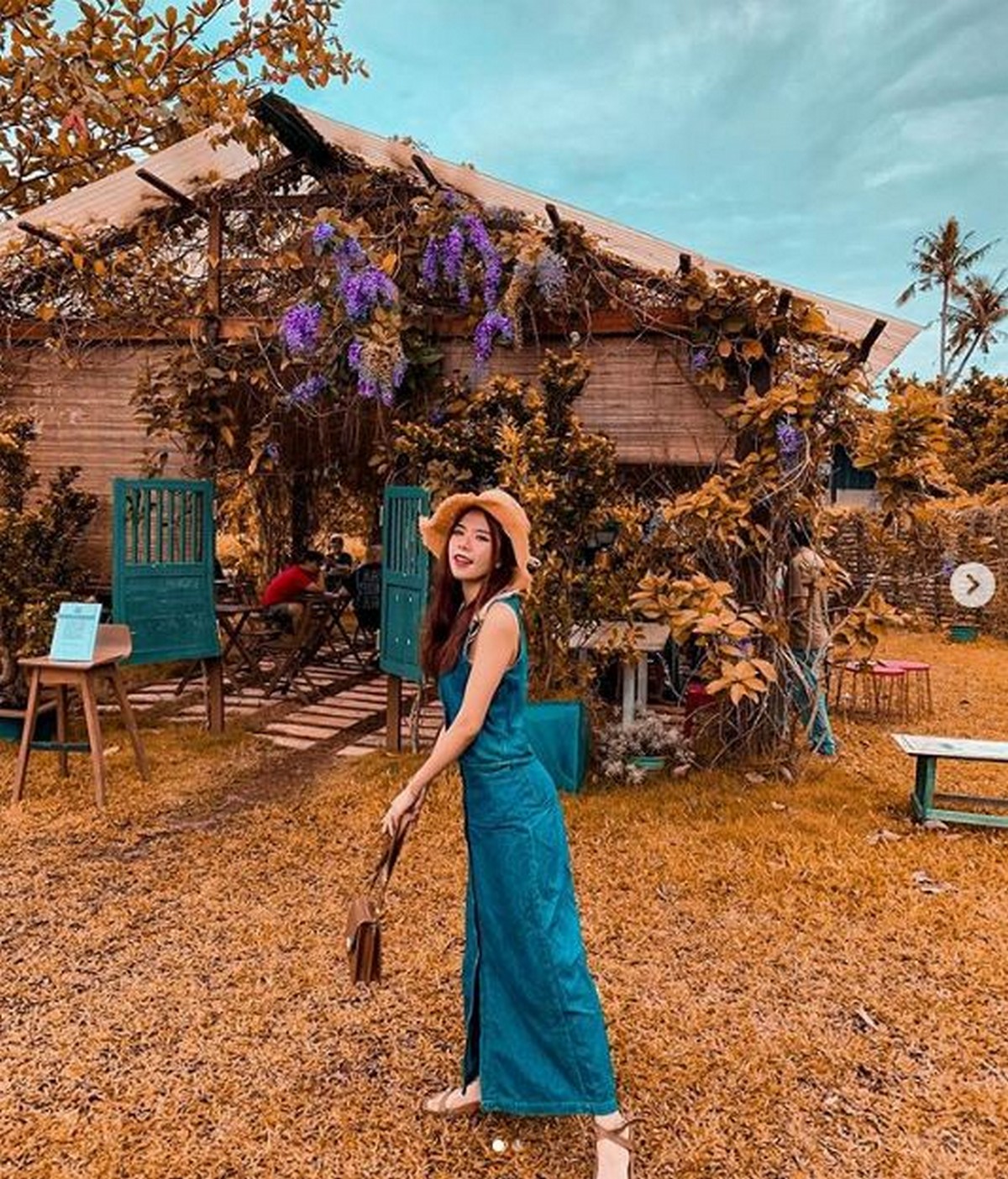 When it comes to Penang, everyone may think of relatively well-known attractions. But this vibrant town, Pulau Balik is also worth visiting! The town is famous for its delicious local durian and cardamom. Not only that, there are sheep farms and horse farms in the town, which makes people feel like they are in a foreign country! In addition, friends who love Hakka cuisine, this is definitely a must visit place! There is a historic Hakka hut in the town. Their Hakka cuisine is really delicious! Looking out from this Hakka hut, you can also see the relaxing sea~
Fraser's Hill, Pahang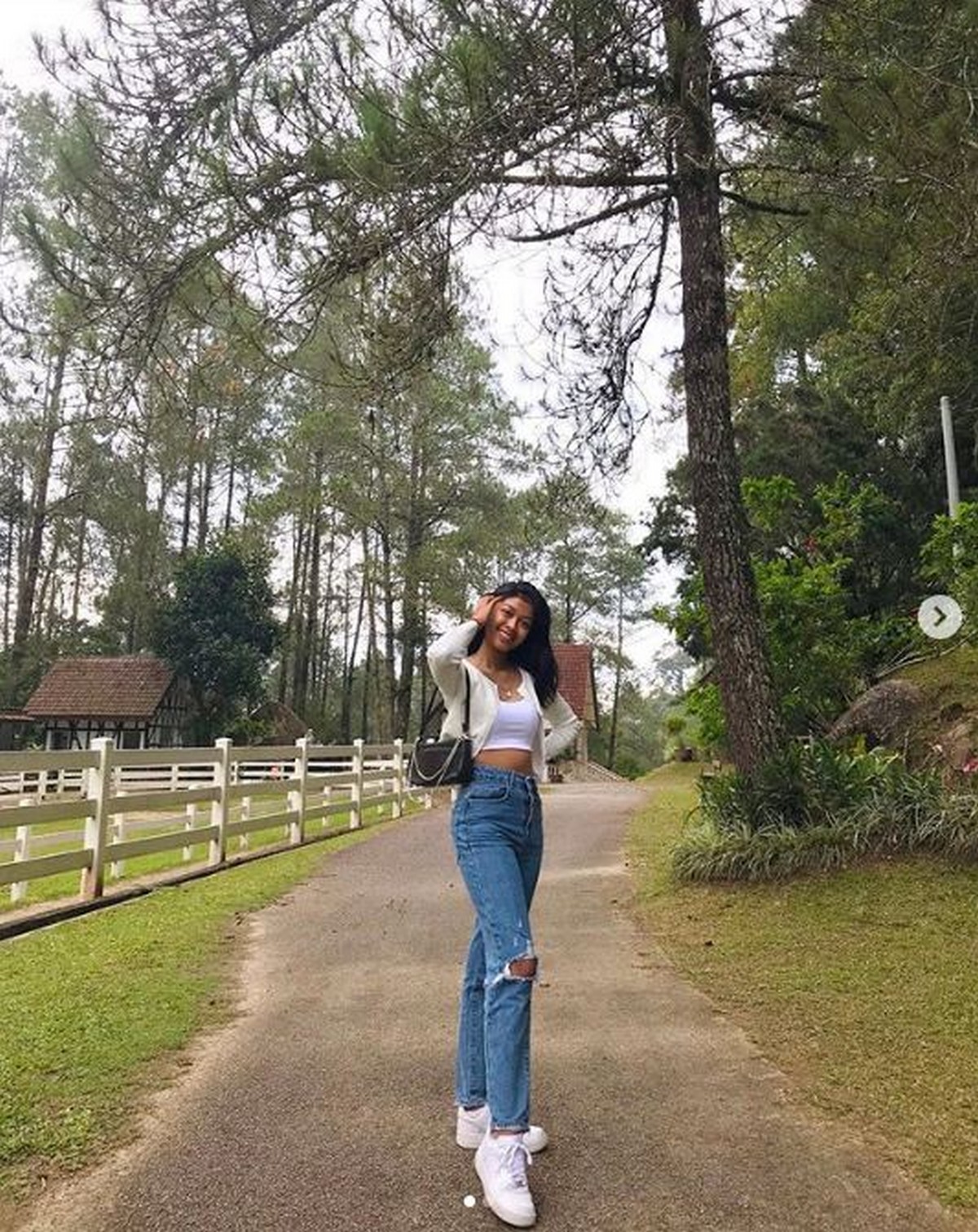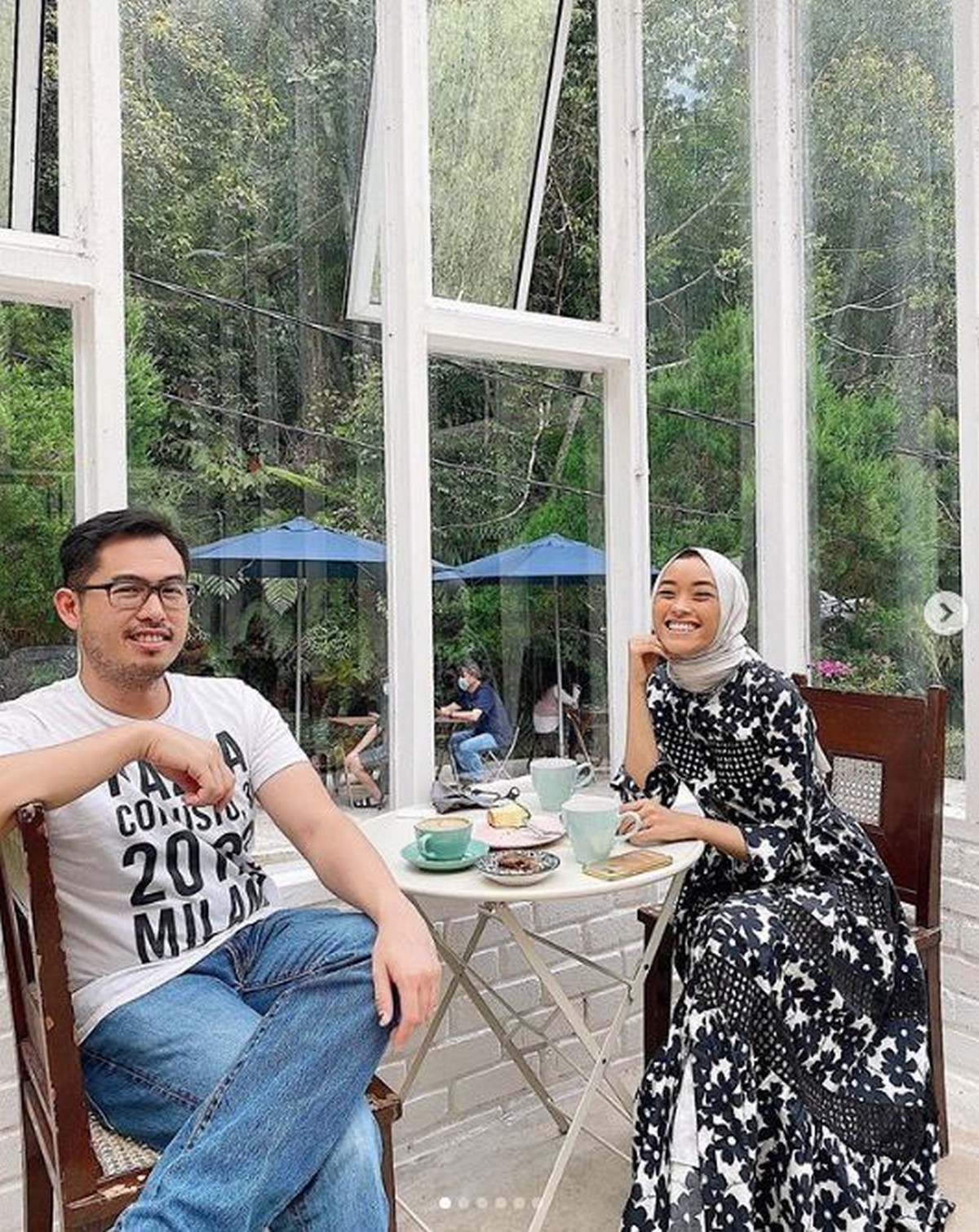 Bukit Fraser can see British architecture from the British colonial period everywhere. The cold wind blows in slowly, and it makes people feel like they are abroad~ This place, 50+ kilometers away from Kuala Lumpur, is really like a paradise. The cold wind and greenery everywhere give people a feeling of escape from reality~ It is said that there are as many as 250+ birds here. And every June, an international bird watching competition is also held here.
Pulau Rawa Mersing, Johor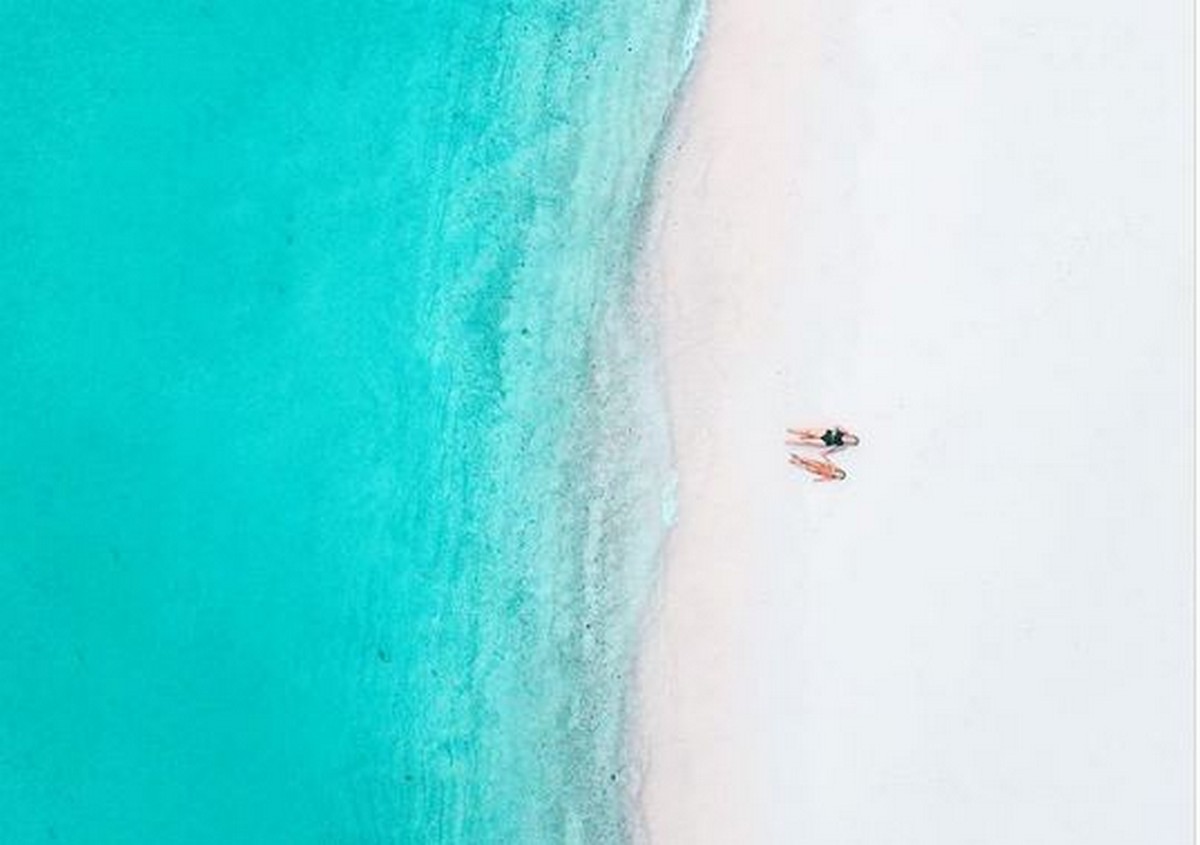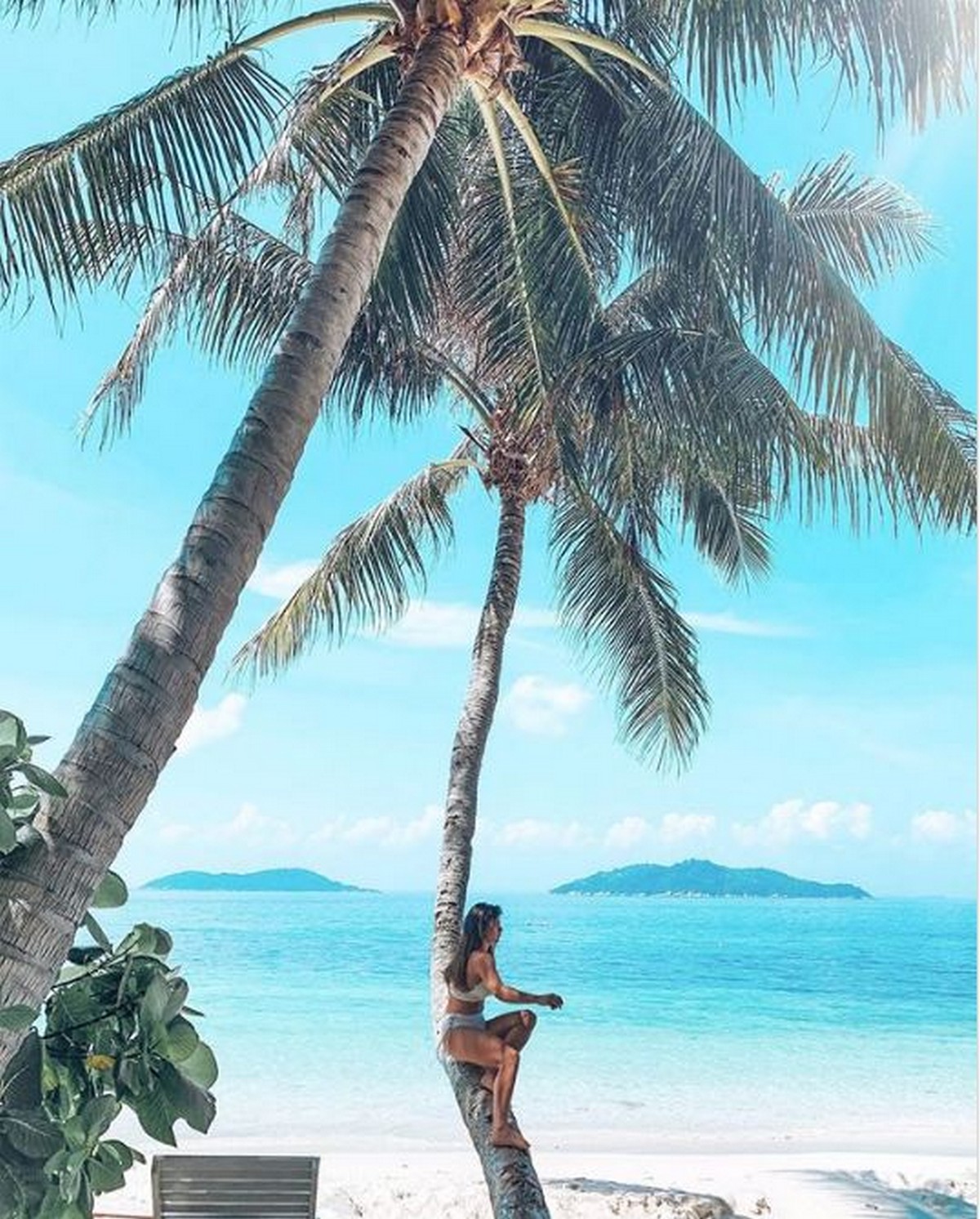 This is a good place that only people in Johor know~ Pulau Rawa is a small island on the east coast of Johor. The island is the private property of the Johor Sultan family. This island is also known as one of the most beautiful islands in Malaysia! Not only that, because there are regulations for the entry of ships, it also prevents the island's seawater from being polluted. The sea is very transparent and clear, and you can see everything in the sea clearly. This island is very beautiful! Under the sunlight, the seawater shines like crystals, it's really beautiful! The most exciting thing on this island is the slide on the shore of the island~ Sitting on the slide, you instantly enter the embrace of the sea, really super happy~ What else can be more relaxing than the sun, the beach, and the waves!
Tasik Cermin, Perak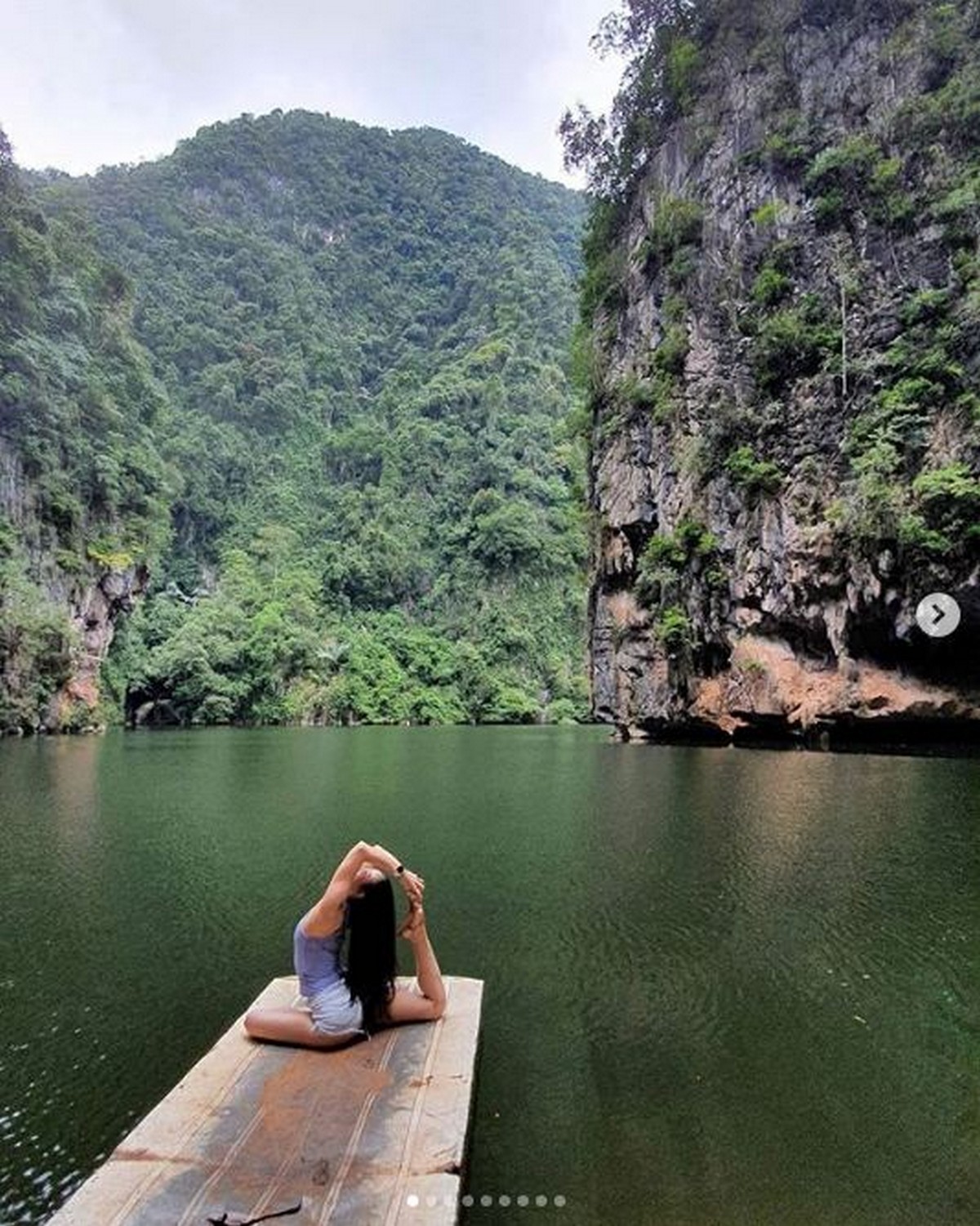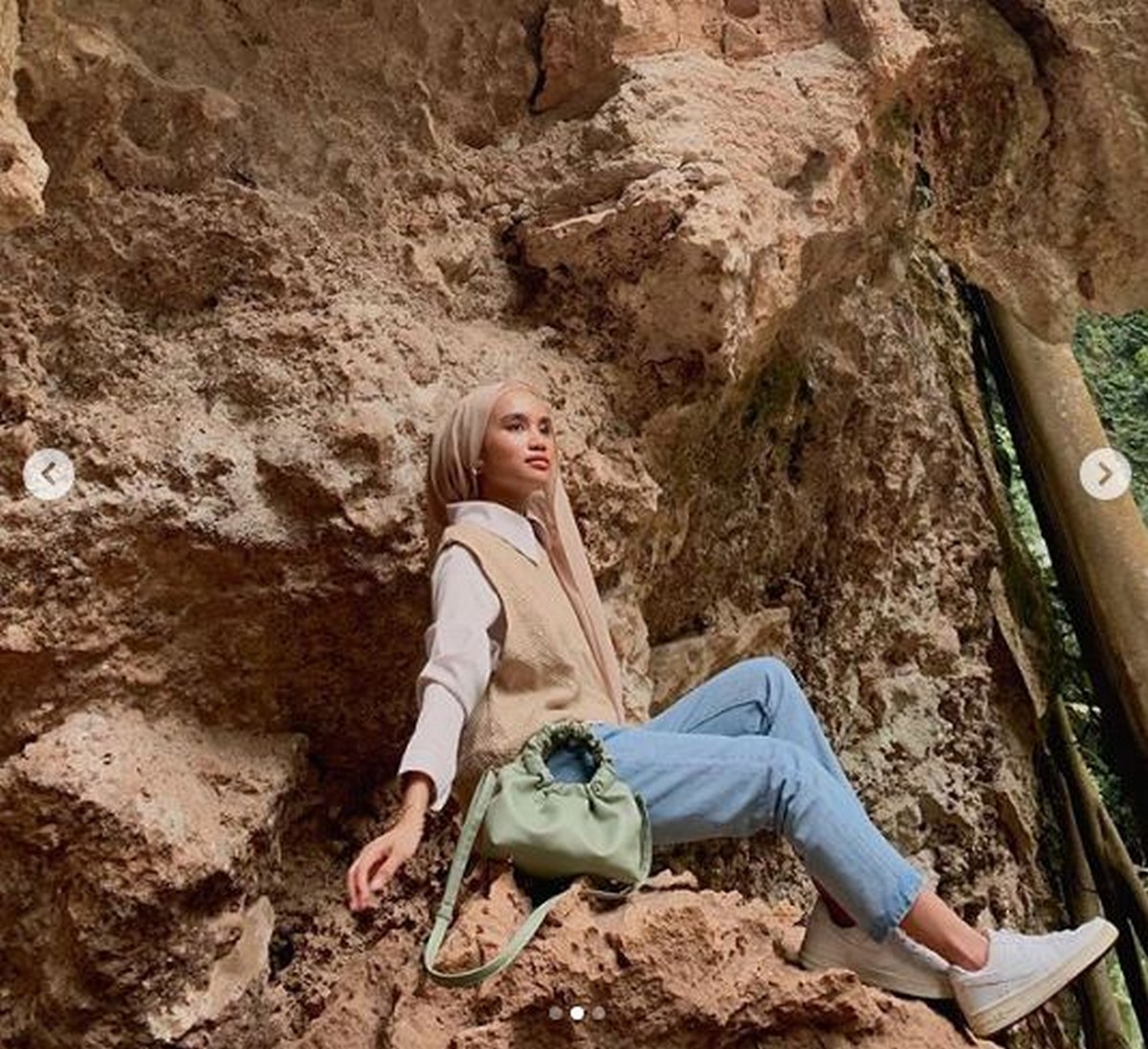 Tasik Cermin is a very mysterious place. It is located in Gunung Rapat in Perak. It's not easy to see Tasik Cermin! First of all, everyone needs to pass through a rock-blasting area, and then through a short tunnel to see this stunning and beautiful scenery! The lake surrounded by rocks is very clear and beautiful, and the lake surface flashes like small diamonds~ Even more beautiful is the moment when the surrounding scenery is reflected on the lake surface. Tasik Cermin really deserves its name~ I love nature. Friends may wish to take a look~
Bilut Hills, Pahang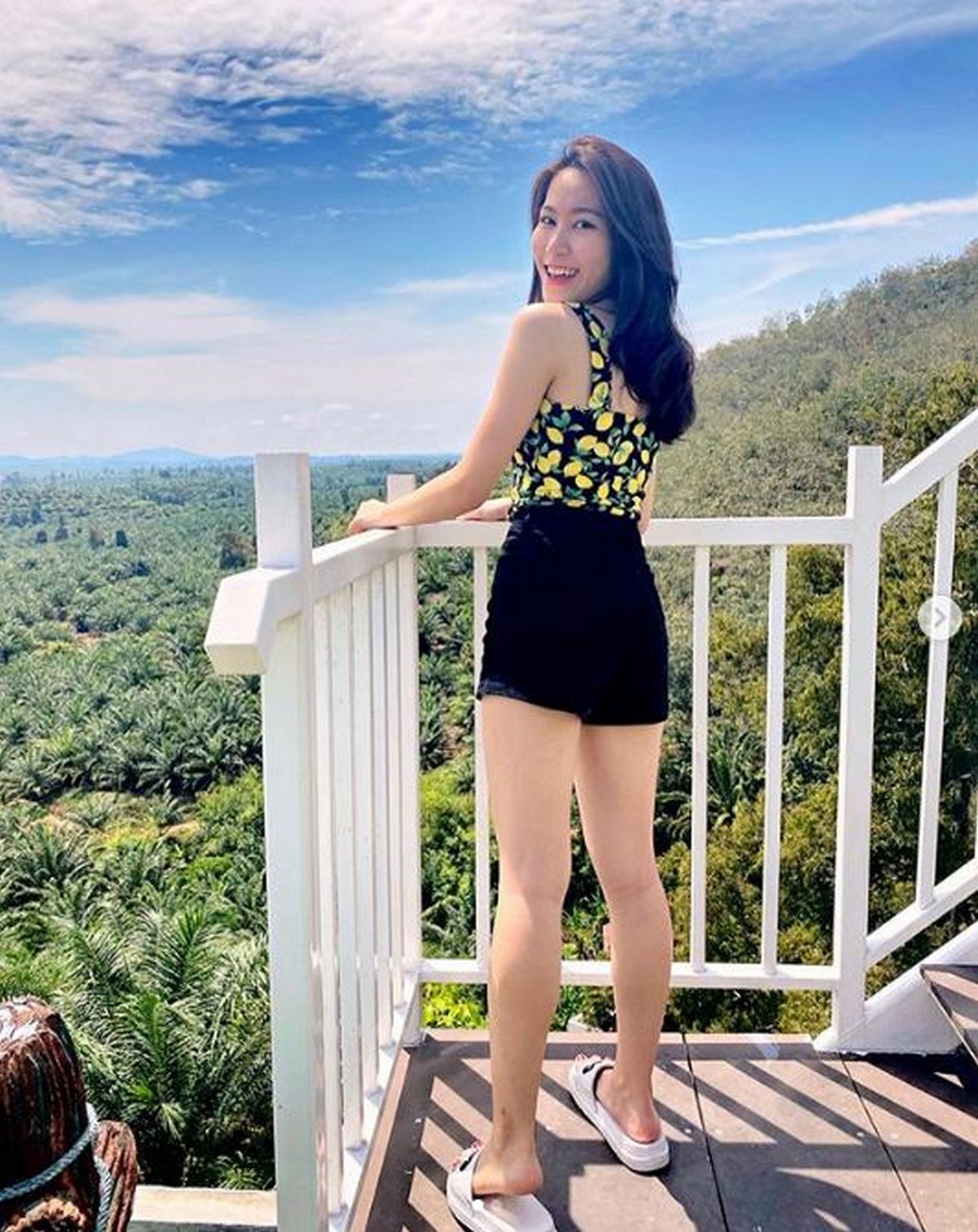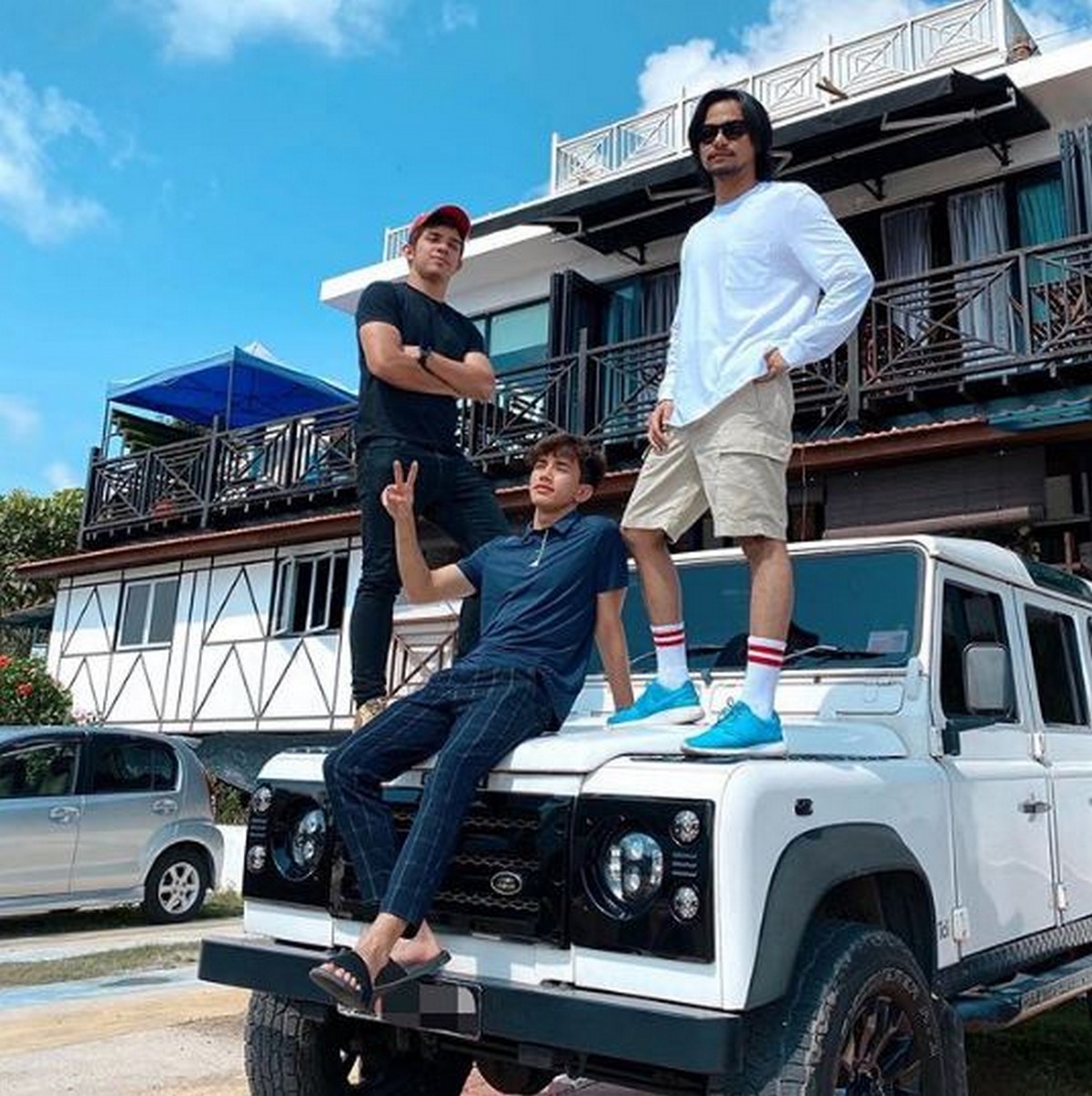 This is a durian garden that few people know about in Bentong! There are also a few beautiful homestays next to the durian garden! It is very suitable to come here with friends for a party! There are not only fresh and sweet durians, but you can also barbecue with friends! It's also very quiet here, it's definitely suitable for everyone to come here with friends~