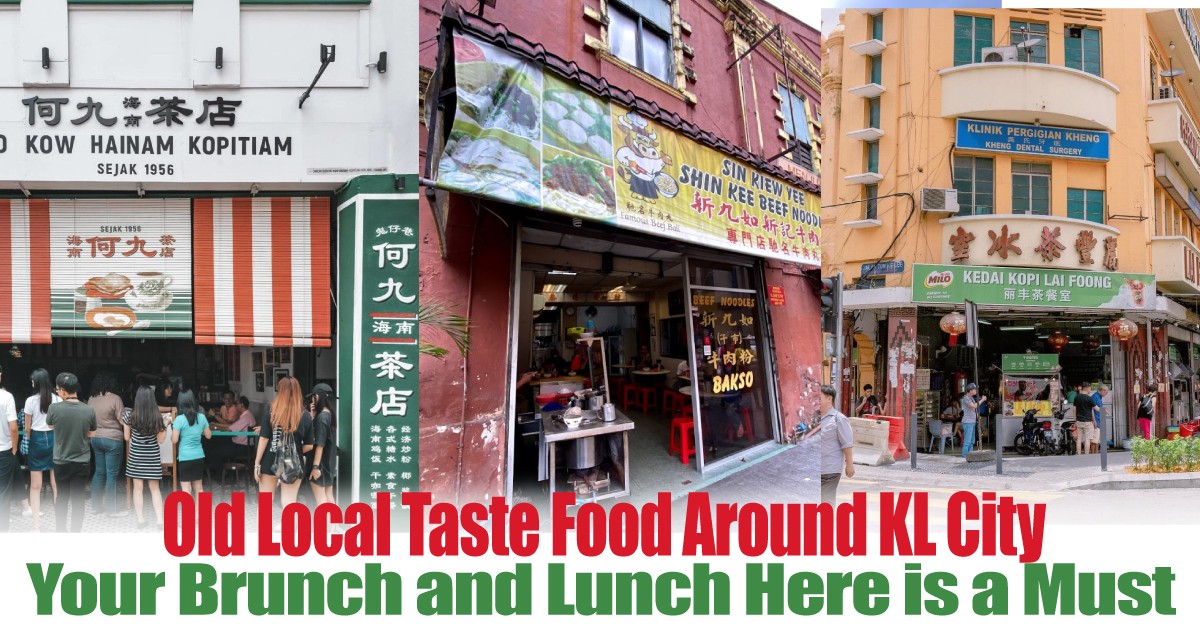 Old Local Taste Food Around KL City Which Having Your Brunch and Lunch Here is a Must
With some of the most heritage food stall hidden in the heart of Kuala Lumpur, here are some of the best heritage places where you can find some nostalgic food here in KL.
Sin Kiew Yee Shin Kee Beef Noodles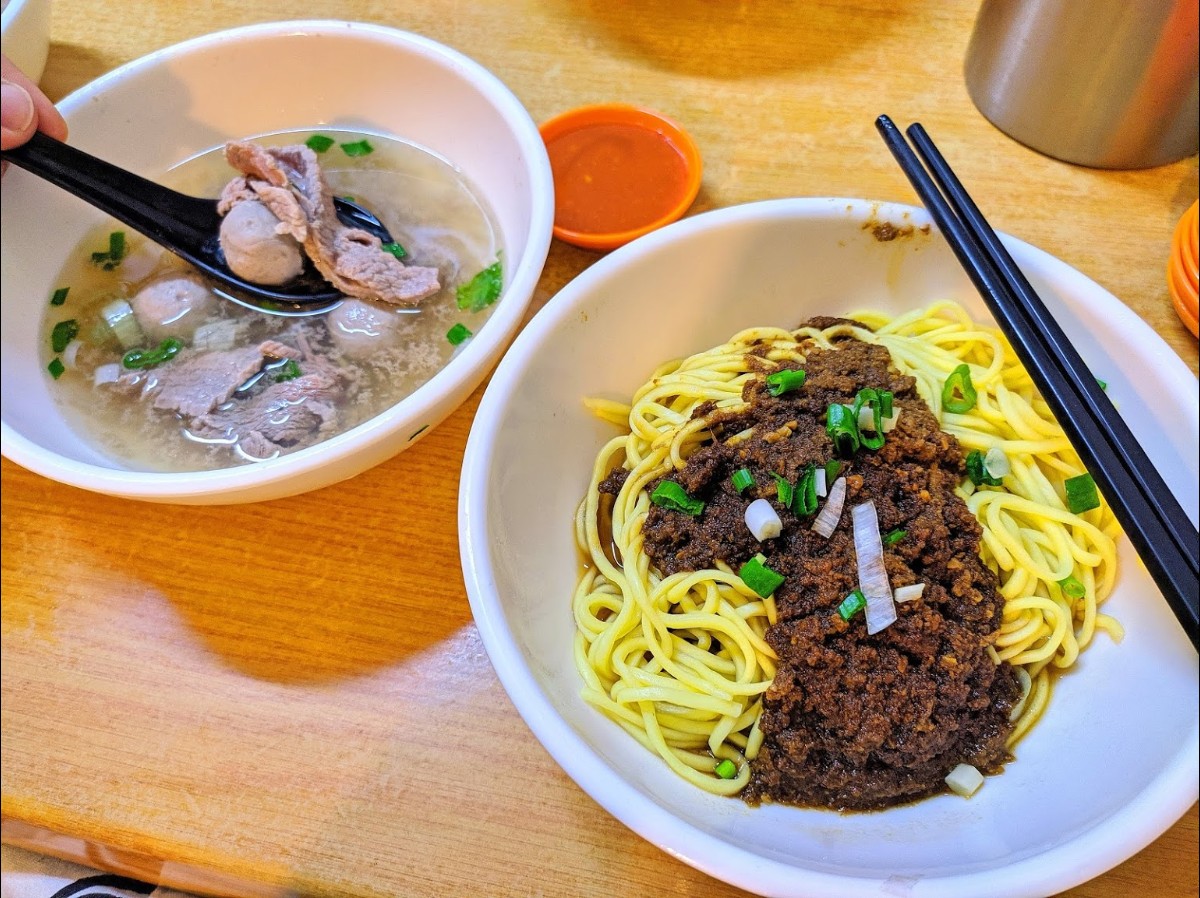 Sin Kiew Yee Shin Kee Beef Noodles, which has been in Petaling Street for many years, is one of the must-visit restaurants for beef lovers! The soup base is boiled with pure beef bones and medicinal materials and is topped with high-quality beef. It is super delicious, plus the Beef ball is all hand made till today!
Address: 7a, Jalan Tun Tan Cheng Lock, City Centre, 50000 Kuala Lumpur, Wilayah Persekutuan Kuala Lumpur
Foo Hin Ding Sum
Fuxing dim sum, also recommended by Puchong people, is a good place to drink tea and eat bags. The shop uses traditional methods to make fresh dim sum every day to let customers eat the delicious Hong Kong-style dim sum~ Portuguese egg tarts are a must!
Address: No.31,33,35,Jalan Puteri 2/6,Bandar Puteri,Puchong,Selangor.
Dawa Dessert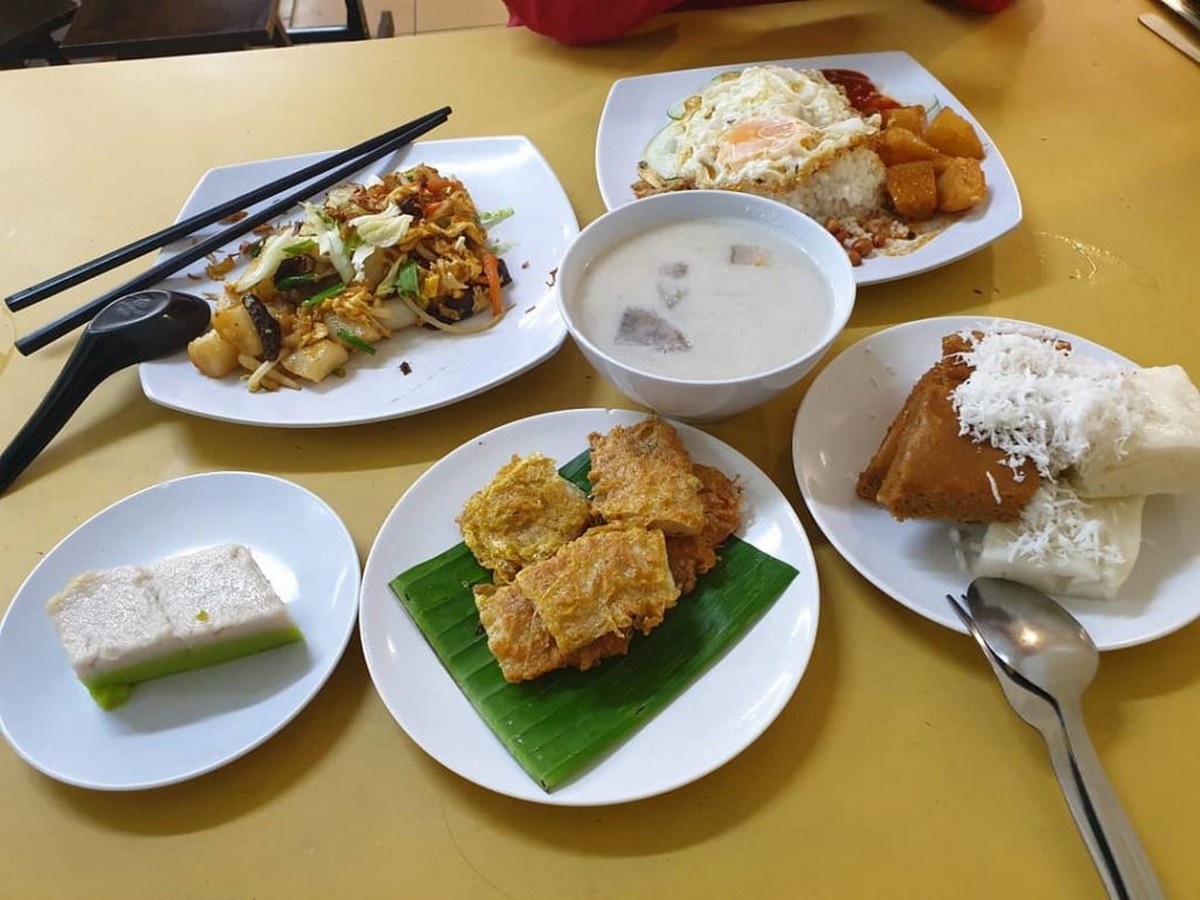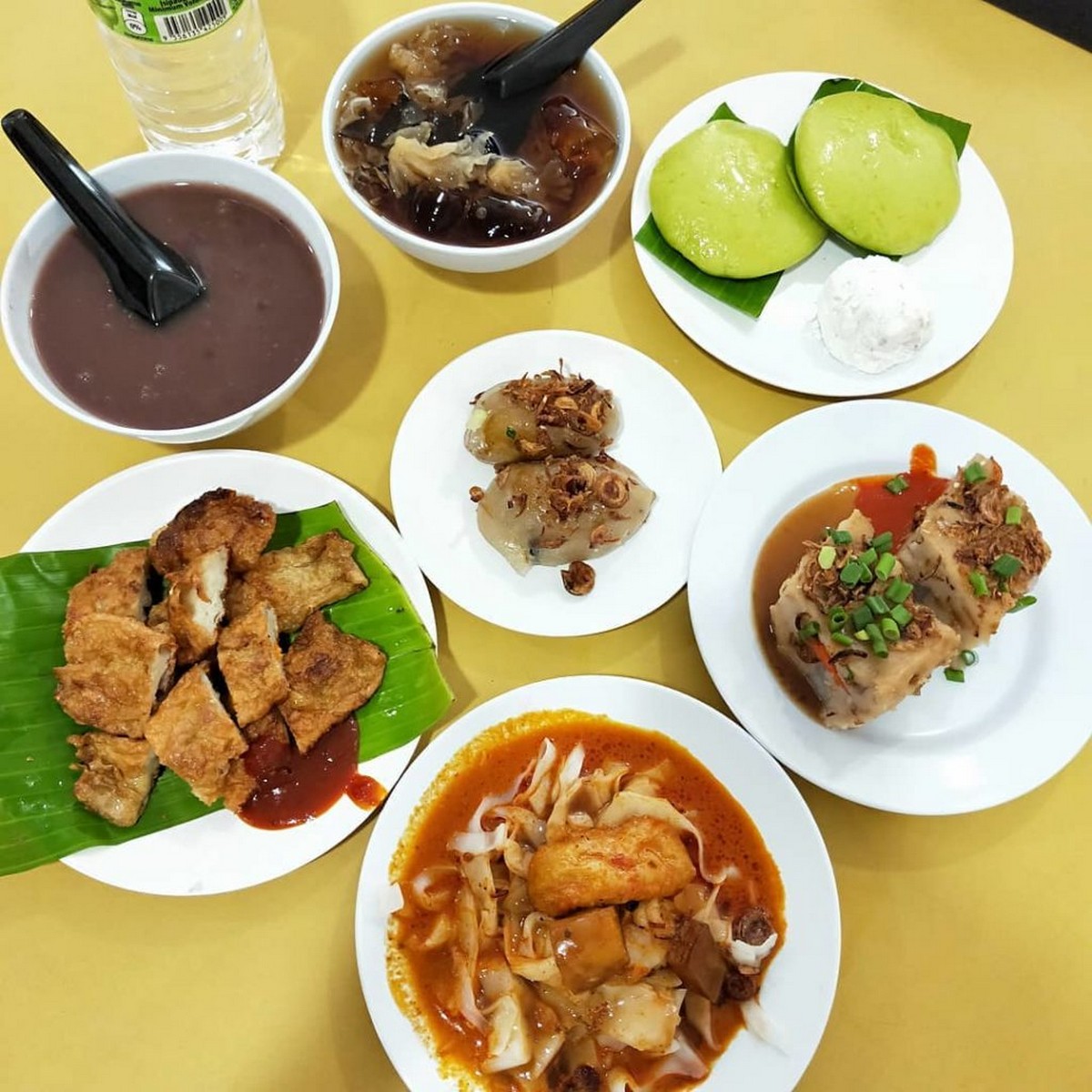 Whether it's afternoon tea or in the evening, you can come to Pudu Dahua Chakuey Restaurant to report! They sell traditional sugar water, tea cakes such as red bean sugar water, black sesame paste, nine-layer pagoda, coconut milk cake, etc.~
Address: 43, Jalan Kancil, Pudu, 55100 Kuala Lumpur
Qiujielu (fried meat) Nasi Lemak
Those who love nasi lemak must visit this small nasi lemak stall in Chow Kit! Nasi Lemak can be added with pork, lamb, pork and other side dishes. The food is delicious and the price is cheap.
Address: Pasar Transit Zone C, Jalan Raja Bot, Chow Kit, 50300 Kuala Lumpur, Federal Territory of Kuala Lumpur
Wong Kee Hainanese Chicken Rice
Wang Meiji's most famous is their roasted pork, they still use oil drums and charcoal to grill the meat~ every customer comes for this fragrant and crispy roasted pork~
Address: 30, Jalan Nyonya, Pudu, 55100 Kuala Lumpur, Wilayah Persekutuan Kuala Lumpur
Kedai Kopi Lai Foong
Everyone knows that the Lai Fung Tea Ice Room has been serving delicious la la rice noodles, rich and sweet soup base + fresh la la, no wonder it is so popular~
Address: 138, Jalan Tun HS Lee, City Centre, 50050 Kuala Lumpur, Wilayah Persekutuan Kuala Lumpur
Titiwangsa Wang Kopitiam under the tree
Delicious wantan noodles are here! There are many tables and chairs in the noodle stall under the big tree. This is one of the food shops that locals often visit. If you don't want to eat the most classic wanton noodles, you can also try curry laksa, fried fish cakes and other foods~
Address: 11, Jalan Maran, Titiwangsa, 53200 Kuala Lumpur, Wilayah Persekutuan Kuala Lumpur
Uncle Ji Wanton Noodles
For more than 50 years, Uncle Kee's wonton noodles insist on using char siu to cook char siu every day. The noodles are soft and tender, sprinkled with minced meat, and the simple and delicious char siu wonton noodles are out~
Address: Jalan Brunei, Pudu, 55100 Kuala Lumpur, Wilayah Persekutuan Kuala Lumpur
Big Tree Curry Laksa
The curry is rich in sauce, accompanied by tender chicken, fresh blood clams and tofu. Wow, I'm drooling!
Address: Jalan Brunei, Pudu, 55100 Kuala Lumpur, Wilayah Persekutuan Kuala Lumpur
Fu Chun Kee Tea Room
This is the birthplace of the famous Lomian~ The homemade noodles are very chewy, and they are more delicious with black vinegar! In addition to the noodles, there are various dishes such as raw shrimp noodles, fried fish cakes, and ginger red frogs~
Address: Hulu Yam Lama, 44300 Batang Kali, Selangor
Ho Kow Hainan Kopitiam
He Jiu Refreshment is not only a time-honored brand, it is also one of the places where young people drink tea and check in. As a Hainan teahouse, of course, Jiayang bread and half-boiled eggs are indispensable! It's also crowded on weekdays
Address: 1, Jalan Balai Polis, City Centre, 50000 Kuala Lumpur, Wilayah Persekutuan Kuala Lumpur
Authentic Serdang (70s) Hsu Kee Knife Fish Ball Noodle
Have you eaten the long-established fish ball noodles in the OUG residential area? Homemade fish balls, fish cakes + fresh and sweet soup base, you can also order fried tofu skin, dumplings~
Address: 32, 35, Jalan Rukun 1, Taman Continental, 58200 Kuala Lumpur