Earlier this year, Singapore KFC has introduced The Chizza for the first time ever!
So what is Chizza? It's basically Chicken x Pizza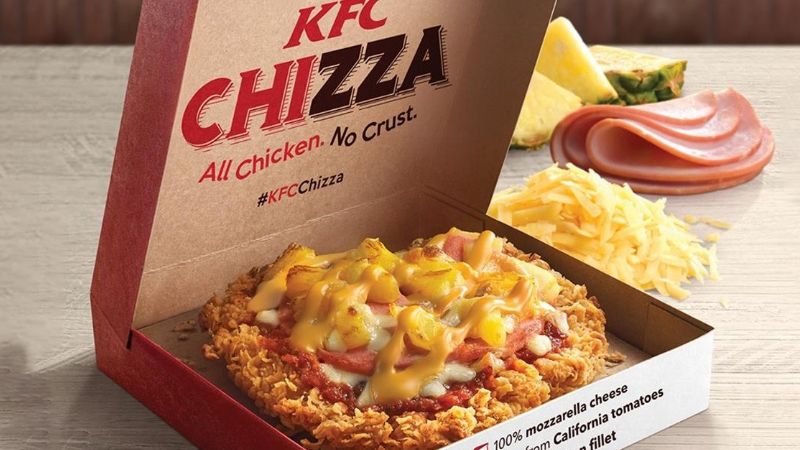 Guess what? The Chizza has finally arrived in Malaysia.
We have been the first few who tried it out and we giving it an A+ verdict. We simply LOVE IT!!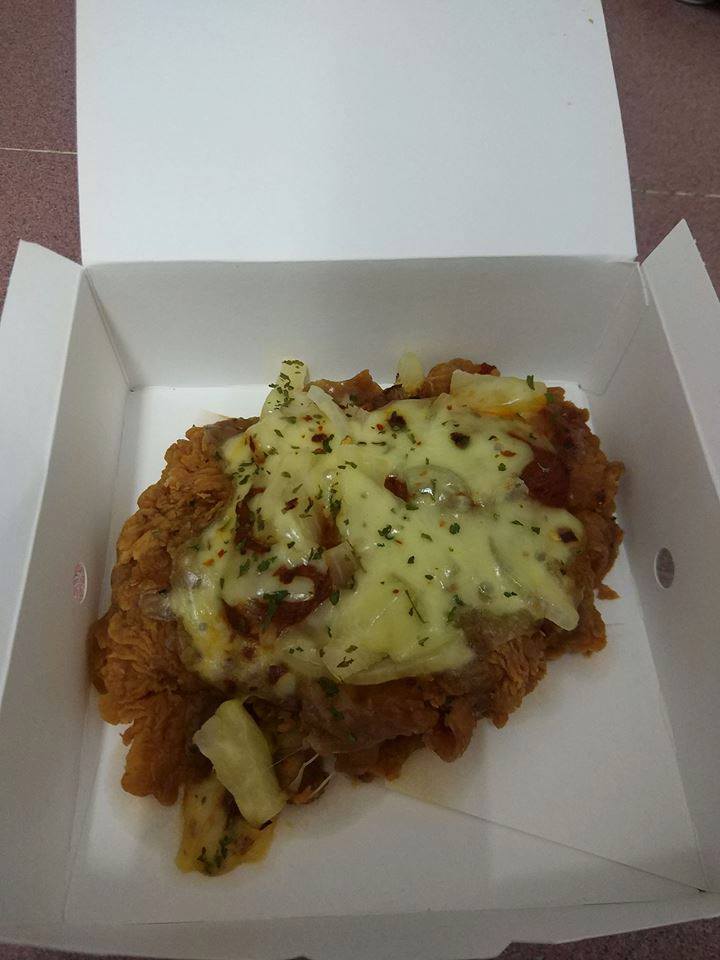 The Chizza is a mashes up of crunchy Hot & Spicy chicken fillet filled with classic pizza toppings (tomato pizza sauce, diced pineapples, onions, herbs, and gooey mozzarella cheese)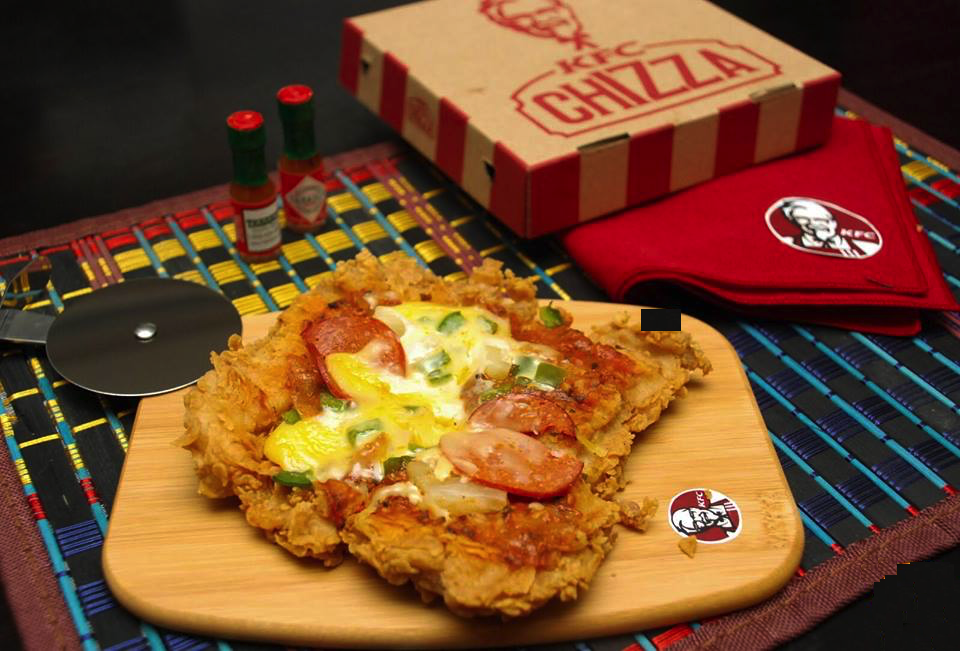 The priced from RM7.90 and it is also available as a combo meal from RM11.90 which comes with fries and a regular carbonated drink, with the option of adding a piece of Original or Hot & Spicy chicken.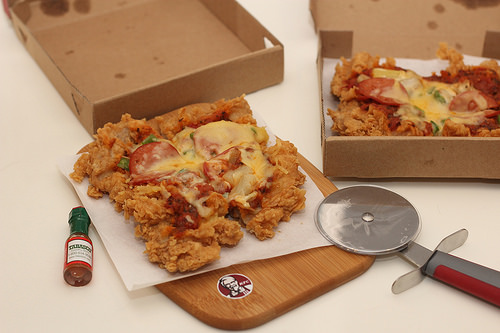 The Chizza now as it's available in KFC stores nationwide