If you planning to change your phone .. You migh want to think again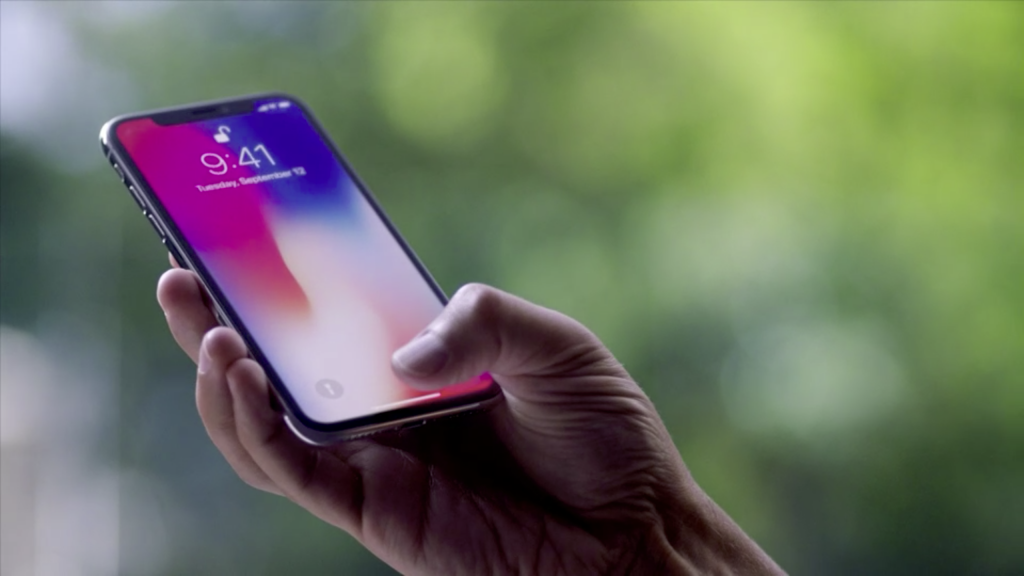 You might want to wait if you have intend to buy a new phone
Reason why?
Well, it's no secret that the government has announced GST zero rated starting by 1st of June and this zero rated GST includes phone as well … and the phone price also will be cheaper by 6%
If you're asking how cheap can it be …
Well, with 6% it actually it's quite a lot also. For example, if purchase a mobile phone that's worth RM1,000 then you will be charged 6% GST which is RM60. You can actually 4 meals of Texas Chicken!!
Here is another good example. If you're purchasing iPhone X 256GB, the selling price for the phone is RM5,899 and 6% GST is RM353.94. IIf you were to wait for 1st June, you just  need to pay RM5545.06 for the a brand new iPhone X
Anyway, if you need further reference, here is the compiled lists of the phone with the price adjustment for your reference on how much you can save.
So to buy or not to buy. Guess let's just wait. 6% is a lot for tax on phone!