Did you know that back in December 2018, The Employees Provident Fund (EPF) has announces 4 new enhancements that will take effective by 1st January 2017?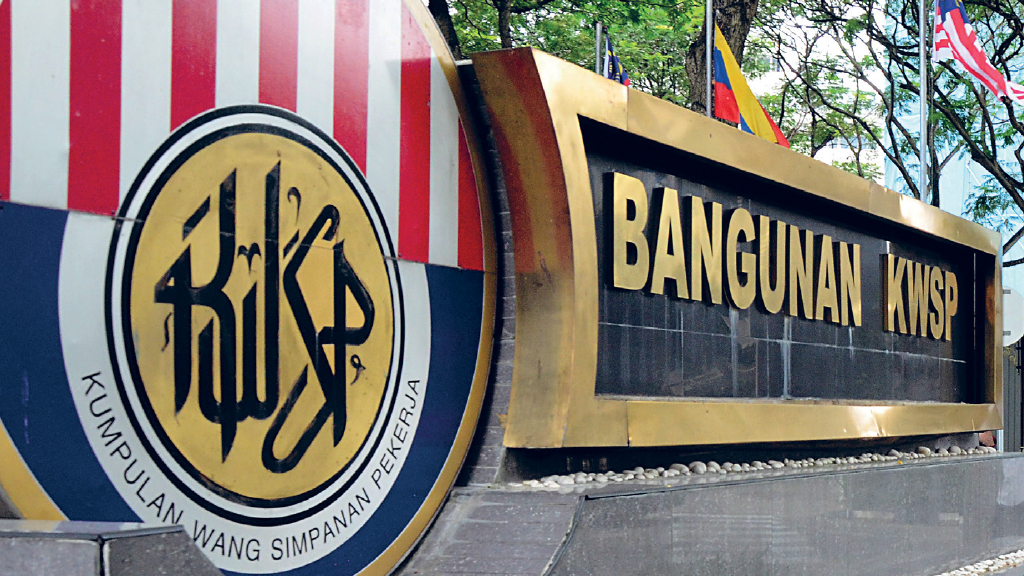 Here is the 4 New EPF Scheme and Policy That You Might Not Know in 2018
In case you didn't know there new scheme and one of the initiative of the EPF's continuous effort to improve and meet members' increasing expectations.
Guess they now that we are not doing so well …
As per reported by EPF Chief Executive Officer Datuk Shahril Ridza Ridzuan said,
"The EPF anticipates a majority of our members will be facing increasing challenges in preparing for their retirement with the dramatic demographic shift facing both Malaysia and the world, as well as the advent of the next industrial revolution. Therefore, these enhancements are to keep pace with changes in members' needs and expectation"
So if you're asking, what is the key initiative of the New EPF Scheme & Policy.
Here is the lists:
1. Option to appoint Amanah Raya Berhad (ARB) as nominee/administrator trustee
Members will have the option to appoint Amanah Raya Berhad (ARB) as the nominee/administrator or trustee to their EPF savings.
So what's the benefit after you have done this?
This would facilitate faster and equitable distribution of their savings to next-of-kin, upon members' death.  This would be especially beneficial for members with children below 18 years old. This new option is in addition to members' existing right to appoint any individual persons as nominees.
2. Enhancement to Age 55 and Age 60 withdrawal payment options
Good news now is that EPF has enhance the withdrawal to make it simpler for you.
The Age 55 and Age 60 withdrawal policies have been enhanced and simplified to enable members make partial withdrawals of any amount at any time, as opposed to the current policy that only allows withdrawals of a minimum of RM2,000 once every 30 days. In addition, members who choose to make monthly withdrawals will be able to withdraw from as low as RM100 per month, as opposed to RM250 in the current policy.
This is to help members plan their long-term retirement needs and decide on the optimum withdrawal amount and frequency, the EPF urges members to take advantage of its Retirement Advisory Services provided for free at its 18 branches nationwide
3. Flexible withdrawal policy until age 100
Now they are also allow the flexible withdrawal policy.
What does thie means?
This will allows members to withdraw any amount at any time for partial withdrawals, and also it has been extended up to age 100 from the current age cap of 75 years old.  Members may also opt to make a combination of monthly and partial withdrawals. This enhancement is in line with the extension of dividend payment from age 75 to 100.
4. Extension of Death Benefit from age 55 to 60
Do you know that you can claim RM2,500 from the member demise but now it's only claimable if member dies at 55. But now will be extended until age 60. This enhancement is in line with the national retirement age at 60 years old.
The is as per informed by the EPF website and to us, this is really some good information on our hard earn money in EPF.
What you think of this new improvement initiative from the EPF? Do you think that it's a good move?
Let us know on the comments below