Many of us know that starting on 1st June, all GST will be zero rated but do you know what's the price after the adjustment?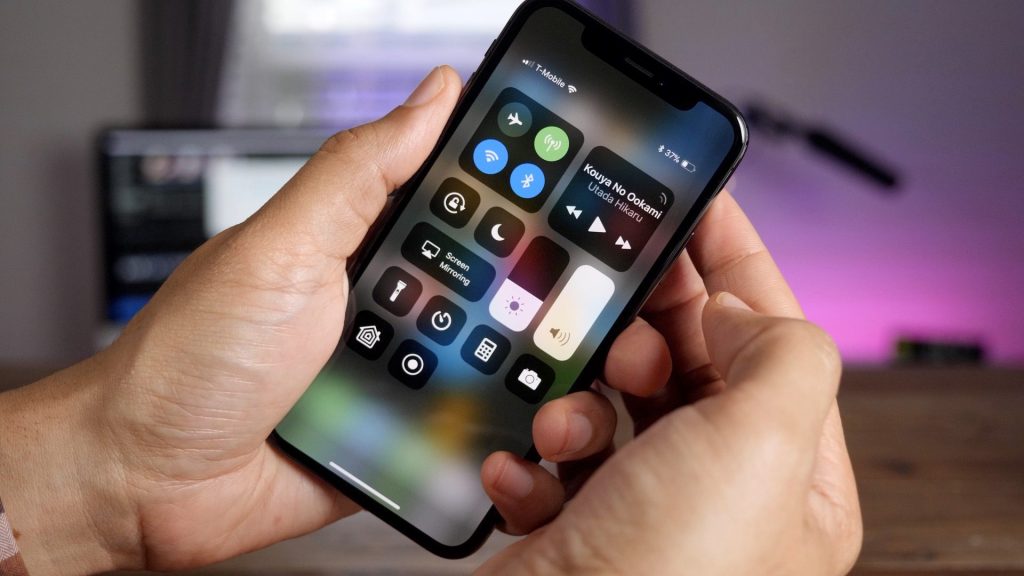 Here is the Apple iPhone New Price After GST Zero Rated Adjustment
We want to make a better decision whether you want to buy after the GST adjustment and ensuring that you're aware of the what's the new price is. Just in case you didn't know (which you must known already) is that Apple price is also being adjusted.
So what's the new price that we are looking at?
Iphone X 64GB
Original price – RM5,149
New price – RM4,857
Save – RM292
Iphone X 256GB
Original price – RM5,899
New price – RM5,565
Save – RM334
iPhone 8 Plus 64GB
Original price – RM4,149
New price – RM3,914
Save – RM235
iPhone 8 Plus 256GB
Original price – RM4,899
New price – RM4,612
Save – RM287
Here is the whole listing of iPhone so that you can reference and know the savings on this
Guess there is no better time then now to buy. This would be a sweet spot just after the GST zero rated and before the implementation of the SST which is planned on September 2018
Make sure you share this out with your friends too