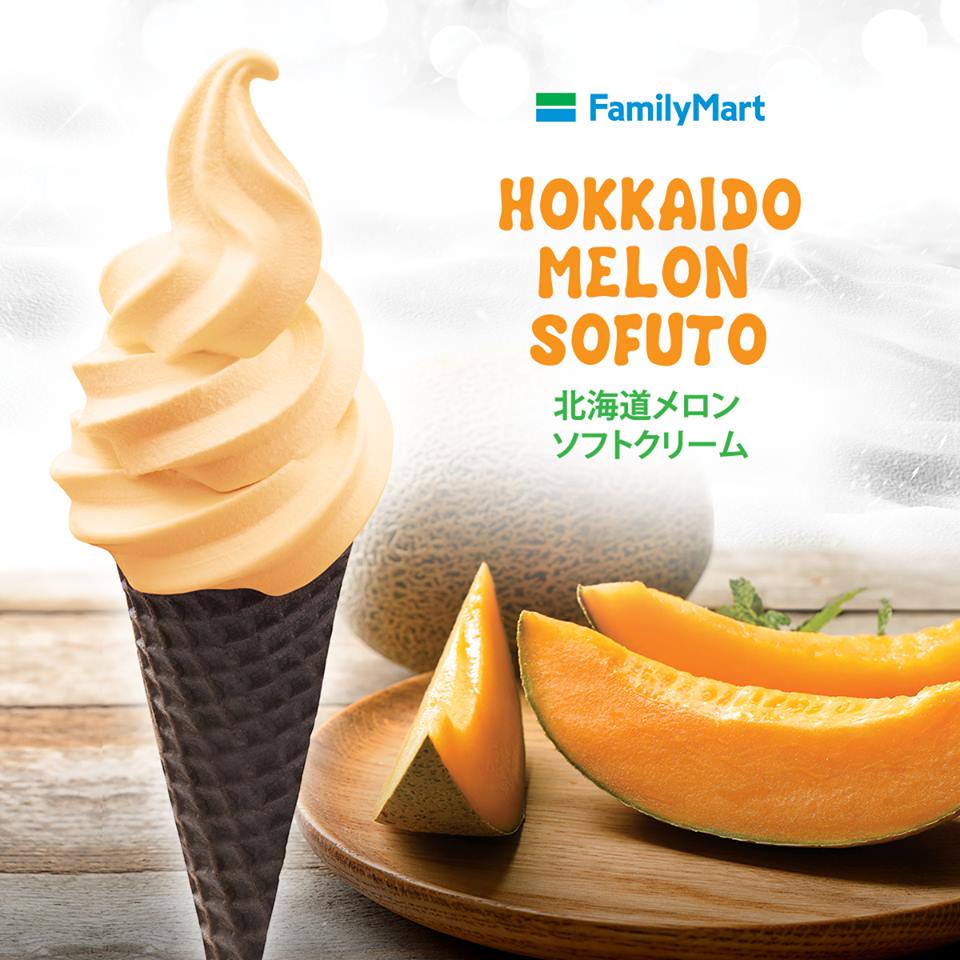 Good news for all you ice cream lover especially if you're a big fan of FamilyMart ice cream. Family Mart has just introduce their new Sofuto ice cream flavour, Hokkaido Melon Sofuto Ice Cream has just been launched on 29 November!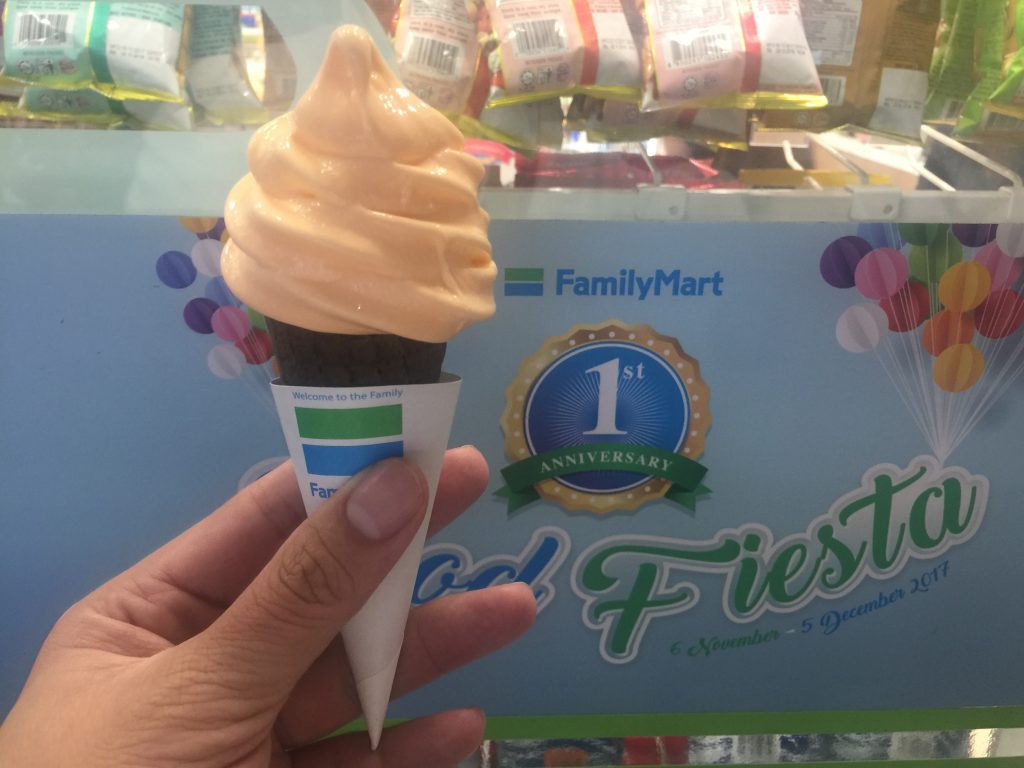 This is the new flavour after their famous Cheese Cake Flavour Ice Cream. If you didn't get the chance to taste the FamilyMart Cheese Cake Flavour Ice Cream, you've missed the boat as it's now no longer selling in-store
FamilyMart's Sofuto ice-cream has always been popular for their cheap and tasteful ice cream. It is priced at RM2.90 for a cone. This is a great idea of affordable and delicious desert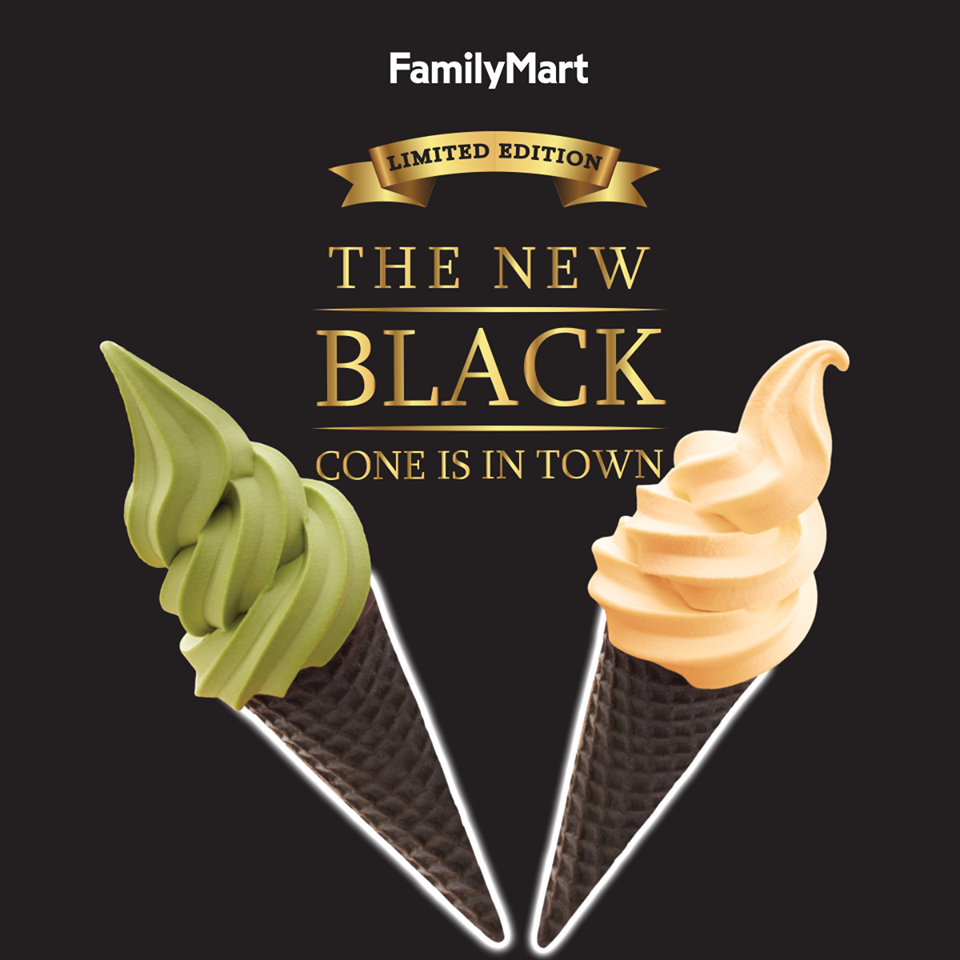 What's better is that it comes with the new black cone unlike the previous normal cone.
We have tasted this and we would say that we are giving it an A rating and if you're a melon lover, you're gonna super duper like this.
Aside from that based on comments from netizens who managed to get their hands on the new Hokkaido Melon Sofuto,  most of them are positive. They that it was really refreshing and sweet.
Aside from the new sofuto ice cream flavour, here are some other new food and beverages for their FamilyMart November Food Fiesta
Here is the listing of it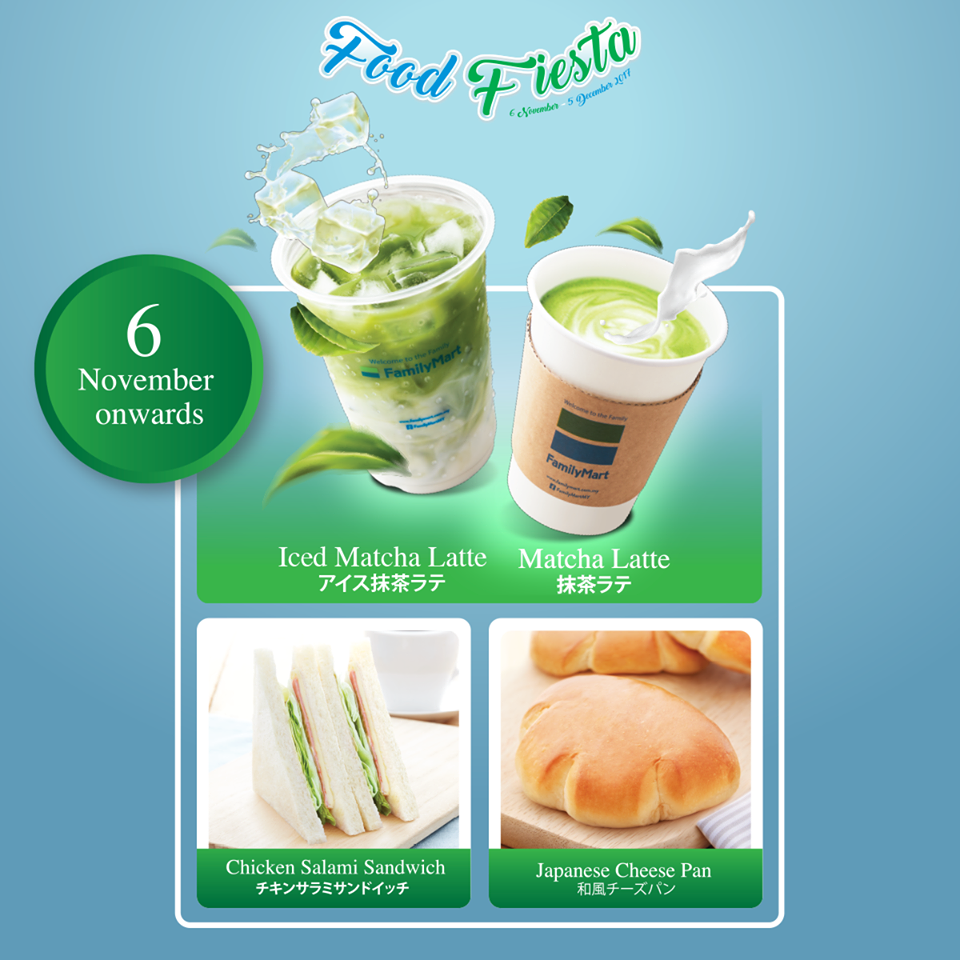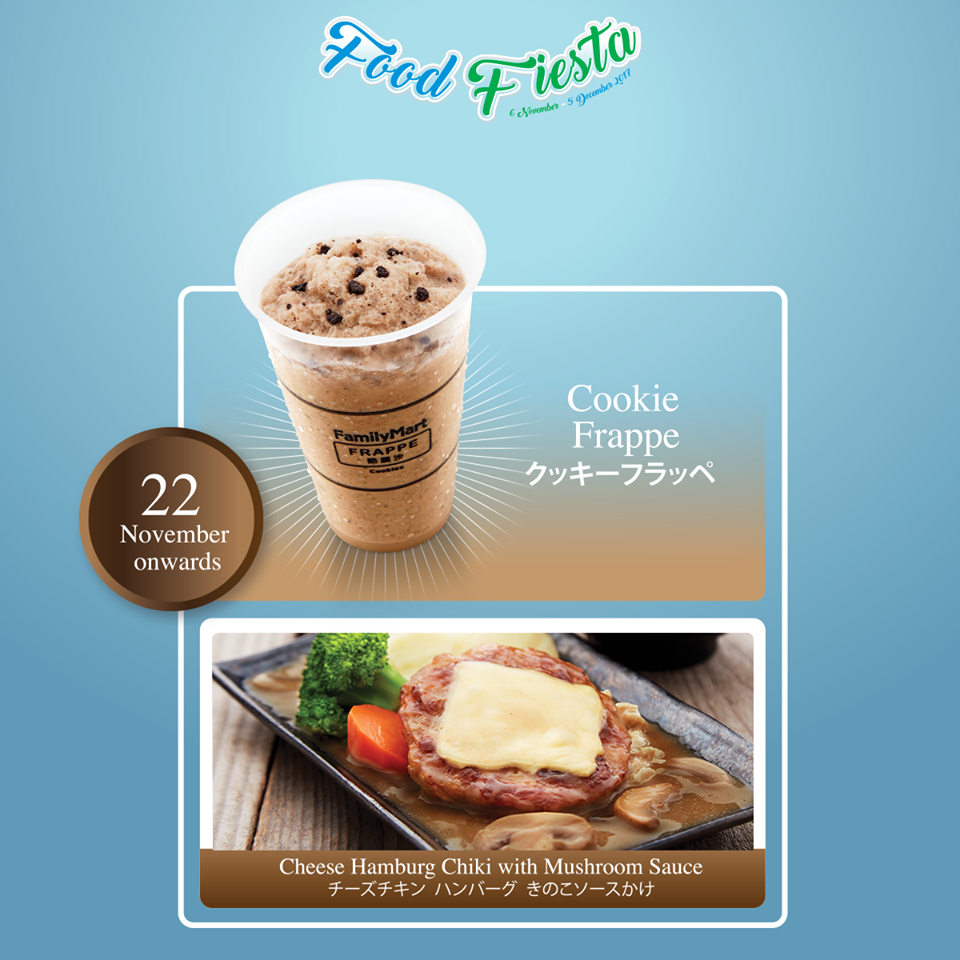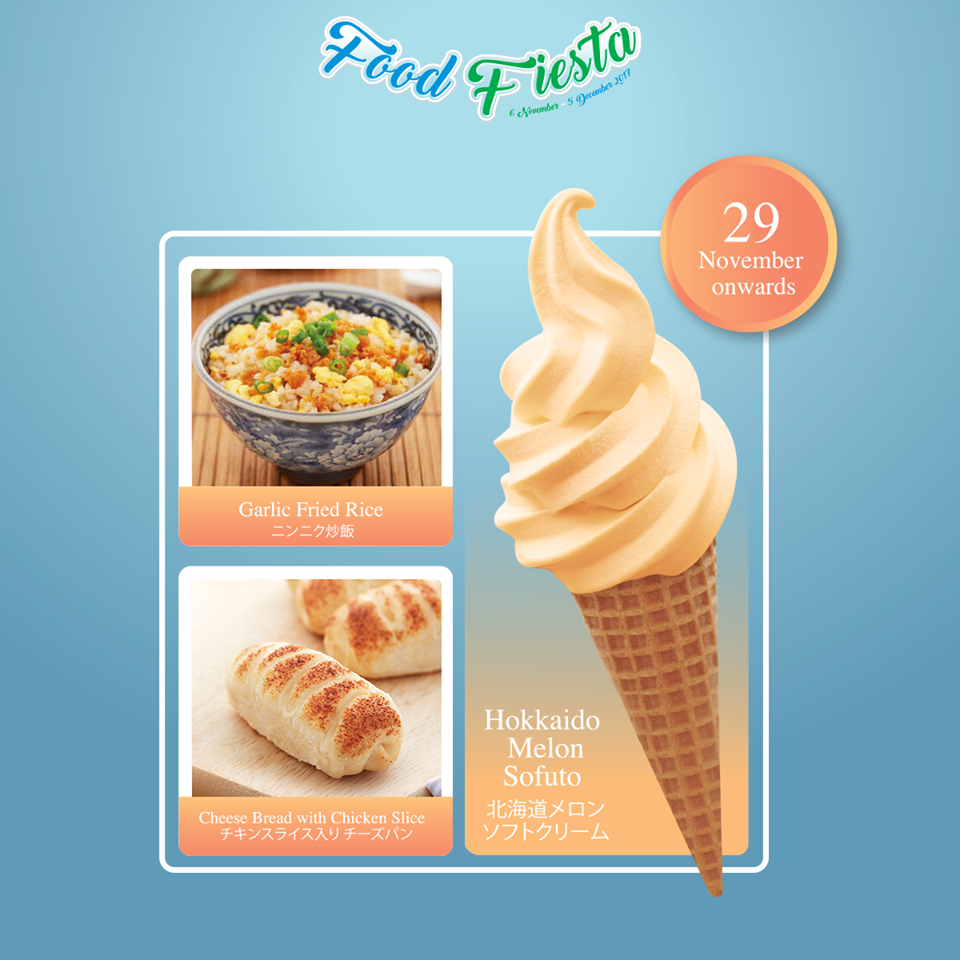 Make sure you visit a nearest FamilyMart and check out these yummilicious food.