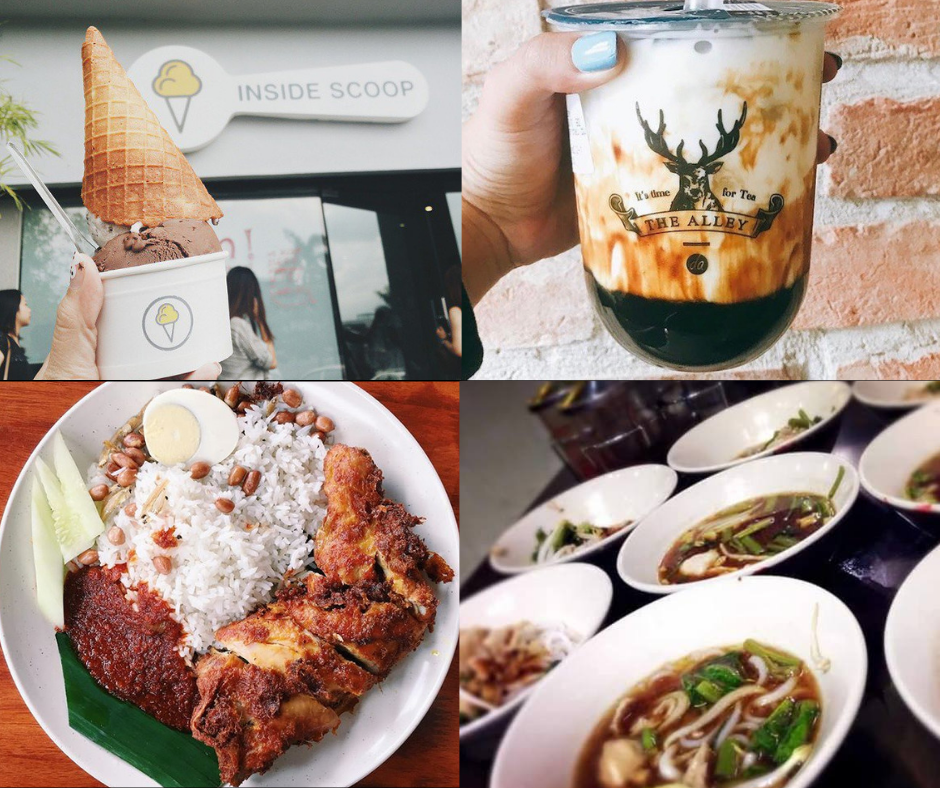 You can now eat more for less. Why? Because Grab is offering 50% off on Asian delights to ensure you have the 100% SHIOK!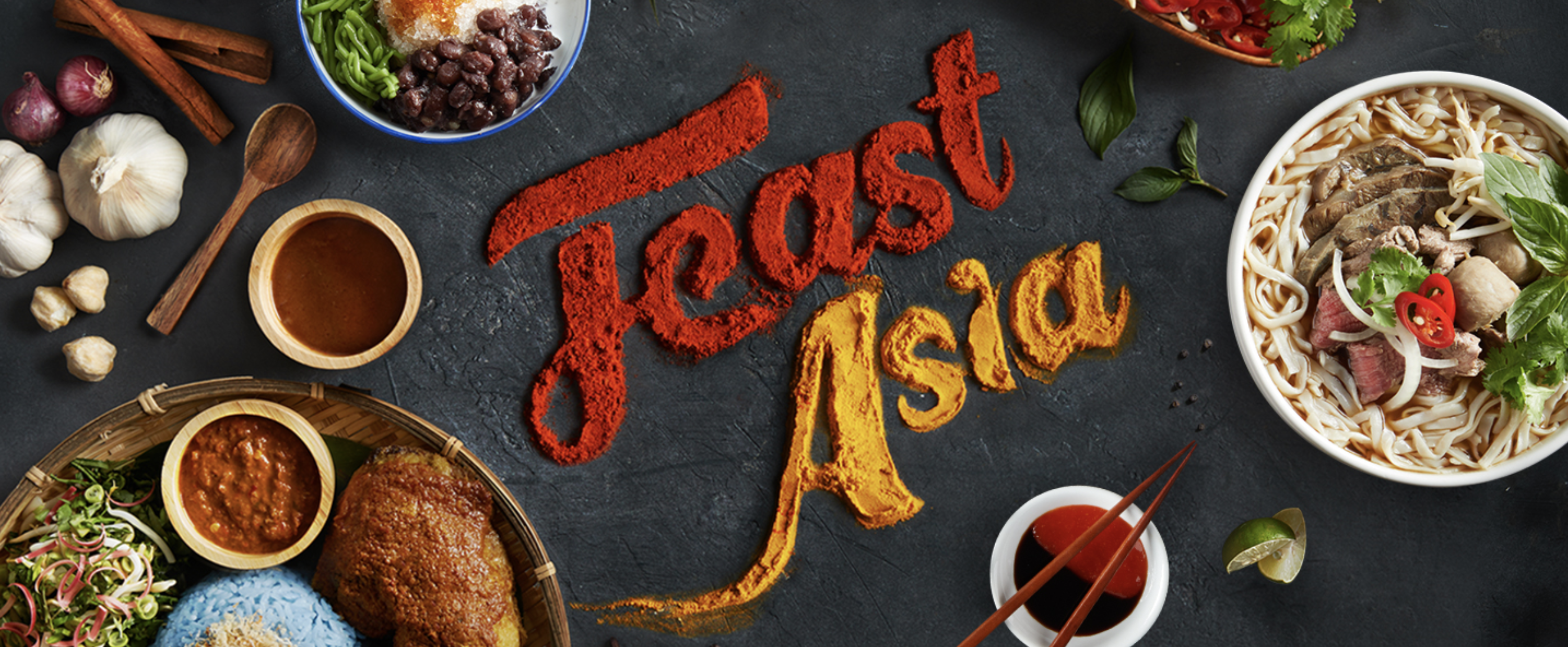 You can now make order GrabFood order and enjoy SHIOK Asian meals where you will get to enjoy 50% off many big brands offered from Grab. If you're wondering what's the participating restaurant, then the lists is as below:

Penang Road Famous TeoChew Chendul
Super Saigon
Nam Heong Ipoh
Nene Chicken Malaysia
Inside Scoop
Boat Noodle
Chakri Palace Skyview x Raintree Skybar
Chakri MY
Shake Shake
Secret Recipe
The Alley
Murni Discovery
Madam Kwan's
Nasi Kandar Pelita
Village Park Restaurant
OldTown White Coffee
Jinjja Chicken
Face To Face Noodle House
Shihlin Taiwan Street Snacks
Lim Fried Chicken
Choo Choo Chicken
Hayaki
Eatomo
STREAT Thai
Sushi King
Sakae Sushi
Thé KOI
Hometown Hainan Coffee
DubuYo
Mei by Fat Spoon
Papparich
Restoran Gold Chili
Ben's
Hotpot Kitchen
Esquire Kitchen
Alibaba & Nyonya
Seng Kee Chicken Rice
Nasi Lemak Antarabangsa
Chatto
Boran
Restaurant Syed Bistro
Good Taste Restaurant
Hong Kong Sheng Kee Dessert
Restoran Al Fariz Maju
Ayam Penyet Best
Hock Kee Ulu Yam Loh Mee
Heycha
Tasty Chapathi
Singh Chapati House
Wasabi
Lorong Seratus Tahun
Dave's Deli
Nasi Lemak Saleha
Restoran Mahbub
Indian Kitchen
Taj Kitchen
De Noodles
Jibril Cafe
Chizu
Kee Hiong Klang Bak Kut Teh
Old Klang Road Hokkien Mee
Restoran D' Chow Kit
Soi 55 Thai Kitchen
The Taste
SRK Noodle House
LaLa Chong Seafood Restaurant
Mastercook
Panntea
Ravi's Banana Leaf
Mohammad Chow Express
Ben's General Food Store
Dindigul Thalapakkatti
Malabar Palace
Maluri Tomyam
The Fat Fish
Tangkak Beef Noodle
Good Taste Oriental
Yi Poh
D' Naim Nasi Kukus
Restoran RSMY Best Cheese Naan
MyElephant Thai
Fat Cat
Two Pesos
Namaste India
Buttermilk Kitchen
MTR 1924
The Butter Chicken
Regiustea
Satay Capitol 1951 – Warisan
Sepiring
MyeongDong Topokki
Naughty Nuri's
Pho Street
Zen & Co
Alibaba & Nyonya Express
Sanoook
Chill Chill
Honzu
Looking at the lists give me headache cause there is just too many choice to choose from!!  But you need to hurry as this is a time bound offer where it's only happening from until 7 July
In case you don't know how to enjoy the deal, just follow the below simple instruction:
Step 1: Download the Grab app from the Apple App Store and/or Google Play Store.
Step 2: You will need the Grab app installed with a registered Grab account to launch GrabFood.
Step 3: Place your orders (minimum order of RM25) on GrabFood using FEASTASIA promo code.
Step 4: Complete the order and get ready to savour your favourite Asian meals!
Take note that this promotion can be used for up to 3 (THREE) orders per user from a wide selection of restaurants and with minimum spend of RM25 and maximum discount of RM60 per order. Valid from Mondays to Thursdays only. Other T&Cs apply.