Chinese New Year is fast approaching and we only left with less than 3 weeks. Have you started your Chinese New Year preparation? If you are like us (the last minutes people) then we have good news for you. You can get good discount when you purchase using Boost!
Boost is one of the popular e-Wallet in Malaysia and in conjunction with the Chinese New Year, they are running a Chinese New Year Promotion and something that you cannot miss out! All you need to do is just to pay using your Boost e-Wallet and you will be entitled for these discount.
Here are the 3 Chinese New Year Promotion from Boost:
1. Tesco RM8 Rebate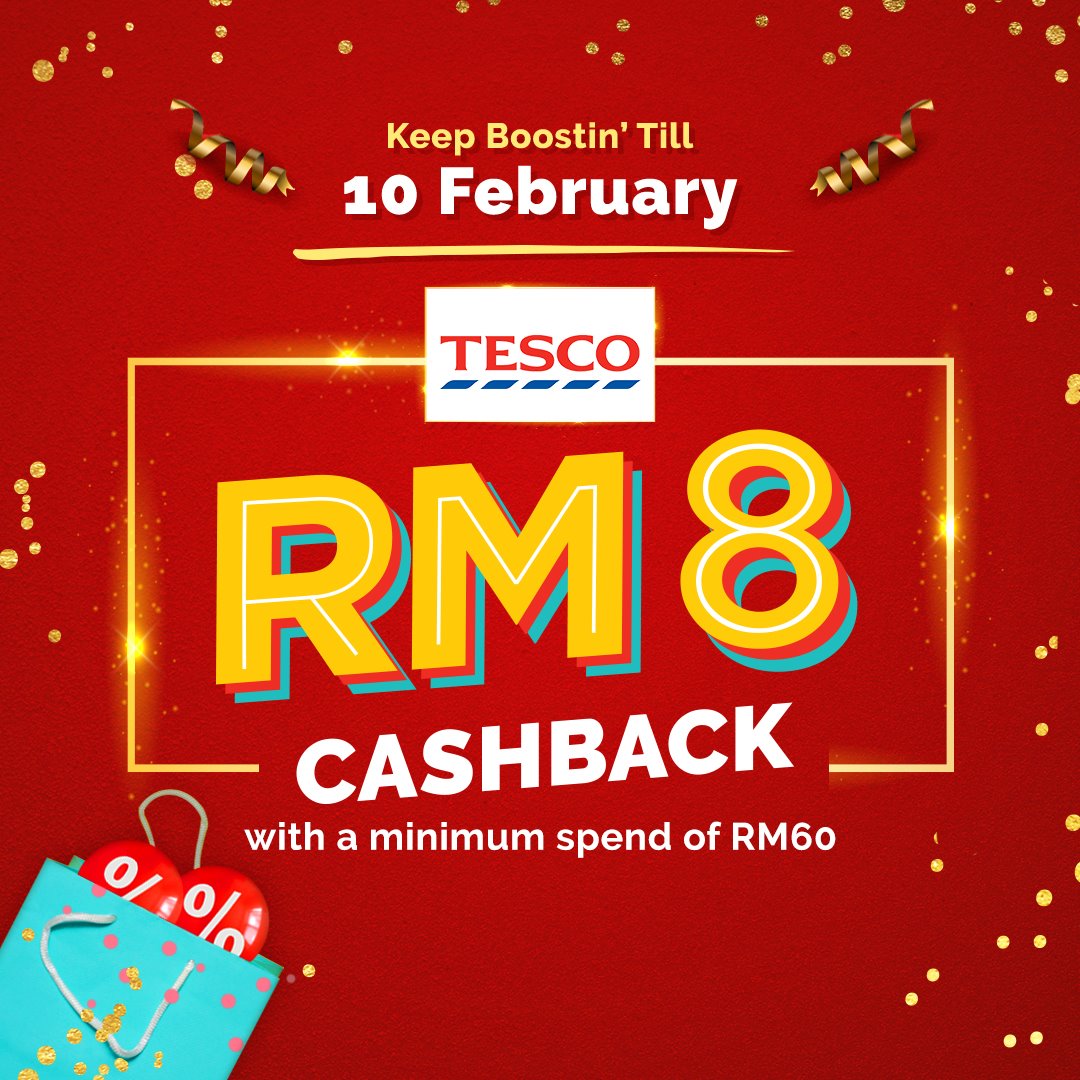 You will be getting this RM8 rebate upon spending RM60. In short, if you calculate it, you will receive a 13% rebate off your Tesco purchase. If those who shops for Chinese New Year products, this is a good rebate that you can make use from Boost!
This rebate valid till 10th February
2. MPH RM5 Rebate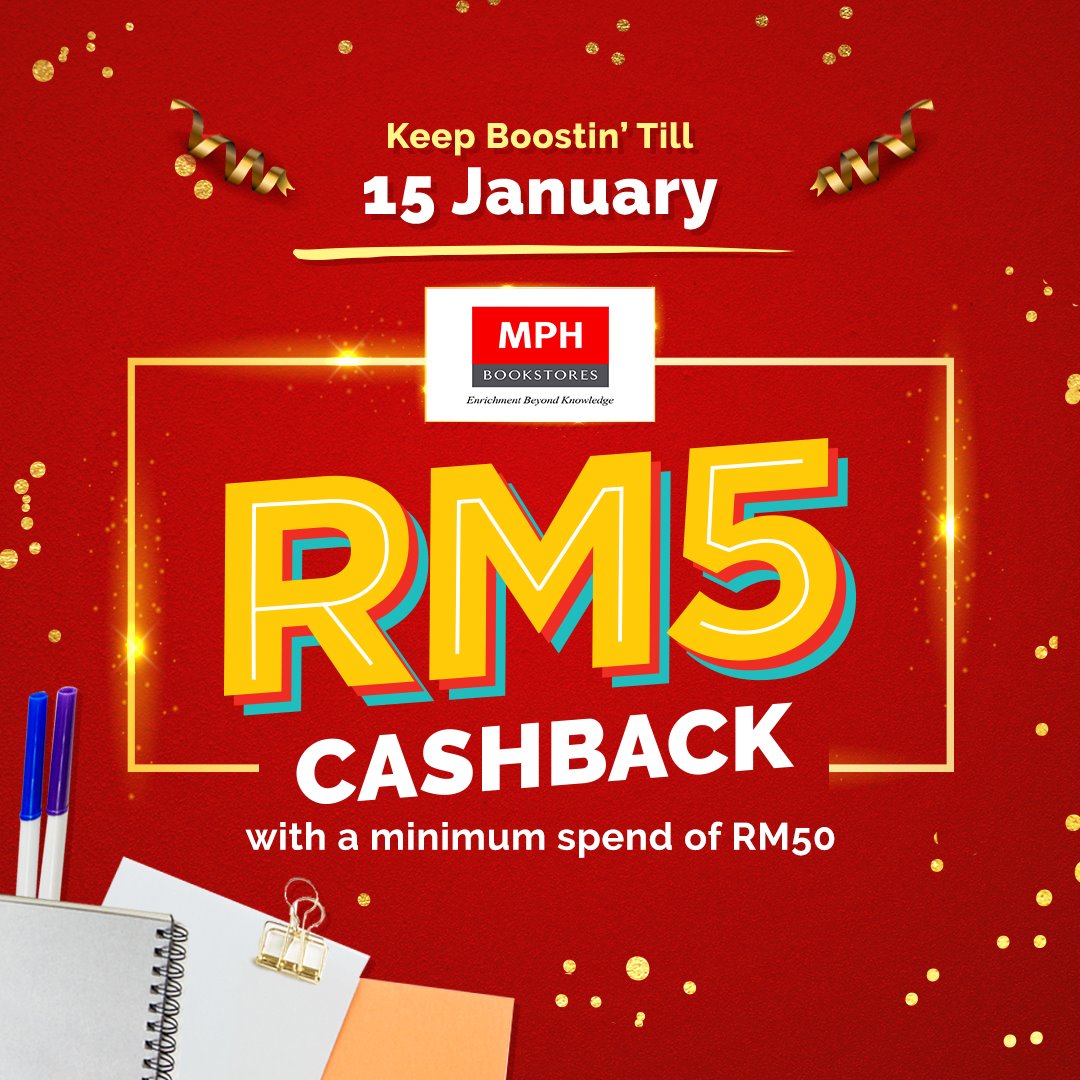 You will be getting this RM5 rebate upon spending RM50. Again, if you calculate it, you will receive a 10% rebate off your MPH purchase. If you need those Feng Shui book or even stationary, you need to utilise this rebate.
This rebate valid till 31st January
3. Farmasi Tigas Alliance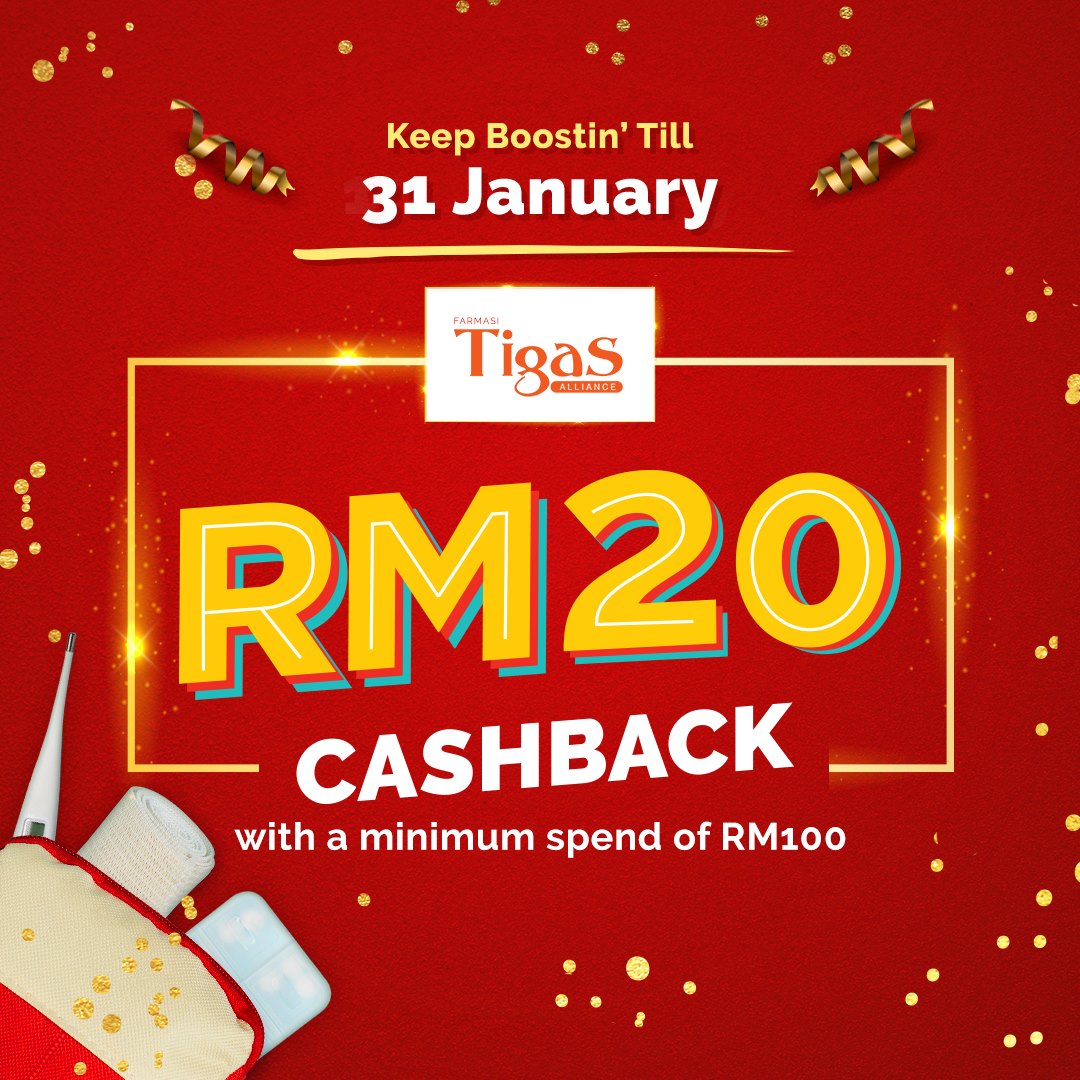 You will be getting this RM20 rebate upon spending RM100 at Farmasi Tiger Alliance. Not a bad deal and this is pretty generous deal! About 20% for this one!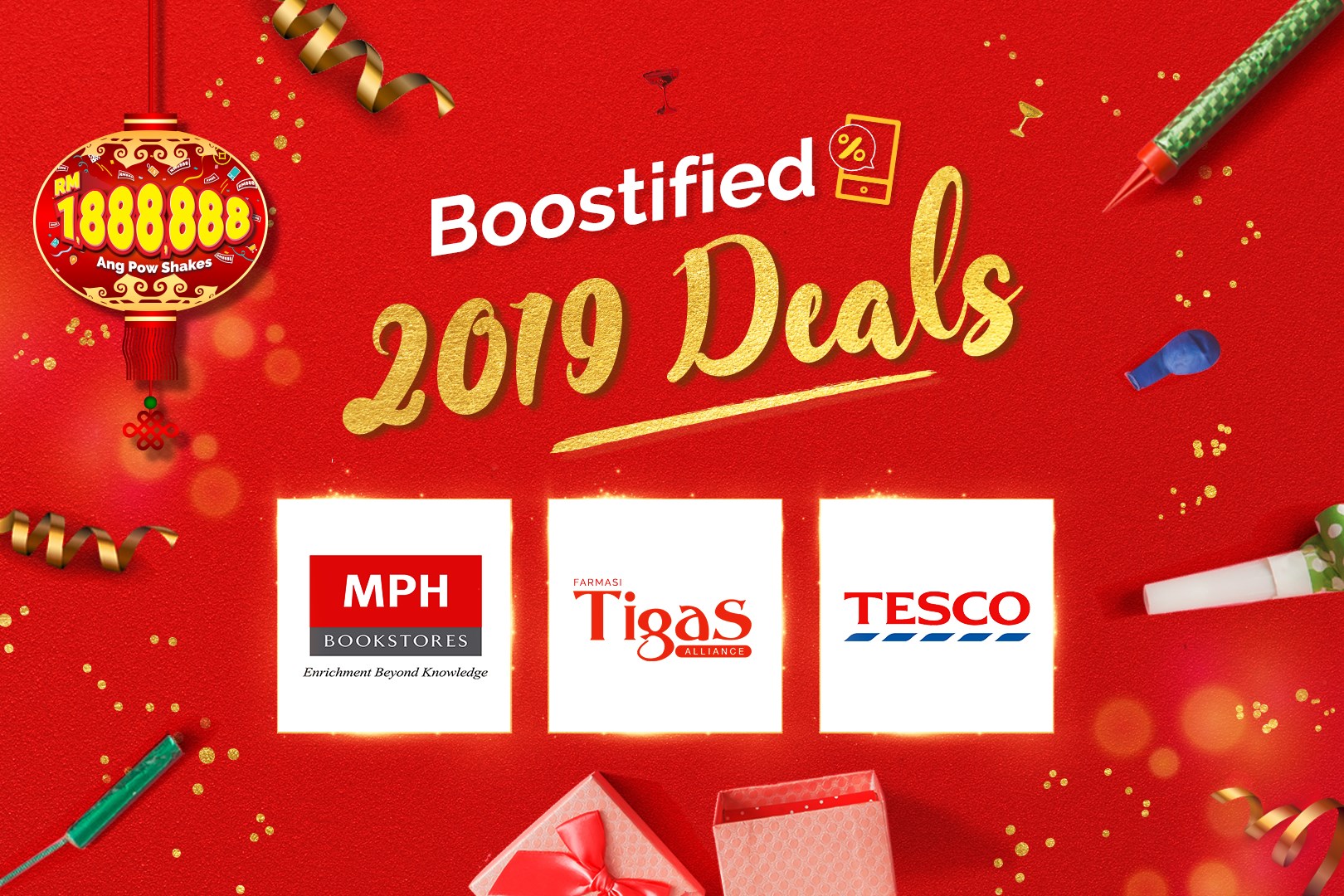 For those who don't have the Boost yet, make sure you download (iOS and Android). If you need the RM5 after you download, make sure you use the referral code "chay776" when you're registering for the first time
So make sure you wait no more and utilise these deal!