Now you don't have to worry your children cry or run around in cinema cause TGV Cinemas are having special screening for Parents with Small Kids. There Are Now Family-Friendly Halls In TGV So Parents Can Watch Movies While The Kids Play.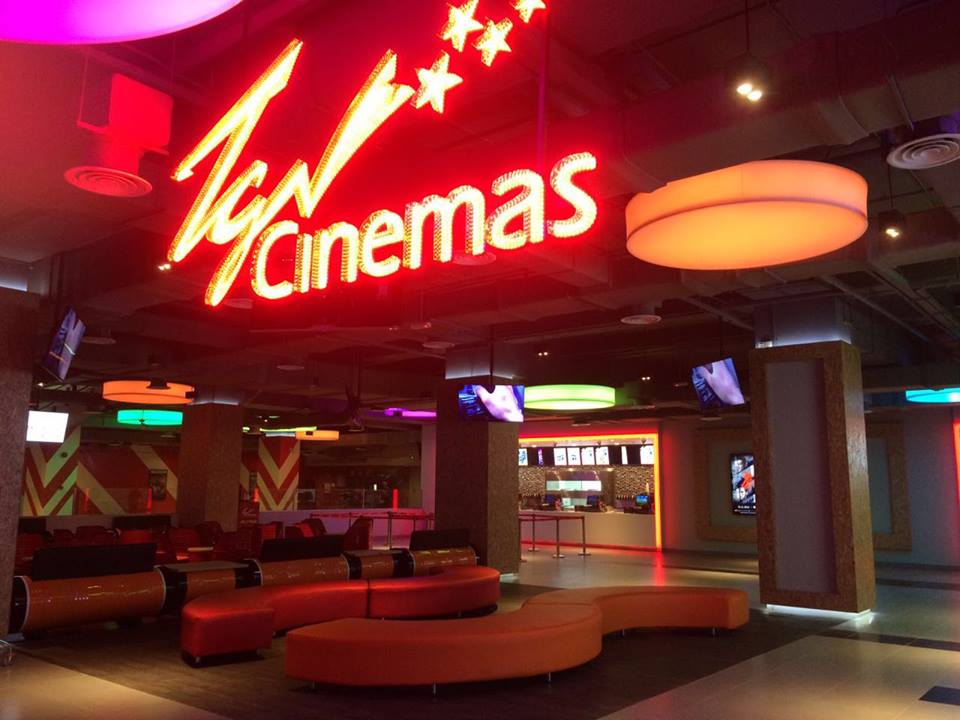 Here is the truth. Most of the parents stop watching movie when you have kids! The parents are just to afraid that their children will run around and disturb other people in the cinema.
You can now do it and bring your kids to cinema and worry less because TGV Cinemas has launched a family friendly where parent can enjoy the movie while the children can cry or run as much as they want.
TGV Cinemas has been the first in Malaysia in a lot of things but one thing they've been extremely proud of is their Family Friendly sessions – which have so far attracted all kinds of cool, crazy & fun-loving kids (with their parents in tow) to have the most enjoyable movie experience they could possibly hope for! It's exclusively for parents who wish to introduce the world of cinema to their kids and can bring them to TGV without any worries!
TGV Cinemas Family Friendly sessions are one-of-a-kind movie screening sessions in which families with toddlers and the like get to enjoy their favourite films whilst the session allows for:
Crying babies
Toddlers to run about and play to their hearts' content.
To ensure families have a more comfortable and relaxing time, TGV cinemas volume will be lowered and lights will be switched on for a brighter environment.
If you're interested in this, you can purchase the ticket for this family special screening from TGV counter, mobile apps or even TGV website.
Each adults can bring up to 2 childrens (under 12 years old). The ticket price for adult would be RM10 and children is RM5 but if you have 3rd children to bring along, the 3rd child ticket price would be at RM10.
Pretty cheap and affordable if you asked me. What's more important is that the children is able to run around while the adults can enjoy their movie. Not a bad idea and this can be the parent's "Me Time"
If you need more details, make sure you check here