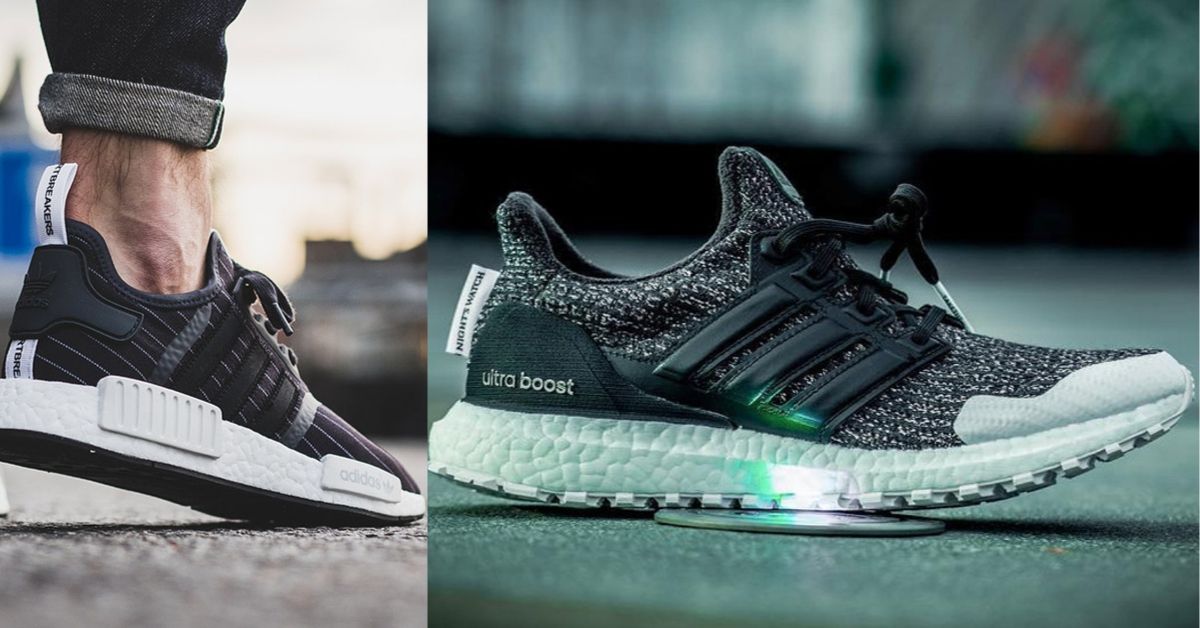 Adidas
… Serious!
Adidas
going all out for crazy sale! No joke with discount up to 50% off. You can get range of items from Shoes, Clothing and many more from the
Adidas website
You can get items from 50%, 30% and even 25% off from their official website and there are so many products up for grab as well. You can choose from Ultraboost (even the GOT series is on sale) to NMD to even Manchester United Jersey!
If you don't believe us, here are some selection of products that are up for grab. We did a screen capture for you to see cause we scare you don't believe us 😅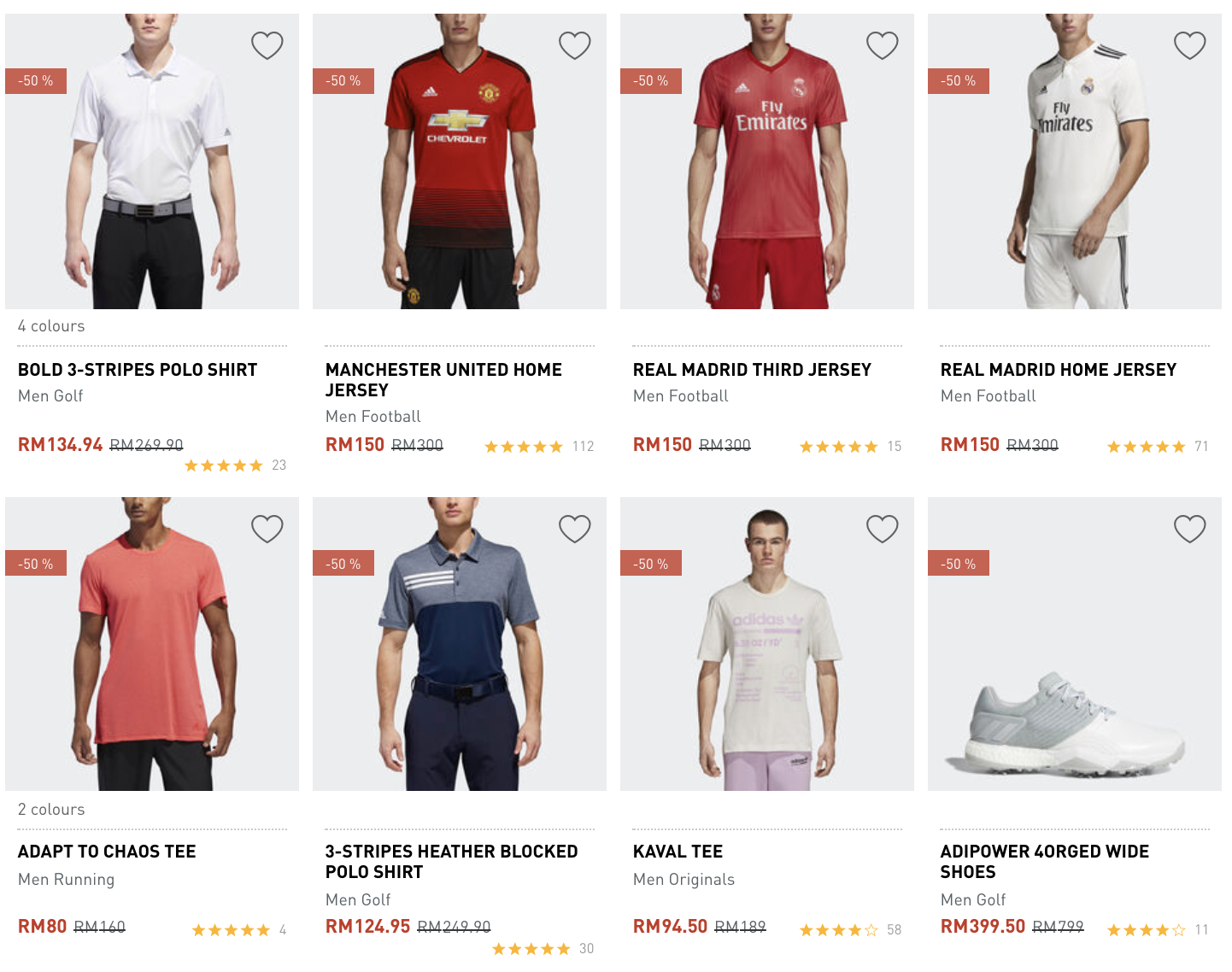 There are various products that are offering 50% off. If you're a Real Madrid or even Manchester United fans, then you really cannot miss out these sale item!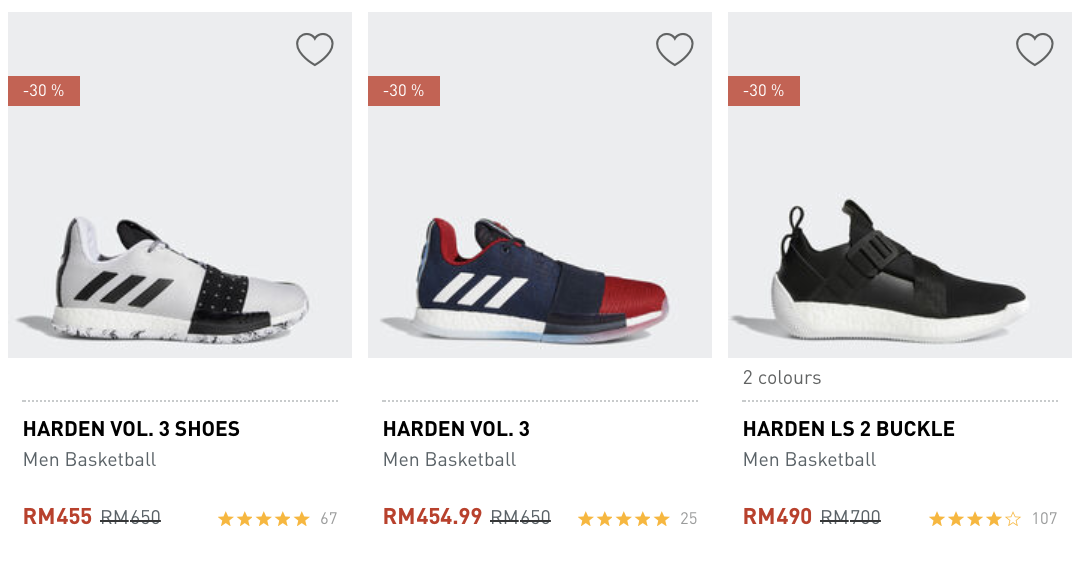 If you need some basketball shoes to rock, there are Harden's basketball shoes that's going for 30% off. Not a bas deal where you will even get the Harden collection with 30% off
You can see there are various of shoes (from Ultraboost to NMD to even Bounce shoe) all available at the discounted price. Some with 30% and some with 50% off!
If you want to get the desired shoes, make sure you better do it fast fast. As you can see, some of the collection is already sold out!
So many choice to choose from and really will make you confused on which to buy! But make sure you also share this with your friends and let them know too! Where can be so selfish one!