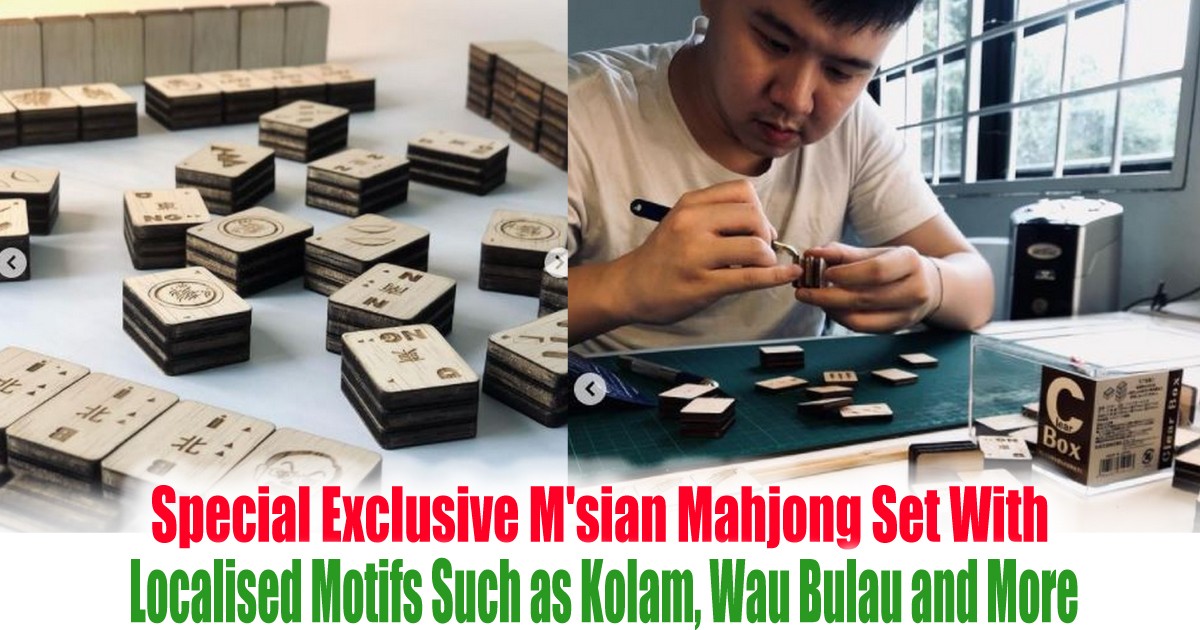 Special Exclusive M'sian Mahjong Set With Localised Motifs Such as Kolam, Wau Bulau and More
source kaiyiwong
Mahjong is a face-paced game in which three to four players can enjoy this game for hours and now there is a special Mahjong set that has gone through some modification over the years and you will know that it holds the local culture of Malaysia when you spotted it.
The Malaysian architect Kaiyi Wong decided to add some fresh localized twist by inventing some new motifs it, during the pandemic time, Kaiyi was introduced to Mahjong by his sister and soon after became addicted to it. He noticed how exciting the game was to play within his community and wishes to share that sense of unity with different races in Malaysia.
View this post on Instagram
With a background in architecture, Kaiyi utilized his skillset to venture into the art industry by using a laser engraving method, he designed the motifs and engraved them onto the wooden tiles. This Mahjong set has the Wau Bulan, dragon head, and Kolam but there is also an amusing tile that depicts a certain infamous political figure in clown make-up.
The final Mahjong set includes 88 tiles, 3 dices, and a few mahjong rulers and as of right now, only the prototype is available and it was exhibited at The Back Room KL, Zhong Shan building back in April.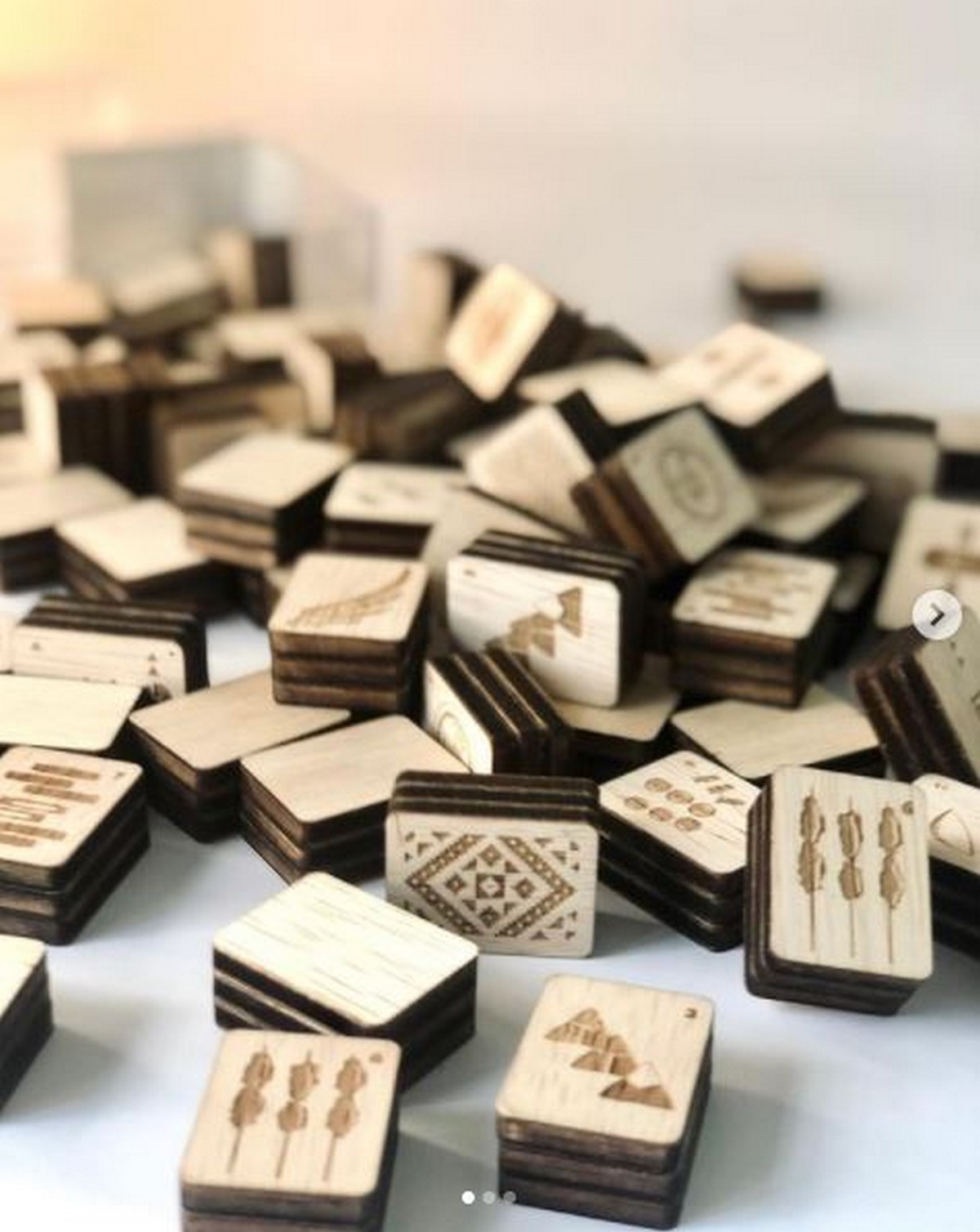 source kaiyiwong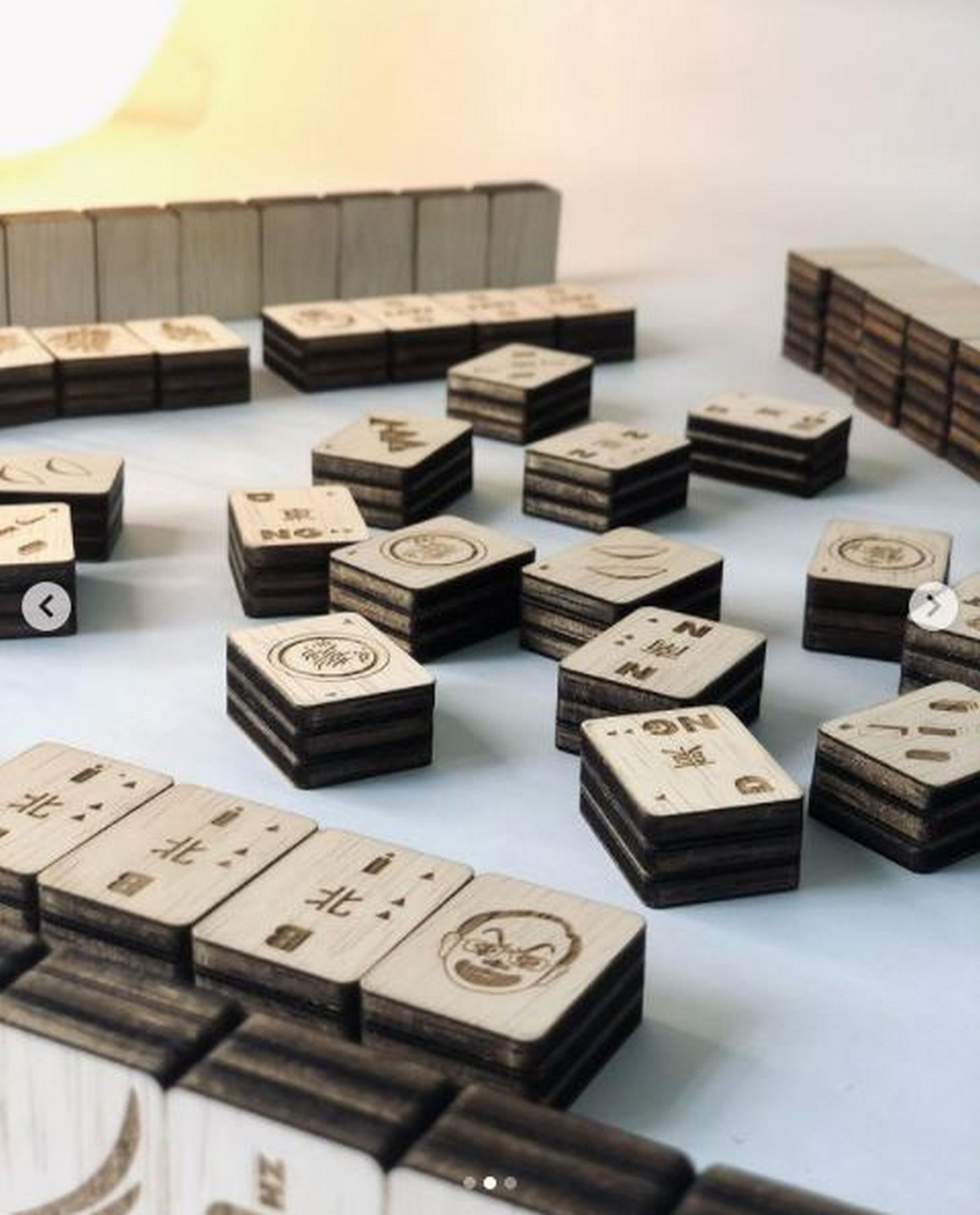 source kaiyiwong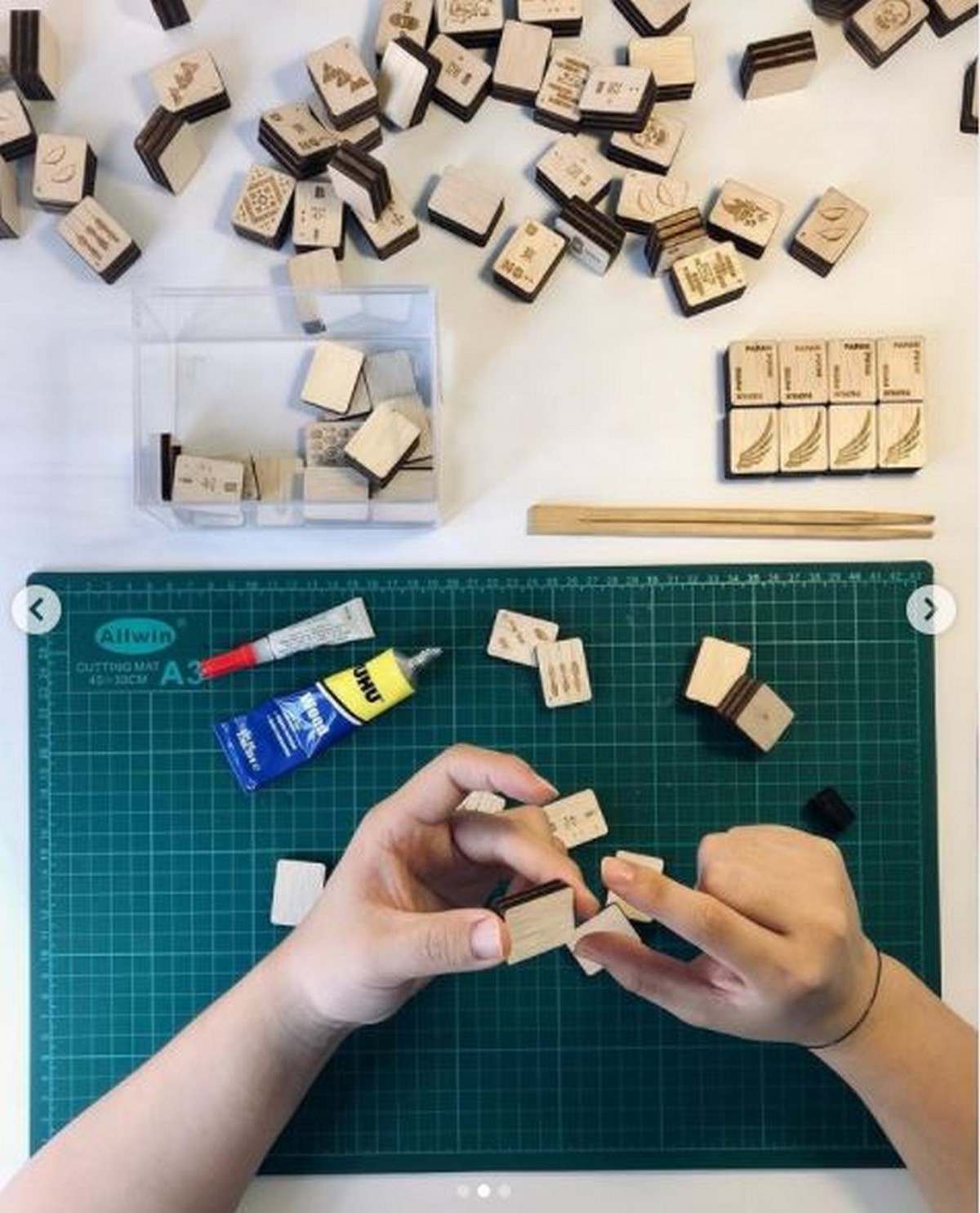 source kaiyiwong