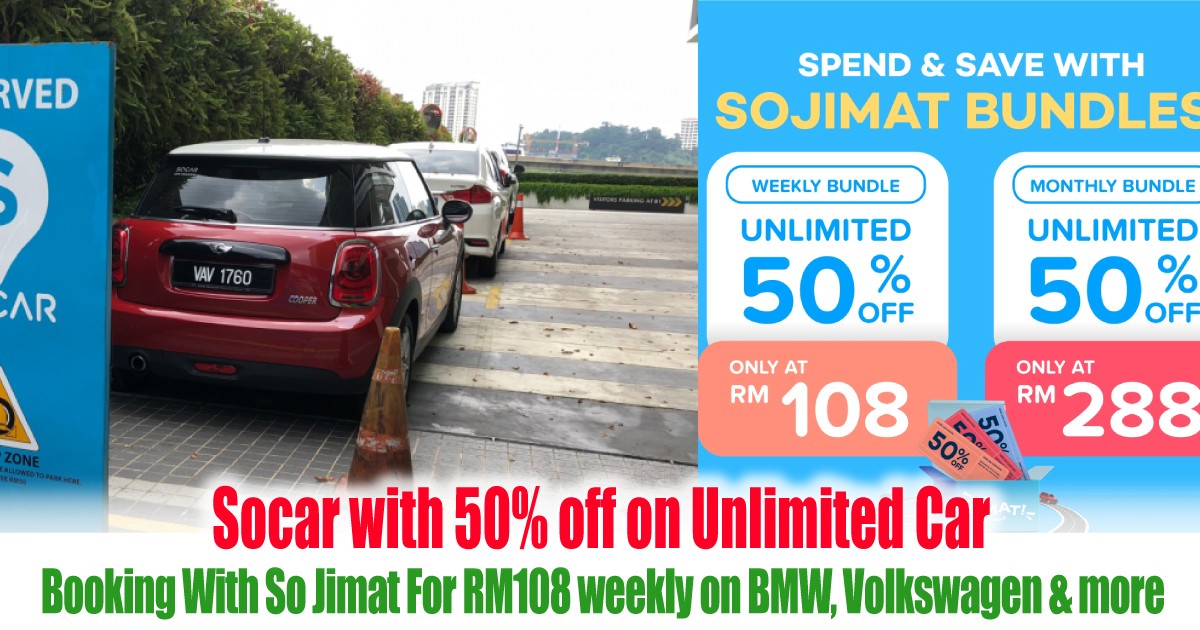 Socar with 50% off on Unlimited Car Booking With So Jimat For RM108 weekly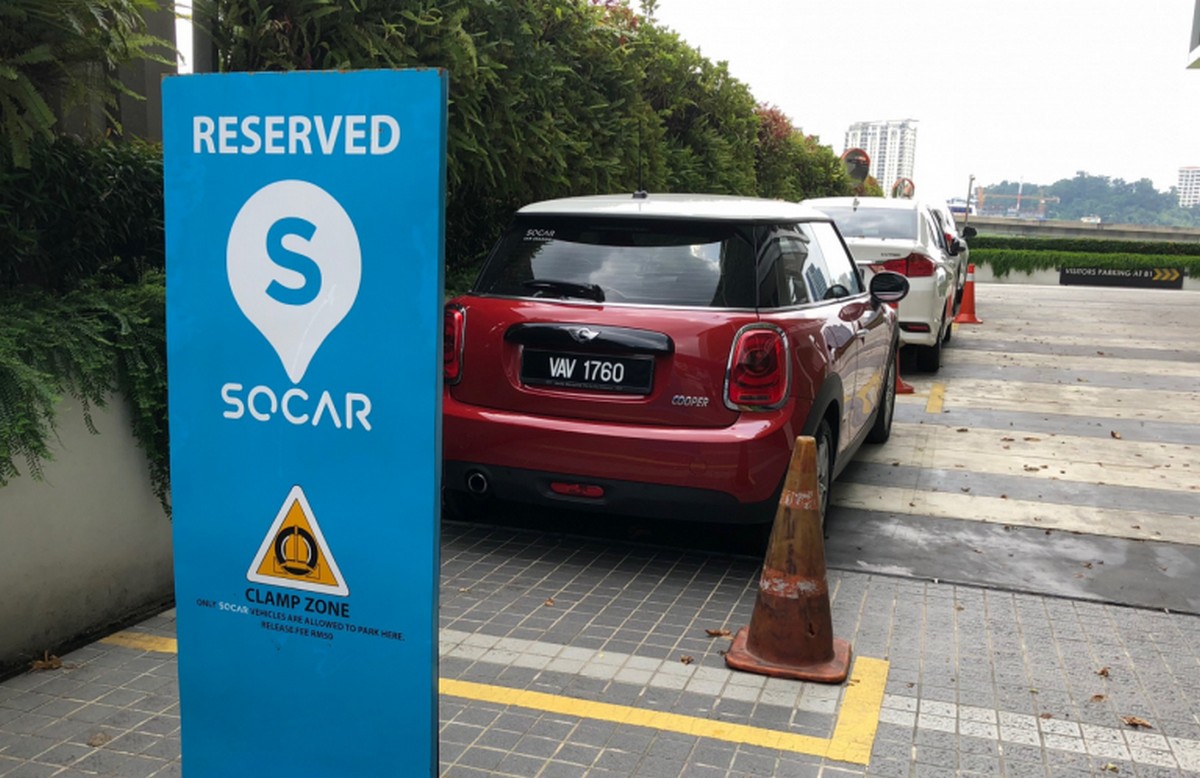 As the interstate travel restriction has been lifted, which means everyone can start traveling back and now Socar is offering a special promo that can provide a great saving with their latest car-sharing services where you can enjoy to book a car to run errands or use it for your long trip, you can enjoy a 50% discount for this car rental.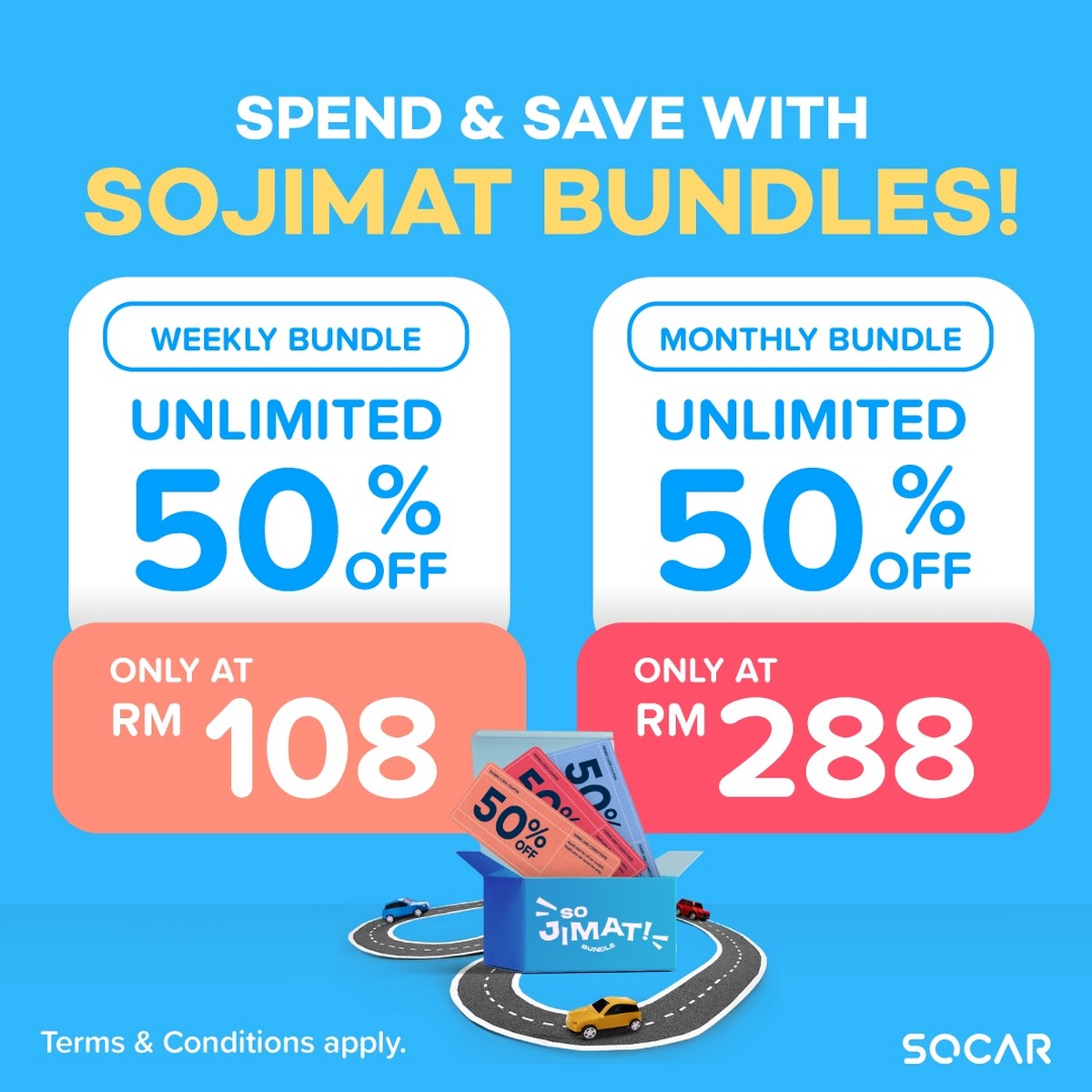 The So Jimat promotions now where you can choose the Weekly bundle at RM108/week or RM288/month as you purchase the bundles from today which available till 21 December 2020. Do take note that there is another discount cap of rm100 per booking and it is only applicable for the rental fee. Where you can use it to choose from car models such as BMW 330e, Mini Copper JCW, Hyundai Santa Fe, and Volkswagen Tiguan.
If you are interested, you can fill up their web form, and then you will receive your verification within 24 hours! So what are you waiting for? Let's go AWESOMEly good and stylish for your next trip!