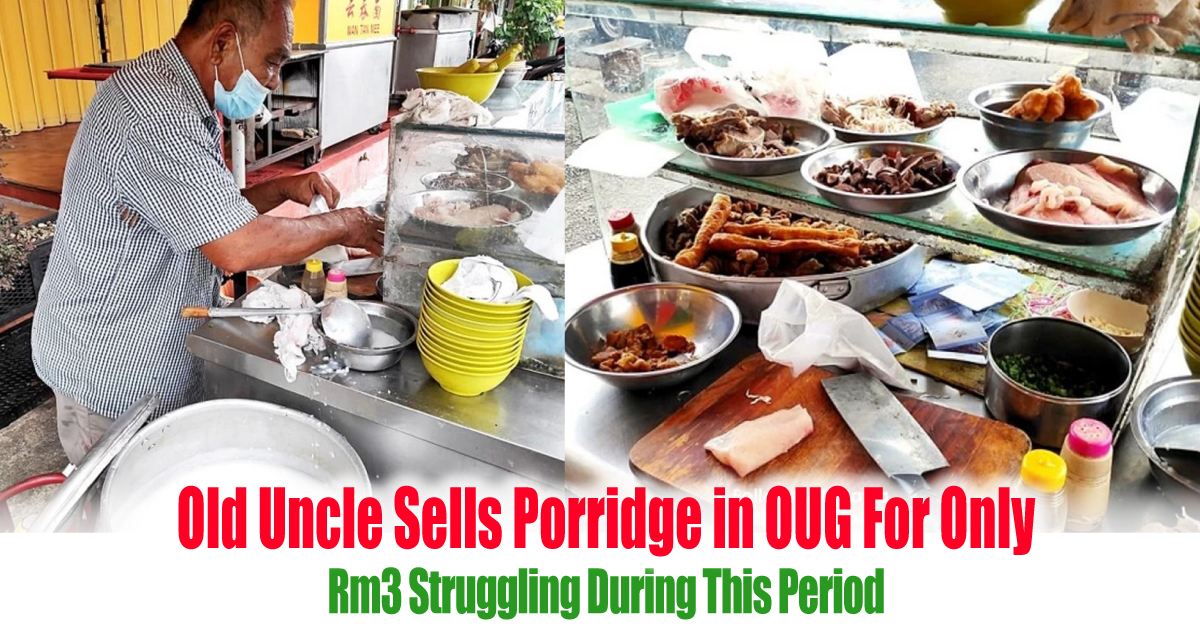 Old Uncle Sells Porridge in OUG For Only Rm3 Struggling During This Period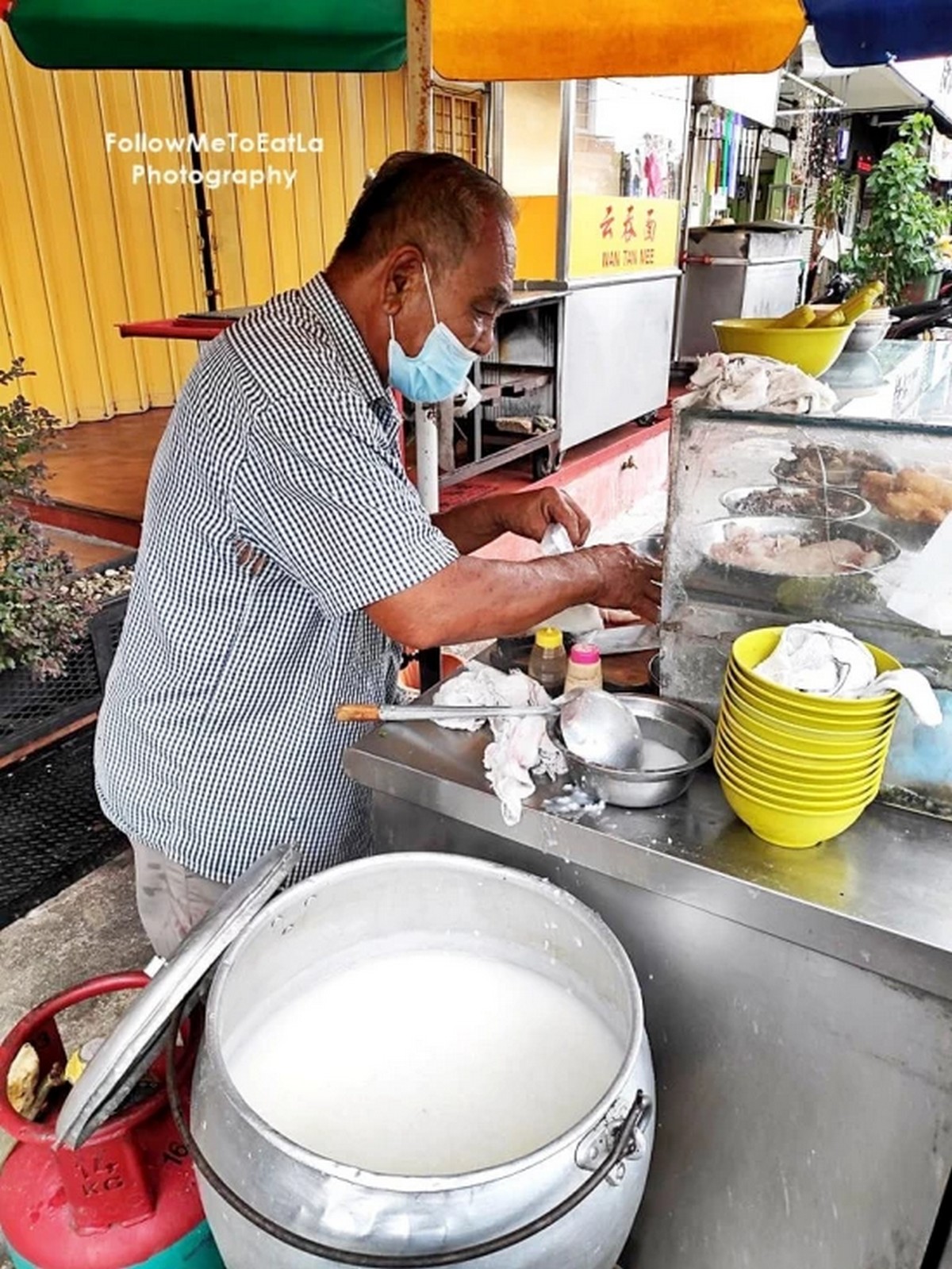 Recently a post from Auntie Lilly from Follow Me To Eat La has shared on her blog where she spotted an uncle who is selling porridge in OUG and it is only RM3 per bowl. Where the uncle has been in business for many decades selling his simple and delicious porridge for only RM3 per bowl or per pack and you can select a large selection of meat which you can mix and match.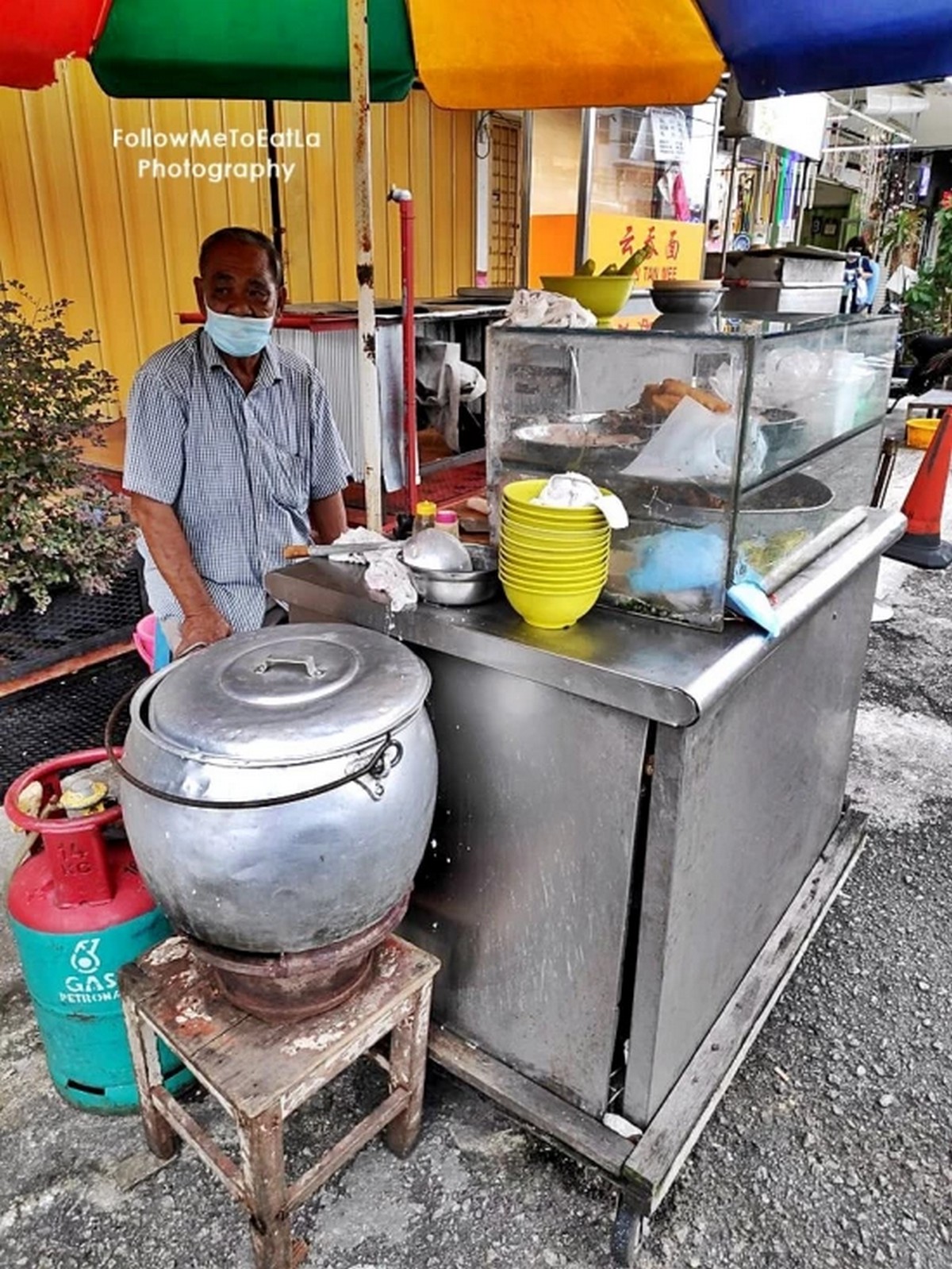 But as the current pandemic is hitting a lot of food vendors hard, plus uncle is old and doesn't know what is foodpanda or Grabfood, therefore walk-in or Tar-bao (take-away) customer are getting rare to come by nowadays. Imagine this old uncle has to go home after spending all his money on his meat purchase and strolling everything back home with just 1-3 bowl sold.
Therefore, if you happen to look for some porridge in the evening time and you happen to be nearby the OUG area, you can check out this uncle's stall and it will certainly put a smile on his face for sure. According to the post, Auntie Lilly's friend, Luqman Saidi also took extra initiatives to help the uncle by offering to pay RM30 to a non-Muslim friend as uncle porridge is not halal, so for those who wanted to help out and grab these free 10 porridge from Luqman, you can just tag Auntie Lilly and just sent a photo to prove you actually bought from him and Luqman will transfer the money to you for 10 packets.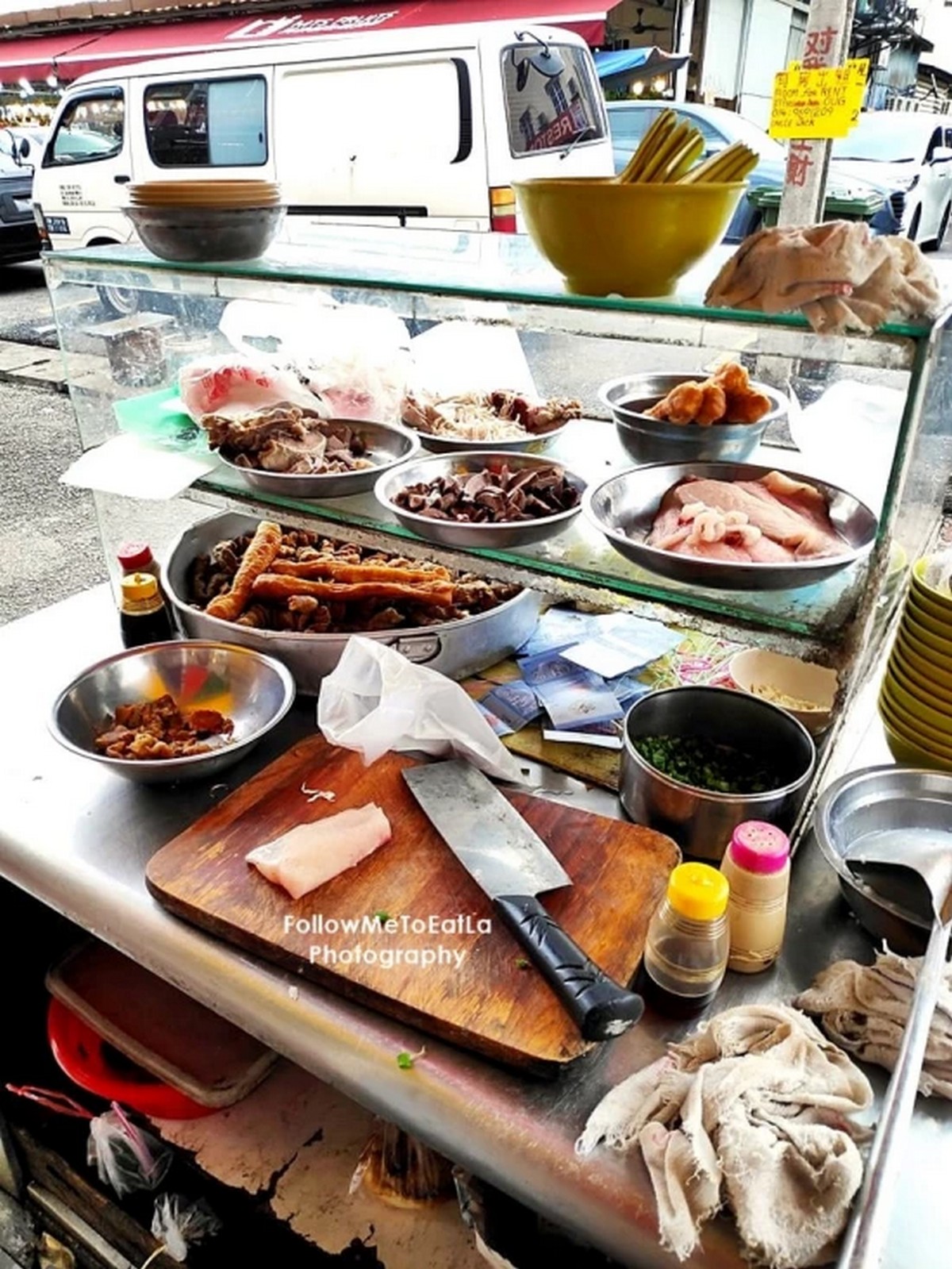 So remember to help out this uncle as there are many hawkers is struggling out there who are selling cheap delicious food and it is crucial for us to kept their business ongoing as it is a part of traditional food which shouldn't be gone.